Hello everybody, it has been a while since we posted but we have some news !
We worked on some technical aspects of the game, which will improve a bit the game. For example, we removed the stamina bar and instead added sounds and effects related to it instead, making it a bit more immersive and removing some UI.
The assets have been changed and/or added, making it more appealing.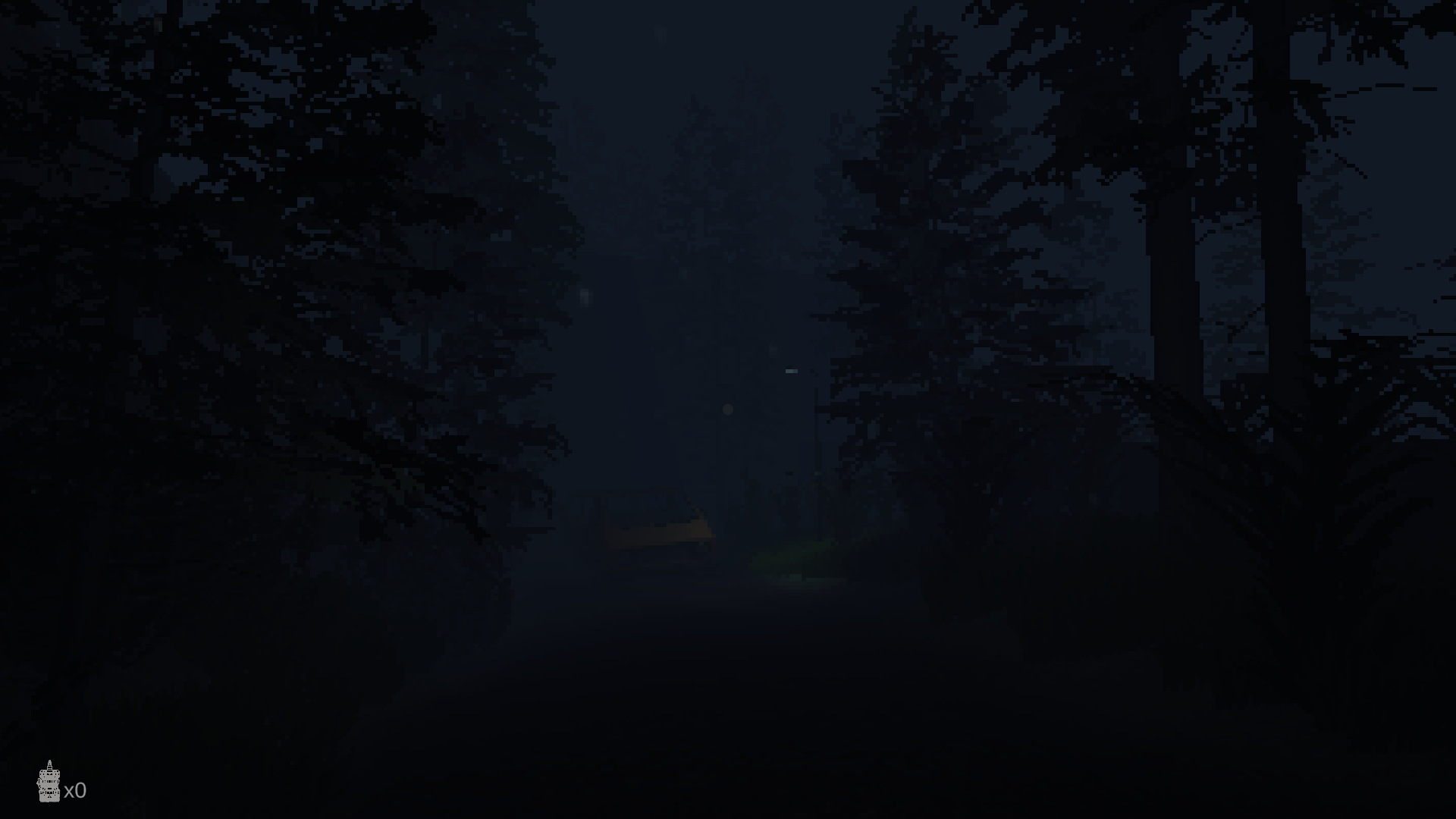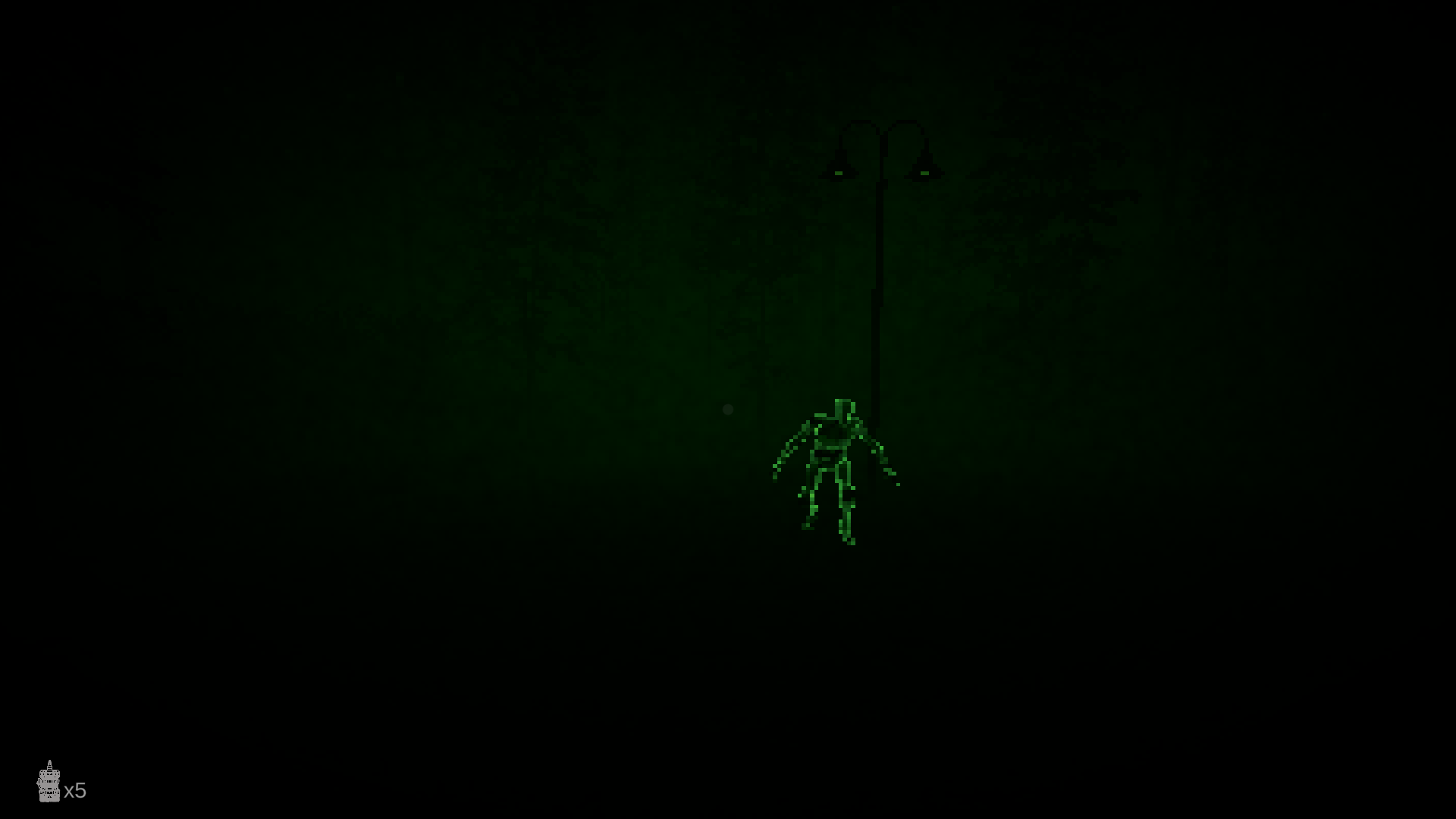 We still want to improve some aspects of the game, like the EMPs and some new sounds to emphasise the immersivity and ambience, and we hope to do it in the following days.
That's all for today, thank you for reading and have a good week!