In this first week for the Game Design side we've completed 3 main tasks, we have defined a Target Audience, our game Concept and a Persona that will buy our game.
Story
We have two main characters that are Sketch, The Rat and character Y that are respectively the hero and the villain in our story. Sketch will be chasing character Y because Y is unpainting the world and making it a sketch. Sketch is an Artist that wants to repaint the world as it were before and he will give his life to get the art of the world back. Each level has a different concept and when by leveling up, the player will notice that the world will get rebuilt and the graphics will get enhanced. We've chosen the name Sketch, The Rat because it has to do with drawing and we made a Rat because its an anagram for Art.
Gameplay:
The gameplay will involve the character X running to the right side of the screen with 2 main mechanics that we will divide in others, and I'm talking about Jumping and Crouching. For the jump action we want the game to have a Double Jump and a Wall Jump mechanic so that the player will have different interactions with the game. About the crouch option we will combine that with crouch sliding so the player can dodge beneath objects. In game, the player will have to combine moves to progress in the level and he has to dodge some enemy projectiles that will make the levels harder and harder. This will require dexterity and a pretty good reaction time.
About the programming side of the project, we already have a main project that is currently being developed by Stefano that is our Programmer and we currently have this done:
Project created;
Added base shapes to represent everything that will be in the game;
Player character created:
Added Physics;
Added Collision ;
Added Movement mechanic (A, D or Left, Right Arrow Keys);
The player will now face the direction he's moving towards;
For the Artistic part of the project, we already have some concepts for the character done: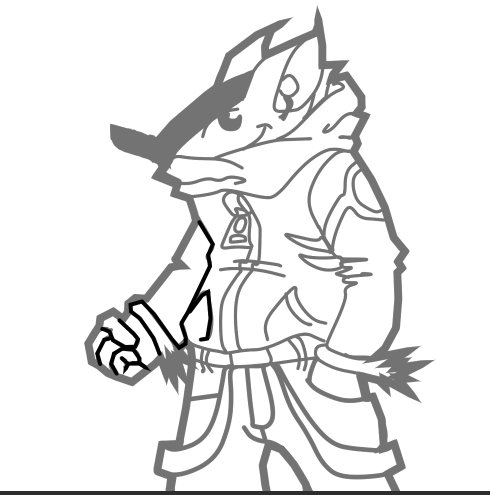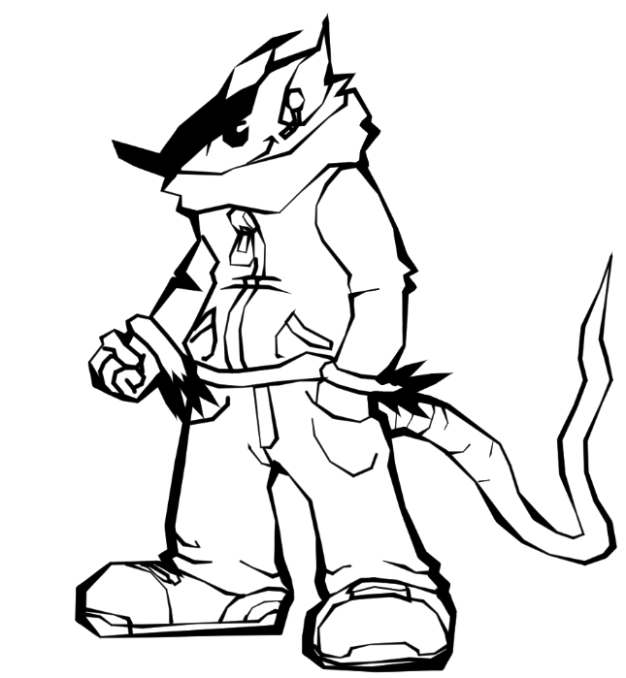 Every week we are going to post updates about our game, make sure to stay tuned.

João Cardeira, the Project Manager of WIP