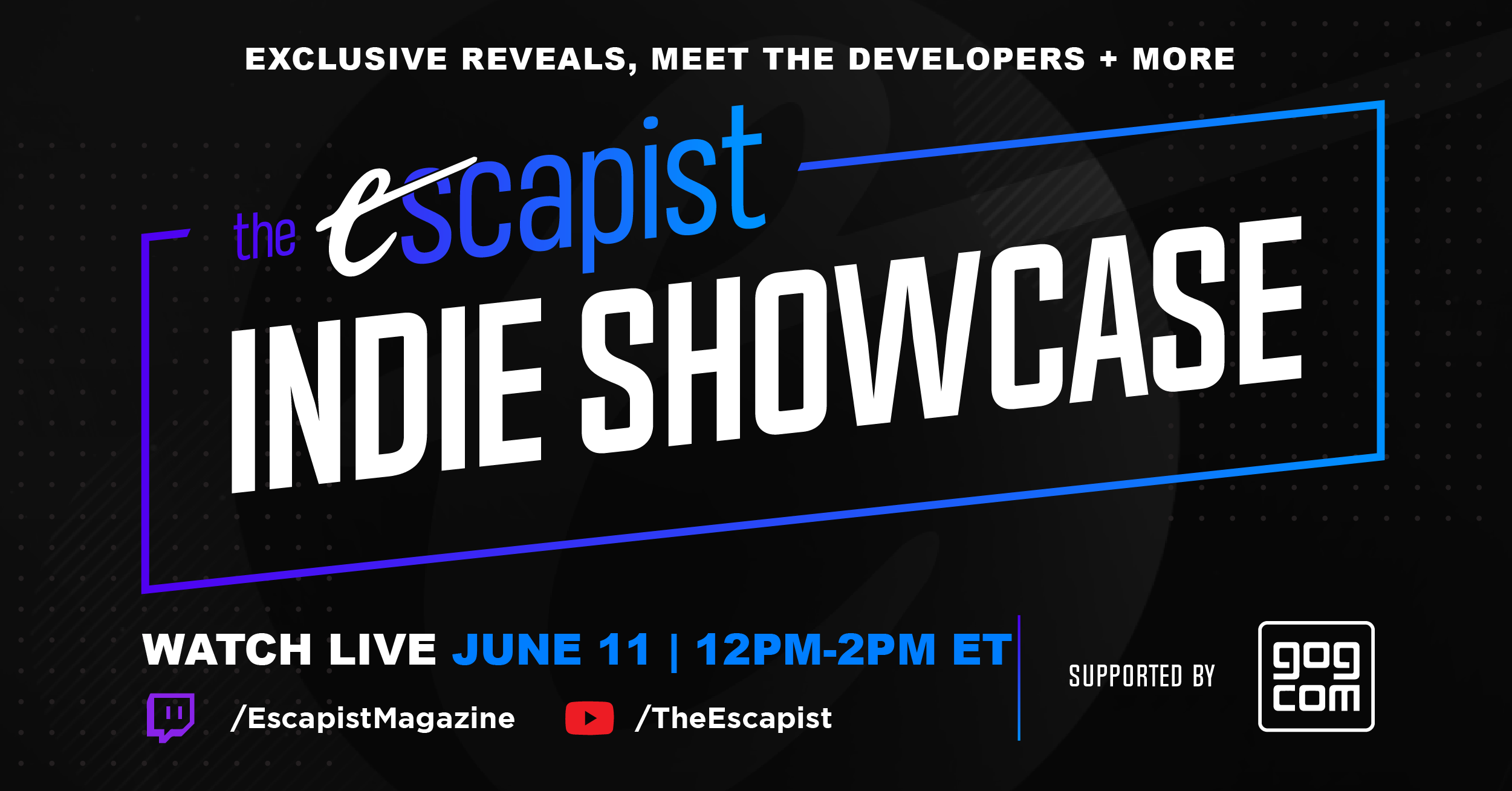 Hi!

Edge Of Eternity was part of the Escapist Indie Showcase today. It's been a great occasion to introduce our game to new players. In case you missed the livestream, you can watch the replay of the event here:



But that's not the only announcement we want to make. We're glad to announce that Edge Of Eternity will also be available on GOG! We know some of you prefer no DRM platforms, so we hope you'll be happy about this news. While the game isn't available until the end of the Early Access, you can already visit the page & wishlist the game not to miss its release there.

Gog.com

See you soon in Heryon!