Greetings Captain.
Undercrewed has just launched into Steam Early Access!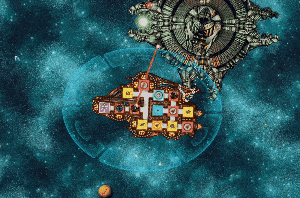 In Undercrewed you find yourself cooperatively controlling the same spaceship with your friends. You will all need to work together to survive against gas leaks, keeping the spacecraft warm, radiation flares. All while under attack from a range of enemies.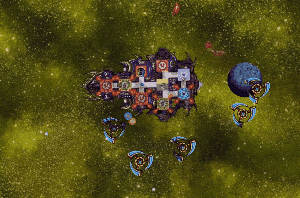 This first version includes 4 missions and more will be added very soon.
Get it now while it is on sale: Store.steampowered.com
If you haven't seen it already we have a new launch trailer.
Welcome Aboard!
* No knowledge of space flight required.
** Warning space lasers might get hot.
*** 55.8% chance of death.
**** Droids welcome.
***** Radiation from engines may cause infertility.