Early concept design for Dark Mechanism.
Welcome the first of many weekly updates we plan to bring you, we have had some additions to our team and sorting things out has taken a while longer than expected. But now we are back, and moving forward with full speed.
We have a few announcements to make, first of all our game is closing to a demo build, that will be released at the end of february, latest. We will also make our way to steam greenlight sooner rather than later.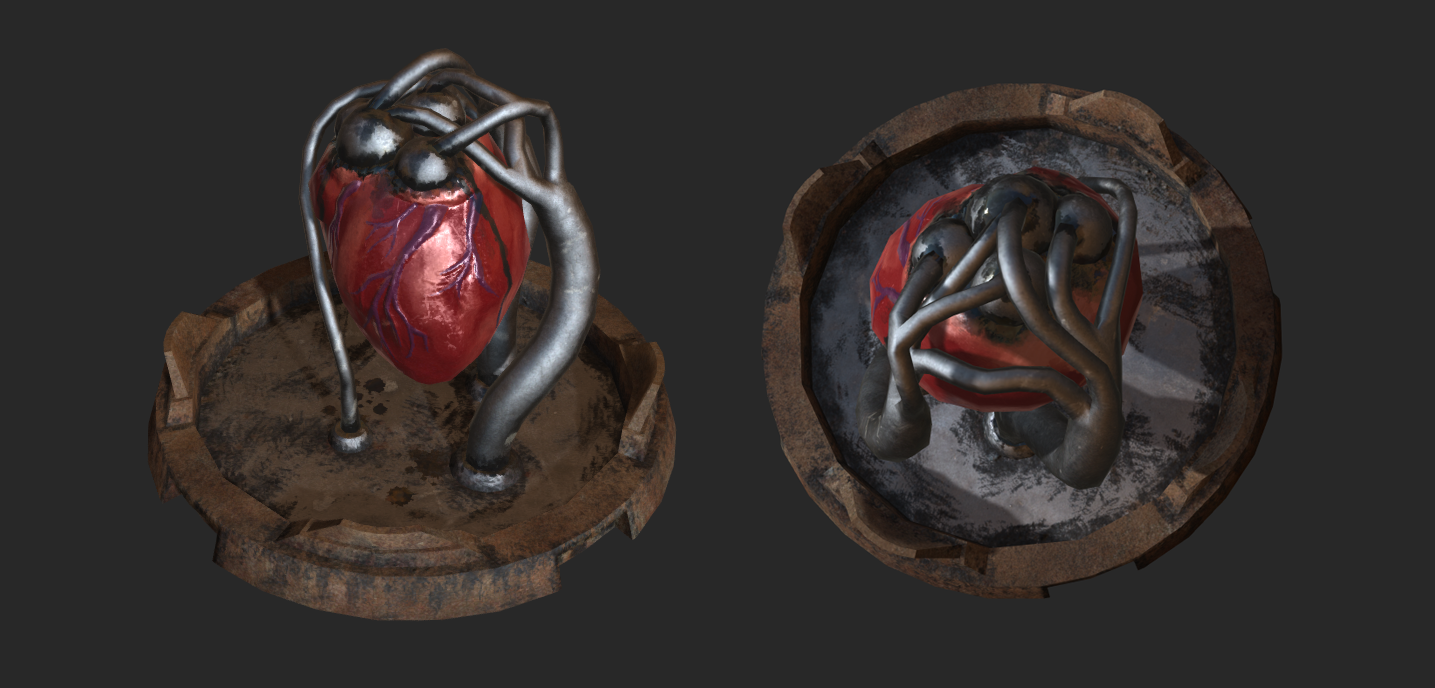 The heart of the evil machine!
The newest addition to our list of bosses is the Dark Mechanism, a twisted and corrupted machine fueled by a heart in middle of its complex. Ticking like a clockwork, the Dark Mechanism is not only deadly, but precise.
The boss uses a collection of different kinds of traps to defend itself.
The bossfight is all about finding the right rhythm, as the boss is all about patterns that are launched in sync with the heartbeat which is also synced with the background music.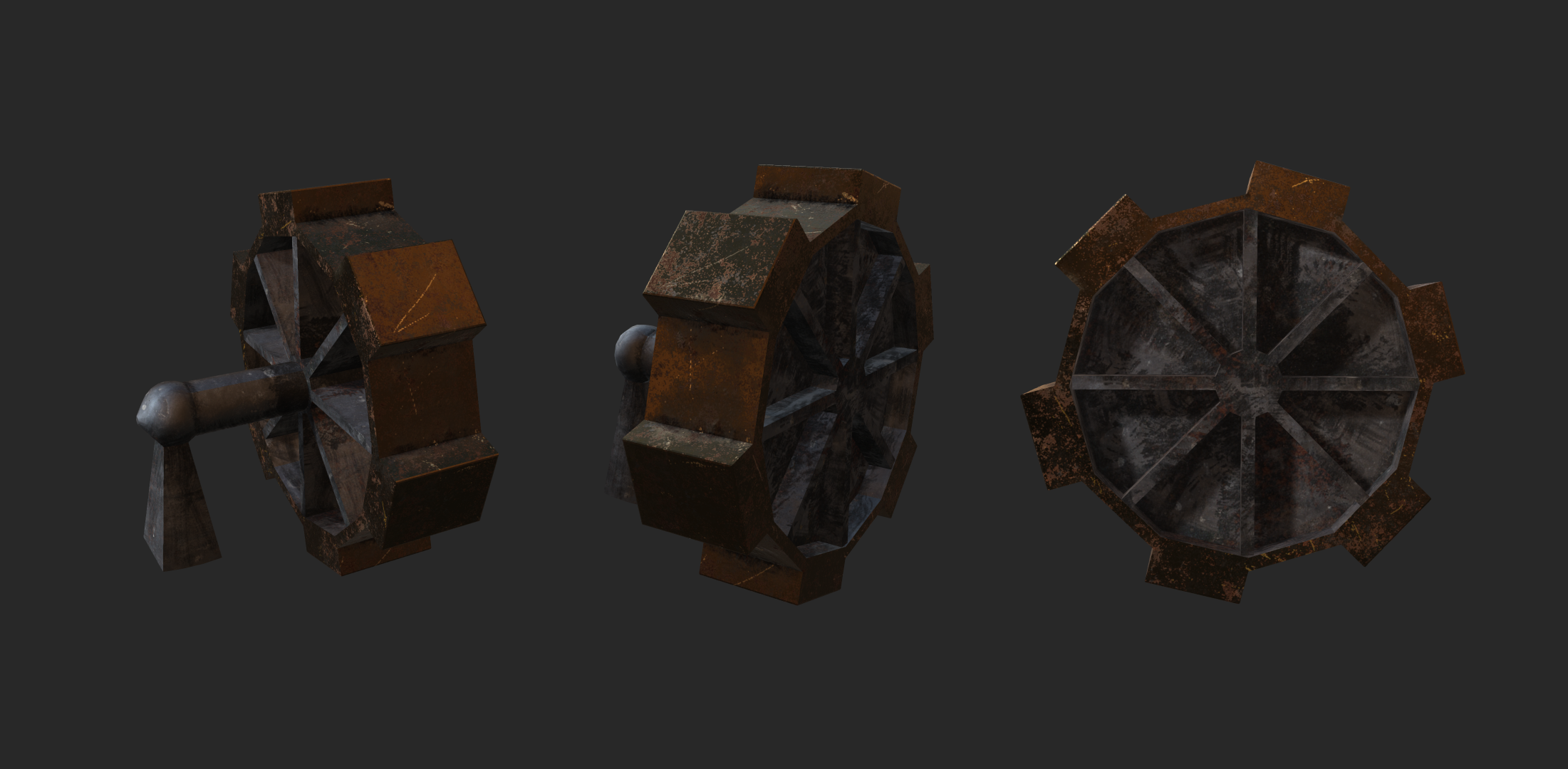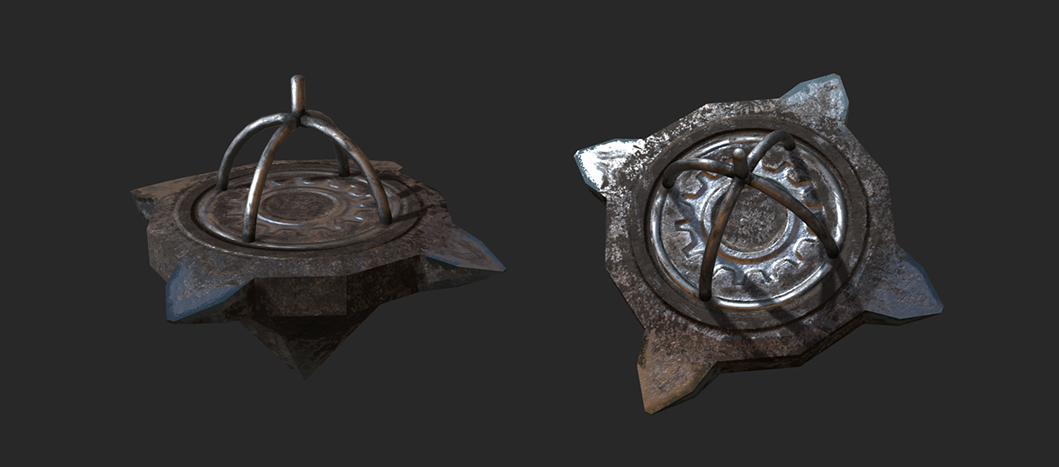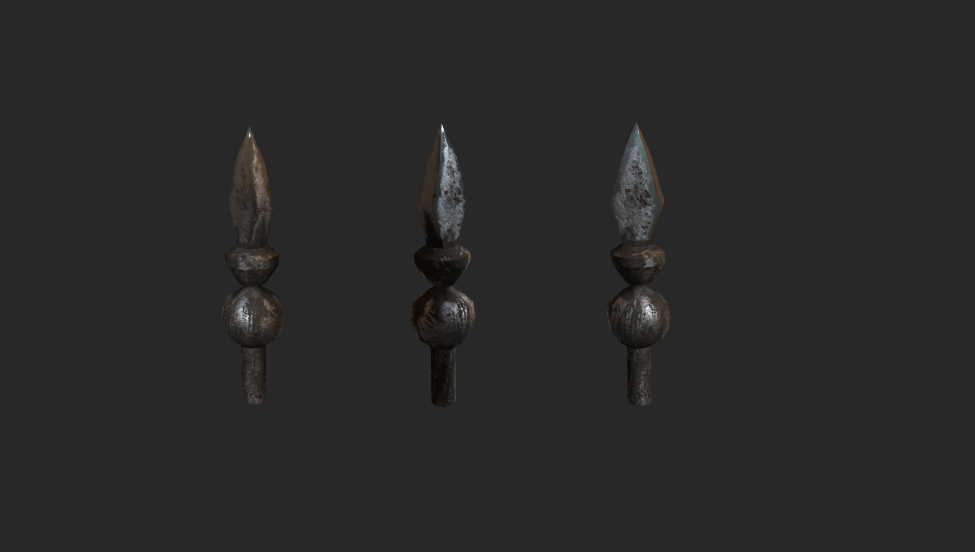 Can you figure out the patterns and traps to be able to slay the heart powering this abomination?
Stay tuned for our next weeks update, where we will reveal a light draining monster that will haunt your dreams.
-Grimrush dev team.