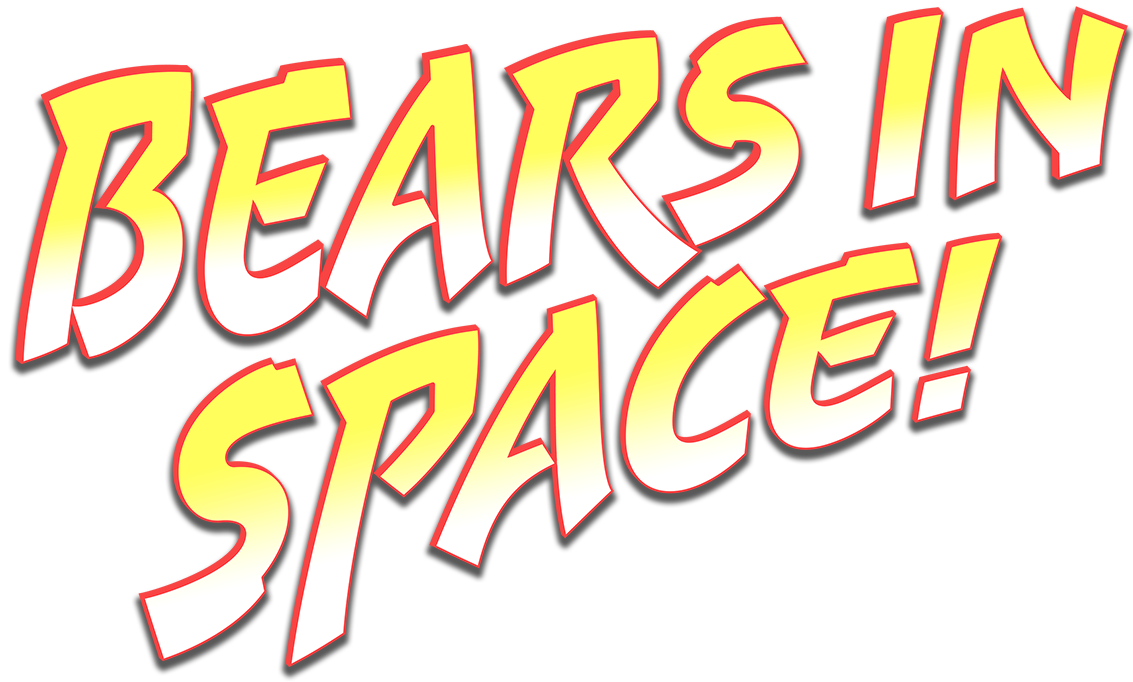 G'day everybody!
We would like to introduce ourselves and our game to IndieDB! We're Broadside Games, a small dev team based in Brisbane, Australia. We've been working on our Retro-Futuristic shooter Bears in Space for about a year and a half now.
We still have a huge amount of work to do for us, so you can all watch our progress and see the development through with us. We're always happy to hear your thoughts and criticisms (and praise too)!
Watch this space to see updates and screenshots!