Landscape Effects
Hi folks we thought we'd like to share some new images that show our latest map that has the new lighting effect applied which brings out the landscape in more detail.
Also we've included some images of the Rorkes Drift map after a similar effect was applied.
Mbilini Cattle Skirmish
The following images have been been taken from our new map that is based on the death of Prince Mbilini who was fatally wounded after a skirmish with the British after they surprised him and his warriors whilst attempting to steal cattle.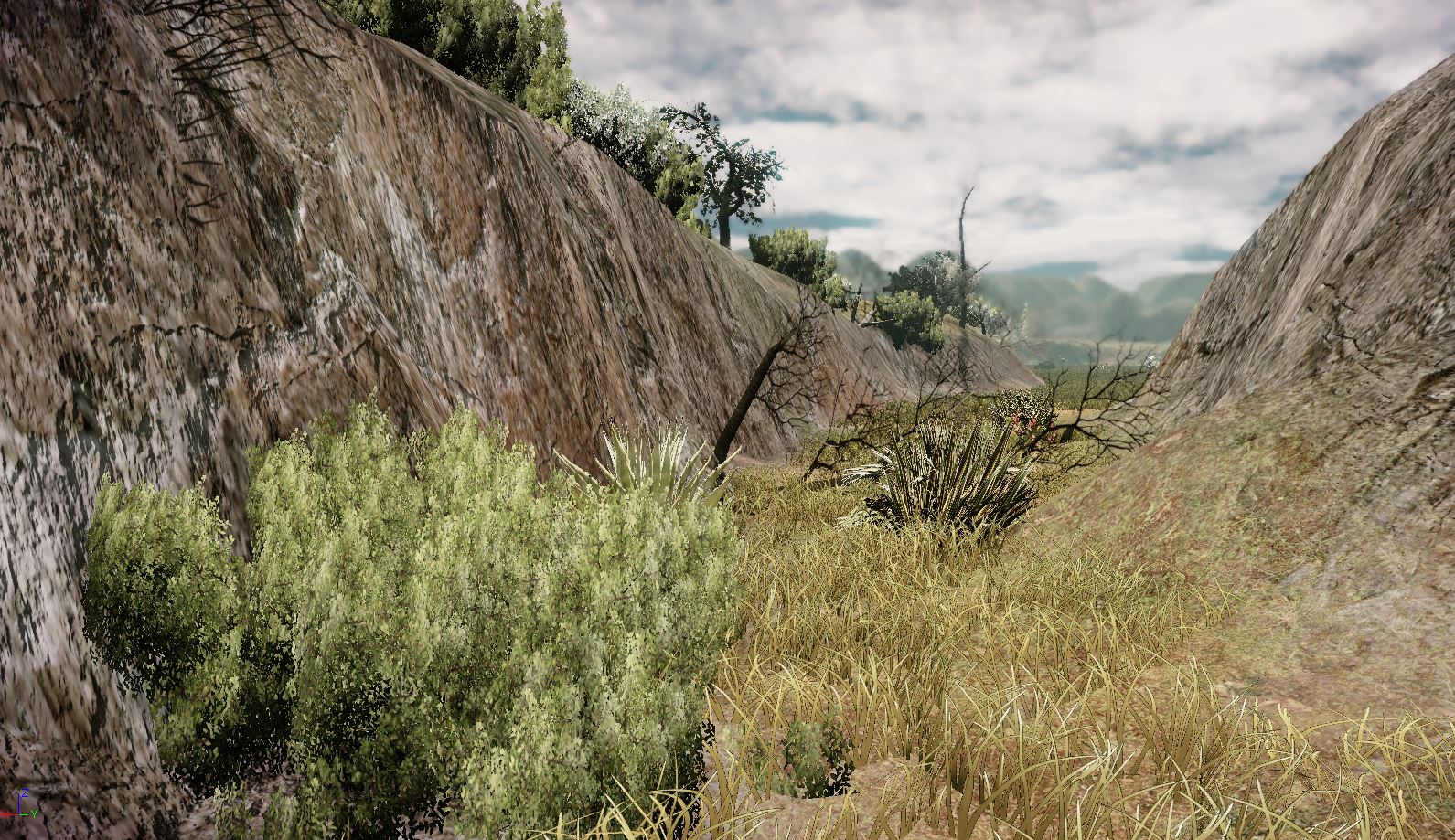 Hippo under a tree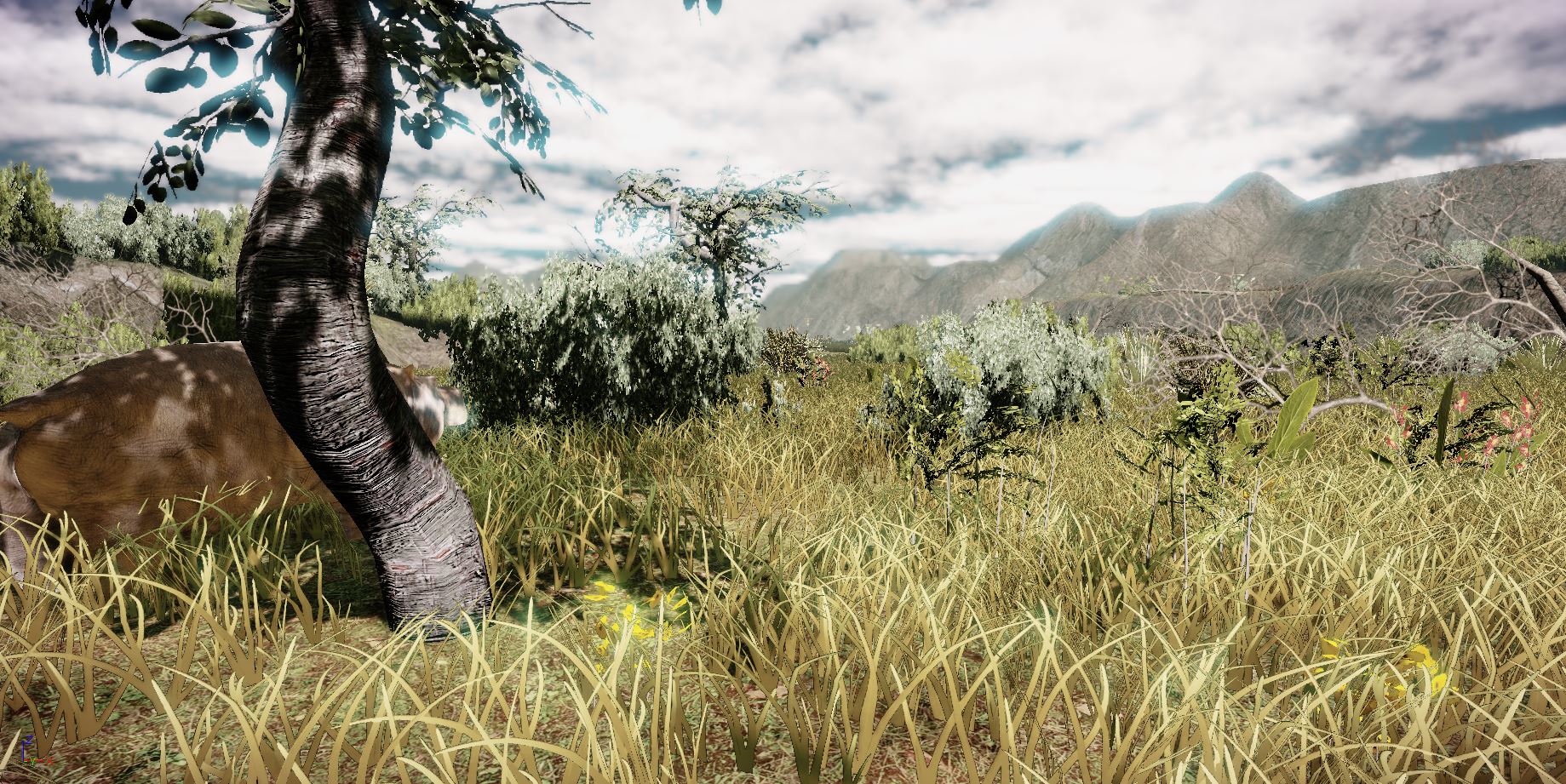 Hippos at the watering hole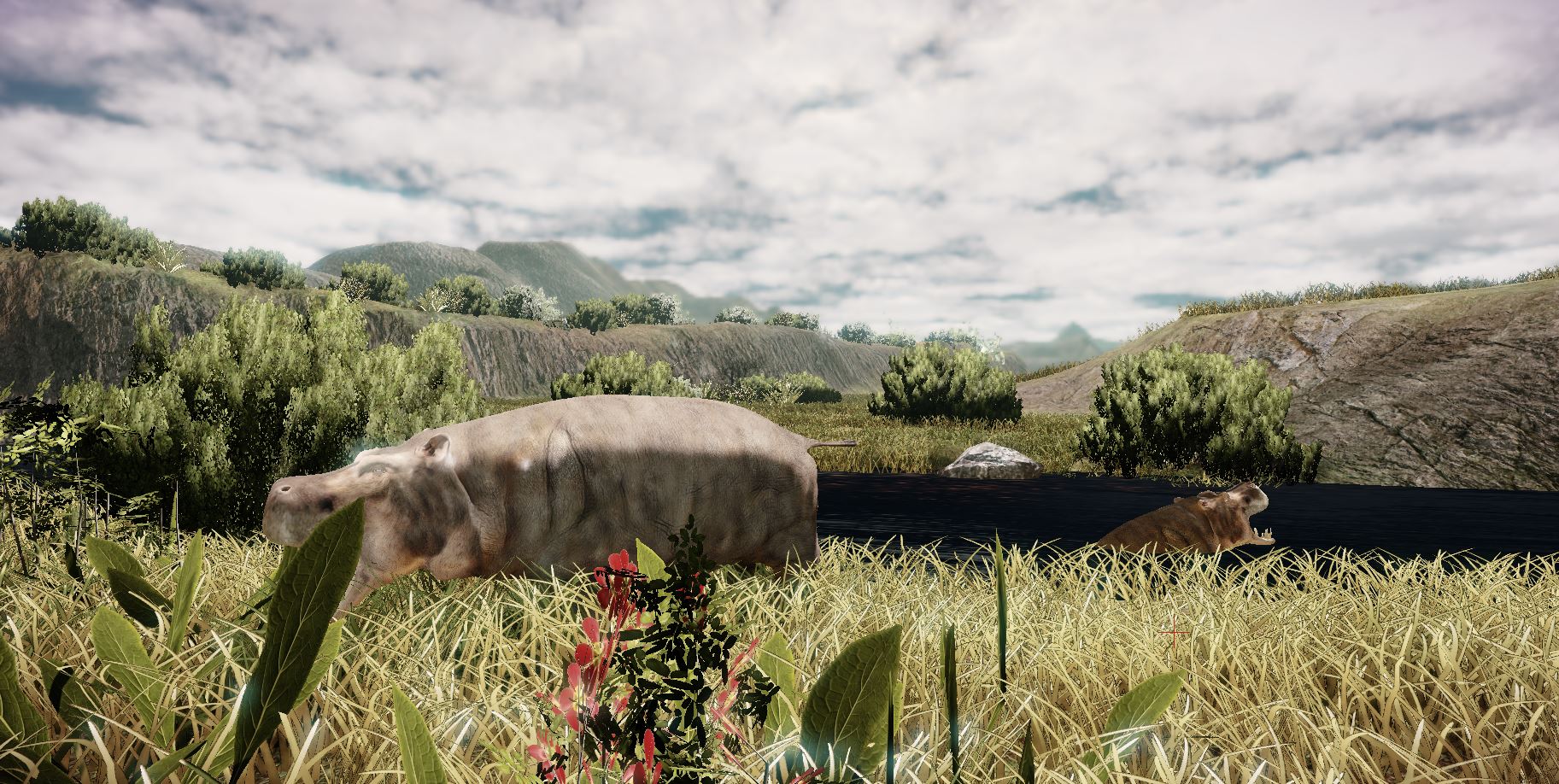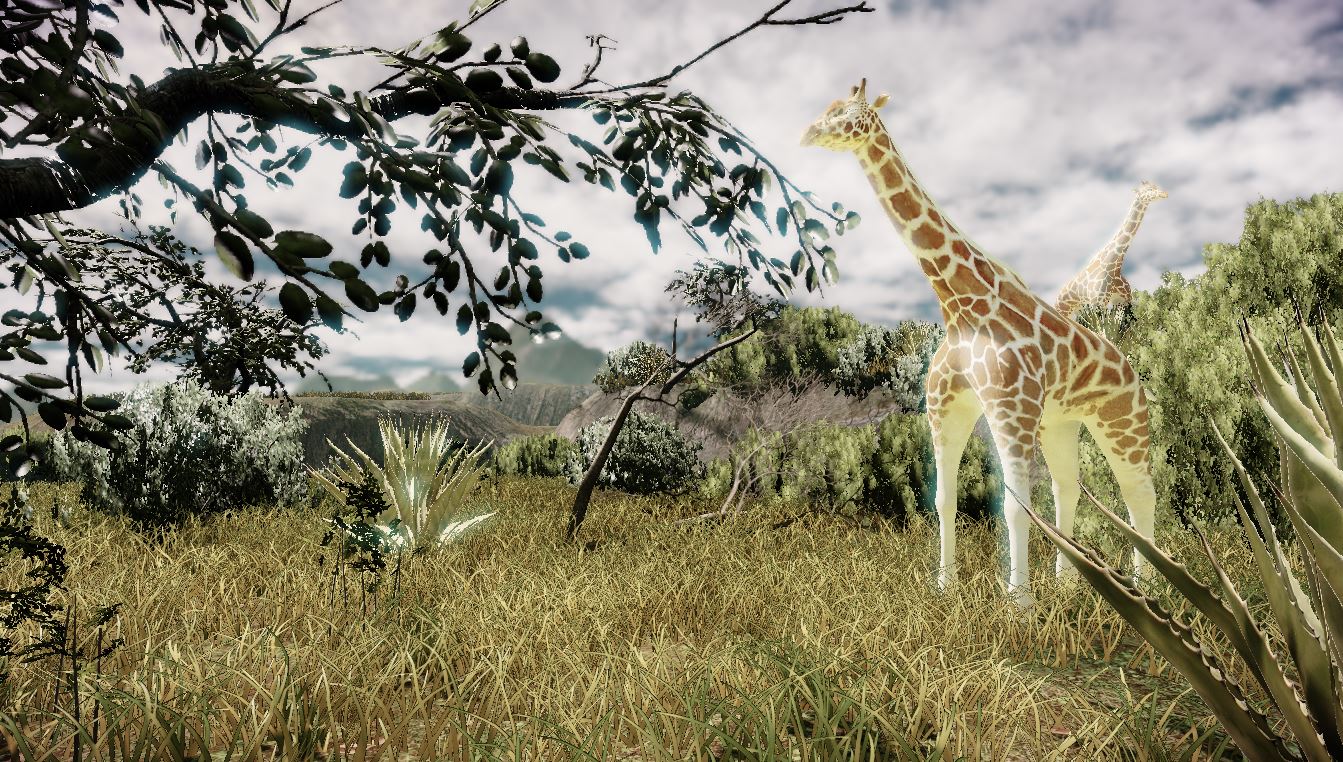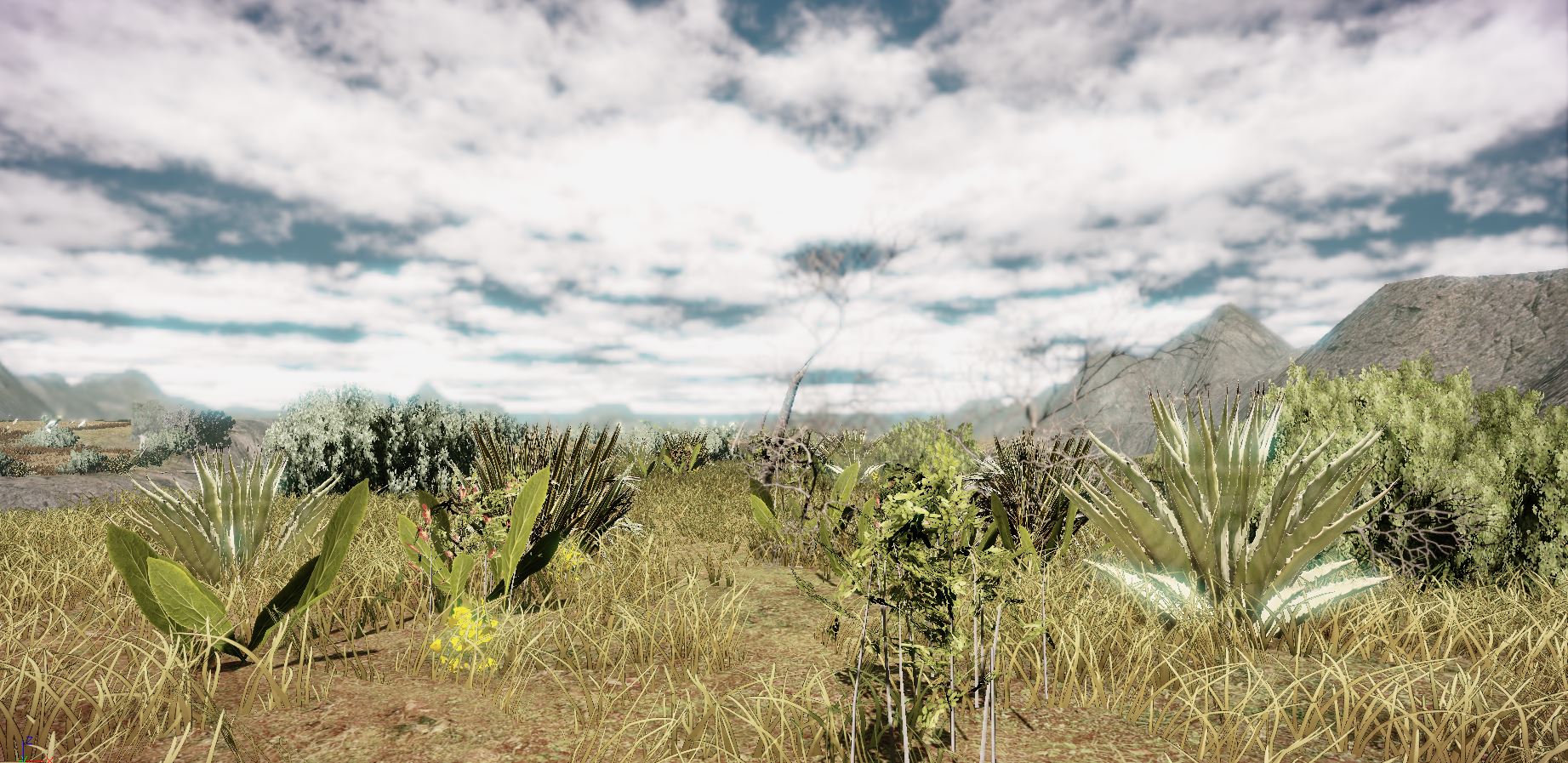 Some images from Rorkes Drift after a similar effect was applied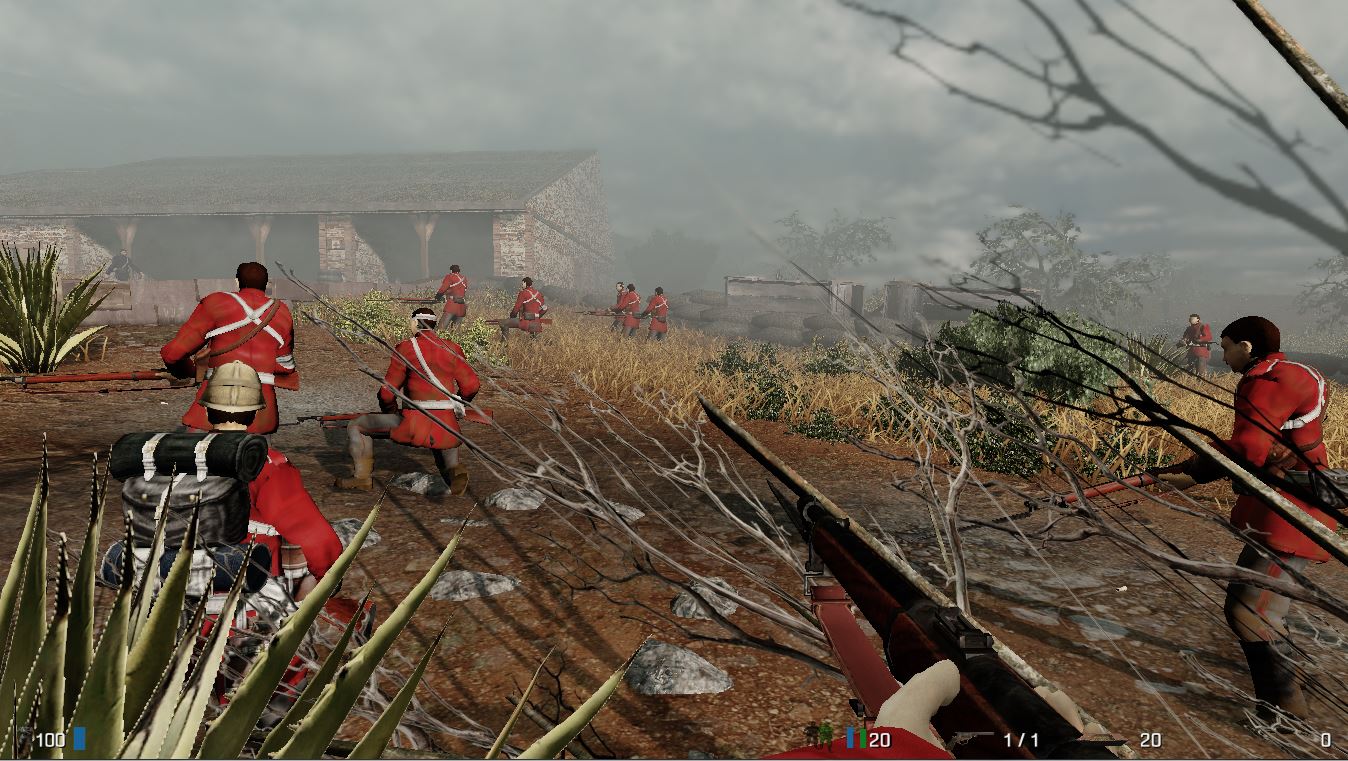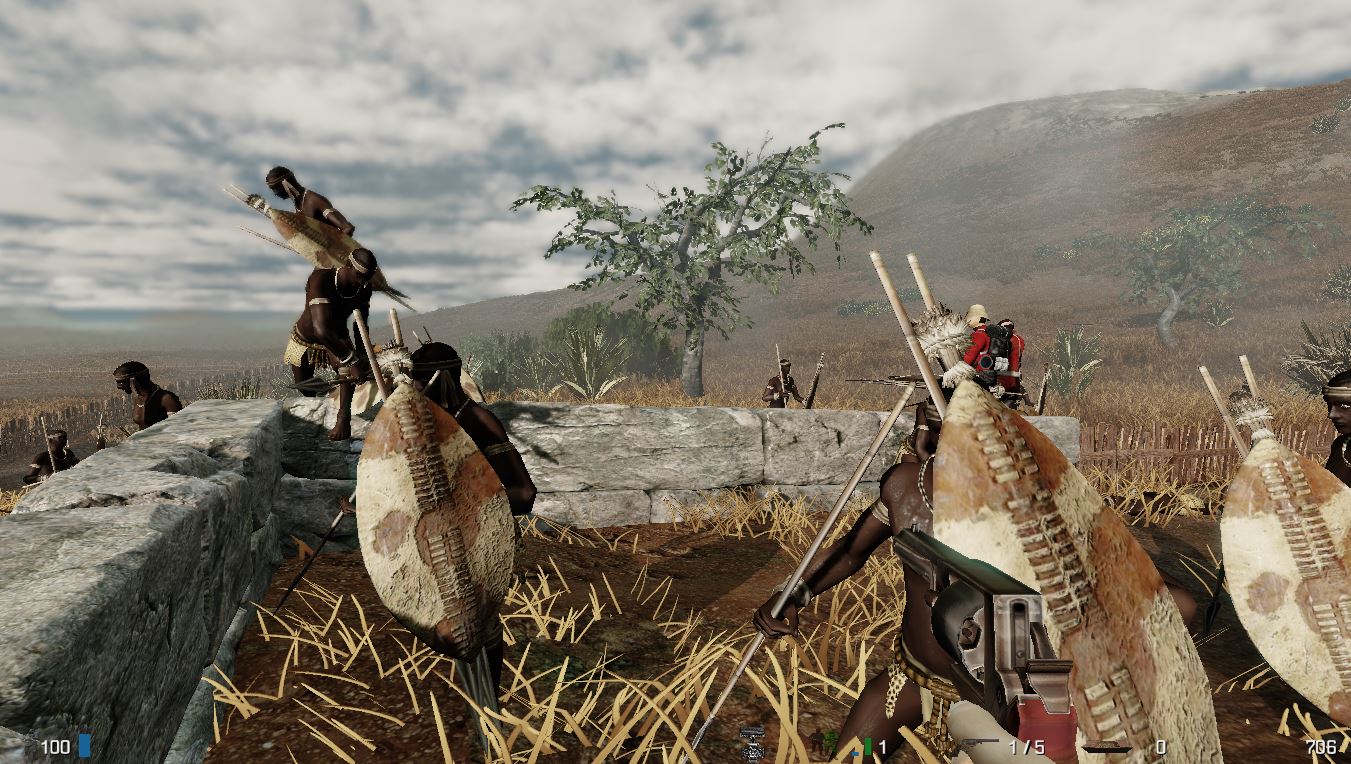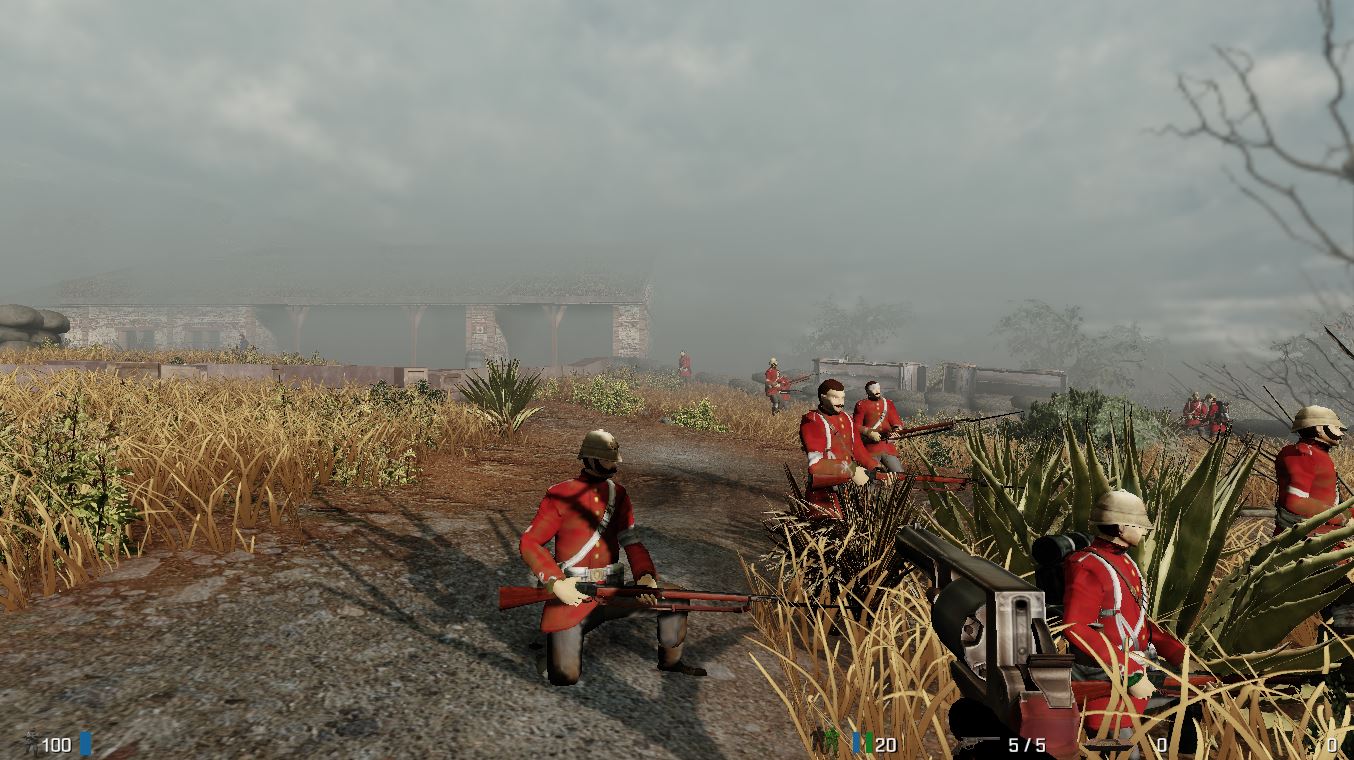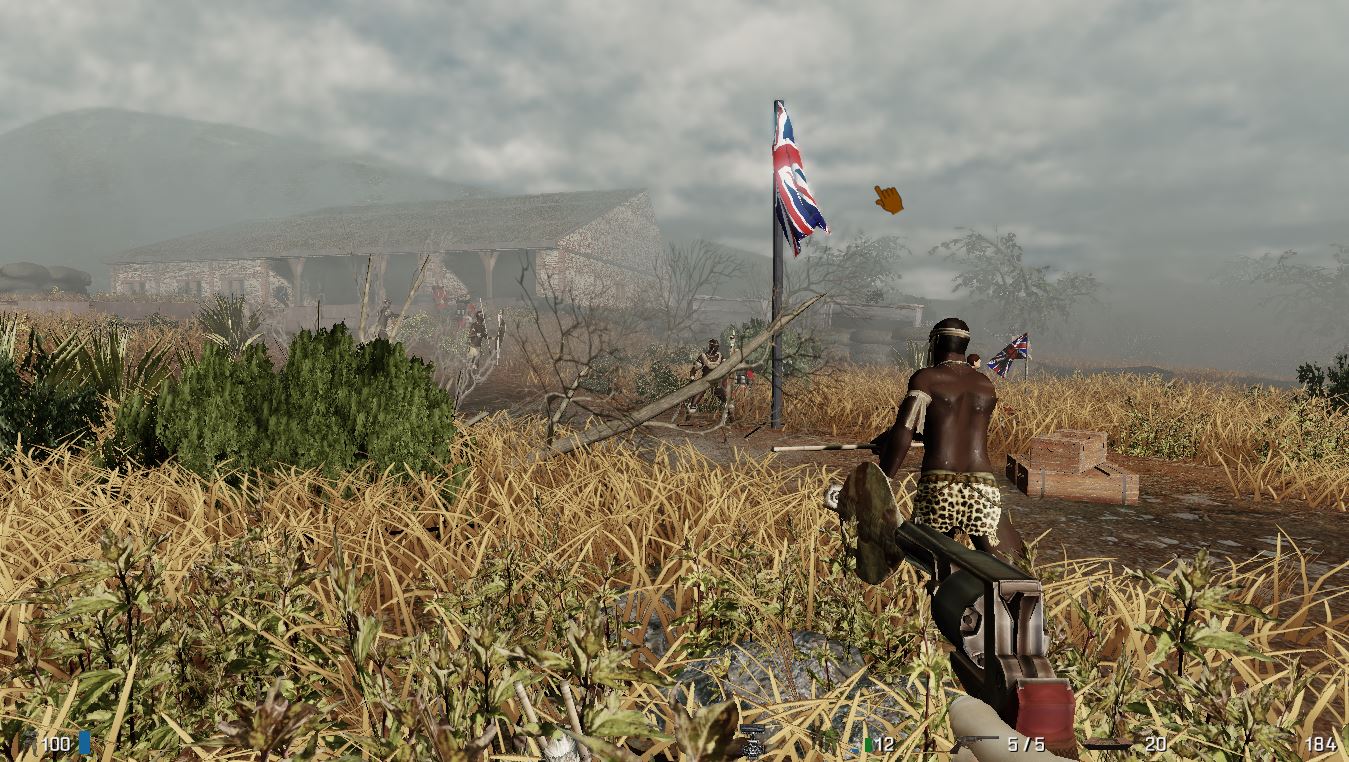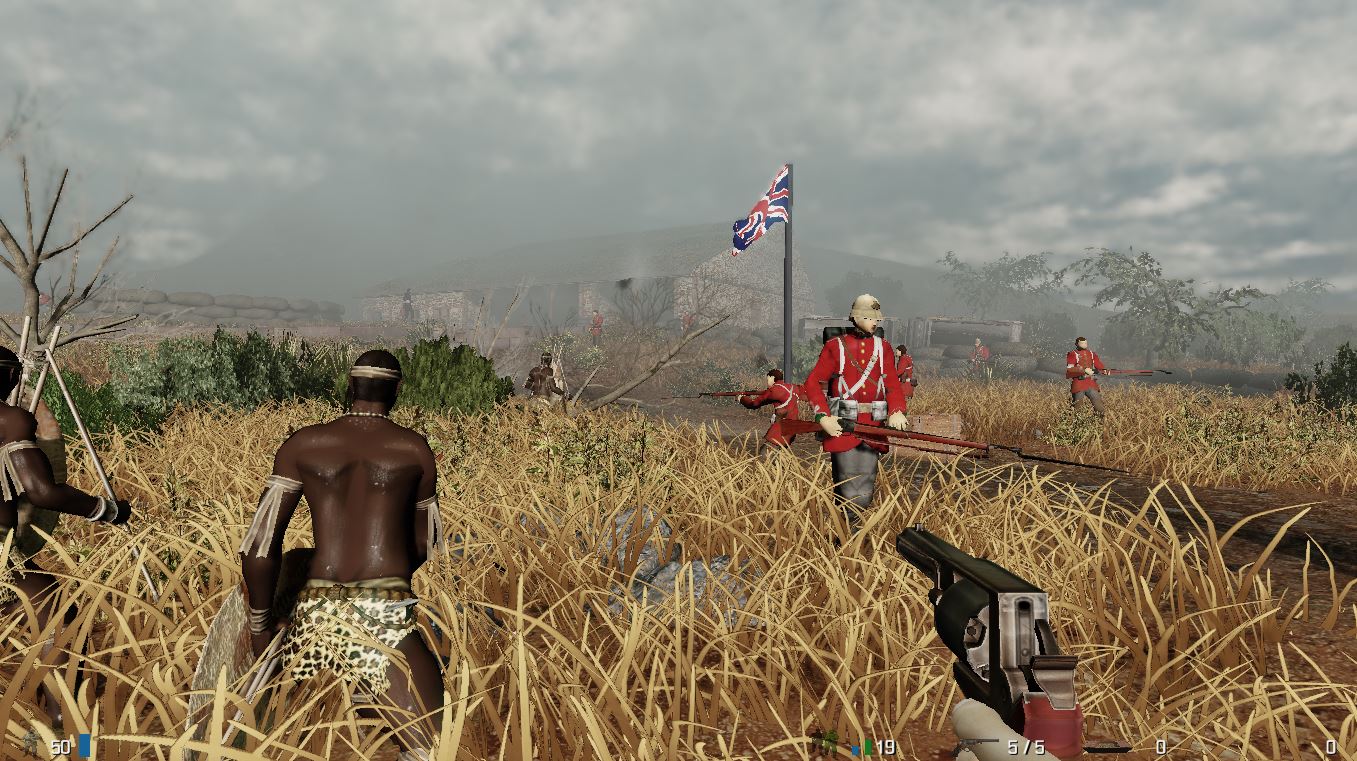 Steam Store
You can see our Steam store page for further information.