Welcome to WARTILE Introducing a new Real time strategy breed with an exotic flavor of turn based elements, set in a table top inspired universe of diorama battle boards and live miniature figurines.
In Wartile you control a small band of figurines on a miniature battle map. Each figurine has special attributes and abilities that counter each other and depending on the Battle map, the player can select up to 5 units to bring on a mission.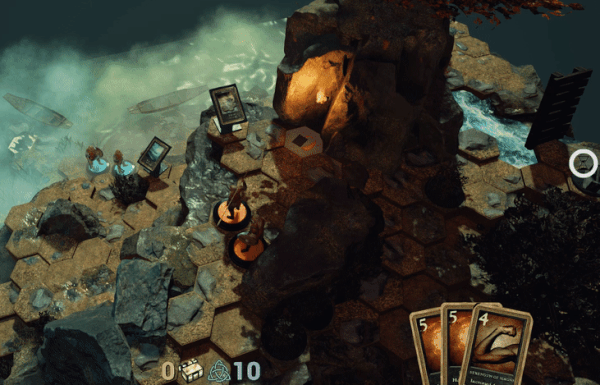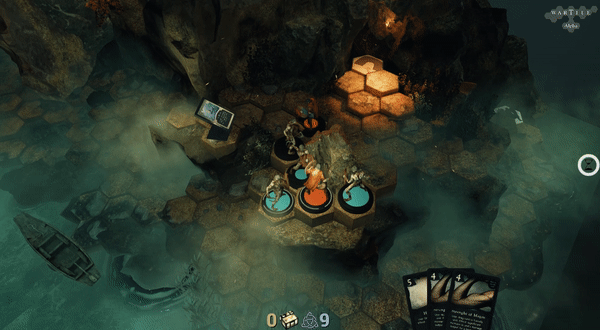 The player have different types of Cards to play during game. Ability Cards are tied to the individual units and Action Cards that are global tactical or godly powers. Ability Cards have cooldowns, where Action cards are consumed, but then a new random card is drawn from a preset deck. (Kind of like in Hearthstone)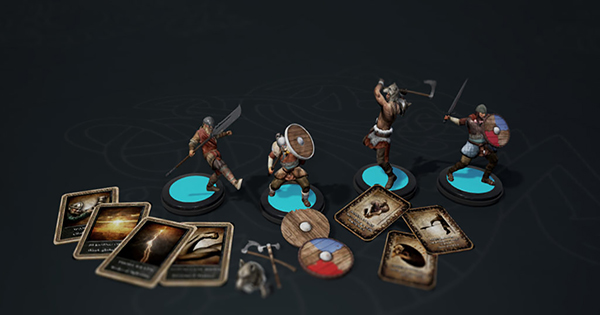 Wartile is made from the memory of playing with small figurines as a child. Setting up small landscapes or playing with them as hero's in dungeon's and dragons. Its inspired by the textural and physical feeling from playing board games.

Everything feels like you are looking through a window into a real tabletop game..... but the game on the other side have just come alive.

The first release will focus on Vikings and their conquest to England, this campaign will introduce Battle maps set in the cold mountains of Norway to the stormy coastlines of England. The Viking campaign will blend into the second Campaign that will focus on English kings / lords and their struggle for power.

#bd081c no-repeat scroll 3px 50% / 14px 14px; position: absolute; opacity: 1; z-index: 8675309; display: none; cursor: pointer; top: 472px; left: 265px;">Save
#bd081c no-repeat scroll 3px 50% / 14px 14px; position: absolute; opacity: 1; z-index: 8675309; display: none; cursor: pointer; top: 714px; left: 270px;">Save
#bd081c no-repeat scroll 3px 50% / 14px 14px; position: absolute; opacity: 1; z-index: 8675309; display: none; cursor: pointer;">Save
#bd081c no-repeat scroll 3px 50% / 14px 14px; position: absolute; opacity: 1; z-index: 8675309; display: none; cursor: pointer; top: 1668px; left: 11px;">Save
#bd081c no-repeat scroll 3px 50% / 14px 14px; position: absolute; opacity: 1; z-index: 8675309; display: none; cursor: pointer; top: 1195px; left: 11px;">Save
#bd081c no-repeat scroll 3px 50% / 14px 14px; position: absolute; opacity: 1; z-index: 8675309; display: none; cursor: pointer; top: 1298px; left: 11px;">Save