"I bring to you a gift, an epic vision to behold. The dangers, the challenges, and the mystery of the VoidGate will seem like a dream or better explained, a nightmare; but remember it is all too real.
"Some enemies will not pose much of a challenge. But do not underestimate them, they might surprise you.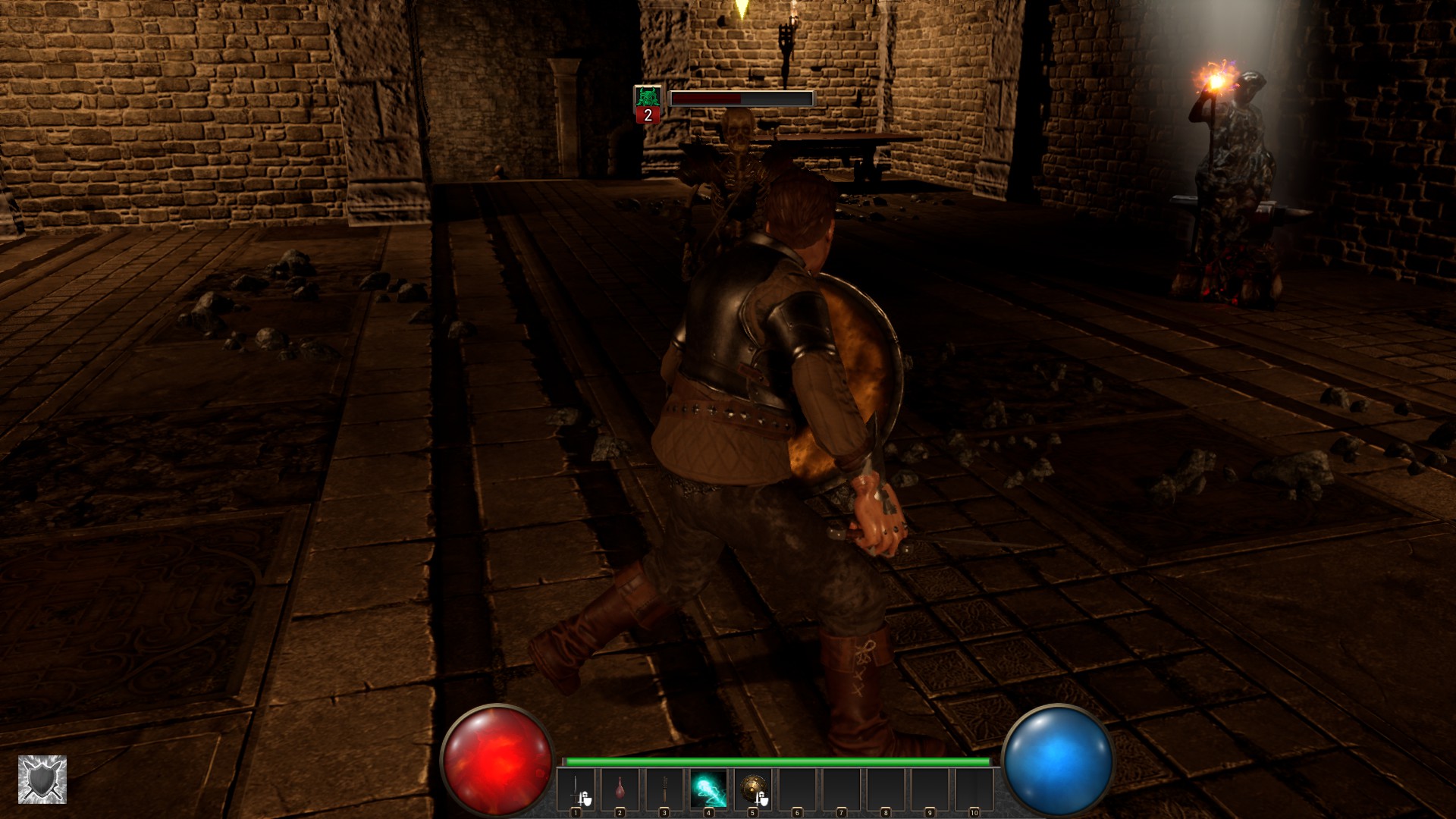 "In groups they can be overwhelming, so your attacks carefully.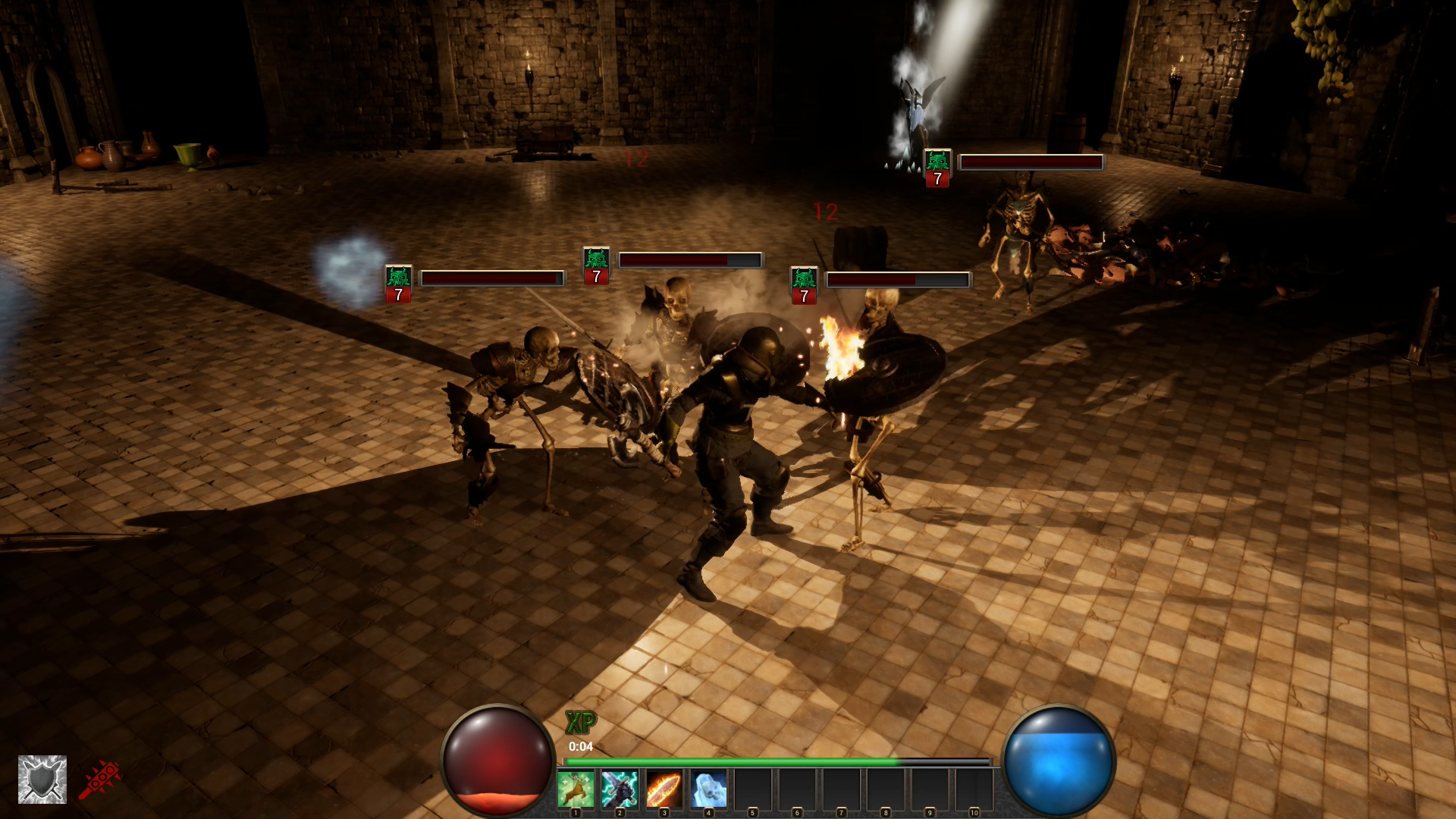 "The Void likes to imitate the world we've come from. Do not let its tranquility fool you.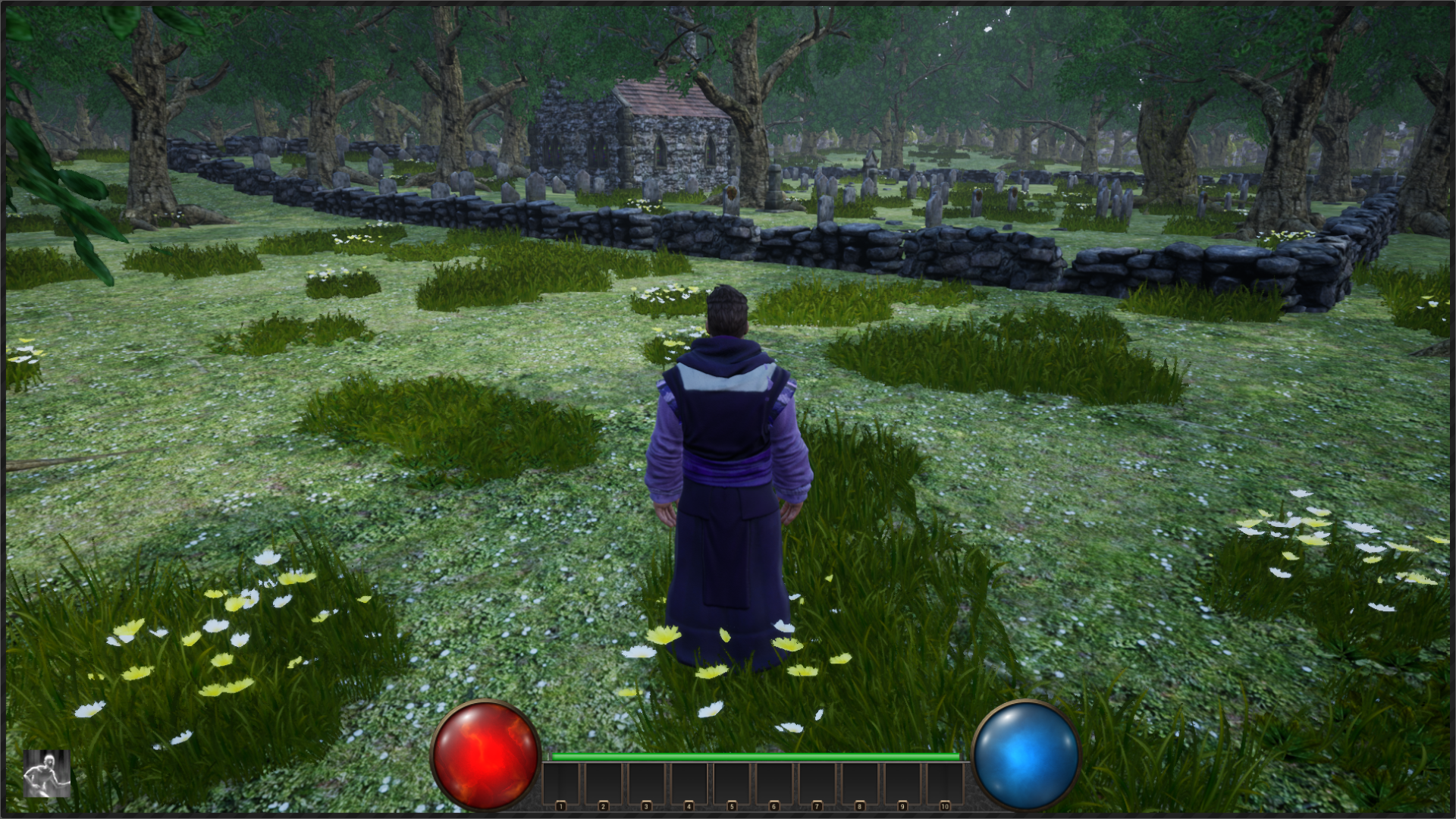 "But the Void offers reward when you accept its challenges.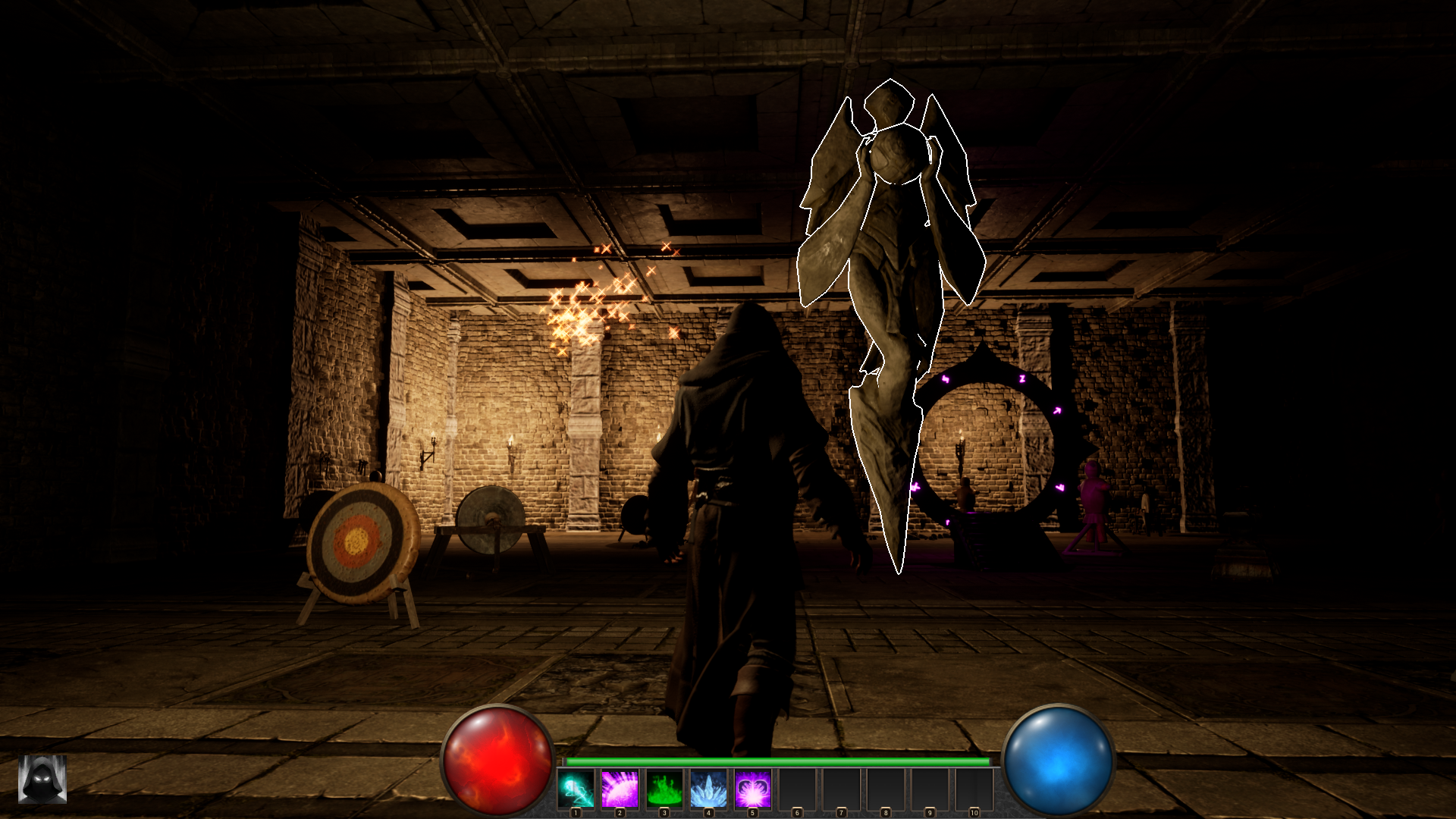 "Despite all of this, keep fighting and you will have your glory.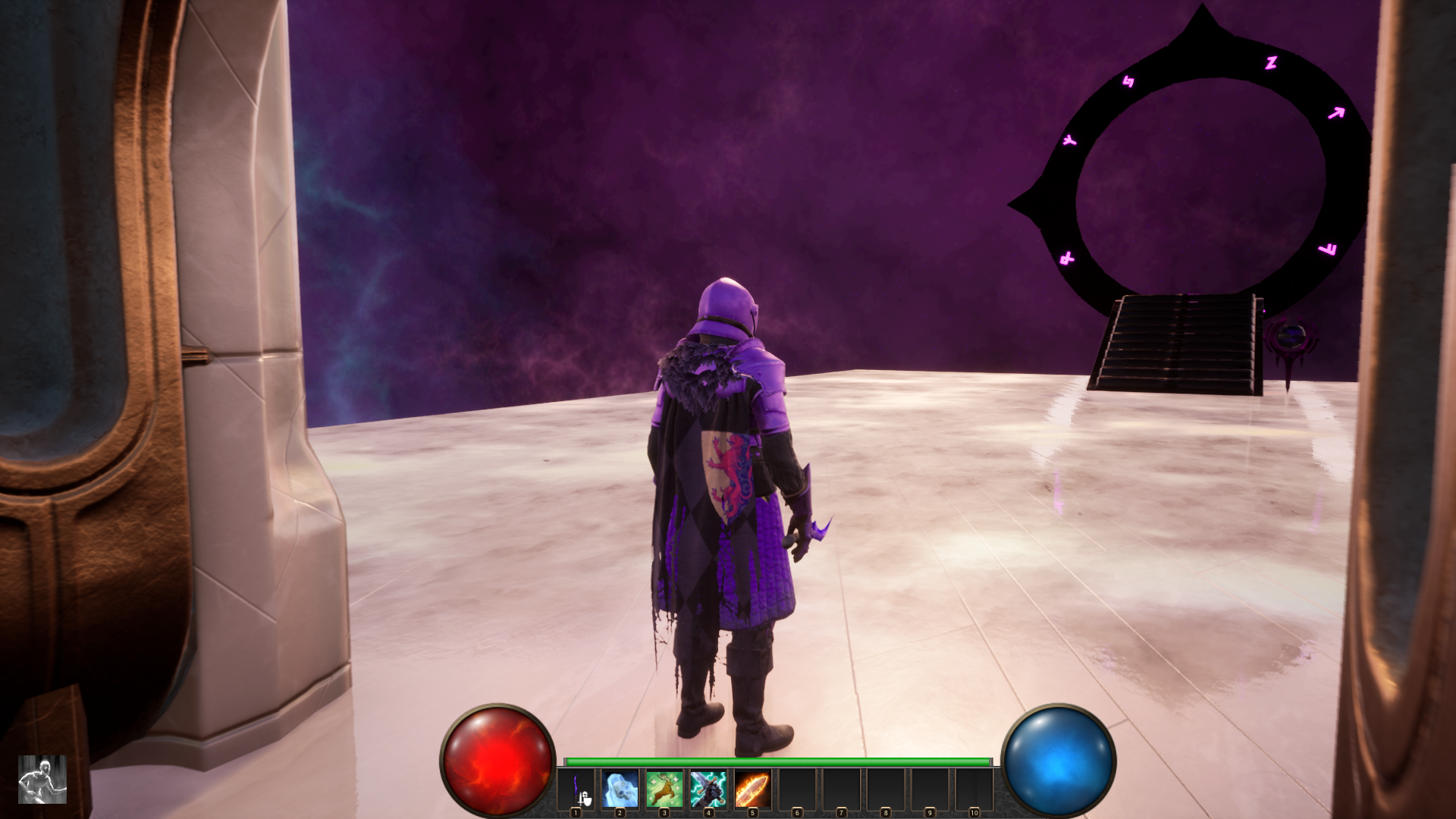 "So if you accept this challenge, then go forth and enter the VoidGate." -- Weaver of Dreams
Or chat with us on Discord: