Weekly Report - 37
This week we're hoping to make up for the smaller update last week, by having a pretty big update this week. We're continuing the theme of last week with adding more features and improvements to the player map as a focus. Barring a few minor tweaks and improvements, this will pretty much end the upgrades to the player map, as we move on to new features for this coming week.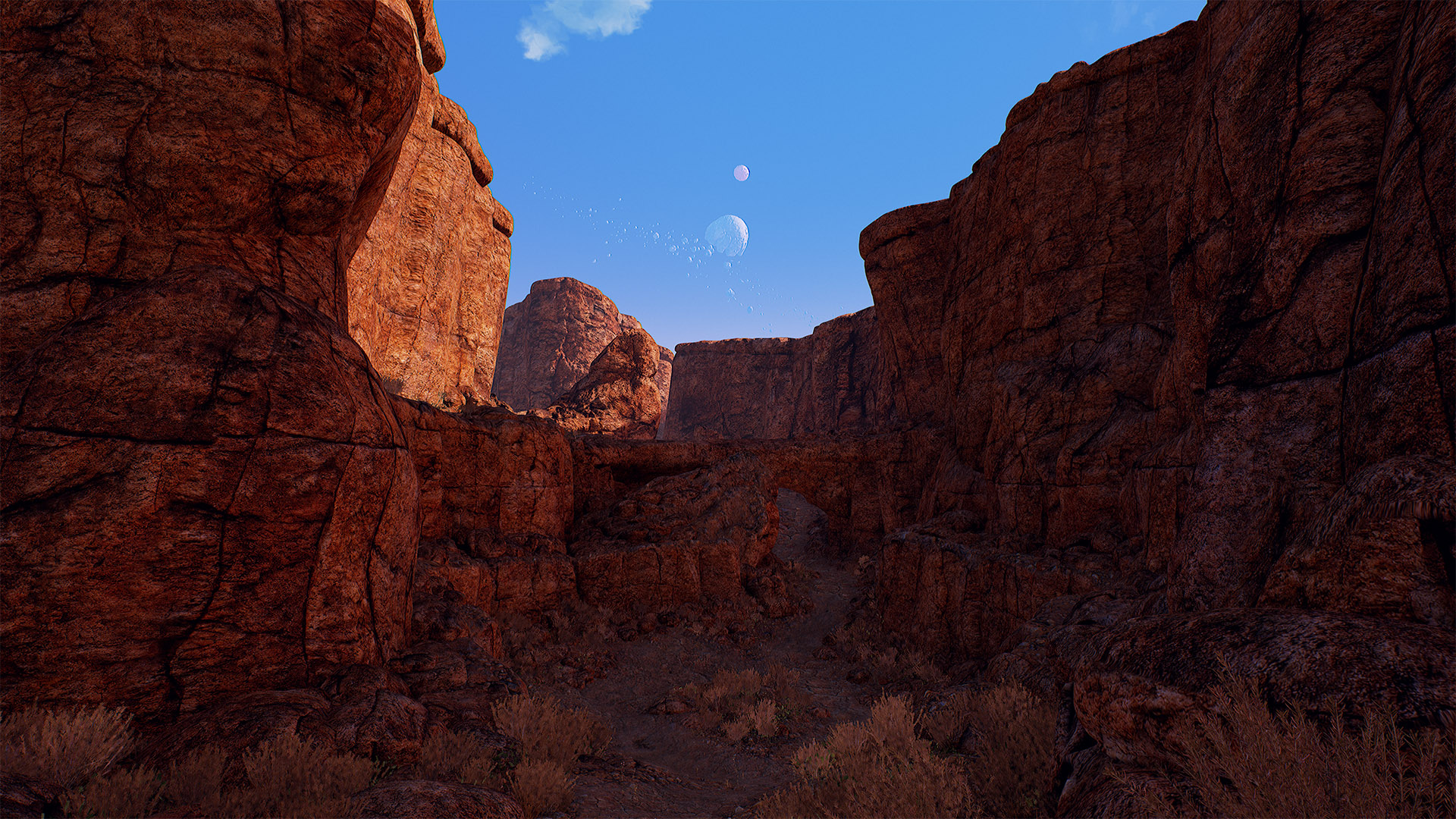 This week's additions
Map Markers - Our map marker system, as alluded to in last week's update, has been integrated into this week. There's over 50 locations to find in your explorations, with more still to come. When you find these locations, they will be added to your map for reference in the future. These are not fast travel markers.

Map Camp Display - The map will also now show where your current camp is located. Now you need to remember even less while playing the game! Yaay!

Map Player Direction Display - The map now displays the current direction each player is facing, making it easier to get a proper sense of direction while navigating via the map.

Map Player Icons - The map also now displays different player icons for 'You', 'You as Host', 'Other Player', and 'Other Player as Host'

Map Markers and Player Icons now react - Now, in addition to displaying text when you hover over map markers, the markers themselves will now become highlighted and play a sound.

Map Icons scale at a different rate than map - This should prevent the player icon and other icons from dominating the map at close zoom levels.

Map Marker Filtering - You can now toggle the display of a certain types of map markers, such as the player icons, campfire icons, last death icons, and regular map markers.

Revised Da'te'coro Canyon (South) - In keeping with the current plan of updating the old canyons to utilize all the latest advances, Da'te'coro Canyon (South) has been completely revised, including a new layout, foliage, and more.

New Quest – Dolfog Delicacies - A new quest was added, Dolfog Delicacies, which has you doing some special hunting of a specific creature for the town's butcher.

Improved Post Process Clarity - A few small tweaks were made to the post processing to improve clarity which was being lost due to Unreal Engine's built in FXAA. This has the effect of making the entire image look somewhat more detailed, without introducing aliasing artifacts.

Only barter in the root of conversation menu - The game now only displays the barter icon for merchant NPCs in the root of the conversation. It was done to improve the clarity of options when asked to make conversation choices.

No more camera hitch when changing view modes - The F key (by default) is used for focus mode, while in third person. However, double tapping the key is also how change between first and third person. Previously, when you would double tap the F key, it would enter focus mode for a split second causing a camera hitch. This is no longer the case.

Mouse wheel for first/third person transitions - It's now also possible to transition between first and third person by using the mouse wheel now. Simply zoom all the way in while in third person to switch to first person, or zoom out while in first person to enter third person.

First person camera sync improvements - Synced up the player body and camera in first person, preventing you from being able to catch a glimpse of your back if you turned around at high speed and low framerate. This makes the first person camera more reactive.

Experimental First Person Camera Collision - Added camera collision for first person view mode, eliminating most cases where you could put the camera through objects. This has caused a slight change in the feel of the camera, and we may end up disabling or changing this.

Combat timing reticule improvements - The combat timing reticule indicator now stays on screen for a few moments after clicking the second time, and uses color to indicate success. White for success, orange for a whiff, red for failure.

Fixed: Canyon Dolfog Pelts - Fixed a bug/mistake that was causing Canyon Dolfogs to always spawn with ancient pelts.

Fixed: Low Quest Rewards - Quest awards were not adjusted to the right values after the wealth adjustments a few weeks back, causing them to be lower than intended. This has now been fixed.

Fixed: Map Glitch Bug - Fixed a bug which could (and often would) cause the map to glitch and become unusable. If you opened the map, zoomed in, exited the map, moved, and opened the map again, there was a moderate chance of breaking the map.

Fixed: Certain AI Animations in Multiplayer - We fixed a bug which was causing humanoid enemies to not use their agro animations on clients in multiplayer.

Fixed: Multiplayer Loading Crash - Fixed a fatal crash in multiplayer where if a client landed on a LandscapeProxy or a non-networked actor on game spawn a function would fail to be networked properly and cause a crash
Next week I'm hoping to focus on Enemy AI. In previous weeks, we overhauled combat feel and combat mechanics; and now it's time to make some AI which will take advantage of that. I'll of course continue my work to overhaul the old landscape, and our artist is going to be focusing on making some environment set pieces.
Three's an important announcement coming within the next few hours about the new checkout system we've been working on for a couple weeks now.
–Luke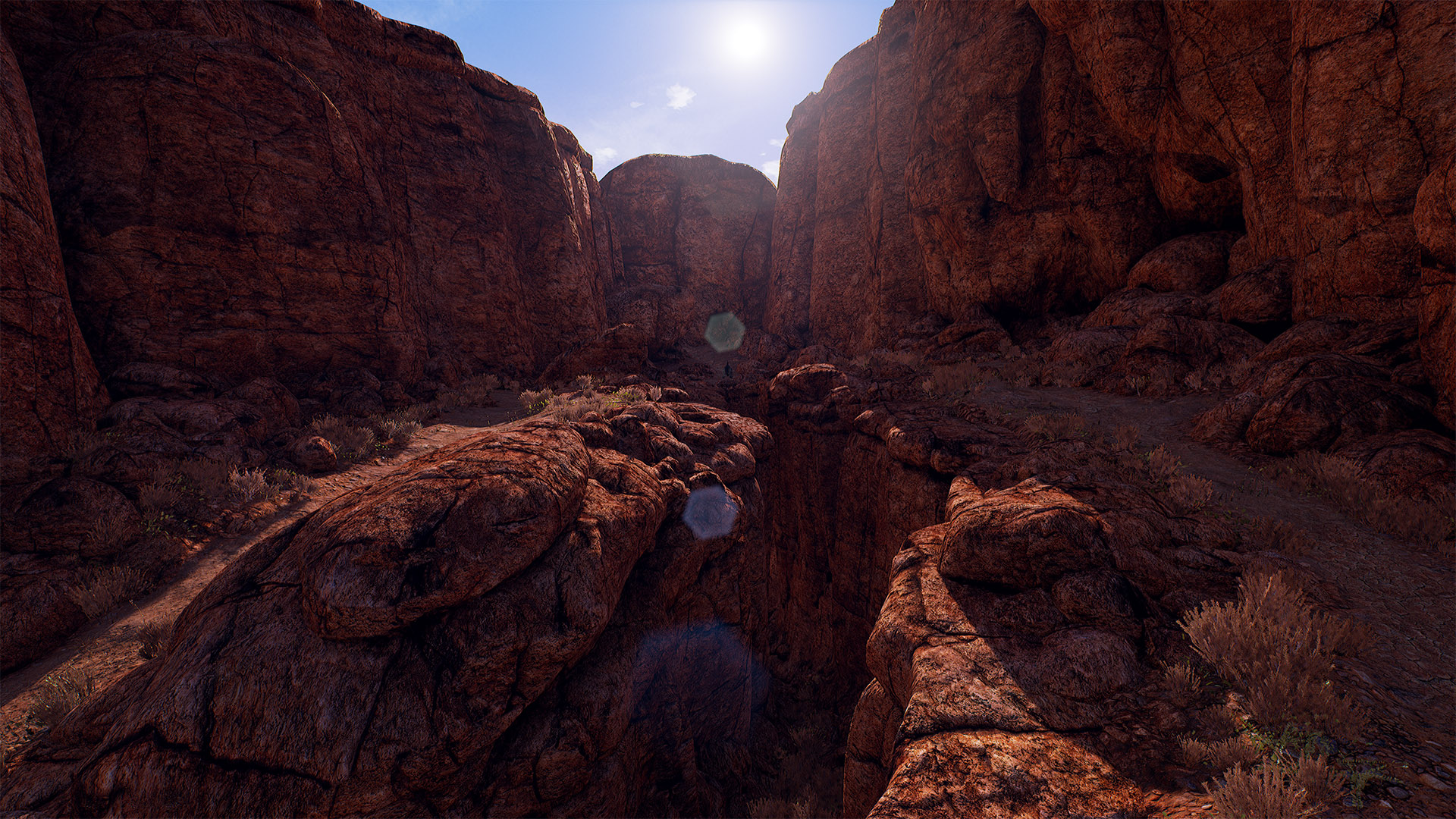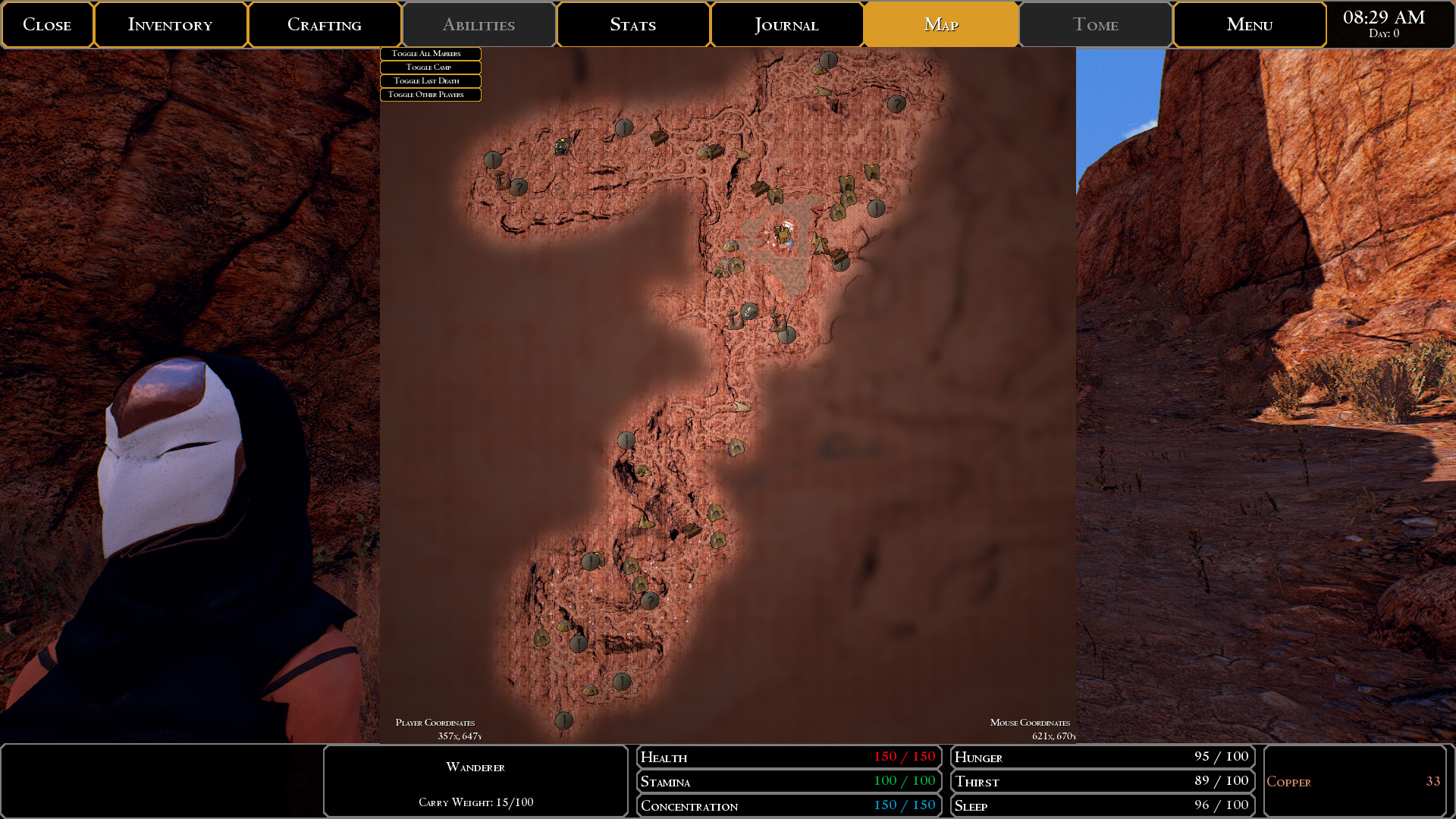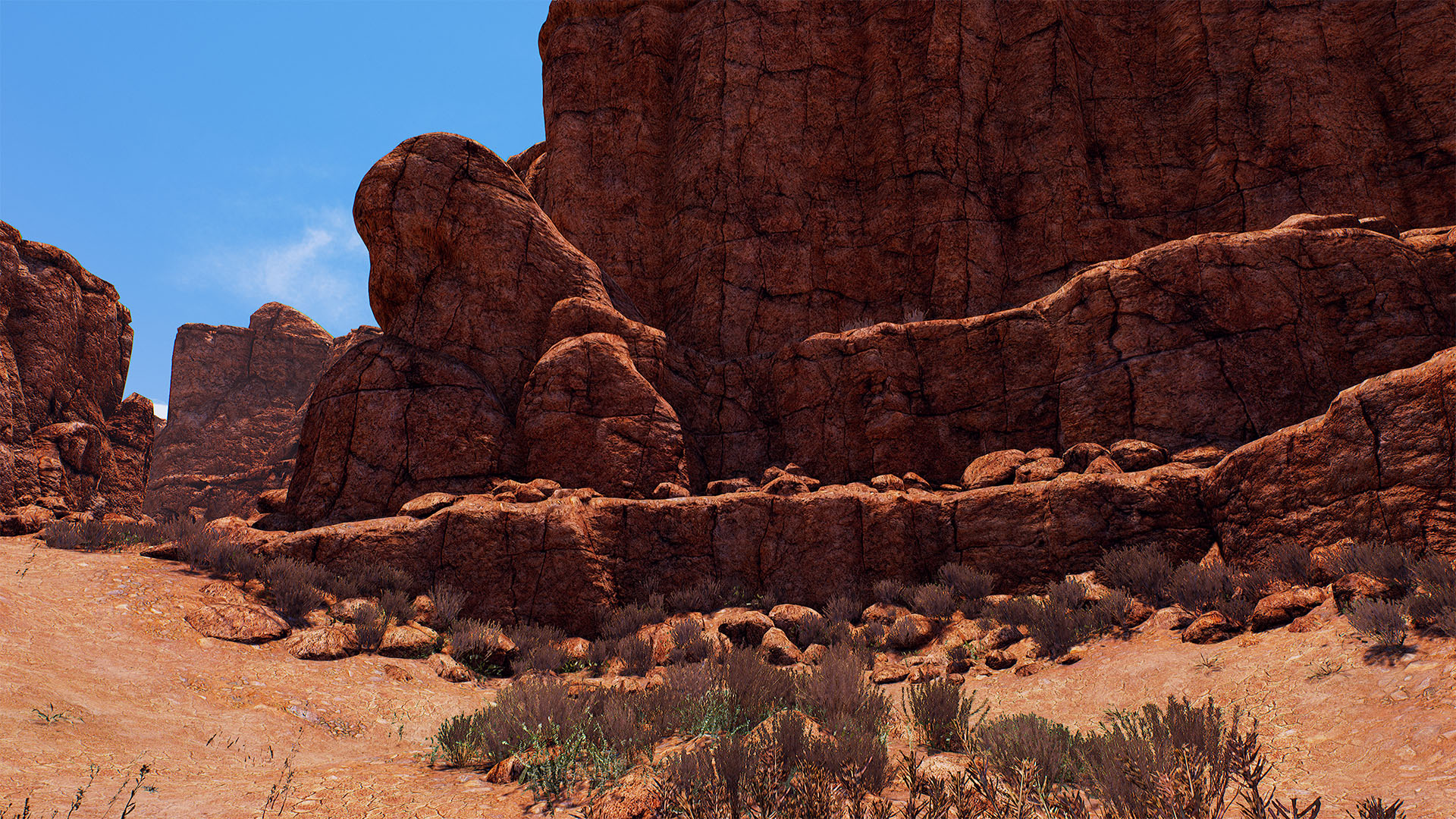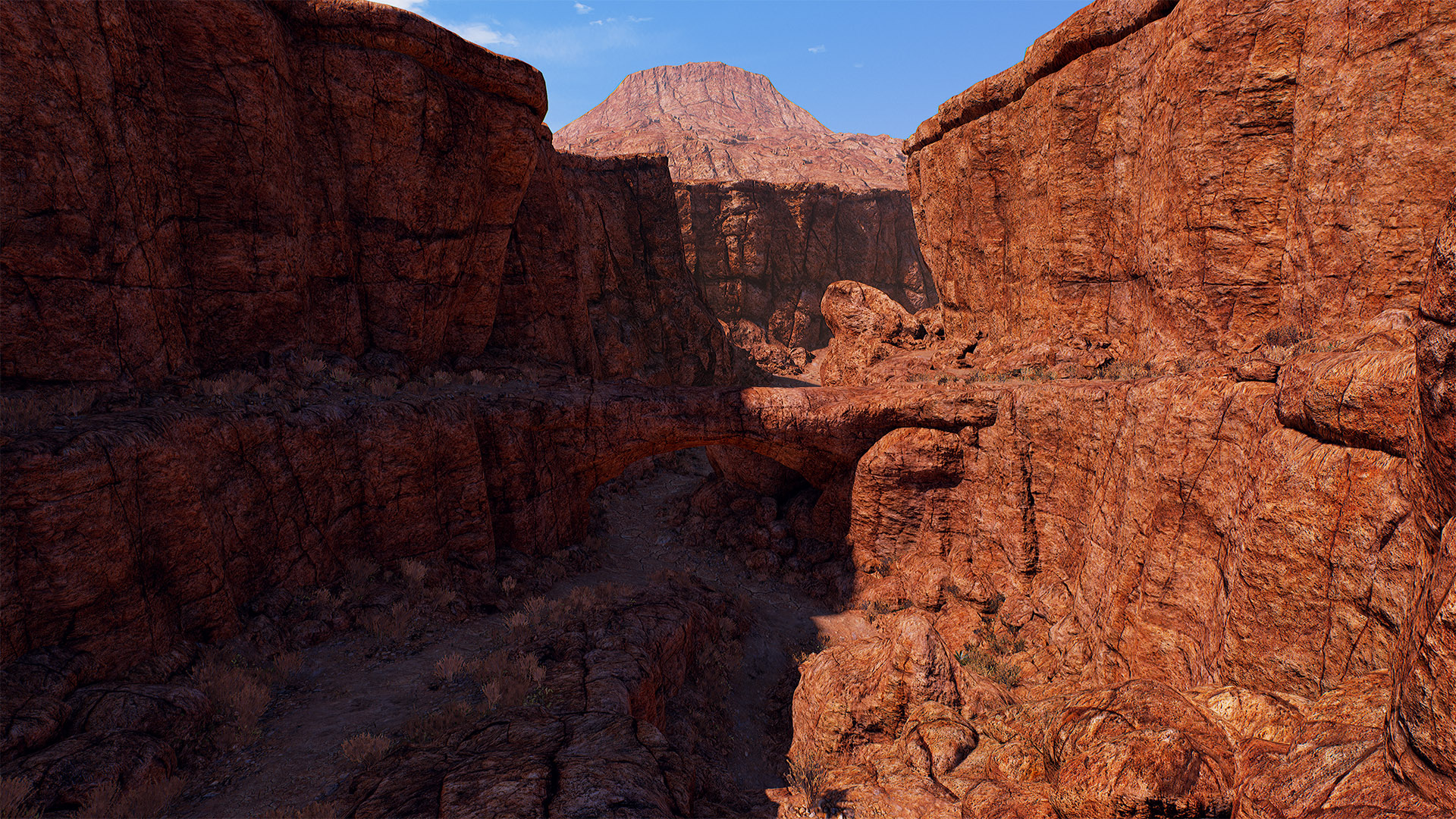 ---
Vizaris is an open world, fantasy roleplaying game, with singleplayer and 6 player co-op multiplayer. Vizaris focuses on player choice and freedom.
You can play Vizaris right now by going to www.VizarisGame.com/play , Every dollar goes to supporting the development of the game, meaning more content at a faster rate. Free press access available! Questions, comments, help, and feedback welcome!