Weekly Report - 32
This week the update is a little light on the big changes; due to time off for Thanksgiving and family. A big part of the work was also put into testing and finalizing the new checkout system and work on the improvements to the distribution system, both of which are not directly part of the game. We're also preparing a to start creating the final set of meshes for the exterior of Ro'to village, meaning we'll finally be able to get that ingame. At the same time, I was able to do some early design work on a new AI personality system, and we're starting work on a whole batch of new creatures. Exciting times are ahead!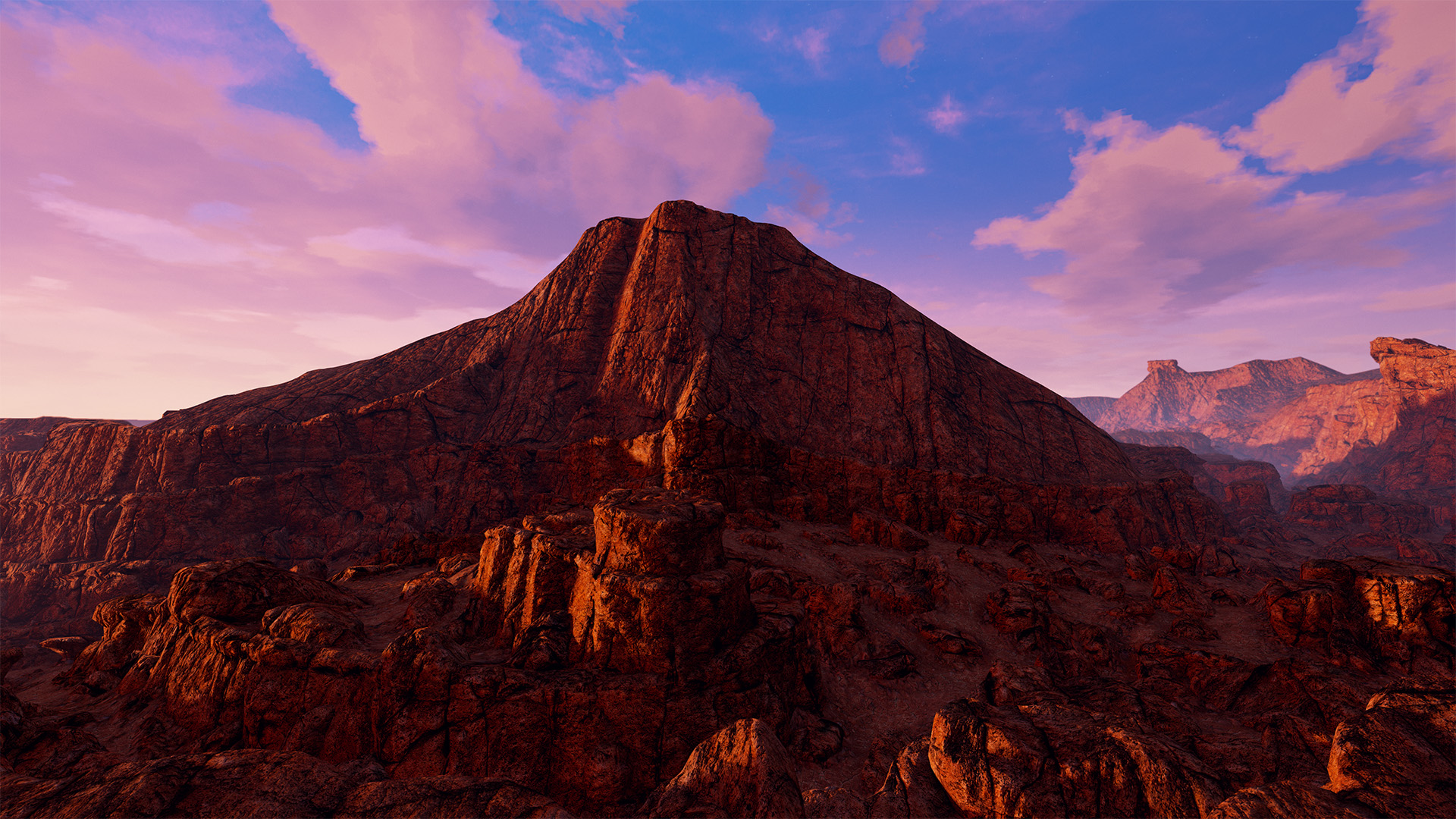 This week's additions
Expanded Area: Sa'le'talo Canyon - This week, Sa'le'talo canyon (the northmost canyon) was expanded to connect with the recently expanded Da'te'coro canyon, via the pit. The map was updated to reflect this. This area is notable only insofar as it's likely the last new exterior area for a while. Most landscape work will likely be to bring the oldest areas up to date, and add some additional caves.

Tessellation and World Displacement - Tessellation and World Displacement was added to the game, resulting in a much higher detailed terrain mesh. Offsetting this, the very small rocks scattered on the landscape have been removed (at least temporarily) as tessellation effectively removes the need for them.

(More) Improved Landscape Textures - Some of the weaker landscape textures from the last update were revised again, making them a moderate amount -more- realistic looking, and improving visual quality. The old landscape textures were removed, helping to maintain installation size.

Weapon Stamina Cost Adjustments - Weapon stamina costs were adjusted again, in order to more effectively balance them with the new prominence of food and virtues which affect stamina values and regeneration.

Atmospheric Fog Tweaks - Improved and optimized the atmospheric fog being used. It should now look more appealing, especially at sunset and sunrise, with the introduction of some additional color adjustments.

New Object Pickup and Drop Sounds - Many new sounds were added for when the player picks up and when the player drops an item. This should be a decent improvement over the generic sound used for

Improved Water Sources - The water sources where you can refill your water items, now also work on water horns. In addition, your character now automatically sates their entire thirst. Meaning you don't have to refill, drink, and refill again!

Fixed: Dolfog Footstep Sounds - Fixed a bug which was causing the dolfog to use some of the old footstep sounds; causing confusion and consternation!
So, moving forward this week, we're going to hopefully be debuting our new checkout system. Beyond that, we're going to do some code cleanup, to make sure the foundation continues to be solid. The non-code work is going to be focusing on the exterior area of Ro'to village, getting it ready for it's introduction to the game.
See you next week!
–Luke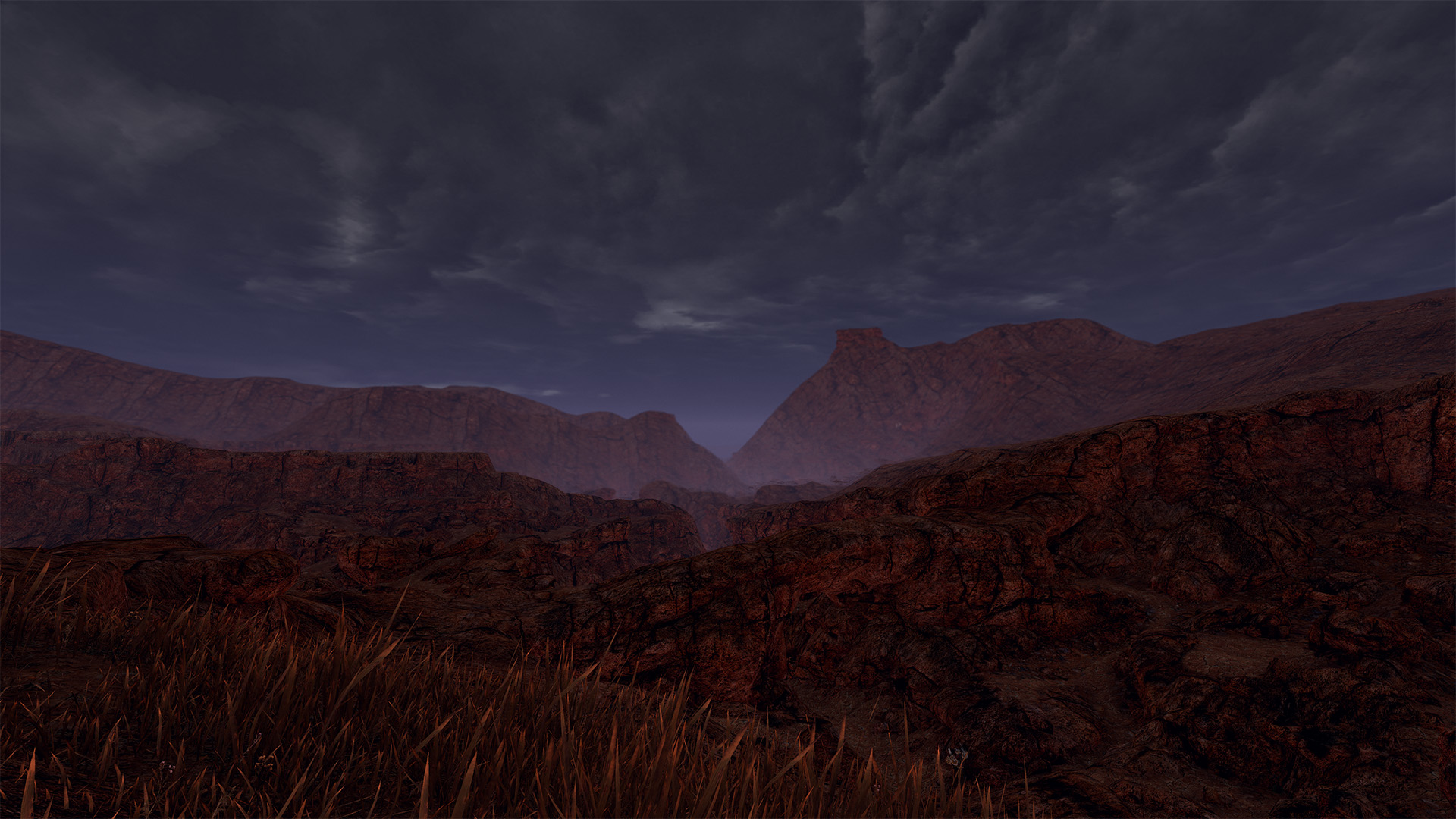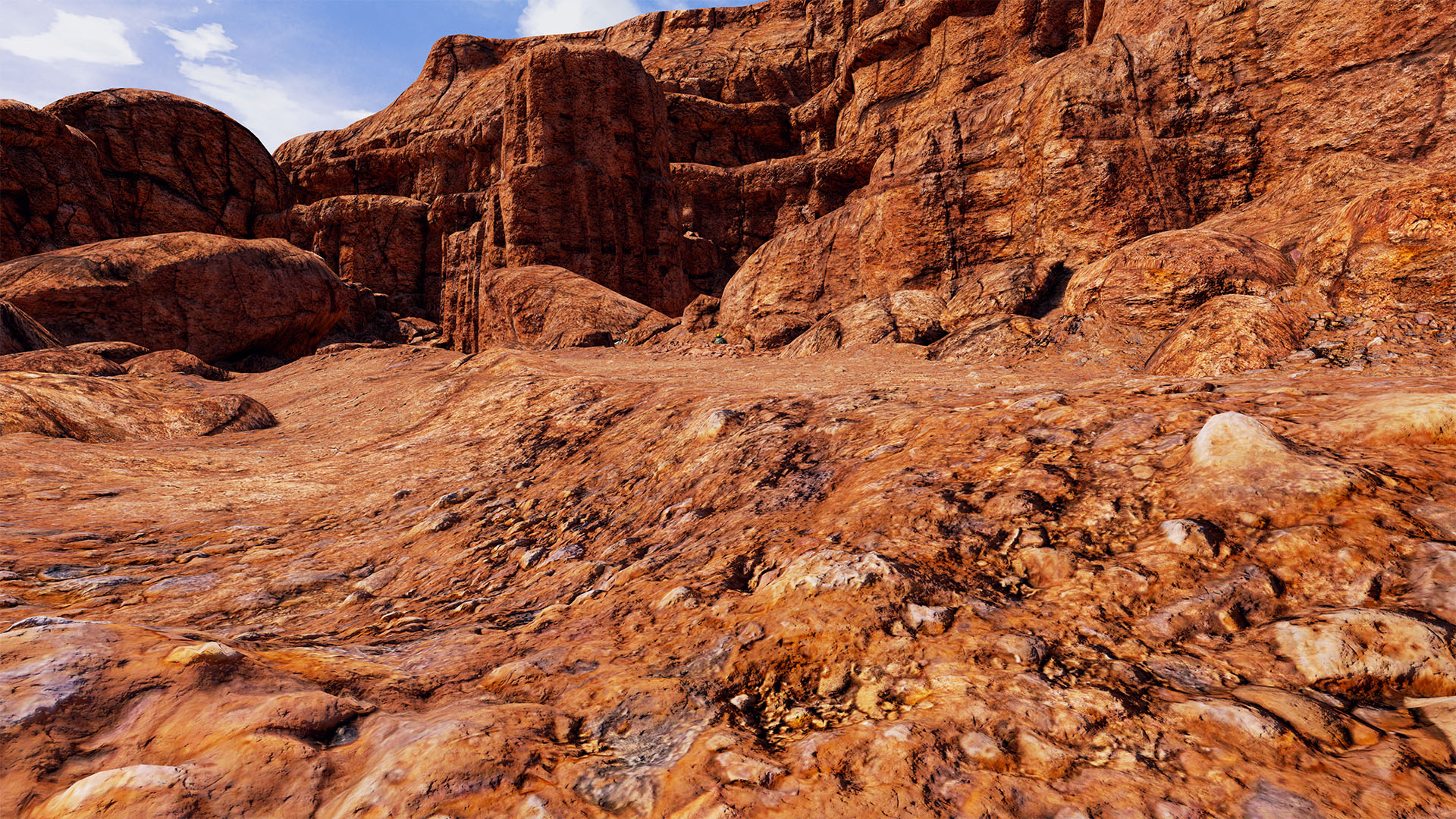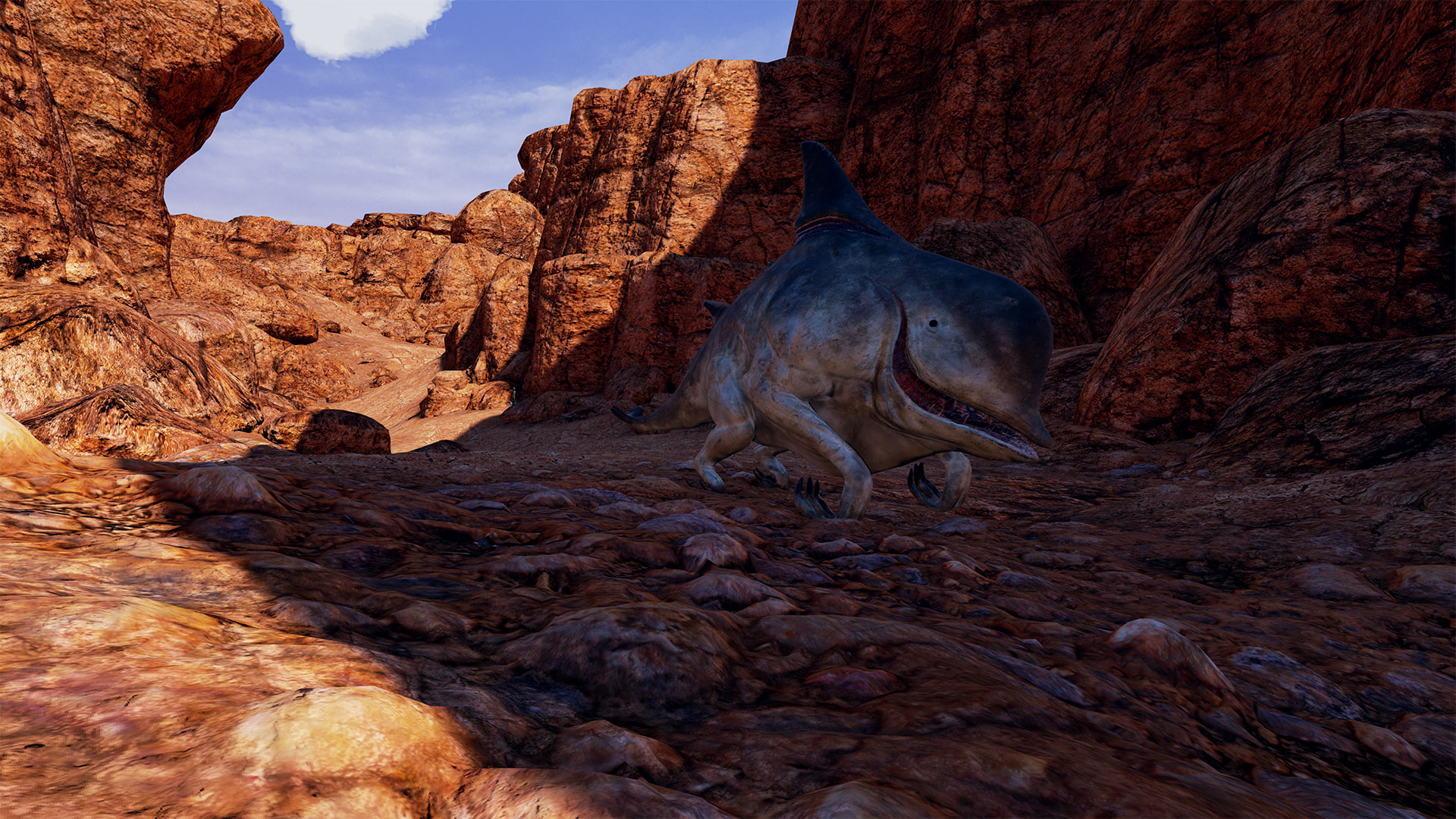 ---
Vizaris is an open world, fantasy roleplaying game, with singleplayer and 6 player co-op multiplayer. Vizaris focuses on player choice and freedom.
You can play Vizaris right now by going to www.VizarisGame.com/play , Every dollar goes to supporting the development of the game, meaning more content at a faster rate. Free press access available! Questions, comments, help, and feedback welcome!