Here is our teams update for the past couple of weeks. We have been working on the world a lot and getting it to look better and be persistent.
We will start off with saying that we can now save and load games. Yes, now when you run around in the game and exit you come back on the same planet you left. This allows us to better test things as they go over time. Plus it is very exciting to get so close to actually playing what feels like a game.
We did spend some time getting a wonderful programmer art inventory screen to pop-up. Here is a lovely shot of the glory of programmer art and the start of our adventure into our GUIs
We know it is not much, but trust us, we like to start at the structures and code behind something then start making it look like it should.
While that work was going on we were also toiling on the AI. We managed to come up with a much better way to get creatures to do collision avoidance. Here is a cool debug view of a bugs collision map. the green is considered walk-able for the bug and the red is blocked and he won't even try.
From here we started learning how to get some art to look best in the engine. For our test biome we started plugging in some new textures for the ground you walk on. Here are a few of them alone and a couple of shots from them in the game.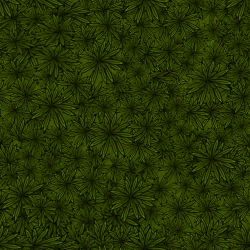 Thick Low Lying Plants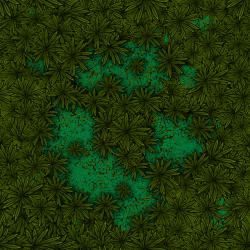 Patches Of Coverage Plants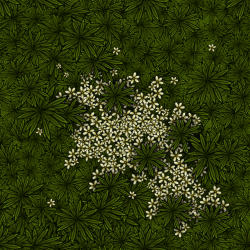 Flowers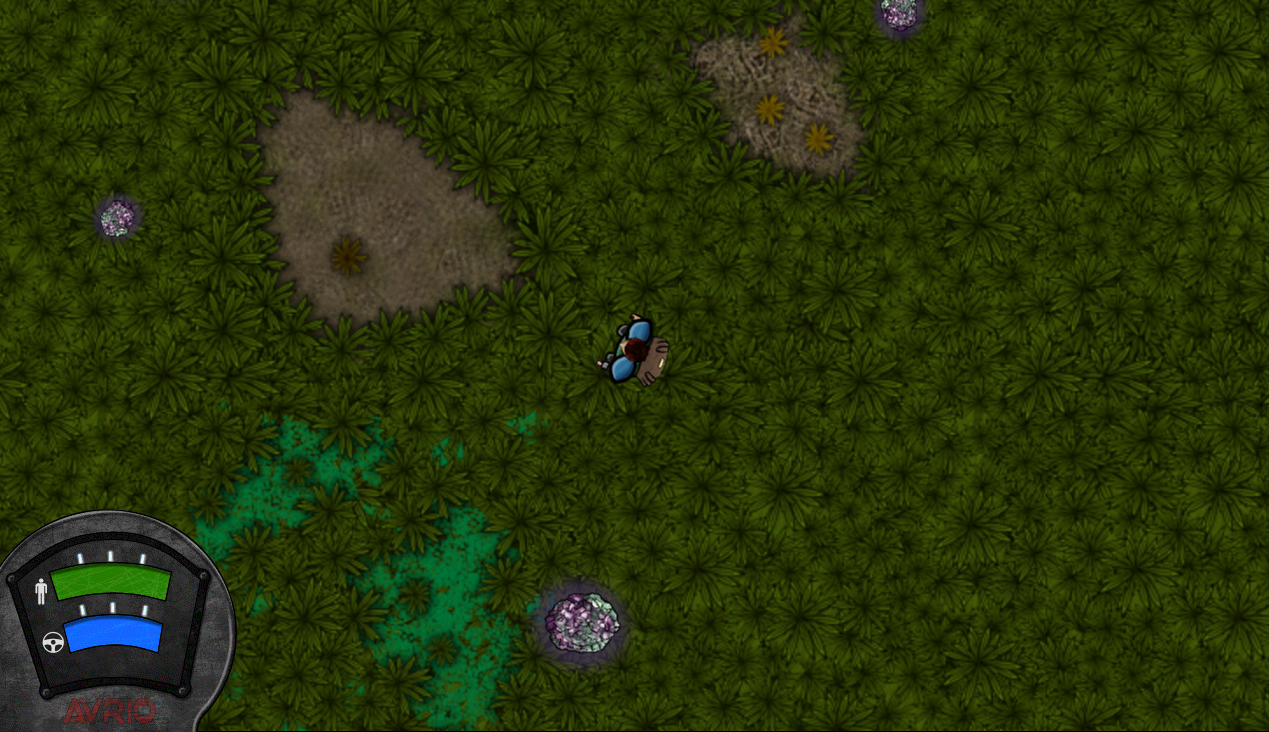 Tiled ground in action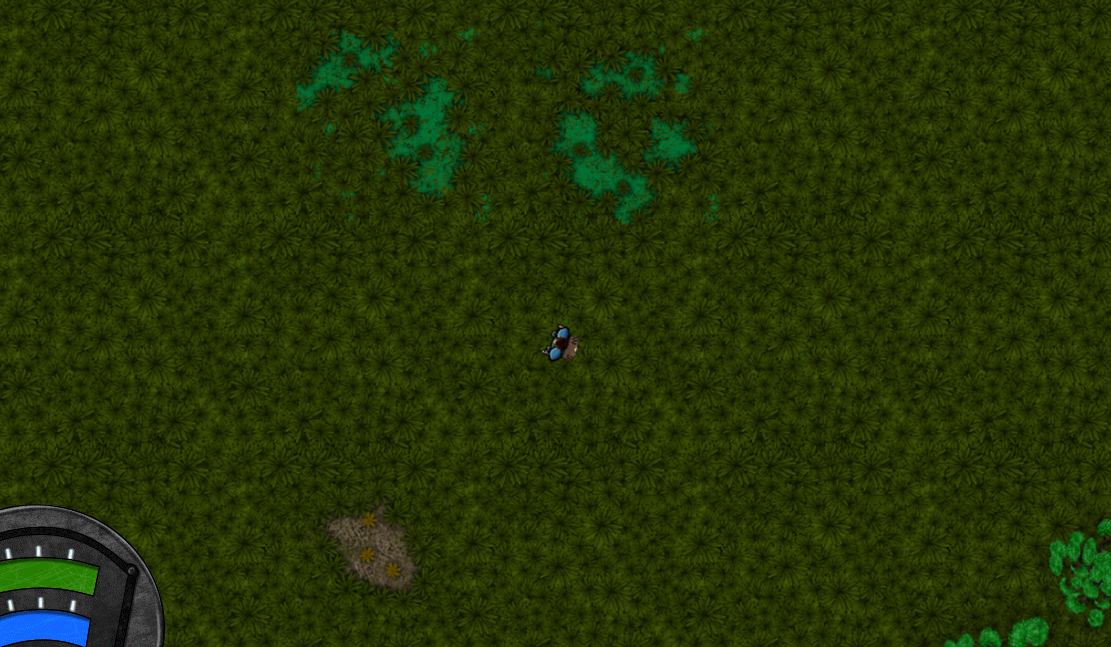 Tiled ground variations
Our team is enjoying the progress we are making toward getting the game to feel like a real game. With the addition of GUIs, Saved Games, and a load more bug fixes and art it is starting to get there. As always please do follow Violent Sol Worlds here on IndieDB or on our Steam page to keep up to date on our progress.
Thanks for taking an interest in Violent Sol Worlds, what do you want to see in the game as we continue to move it forward?