Our team has really hit the ground running and we have our newest coder helping out. We have been moving forward at a breakneck speed and we are only going to go faster now. Today Ben our community manager has committed his first bit of code to the game. We also made our tree in the current test biome look a ton better and had a great day on Greenlight.
Welcome to the Code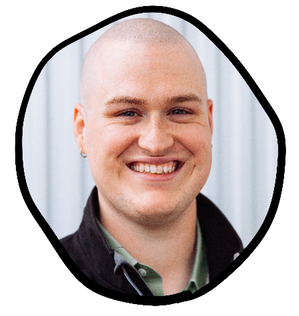 In our history together our team has seen many volunteers, but none have ever actually contributed to the code before. Ben has shown promise with his social skills quickly taking on some of marketing and attacking community interaction like a beast. Today he took the next step and he grabbed a task from our list and coded a solution. He joins Aaron and Larry now as an official coding contributor to Violent Sol Worlds. We look forward to his continued enthusiastic contribution. This will help us move even faster in the future and solidifies our capabilities moving forward.
Art
Larry has taken another pass at our tree making the branches holding the leaves up look a ton better. Here is the latest tree and our classic time-lapse video of the creation of the new branches.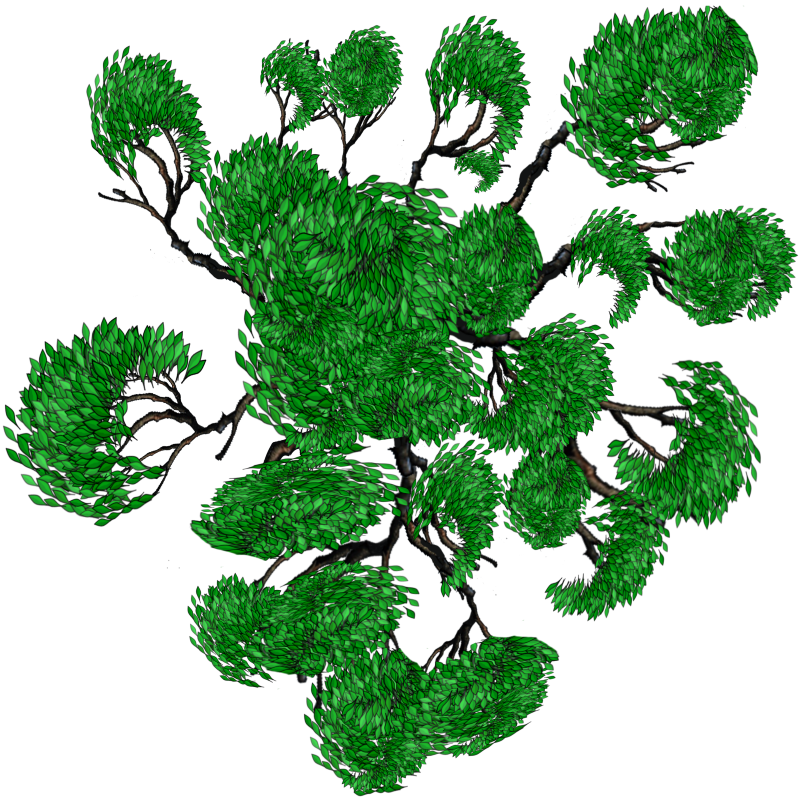 Progress
It feels like Violent Sol Worlds is making progress and gaining a nice following. We have been in the top 100 here on IndieDB nearly every day now for some time. Our Greenlight numbers are looking great still and we are so pleased. We do need your support for Greenlight to happen. Can you take a moment now to head overe and give us a yes vote. We will not disappoint.