It's a new year and Violent Sol Worlds is progressing faster than ever. We have put a ton of work into our capabilities to support a massive amount of modding. Our focus has been to architect this game in a way that will allow the community to add on to it with nearly 100% freedom. We have taken huge strides in this area and done some other cool things as well. Here is a rundown of our achievements recently.
We worked on our ability to lay down complex objects in the world that are made of more than one entity. Much like a tree, it has a trunk and a canopy, we did not want to continue placing both separately in the world. We now have blueprint system that allows us to place down a specific type of tree, building, or other complex structure in one simple action in code.
We redid the car friction modelling making the car feel a ton better
For modding we no longer wanted nearly anything to be hard-coded. We created a config reader to load simple xml files for most entity stats. This allows for a ton of modifications to be done by just editing text files
Our animation system is now based on configuration files and is completely mod-able
We standardized our world interactions to all go through a central queue. This makes it much easier for our continued work as all things flow in the exact same way now.
We standardized collision reactions
We created a standard way to create physics objects
A C# Api for modding that just wrapped up. This should allow for you are a modder to have the same power as we have as the developers to change the game in meaningful ways.
Many efficiency fixes in the entire project.
Greenlight Update
One huge announcement is that we have officially been Greenlit. We were shocked when it happened, but are glad to have that task behind us. Now we focus on the game creation and getting it to our early access stage. Thank all of you that voted and supported our game.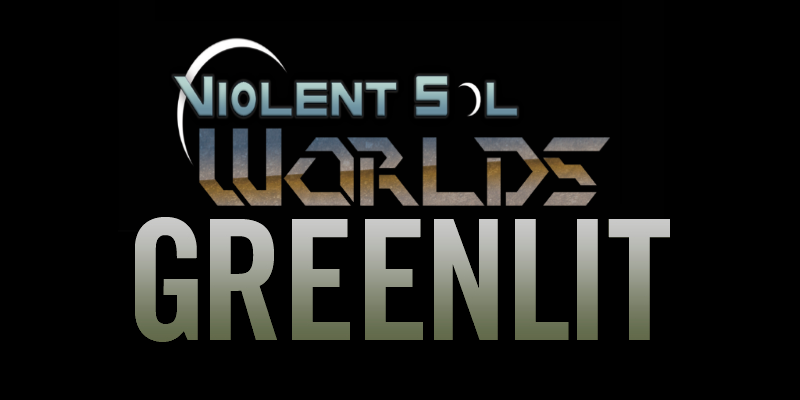 Current Build
Here is a quick look at some of the AI work and such for the games current build. Keep in mind that everything you see is being governed by configuration files and a C# api. This opens the door wide for the community to add and modify the content of the game.