Hello Villagers!
Hiya, indieDB! It's been awhile, huh? I took a hiatus from updating here as I was stretched pretty thin working on the game, but I'm back now with good reason: Village Monsters is now available in Early Access!
(Ok, in fairness it's been out since November 12th.)
Village Monsters is available for Windows, Mac and Linux on all your favorite storefront; here are some handy links so you don't need to hunt it down:
Steam:
Everyone's favorite PC storefront! Please remember to leave a review if you like the game!
Itch.io:
Itch gets you both a Steam key and a DRM free copy of the game to download. It also benefits me more by allowing me a bigger cut of your purchase.
GameJolt:
GameJolt may not be as well known as the other two, but I've found them to be a tremendously supportive community and I'm happy to sell Village Monsters through their storefront.
The Story So Far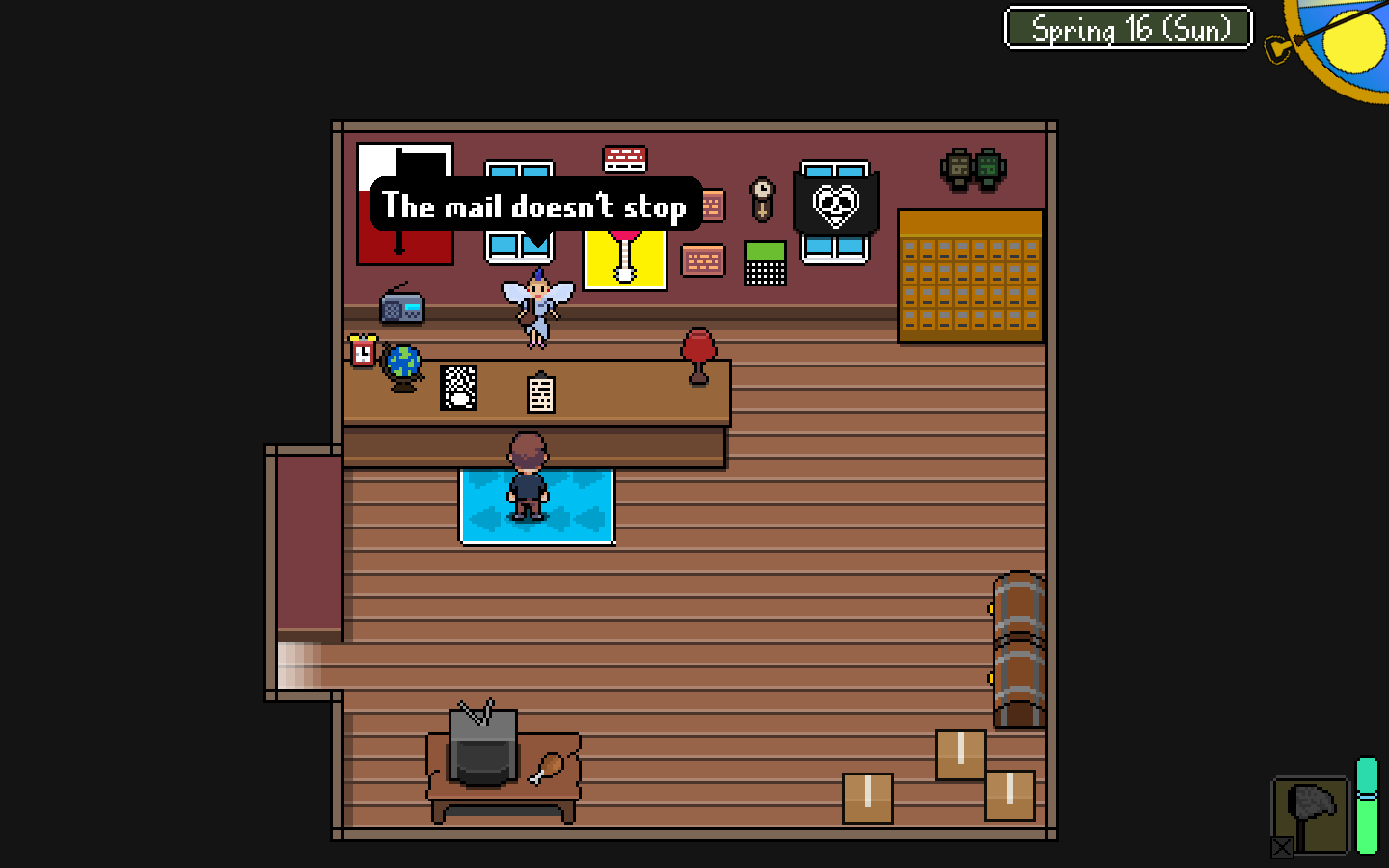 It's been just under 2 months since Village Monsters released in Early Access and things have been going great.
The response from players has been wonderful and I've been receiving tons of feedback and bug reports. Since launch I've released ~8 patches and at last count have fixed about 130 bugs - that's a lot!
Of course it's not just bug fixes - I've also been making sweeping changes and improvements to features, systems, and even the graphics. Player feedback has been absolutely vital to the improvements I've been able to make so far.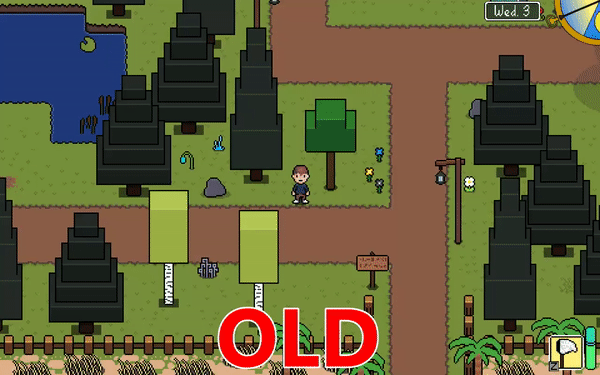 The release schedule will slow slightly as I transition into bigger and far more substantial updates. I anticipate leaving Early Access later this year - likely sometime after the summer - so all my efforts since 2020 started have been toward laying the foundation for the eventual v1.0.
The next major update is coming sometime around January 21st and will bring about huge new features such as ability trees, social networks, new villager interactions, and much more. It's easily the biggest update yet and there will be something for everyone, so I hope you'll take a look once it's available.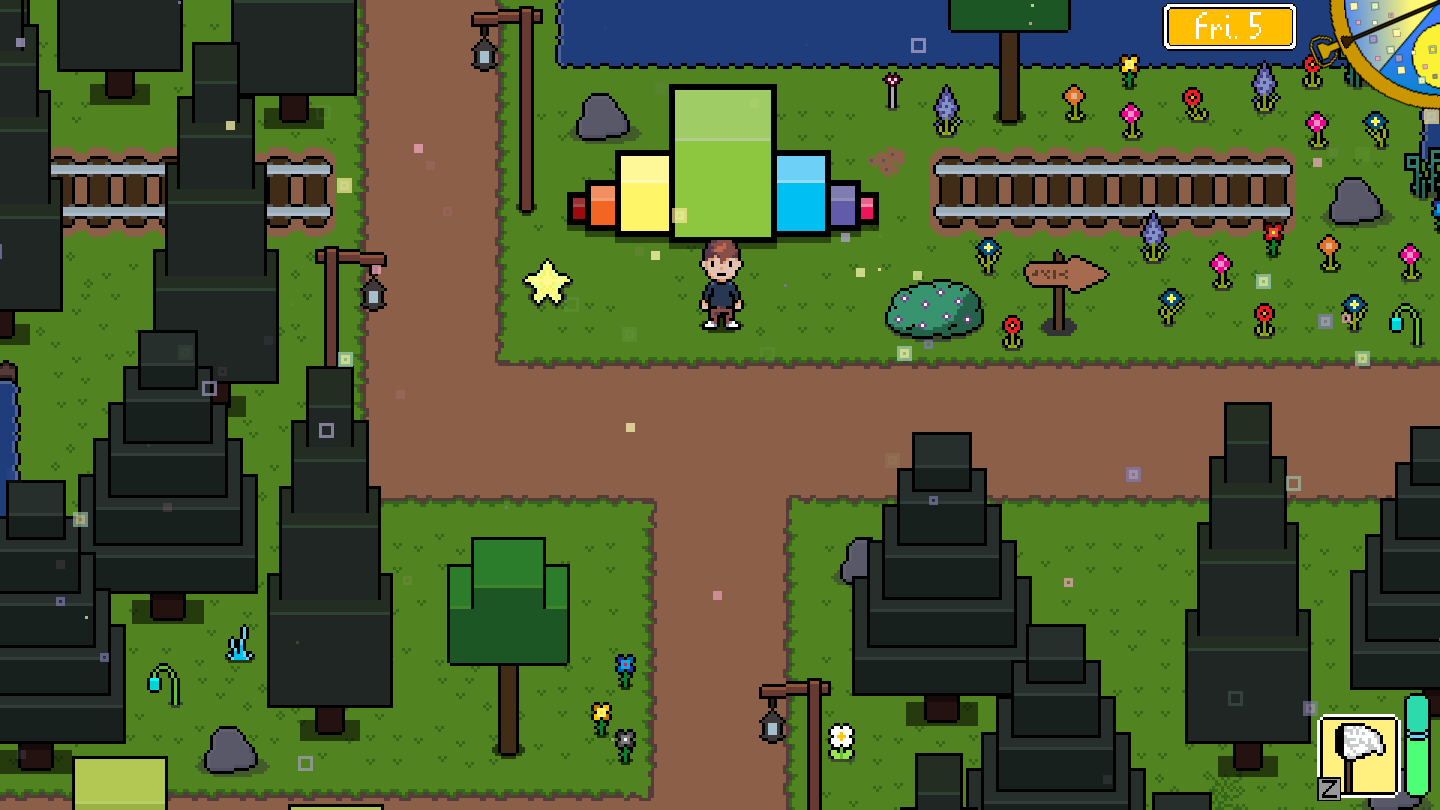 As for the future? A lot of that depends on how players receive this next update. I have no shortage of things to work on, but I'd like to start expanding the world itself by adding new zones and shortcuts.
Part of this work would also include making each area feel more distinct by changing up which fish, critters, weather, and so on spawn there. Again, a lot of this will depend on if there's more pressing needs elsewhere, but I'm really excited to make exploration a much bigger part of the game.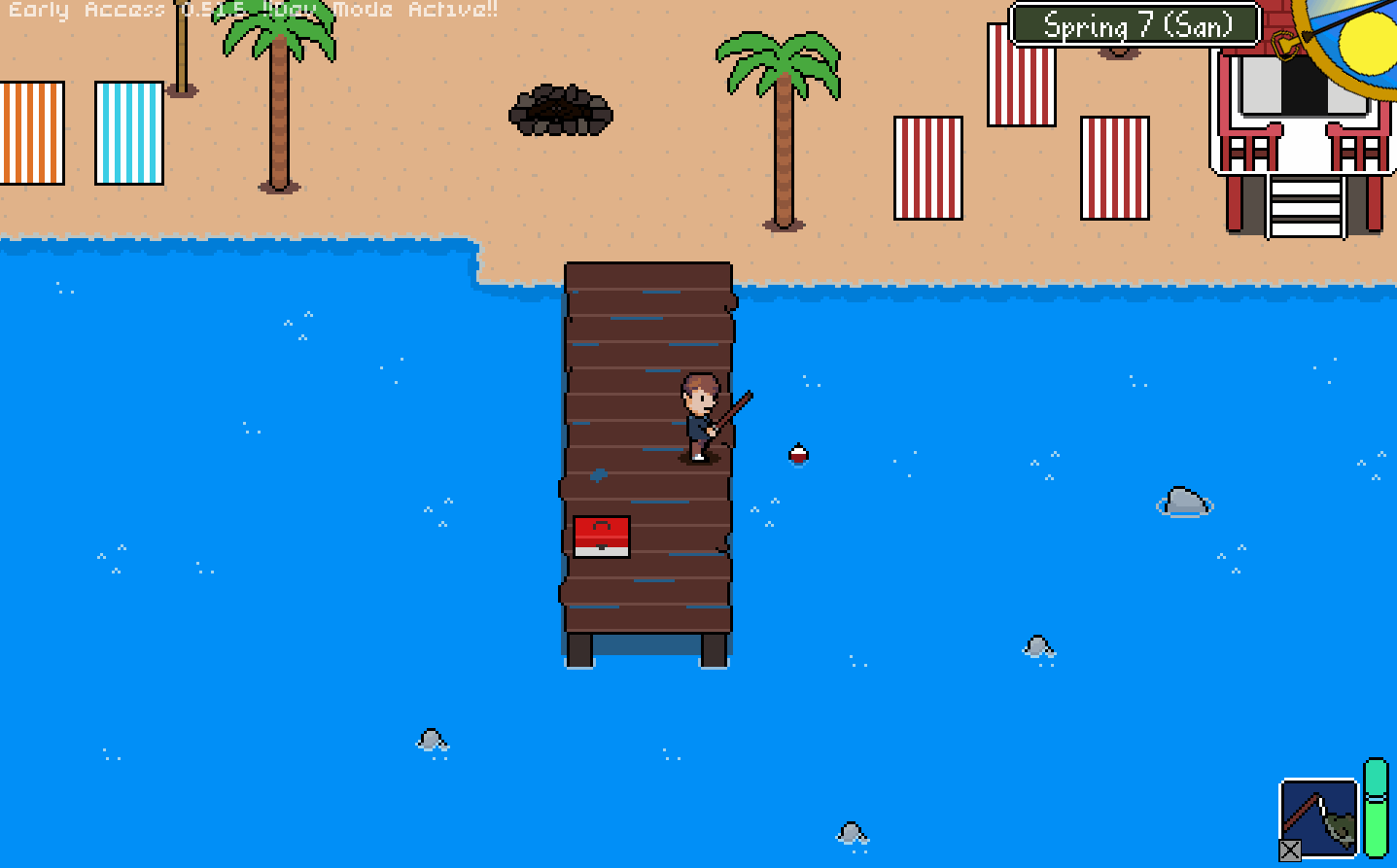 Anywho, that's all for now. Sorry again for seemingly dropping off the face of the planet - now that I have a routine I should be able to post updates here far more regularly. Until then!