The time it took to achieve Greenlight - 12 days
Project page visitors - 9 793 people
Total votes - 6 813 people
78% of them voted "Yes".
We are grateful to all who took part in the vote and supported our game. And to all who shared Vigor Roads with ther friends. Thank you! We have made a huge step towards the release of Early Access in 2017.
Development of the game does not stand still and we and we want to introduce you in-game interfaces.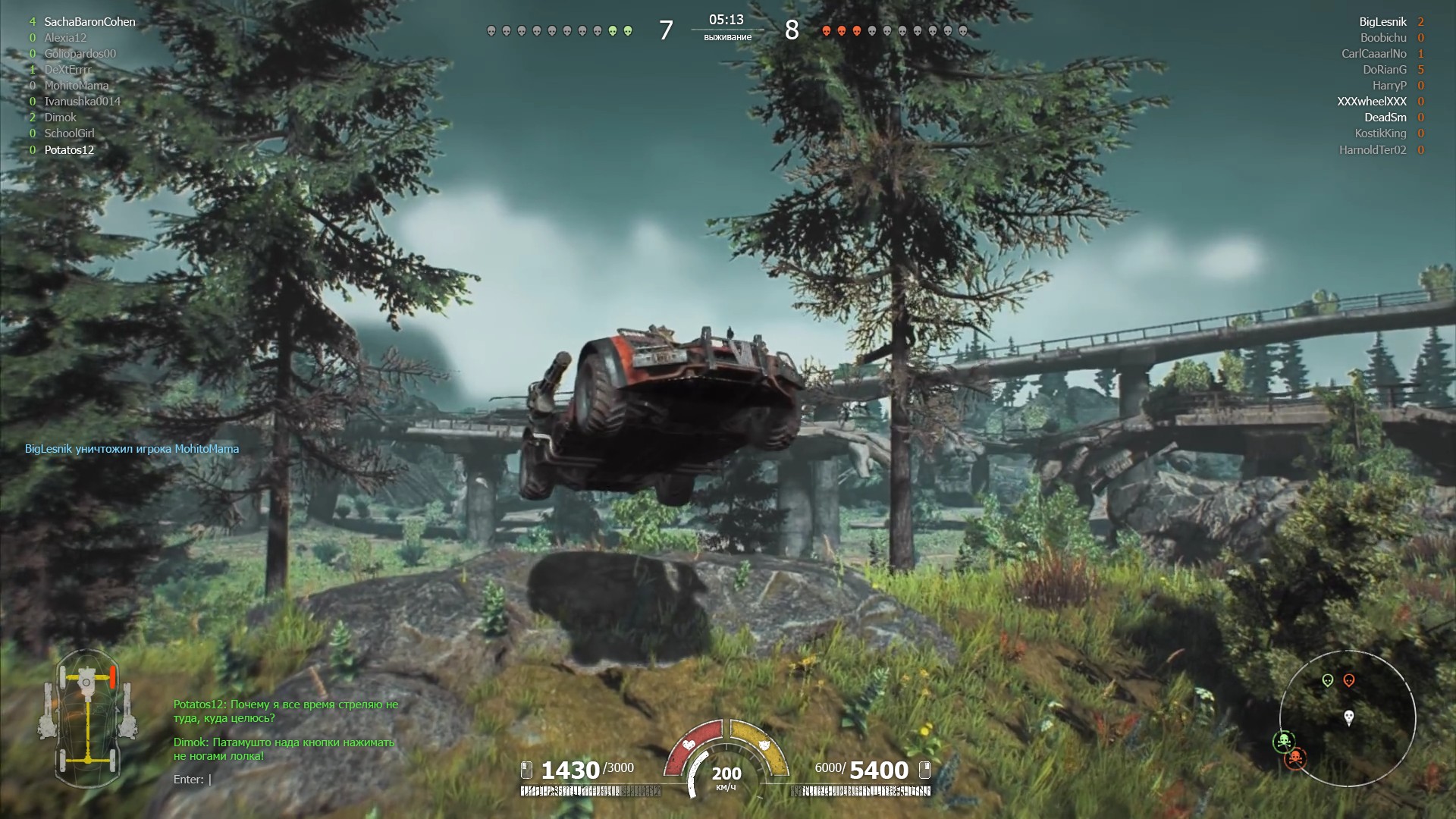 VigorRoads - an MMO-game in post-apocalyptic action style with RPG elements, based on dynamic session PvP-battles with vehicles, closed-circuit races and PvE-missions.

Website: Vigorroads.com
We also would like to remind you that we'll be grateful for your support on Kickstarter: Kickstarter.com
We will be happy even if you just share the link of it