Unfortunately, we have to admit that the Kickstarter campaign did not raise enough money to be considered successful. Part of this is our fault, we were overconfident and have not been able to prepare the game build (that would be on par with our standards of quality).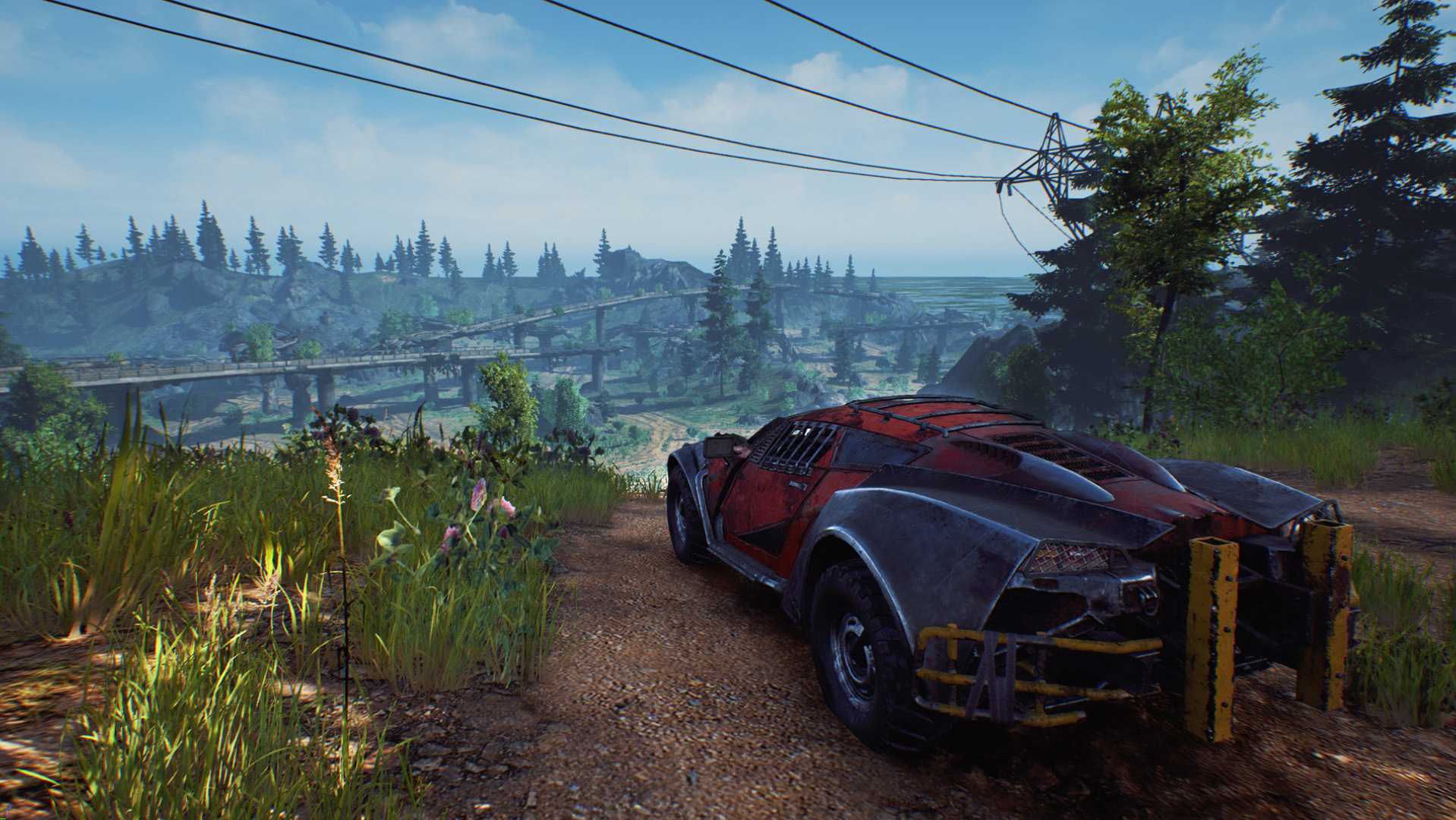 But we do not despair. We were able to take out a bank loan, and at the end of Summer/beginning of this Fall we will hopefully reveal the pre-alpha build of Vigor Roads. We're seeing a great interest in the project, and we are confident that this build will help us find an investor or publisher. Plans for the release date of Steam Early Access stay the same - 2017.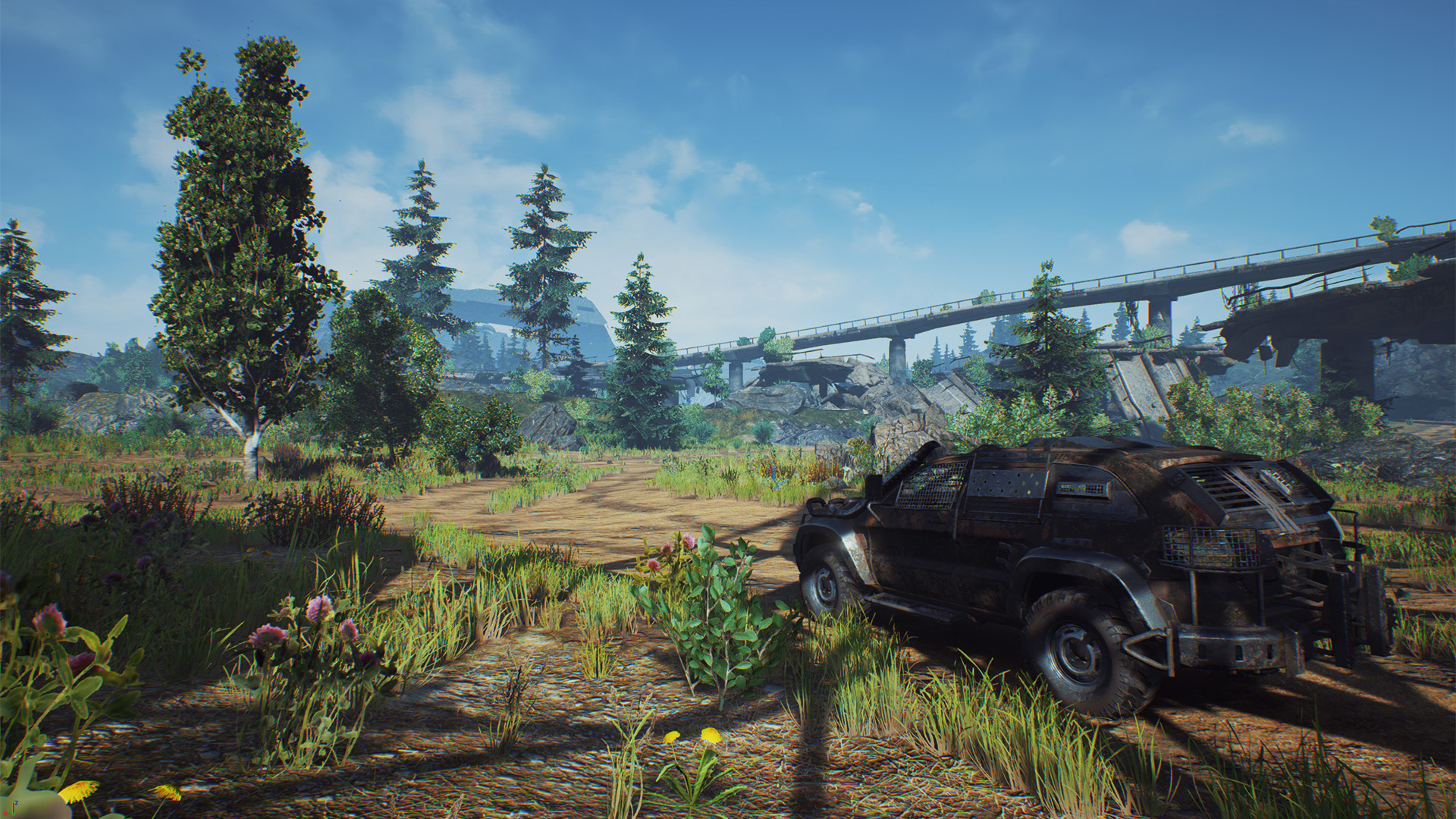 Follow us on social media and subscribe to the news on our website - Vigorroads.com
Our page @ Facebook - Facebook.com
Currently we are evaluating our options on how we can allow access to the pre-alpha version to all interested people this Fall.