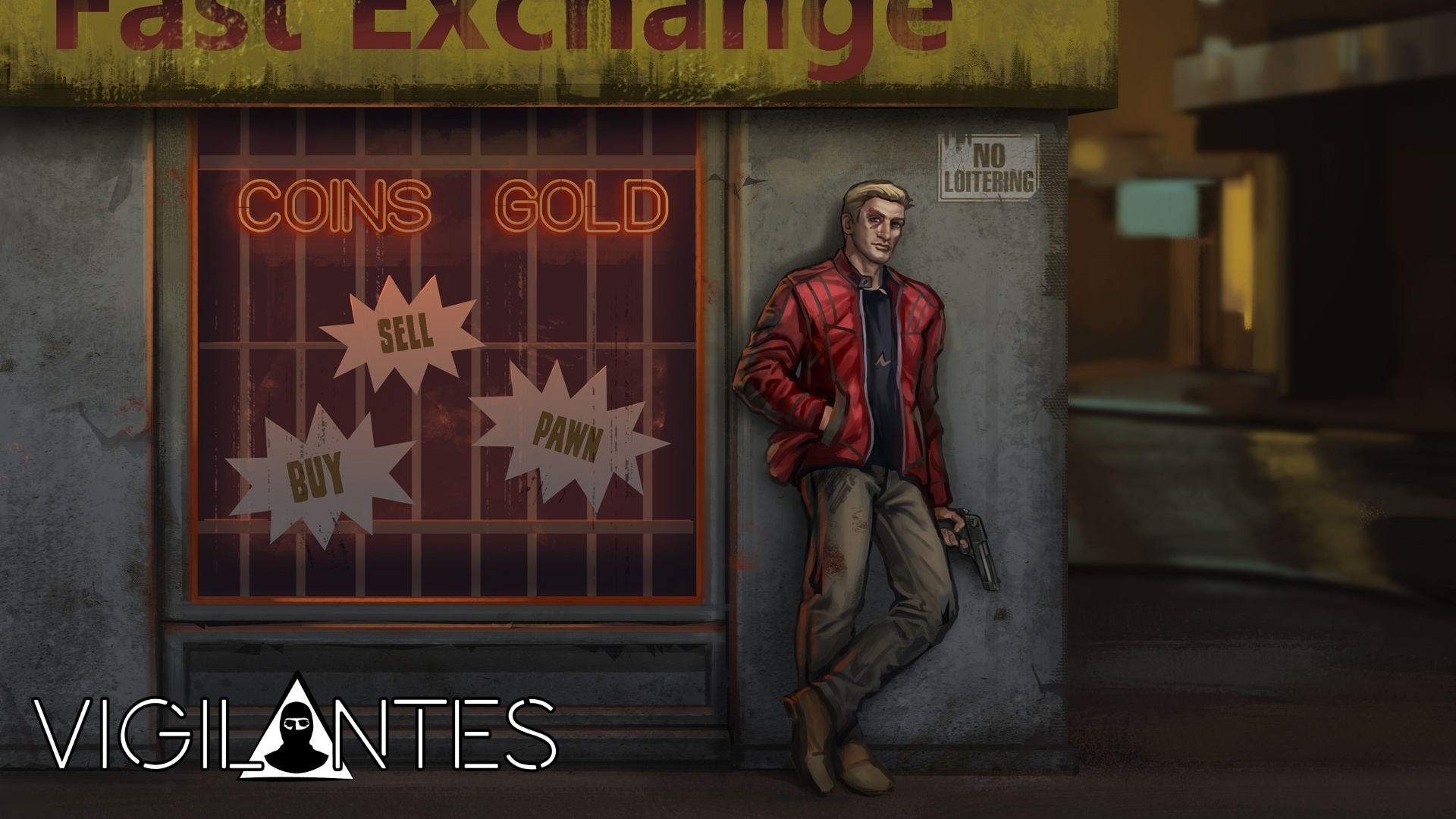 If you've tried the free Vigilantes alpha, you are likely aware that there are two different visual styles available: A) a more realistic style, and B) an oil paint style. Over the coming weeks, work will begin on preparing the promotional materials which will be used to support the Kickstarter and Greenlight campaigns, and I'd really like your help in deciding which of these two styles is more engaging and which to use as the default in game style. You can of course, choose between them in game.
Below, you will find a number of screenshots of each style taken from the same camera position. Though it would likely be easier for you to see them at a larger scale as a slideshow on Imgur here.
Realistic 1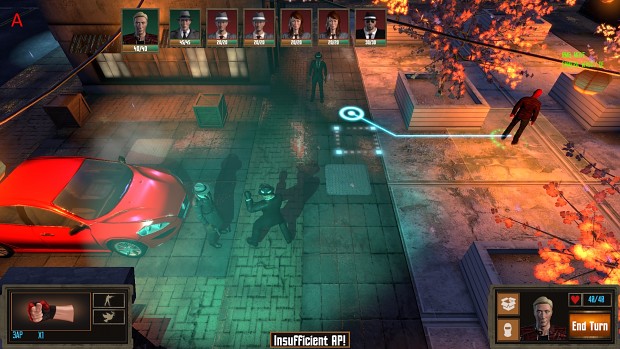 Oil 1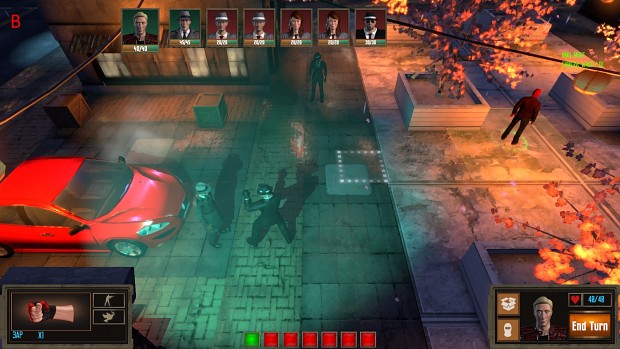 Realistic 2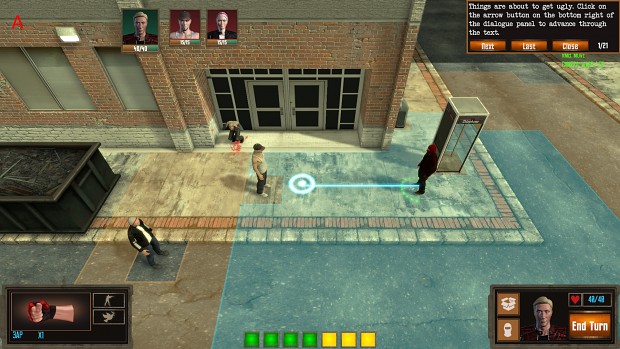 Oil 2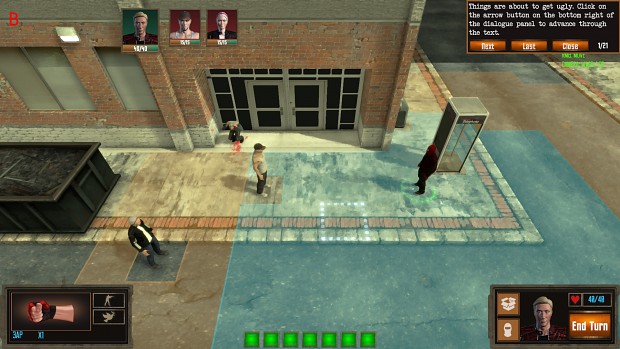 Realistic 3: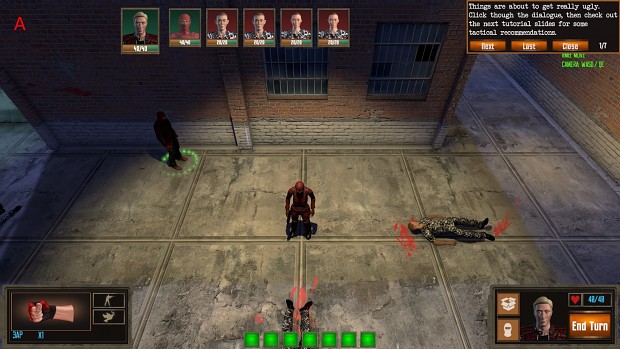 Oil 3: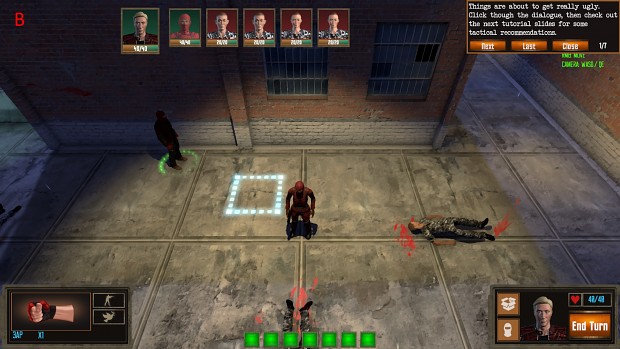 Realistic 4: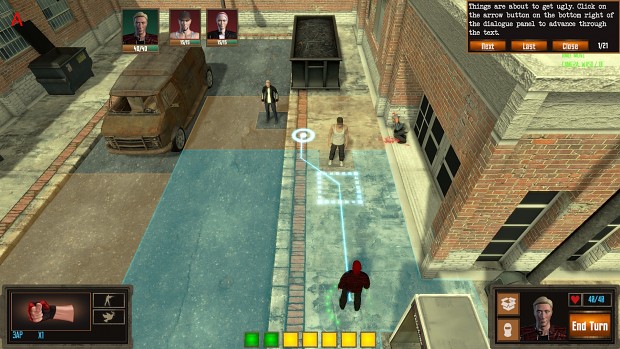 Oil 4: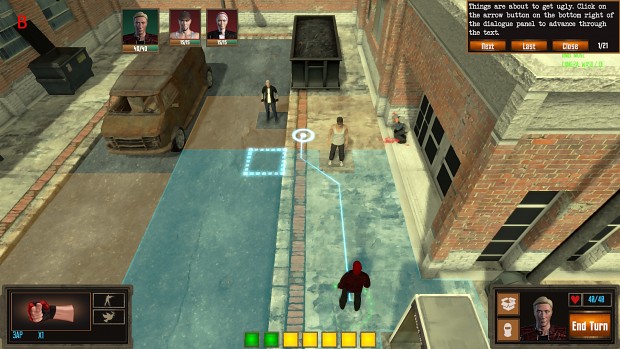 Realistic 5: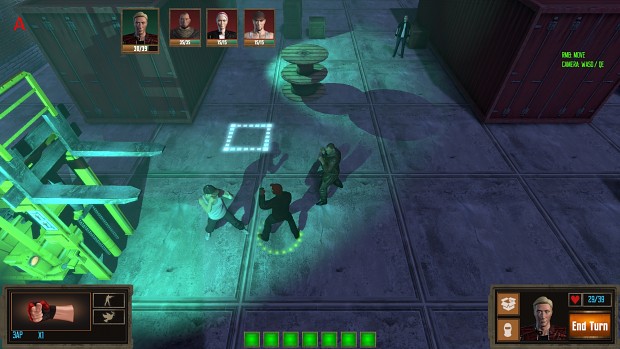 Oil 5: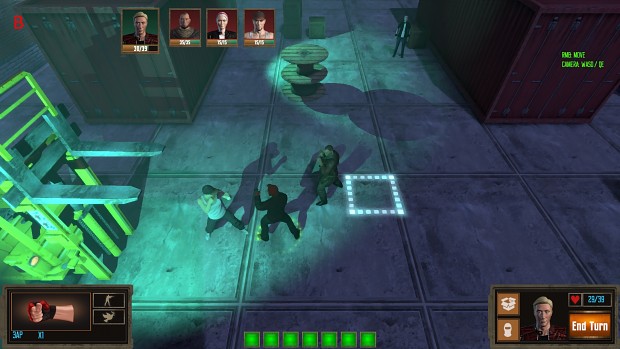 Thanks a lot for checking out the images, I look forward to learning your opinions!