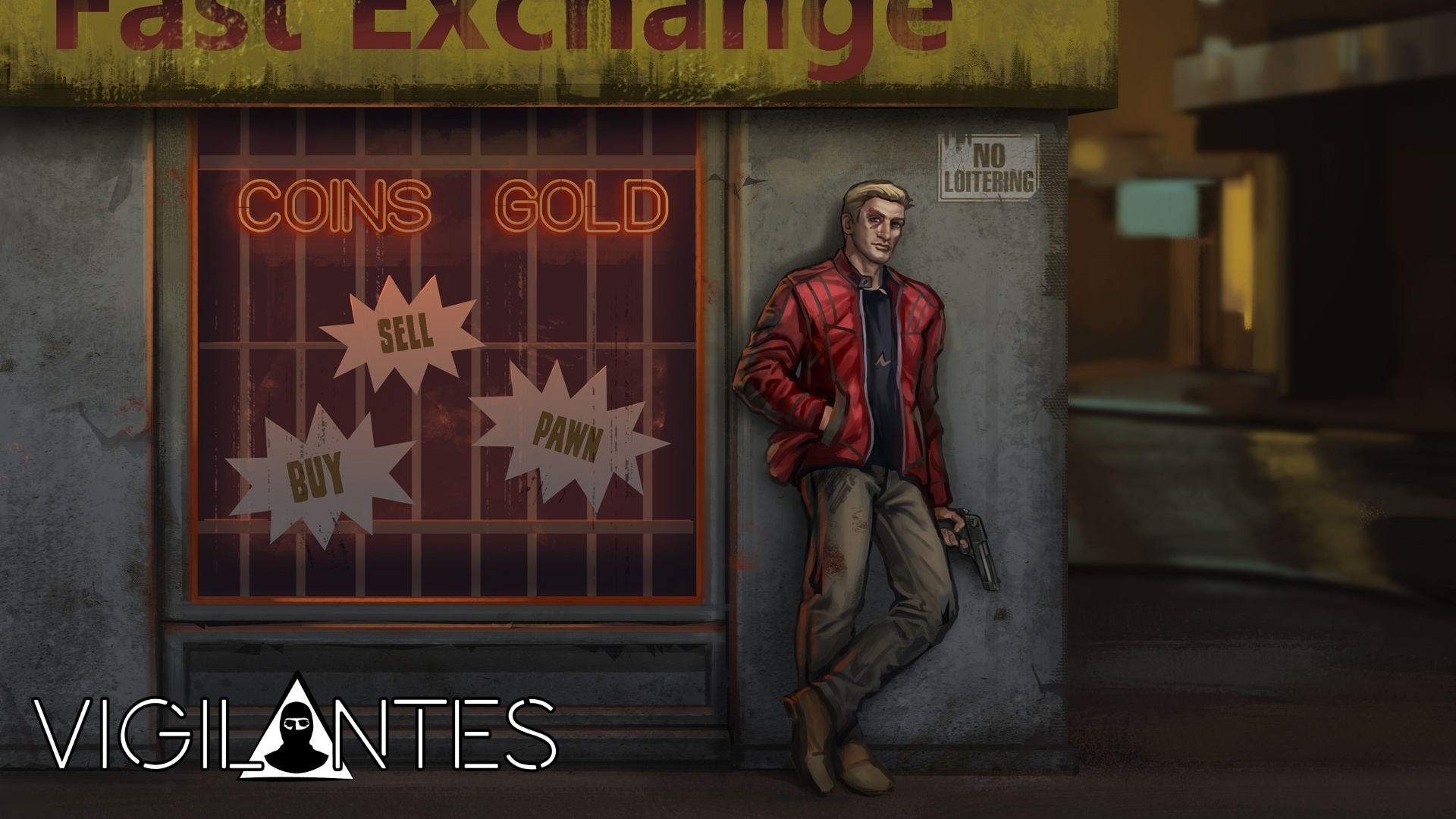 Vigilantes Alpha 9 Interim Update 1
The work to date on Vigilantes Alpha 9 includes the addition of the first interior level, a new enemy: the Church of the Final Exodus Fanatic, a fixed reachable tile display, and additional quality settings to allow more control over light quality. This latter additional will be especially useful for reducing the performance requirements, in order to accommodate older hardware. If you'd like a more in depth look at the most recent changes, please check out the short video below.
As always, comments, questions and criticism are welcome, so please share your thoughts, and stay tuned for another update in the near future! Until then!