Vigilantes is a crime themed, turn based tactical RPG, developed by Timeslip Softworks.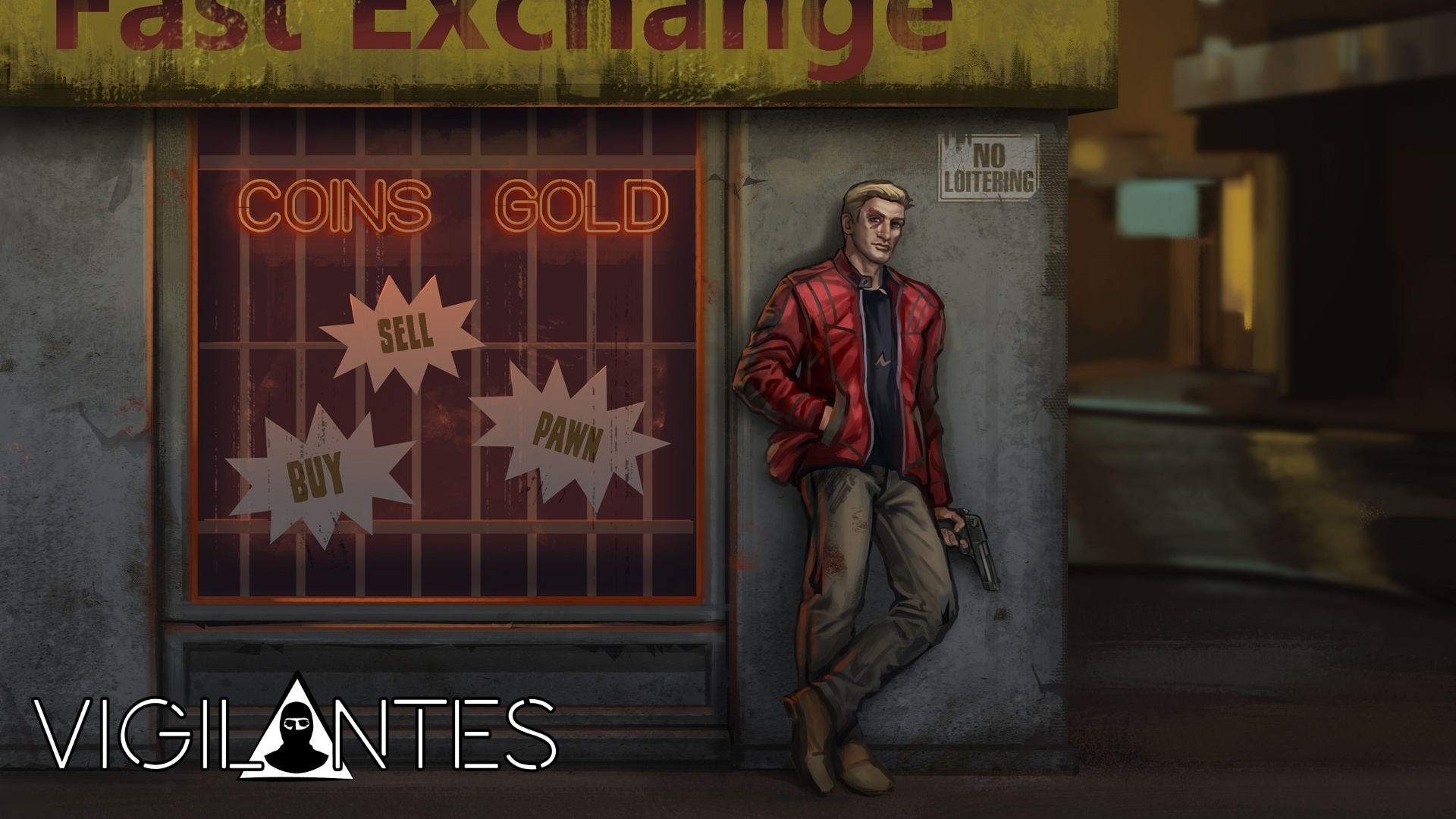 Vigilantes Alpha 9 Available!
Alpha 9 took longer than anticipated, but is now available. The additions in this release include a new enemy, the fanatic, the first interior mission, and post mission looting, which allows you to acquire additional items using the surveillance and bypass skills. Taking into consideration a number of changes to code required to facilitate interior levels, alpha 9 is a bigger than usual update. If you'd like a more comprehensive look at the changes, you can check out the short development video below.
Greenlight & Kickstarter!
The next step is to prepare for the Greenlight and Kickstarter campaigns, which will launch in the coming weeks. Some 4,000 hours of development have gone into Vigilantes since November 2014, so if you'd like to support Vigilantes on Kickstarter, or vote for it on Greenlight (and give me a little morale boost!) I've set up a quick and easy mailing list here. If you join, I'll send you a quick email to let you know when the campaigns launch!
If you'd like more information on Vigilantes alpha 9, I've linked the previous development videos below.
Thanks for reading and watching! If you have any questions about Vigilantes, or observations to share, please do, it would be great to hear from you!