Vigilantes is a crime themed, turn based tactical RPG, and the second game by Timeslip Softworks.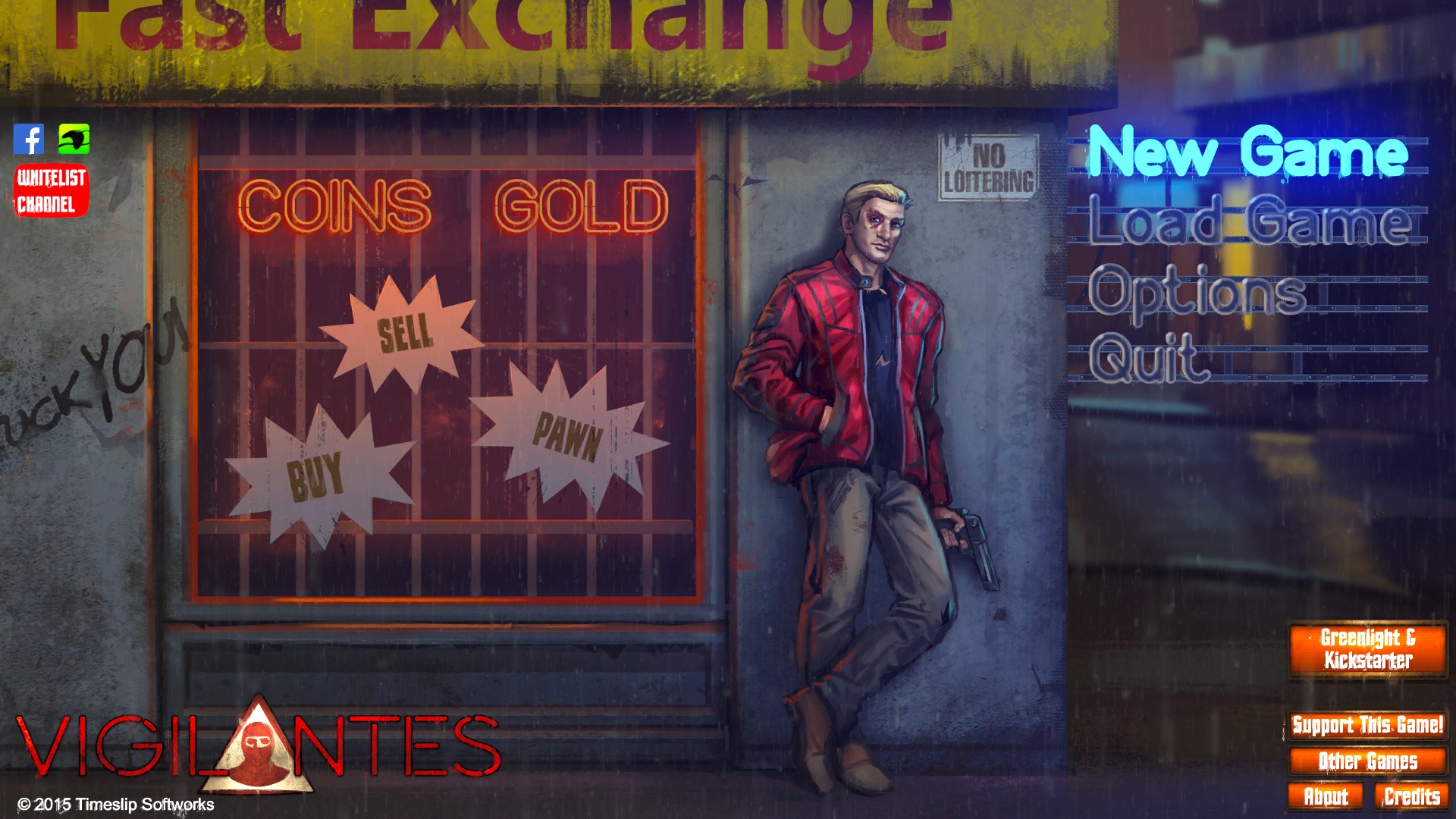 Alpha 10 Available!
Vigilantes Alpha 10 has just gone live. This is the build we will be using for the upcoming Greenlight and Kickstarter campaigns. If you'd like to get a notification when the campaigns go live, and help us out with a vote on Greenlight, or get access to the earlybird rewards on Kickstarter, you can sign up to the quick and easy mailing list here. Just don't forget to check your inbox for the confirmation email!
Elena Furey
We've also just released the character intro video for Elena Furey, whom you can recruit in mission 2 of the alpha. I could tell you a little about Elena, but it's probably better if she did it herself!
Development Video 24
Development video 24 covers the changes to alpha 10. These include an improved main menu, reduced ammo costs, slower item deterioration, AI tweaks and a couple of inventory bugs squashed. If you'd like more info, please check out the video below.
As always comments, feedback and questions concerning the game or its development are most welcome. Until next time!