Hi everybody!
It took us some time, but we finally have a chapter with a more accurate approach of what we want the game to be.
For this version of the game, we updated UIs with new font and a more clean approach of how we want the final version to be. Also, we finally finished adding most of the main assets of the current game (EMPs, headset, ambience assets).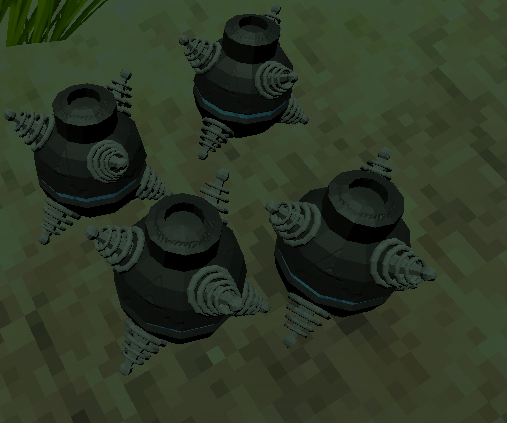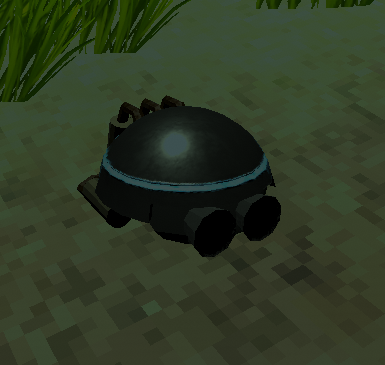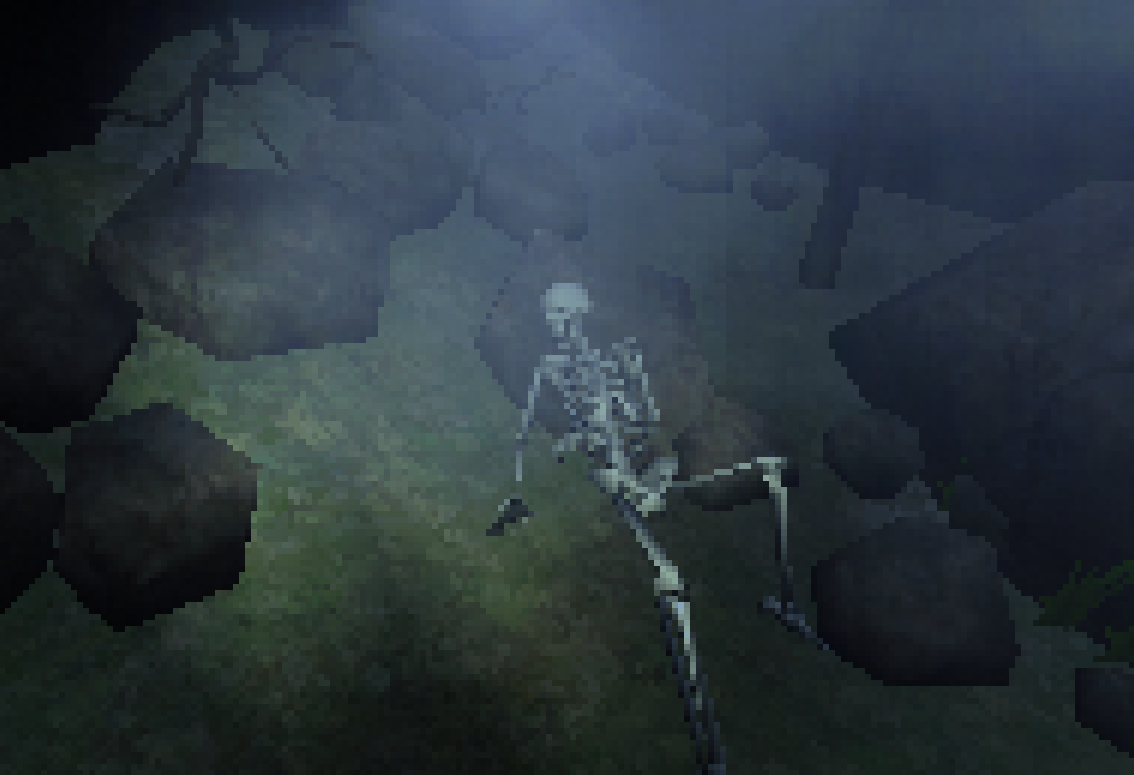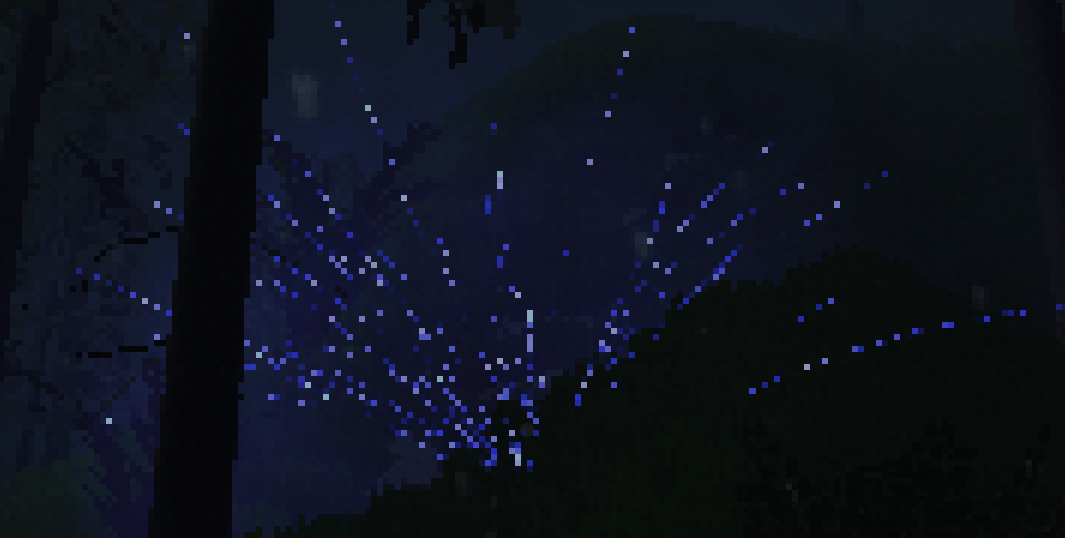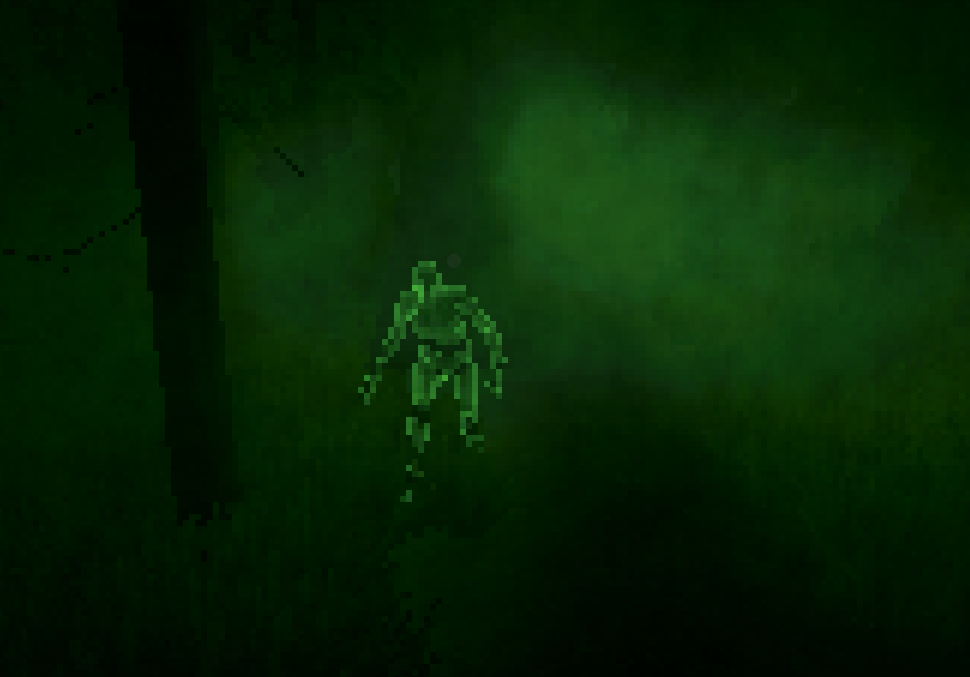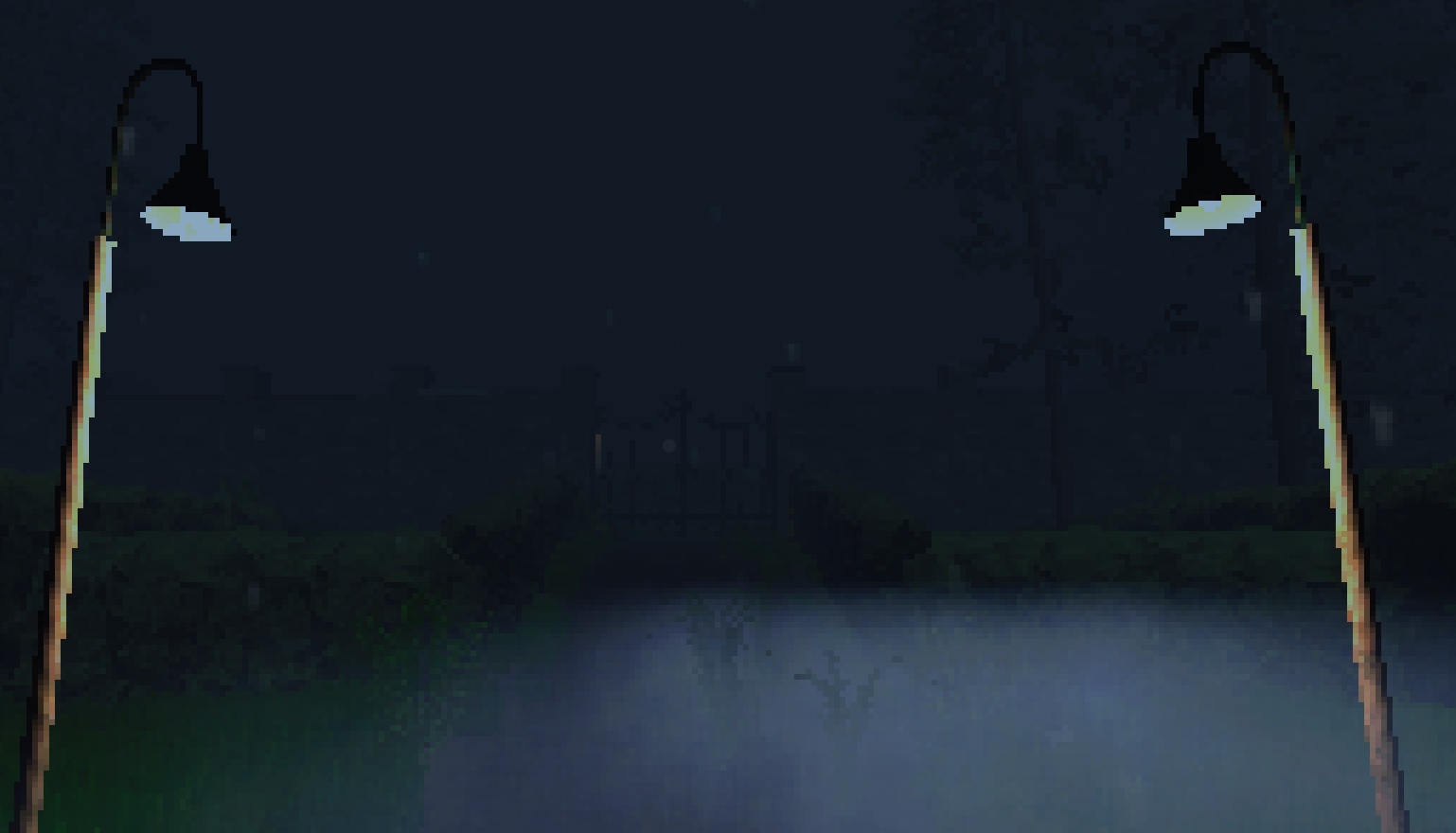 Additionally, we have updated the EMPs and the Headset of our character, making the game a bit more challenging and fun to play.
The old EMPs had a set number of them, and if you run out of EMPs, you would have no means to defend yourself from the enteties. Now, we have less EMPs in total, but they recharge after some time, making you able to defend yourself if you manage them well enough.
The headset now becomes static for some time if the EMPs activate near the player, and it now shows us the invisible enemies, objects and effects properly.
Finally, about the chapter 2 and the cutscenes. We wanted Só Calafrios to have some kind of narrative but we were specially focused around the gameplay. With the gameplay pretty much nailed down, we then focused on adding more content to the game.
The cutscenes are mainly auditive for now, but they explain properly what's happening in the game and in the scene. There's also voice lines in-game, making the game a bit more immersive.
The new chapter, The Palace Garden, is totally different in design to the first chapter. Instead of being a linear chapter like the first one, it opens up an area, the Garden, in which the player will be able to explore, eventually finding a way to the next chapter. However, the player needs to be aware of the wandering Lord, a man obsessed with a certain ring, who might not seem like a threat at first, but if handled poorly, could easily kill the player.
We still need to fix some bugs and to flesh out some aspects of the game (upgrade some existing assets, add more feedback, etc.), but we think the game is going in the right direction.
The game has now been updated in IndieDB and in Itch.io, so make sure to give it a try!
Thanks a lot for reading until the end and see you next time!