The new version of the most complete simulation of Code Lyoko's supercomputer is back in a new trailer, containing the release date!
Many additions and improvements have been made, the major features being : the return of the cryptosmasher, the satelite and power plant attacks, the television, the city map, the phone, the tower's inhibitors, the DNA functionnalities and the desert sector.
The 3.2.3 version of the IFSCL marks the return of numerous fonctions that you have only discovered before the 3.0.0 reboot, now they're well updated and improved, and there's also great new features, just like the tv journal !
Maybe your Lyokowarriors will still be wandering on earth ? And what about the tv news, talking about a weird overload at local power station ? Between two news on Paco King of Disco and demonstrations in the streets, it's always interesting to get real news!
No voice right now, since it's a lot of work to right, translate and record, but it's planned to add some at some point.
Maybe you should locate your lyokowarriors phones?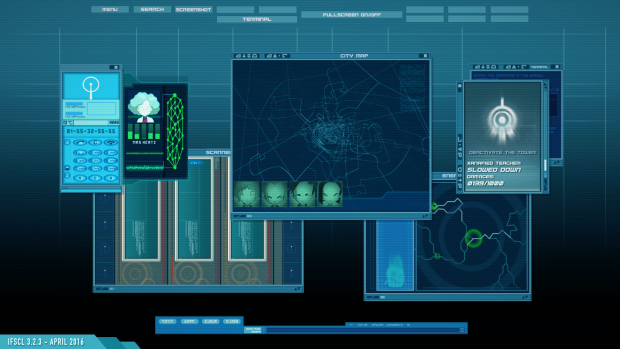 Maybe one of them is blocked on earth by someone else?
In which case, why not using the voice modifier? By giving his phone to his blocker, you can free the lyokowarrior.
Thanks to the voice.legend command, you'll have a clear vision of who can influence who, and take the voice of the desired person.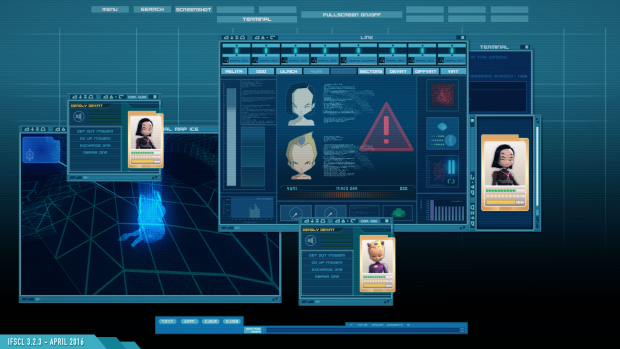 But careful, Xana will still be there to inflict you with the worse bugs on virtualization : DNA confusion, DNA mix, DNA fusion (well, that part is Kiwi's fault!), buggued earth code, everything can happen!
And to fix all that, you'll need to activate a tower and disable its inhibitors, that are also making their big return since 2.6.2 version!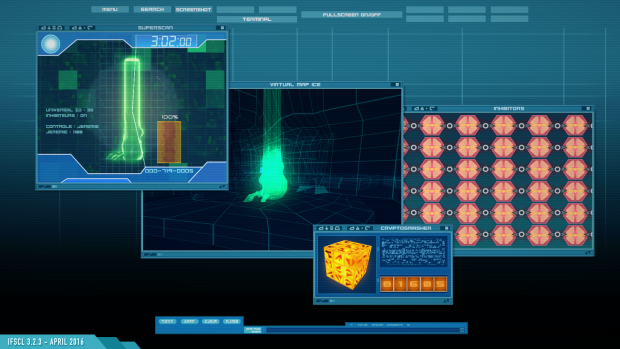 To finish, the windows relatives to the satelite are also coming back : if Xana wants to use a meteore against you, you'll have to search for how much time is left for you.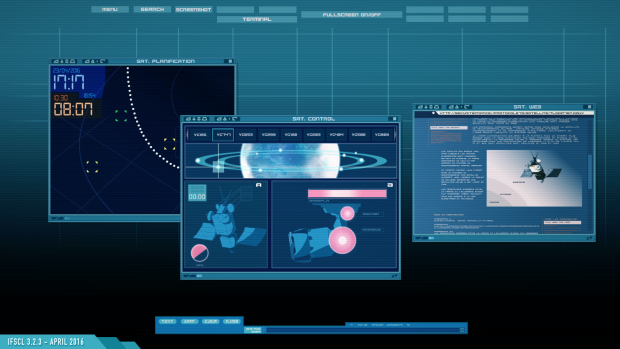 This trailer marks a return of the mysterious orange return to the past. Slowly but surely, we're coming closer from the big reveal! What do you think it's going to be?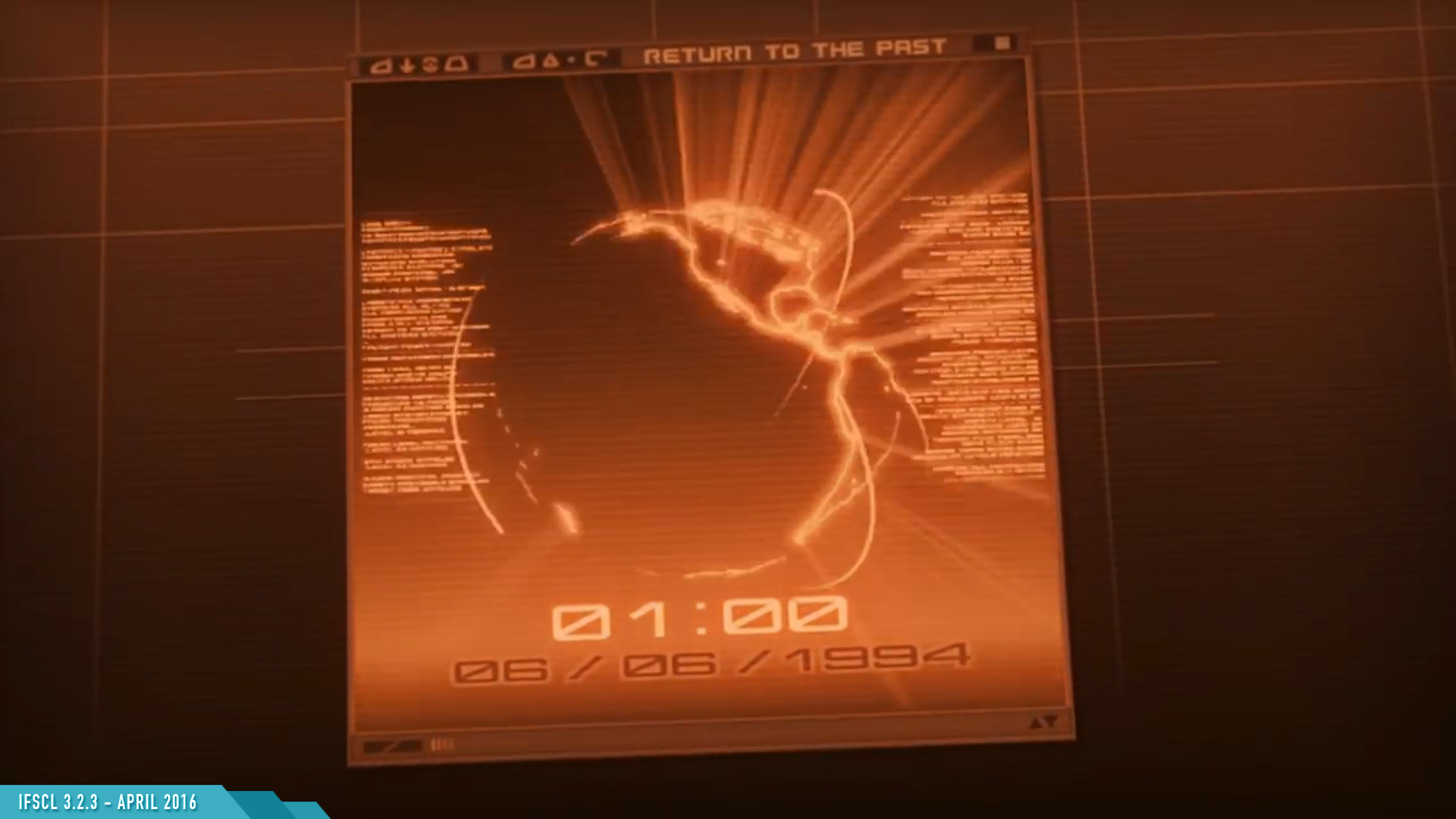 And at last, here's 2 quick forms where I've got questions for you about IFSCL and potential future projects, don't hesitate to answer them, it will help me a lot : IFSCL Form #1 & IFSCL Form #2
You can take an eye on FB page , follow the creator twitter, or react on the forum (with french translations) Also, you can still get more detail you might be looking for on the progression log. Thanks for your ongoing support!