Hi everyone!
I have another update to talk about before this game leaves early access. A few of the people who played the mobile version have requested special abilities like breathing fire. I hadn't planned on doing that earlier, but it didn't seem like a bad idea to me, so I spent a few weekends adding a new ability for each of the monsters. The special attacks need to be unlocked just like the normal attacks, but they are triggered by holding the secondary attack button for about a second, then aim and release. The special attacks can only be used once every couple of seconds.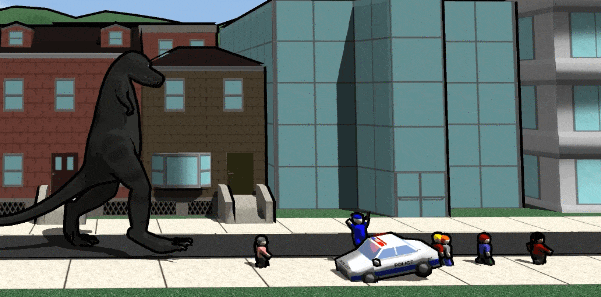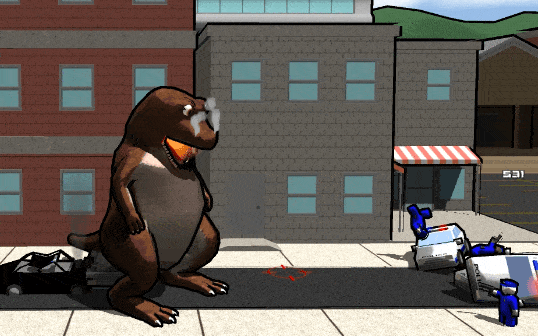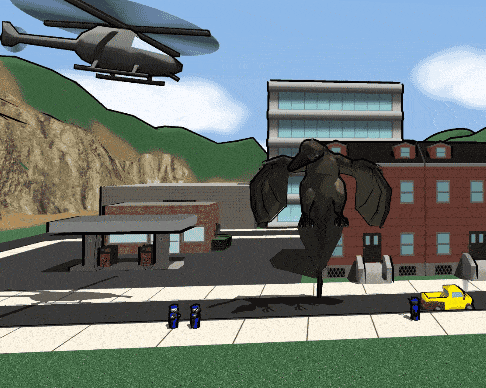 I also added a simple little feature, just for the hell of it: Throw and catch someone repeatedly without letting them hit the ground. The more times you catch them, the more points you get. There's not really any point to this, I just figured it would be fun for a couple minutes.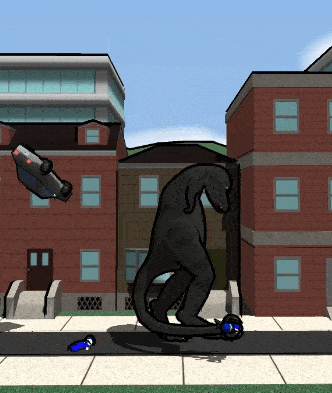 I plan to take this game out of early access soon, even though it's still a really short game. I think I can make something much better if I start fresh with the things I learned from making this game. I plan to focus on fixing bugs in the next couple weeks and then release the game with the fourth monster and the new location.