Hi awesome pals!
This version brings minor fixes adjustments and German, French, and Spanish localization.
If you will ask me what is the best way to help an indie dev, I will answer, giving an honest review on their store page. If the game is not available yet, then Wishlist it.

There are players who play the game for hours and hours, and the steam wishlist keeps increasing slowly after so many years.
Also in this journey of Game Dev want to share the discovery of Game Dev Unlocked an awesome youtube channel brought by David Wehle. Anyways, if you want to keep growing in this direction, please check it out, it has helped me a lot still this far in the game.
I created my first Indie Title for the XBLIG back in 2013, it was a simple 3d game but sold around 1000 units then.
If you are an indie dev reading this, I totally encourage you to keep growing in the field by learning and most importantly applying what you learn.
If you work in anything else also apply, grow, and read in your field that will move you in the right direction.
Cheers my dear SugarMillers and many thanks for so many years of devoted gameplay. Making city builders is not a piece of cake. Especially for beginners.
BTW the brother game, I like to call of SugarMill is in its dawn. Exciting times!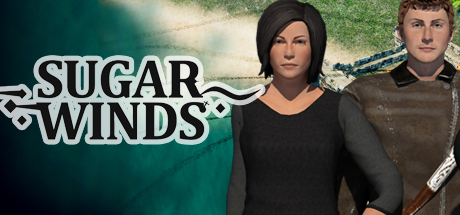 Love and Peace!
Determination, Diligence, and Discipline!
AMA anytime. Reach out to me if you got any questions!