Vasilis has been in developing last 4 years and now it's released!

It drawn on papers with ink and it's a story based game with classic adventure element. We have an inventory a map and a protagonist with which we will discover game space. At the start of the game city is already struggles of series of riots in it.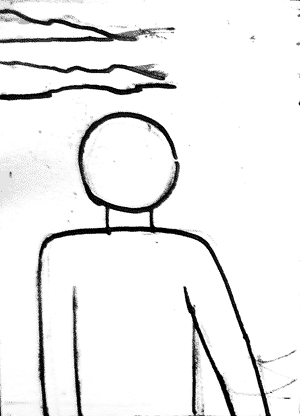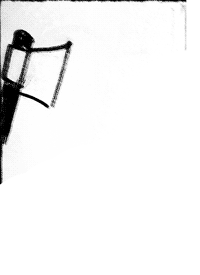 Many places burned, many people lost their homes, but they managed to defeat governors and drive out of town previous administration.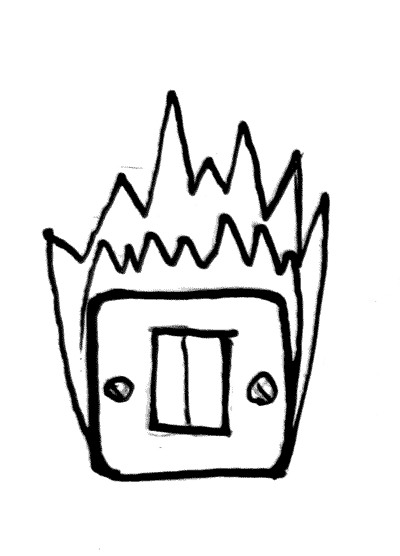 At this point we are step in the game to discover the city and try to know the secret of defeating death.
Vasilis on steam: