I've got a lot done since my last update!
Saving and Loading
The bunk of serialization has been complete and since it's integrated into the build and inventory system I shouldn't have many issues from that
The Dungeon!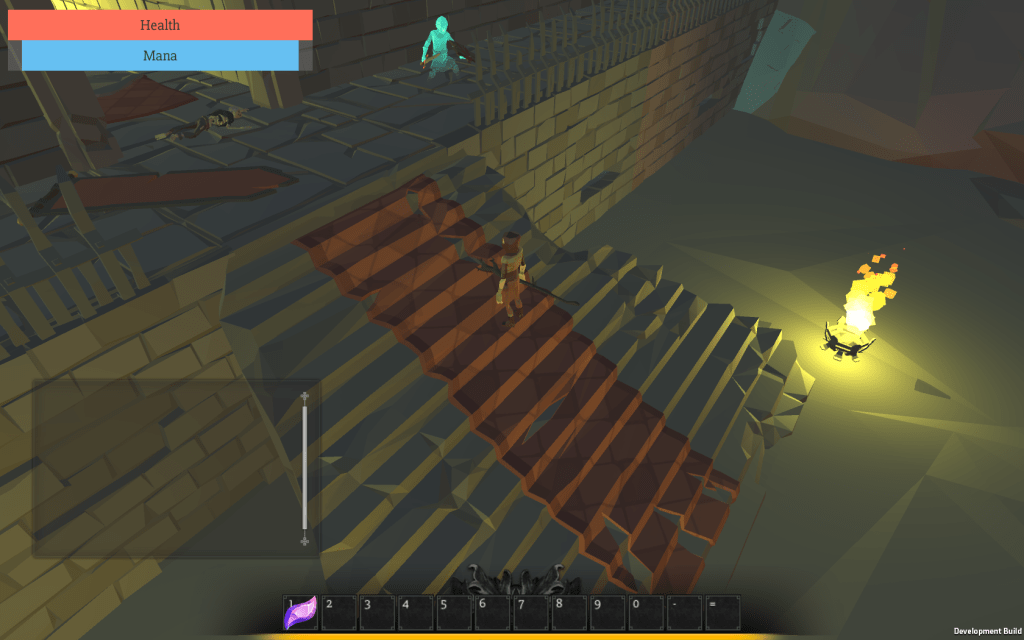 A lot and I mean A LOT has been to here! I've set up the AI, got the first boss going and pretty much set up the loot system, I'll have to work on balancing loot and stuff soon for the trailer and eventual Kickstarter.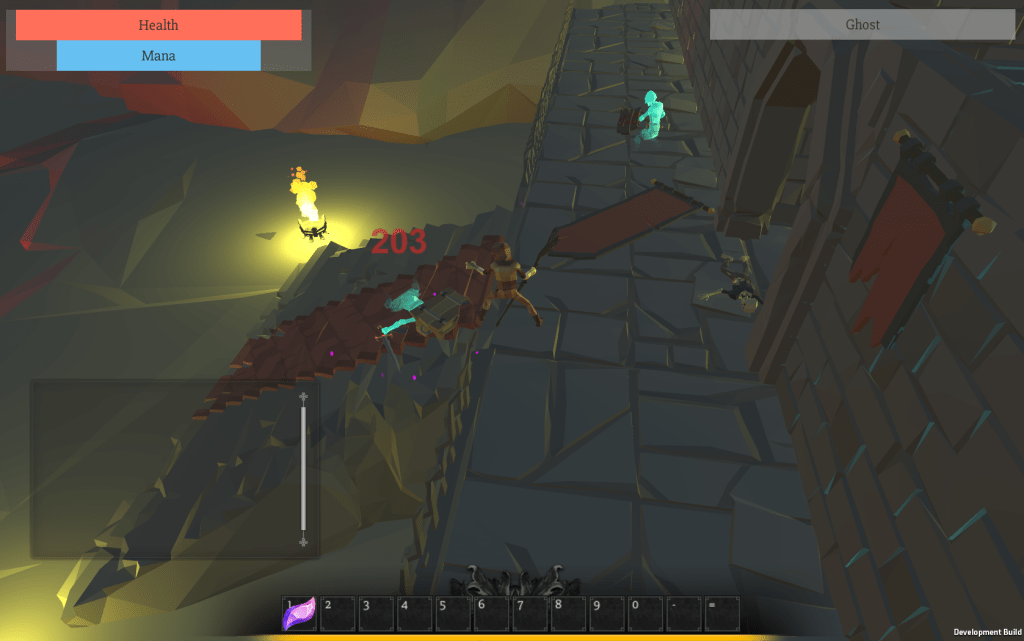 The Village
Still need to add quite a few buildings and stuff but for the most part the build system is done, pretty buggy but done, will need quite a bit polishing.