Check it out how The Catacombs level is looking by now in our game Valgard and The Armor of Achilles!
Even the Bone Shooters teaming up with Skeleton Warriors are no match for Valgard!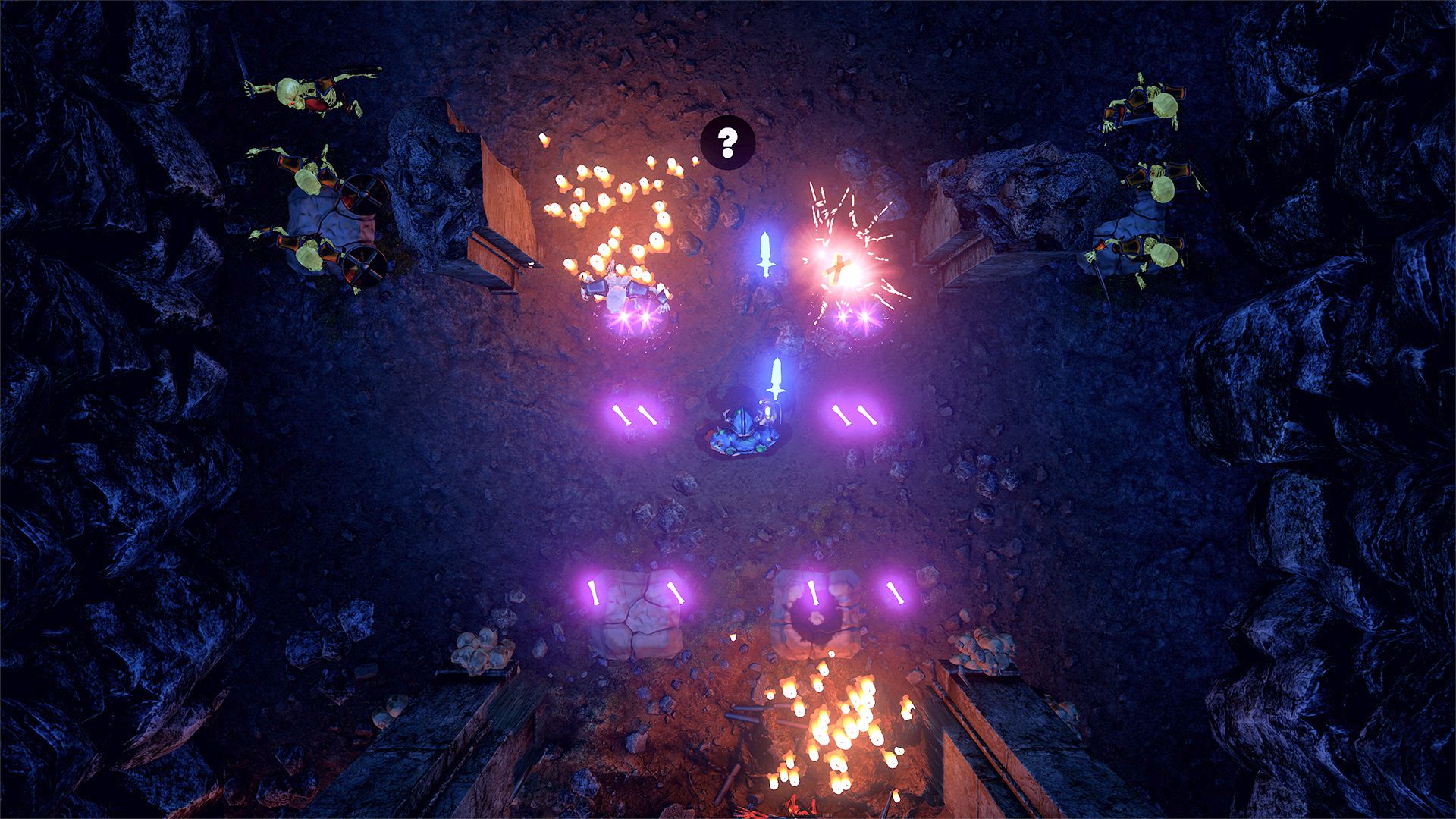 Just taking care of those two Tornado Skeletons.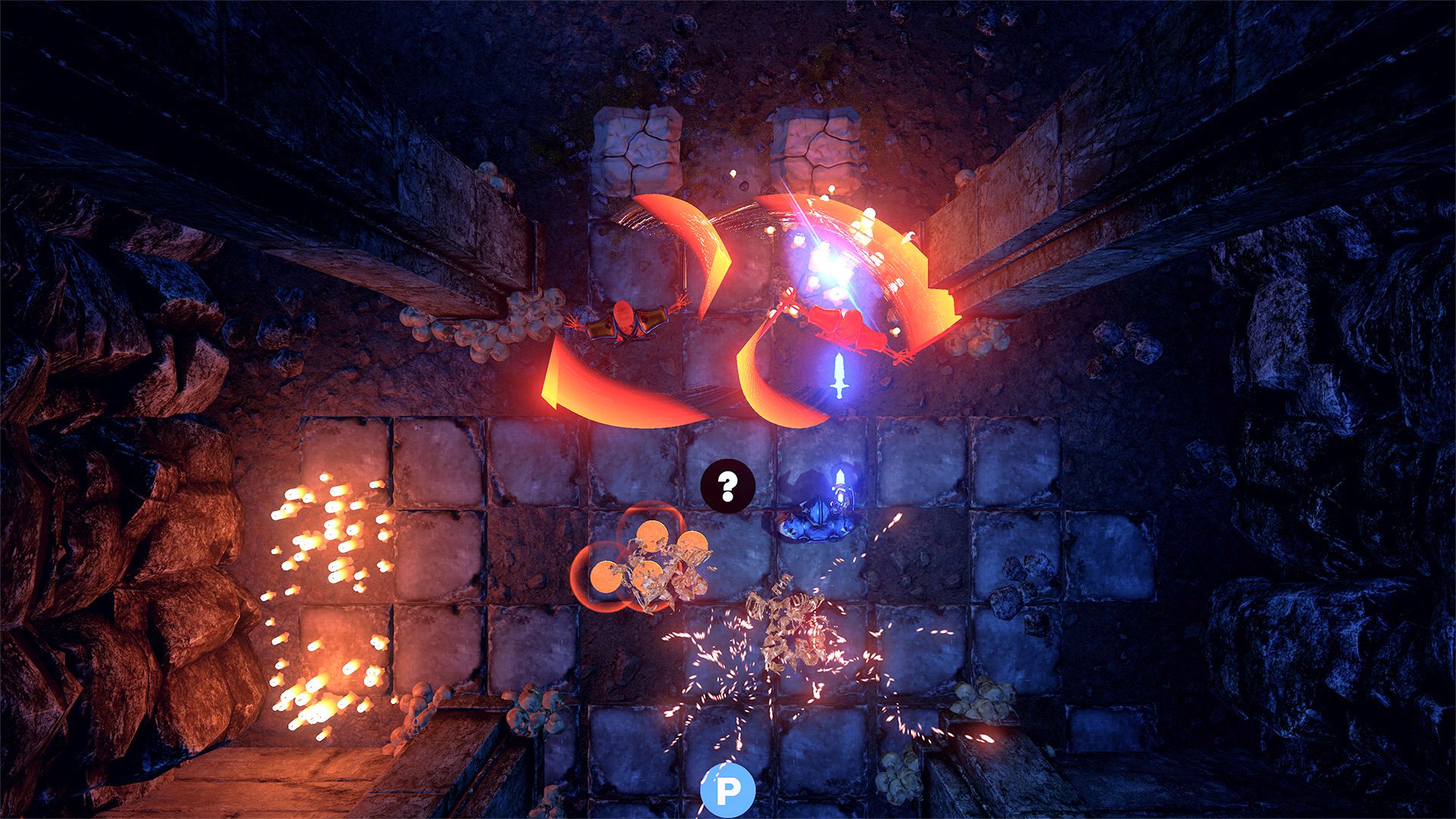 Watch your step!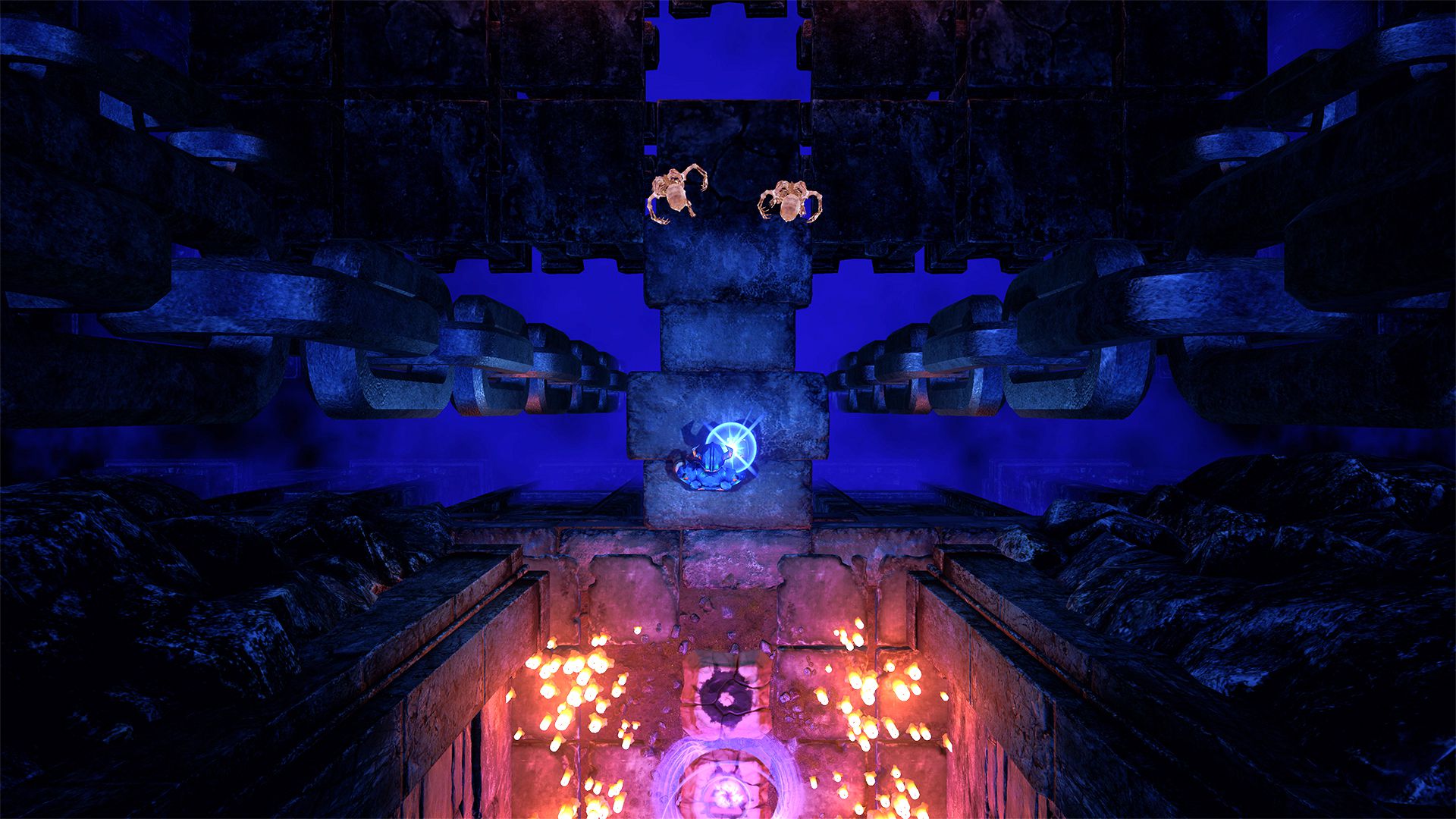 If you want to keep up with our work, here are our links.
FACEBOOK: Facebook.com
TWITTER: Twitter.com
STEAM: Steamcommunity.com
WEBSITE: Revolver.gs