Valgard and The Armor of Achilles is a top down shoot 'em up video game developed by Revolver Game Studio, which brings to this generation the renowned gameplay of games like Knightmare (MSX) and Elemental Master (Sega Genesis). Valgard will soon be released on Steam.
Here is the new trailer.
Also here is some screens from the game.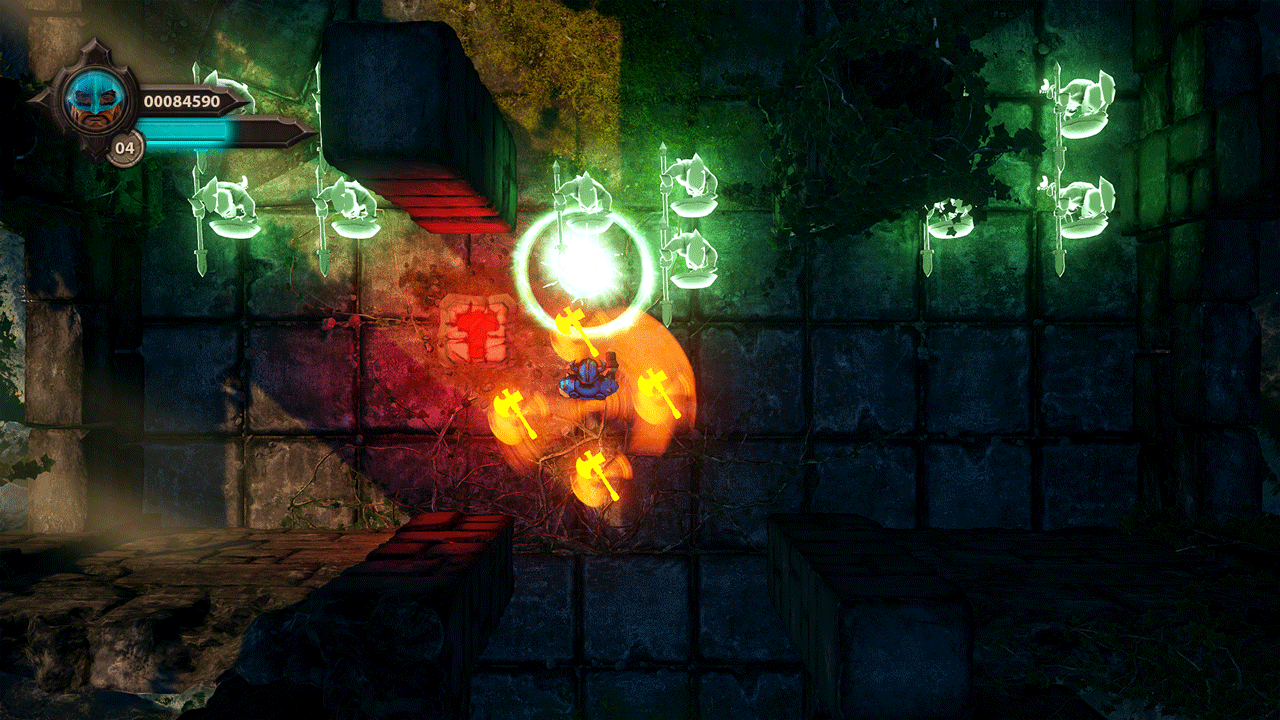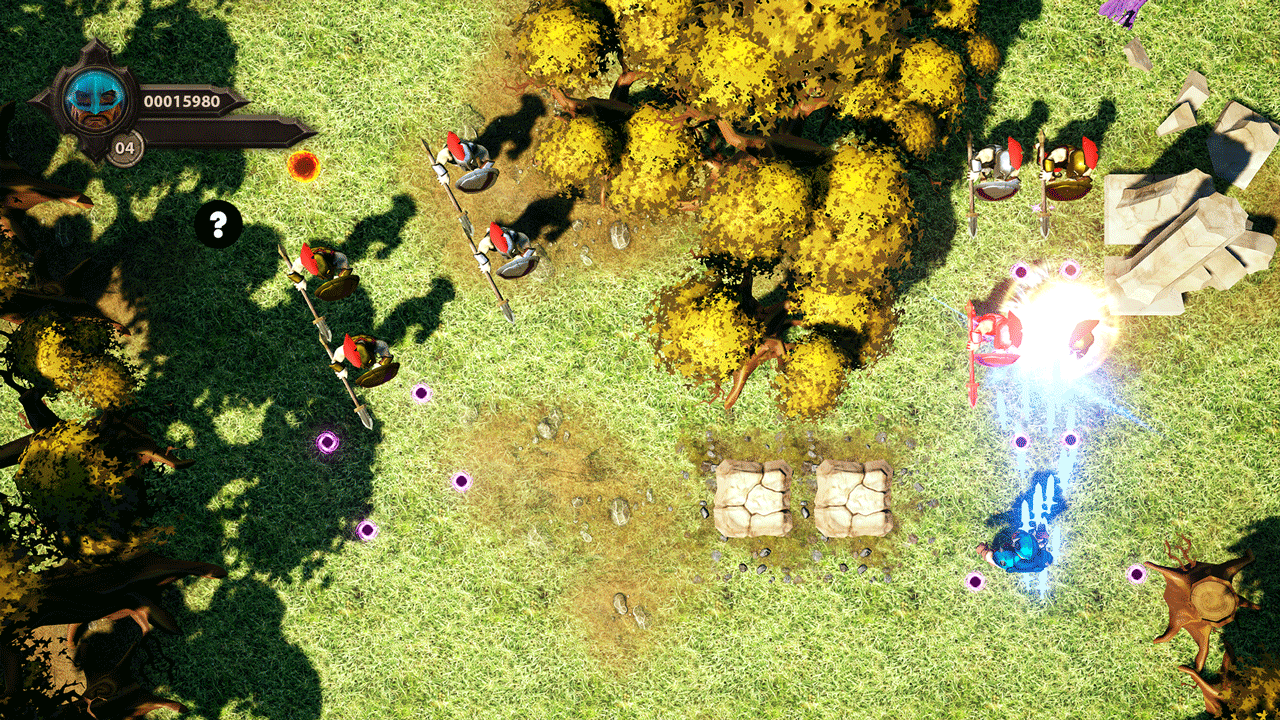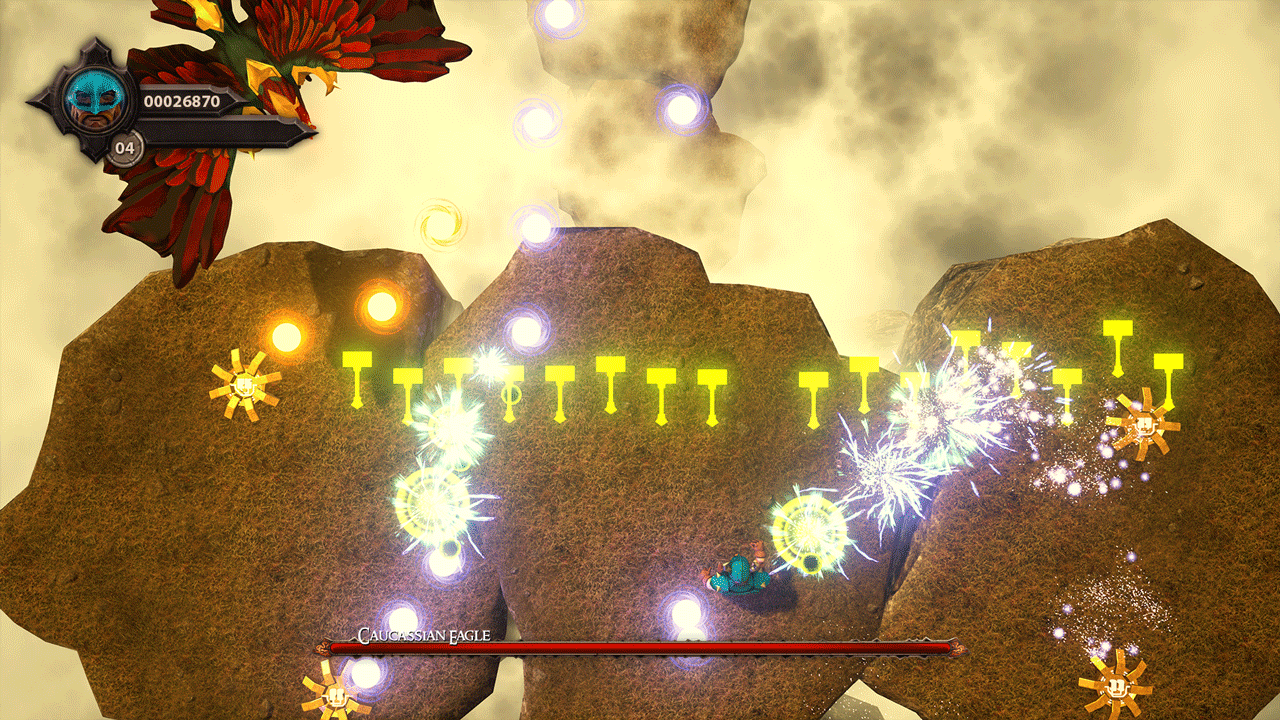 If you want to keep up with our work, here are our links.
TWITTER: Twitter.com
FACEBOOK: Facebook.com
STEAM: Steamcommunity.com
WEBSITE: Revolver.gs
Also, thanks for inviting us for the group, there are some great games here.