As I promised, even though I interrupted the development of the game, we continue to make corrections updates for detected bugs, and we've also made minor improvements. The changes that have been made: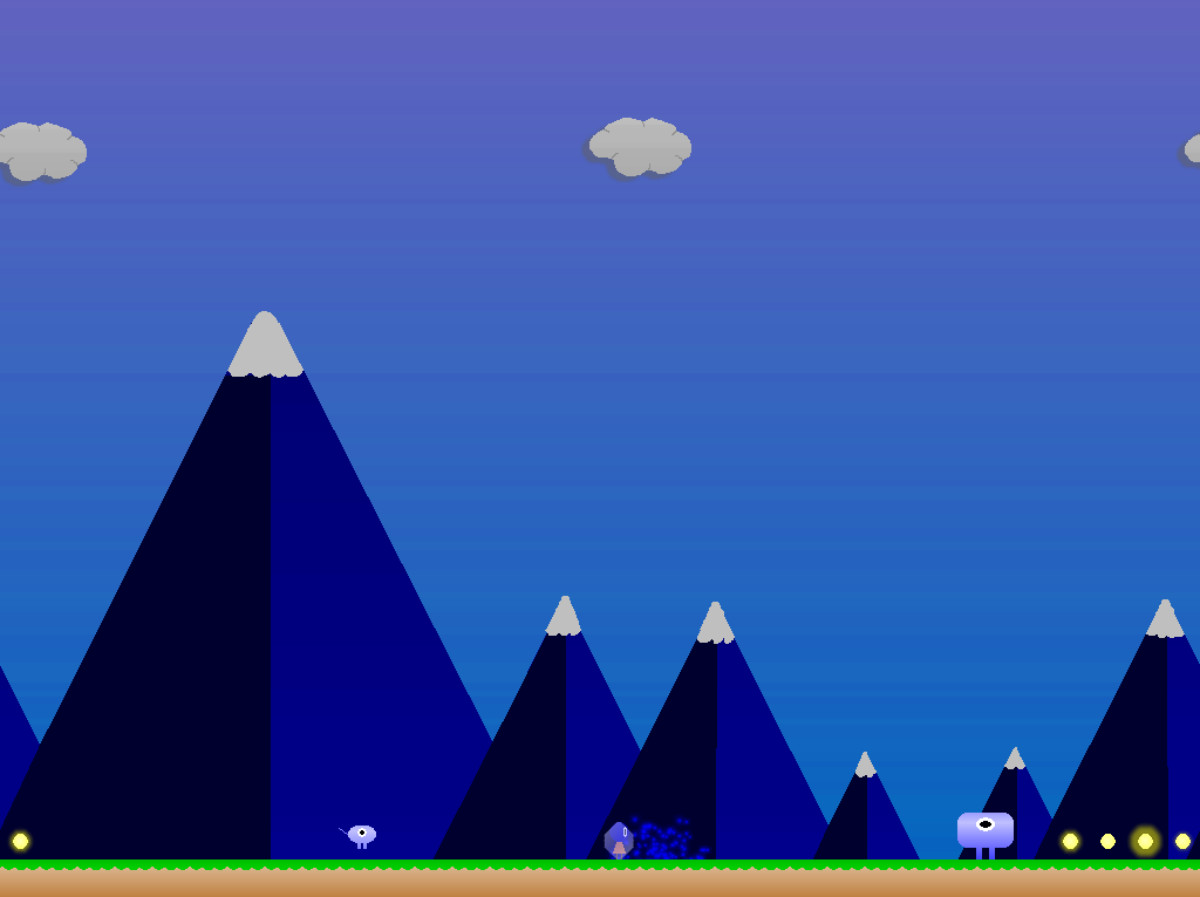 - Fixed issue where players who choose a difficulty level different from normal go to normal map after finishing 1st world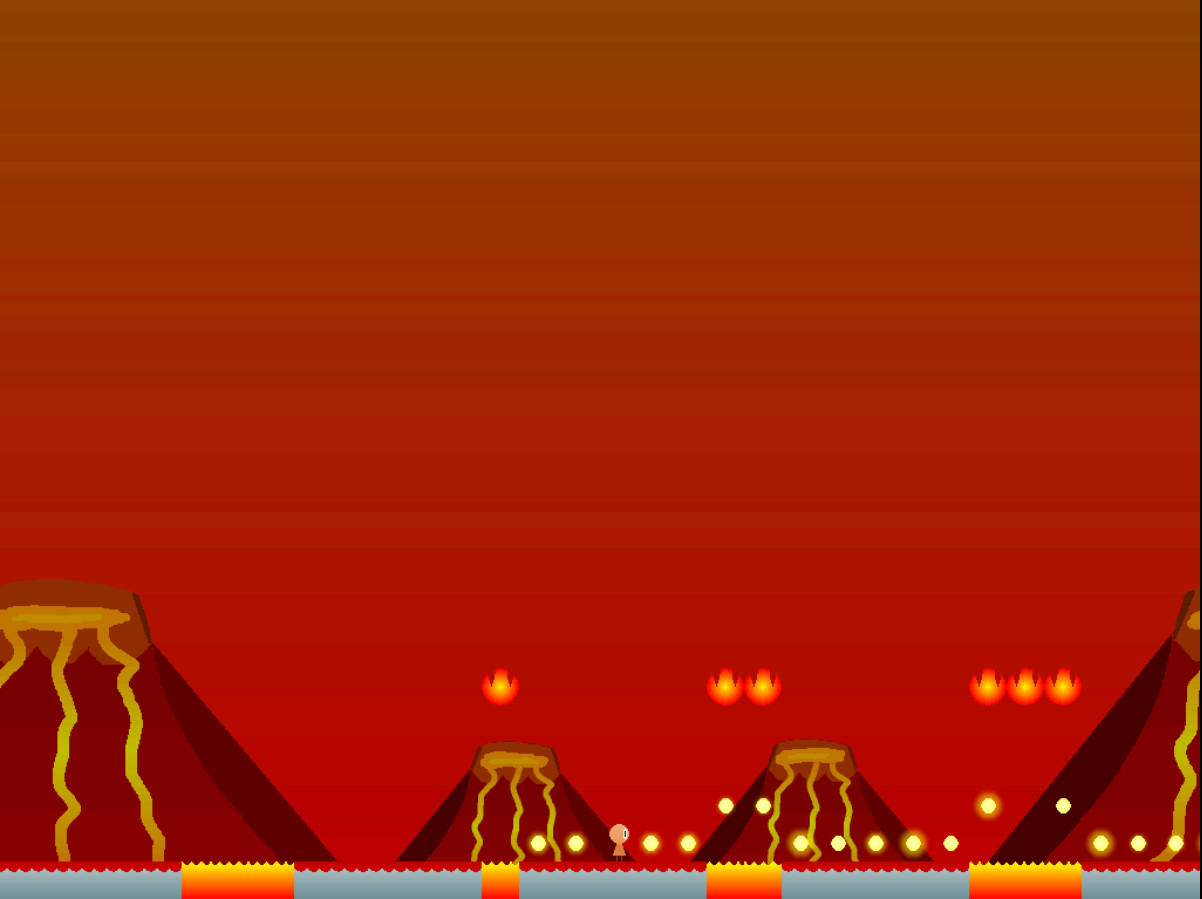 - When the camera disappears, it fixing when you press the "p" key twice ("start" if you are using a gamepad), don't worry, it's a rare occurrence. We hope to resolve this error soon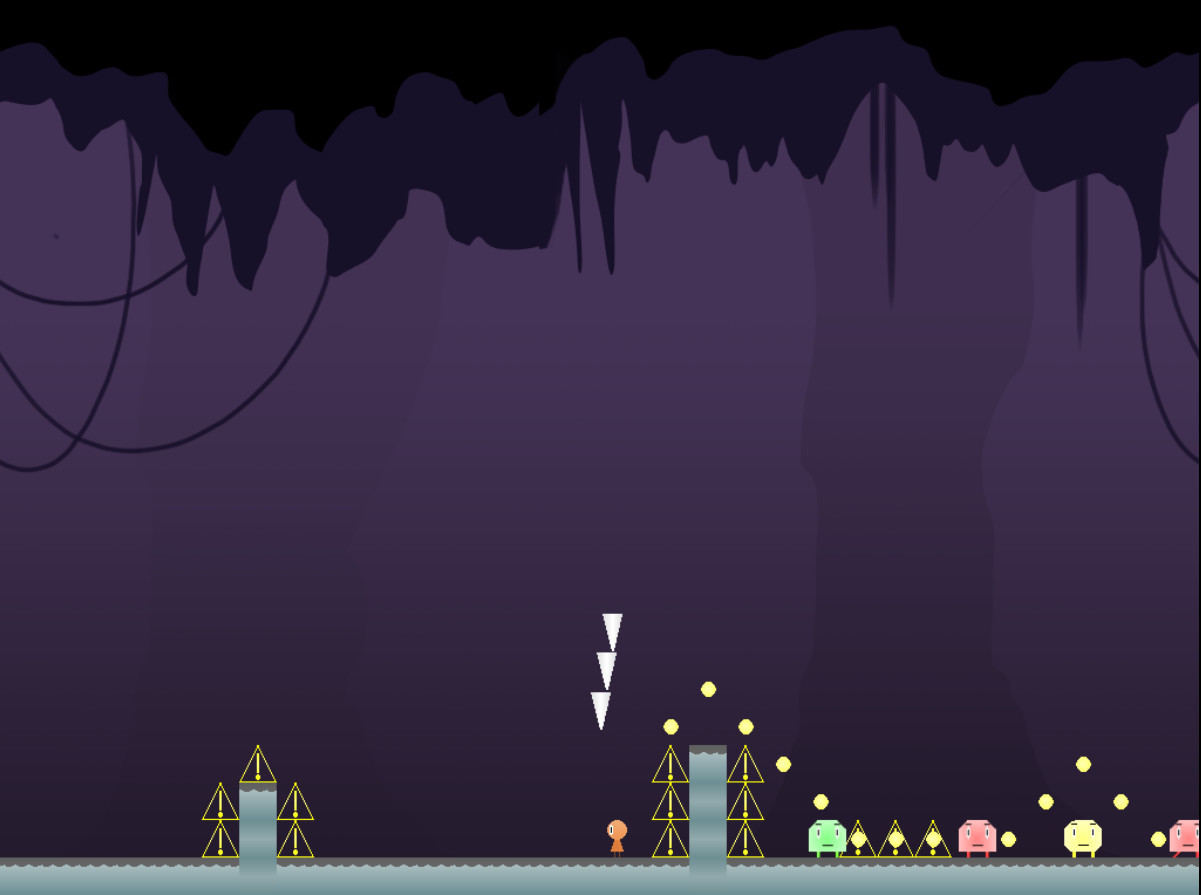 - We've refreshed the menu's background and now looks more aesthetic, and when you buy and activate the DLC, it will open with a darker background.