Greetings Pioneers!

We're very happy to announce multiplayer is now live! To celebrate this we'll be running a Winter promotion (coming very soon).

We have half a dozen official servers going live throughout the next few days, thanks to Multiplay, and are currently hosting PvE servers that require players to invite others to their colony in order to play cooperatively;

'P' = Create Colony

Hold 'R' = Invite player to Colony (You must be next to a player to do this)

You can see our server setup guide here if you would like to start your own server.

Please note that previous save versions will not work with v0.1.2 due to multiple changes, including incorporation of multiplayer and the colony system. There may also be other issues and infrequent crashes! For more information you can see our full list of known issues here[trello.com]

It's also worth mentioning that if you opted into the experimental branch it has now been disabled. If you have any problems with this please delete your local content for the game and update from fresh.

We've dropped quite a few bits of major content into this release as well!

In celebration of the new Star Wars: The Force Awakens (A huge inspiration on the game) The New Energy Blade,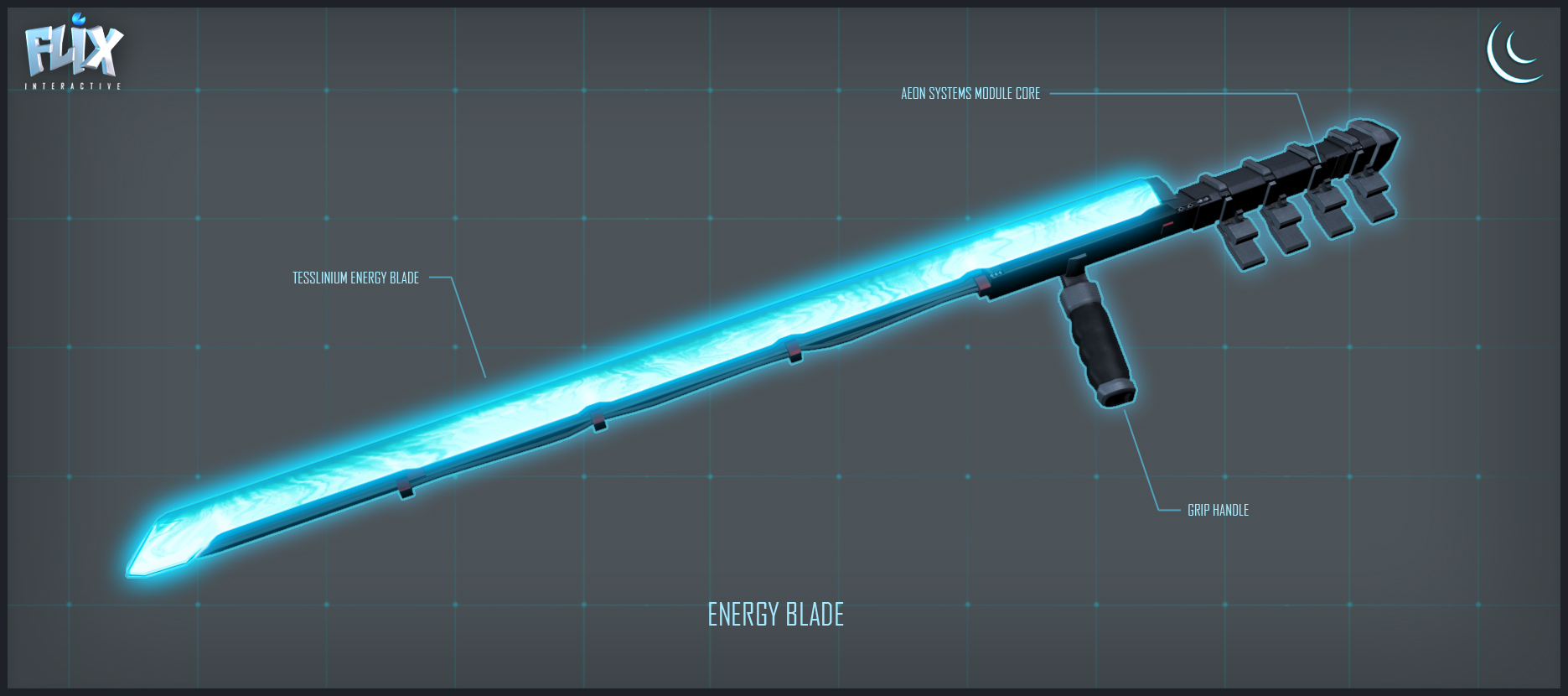 two powerful new weapons,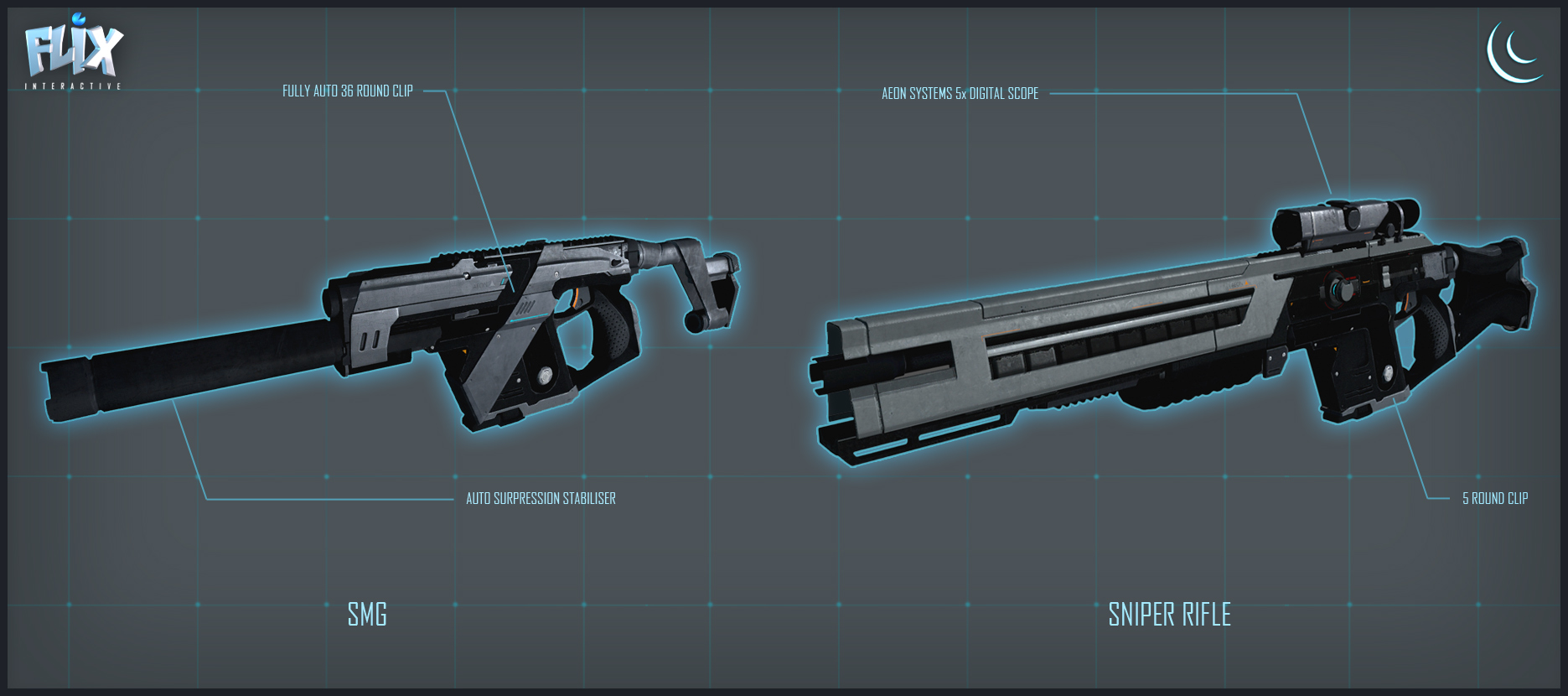 two vicious enemy creatures,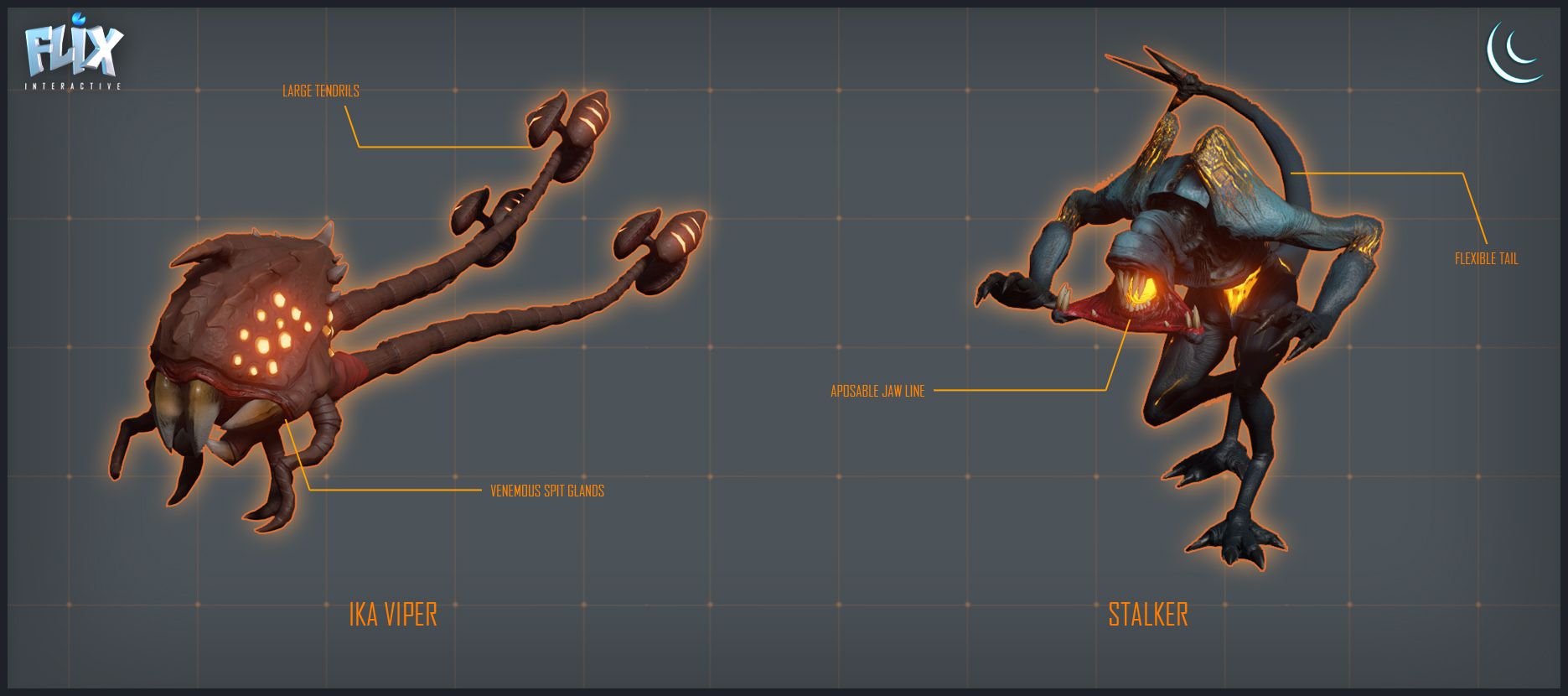 and a Colony (team) System as mentioned above for multiplayer co-op! which allows you to share buildings and materials with other trusted colony members.



Multiplayer is here! - PVP and Co-operative play.
Colony system (Teams). Pressing 'P' (for party) allows you to now create a Colony and invite players to it. Hold 'R' (request) while looking at a player to invite them to your clan. In the Colony menu you can manage Colony members and set different ranks, which come with different privileges.
Early in-game text chat system - press 'T' to talk to other players in your proximity.
You can now build multiple MATA-Tool Modules and Weapons, allowing you to share with other players in your clan by being near an Eden Kit while not having them equipped - they should show in Eden Kit Storage in the Equipment Menu.
New Melee weapon - Energy Blade. Slices through hostiles at close range and has a three-hit combo.
New Melee system for Baton and Energy Blade - Click to Quick Attack or hold and release to Power Attack. Melee now lunges forward and auto-targets hostiles, as well as dealing force to the target. Power Attack lunges much further and deals more force.
New ground-based enemy - the Stalker. Extremely quick and very dangerous at close range.
New flying enemy - the Ika Viper.
Flying enemies now have a Ram attack.
New weapon - Sniper Rifle. A high damage, long range weapon.
New weapon - Submachine Gun. With a high rate of fire and a fast reload, this weapon is perfect for close-range encounters.
New consumable ammo types for weapons - Sniper and SMG clips
Added random Eden Kit drops in both Multiplayer and Single Player.
You can view the entire changelist on our site here[www.edenstargame.com] (its too big to put on steam) We've also got a few 4k desktop backgrounds on our blog post for all you lovely Pioneers.

Happy Christmas, and see you in the fray!

- Team Flix