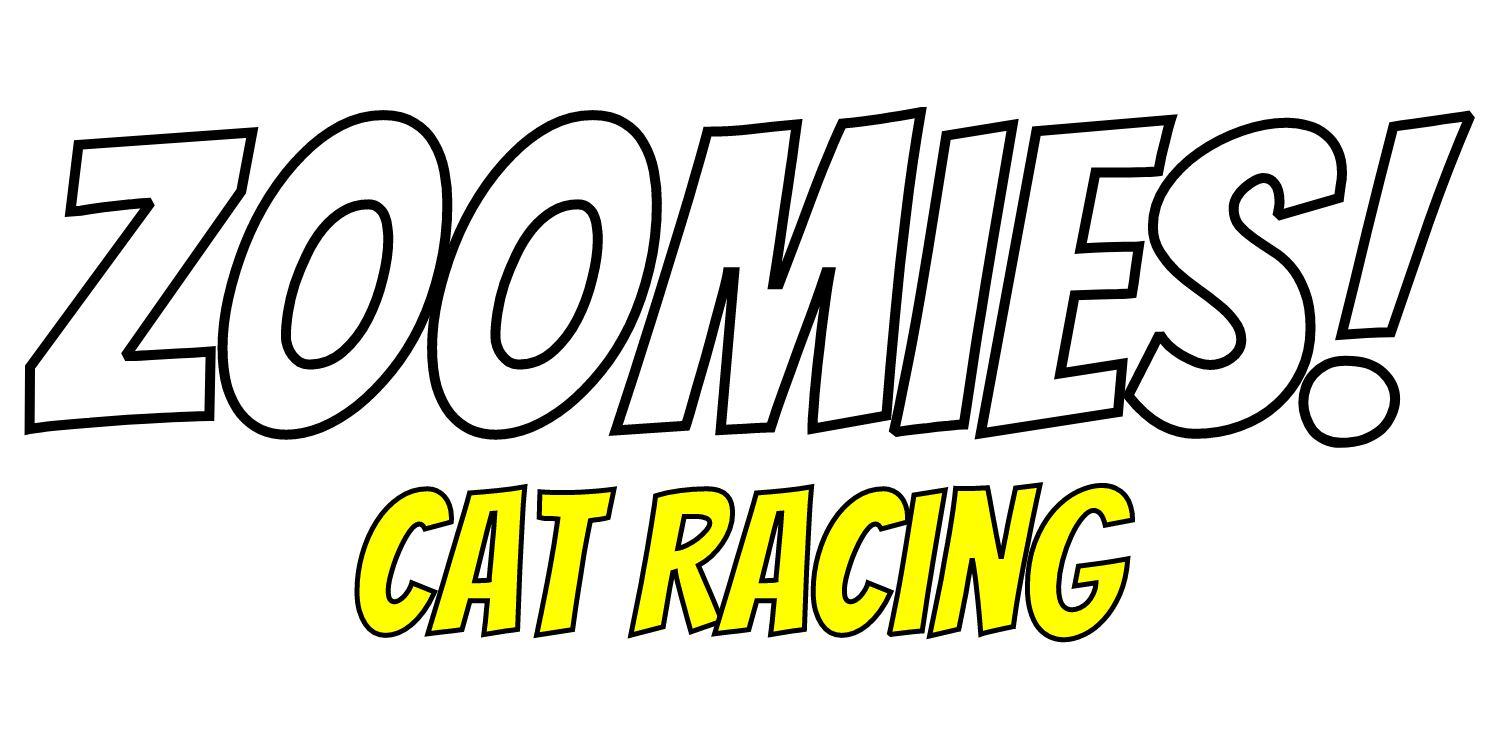 Patch Notes:
Reduced build size by around 50% by crunch compressing many large textures and removing some unused lightmaps.
Improved game performance. On my GTX 1070ti PC, I'm seeing double the fps improvement (~60fps > 130fps) on Ultra quality settings, so I hope this remedies some issues on low-end hardware.
Cats should no longer fall through the floor when crashing at high speed.
All cats should now be easier to control. Turning should be much less sensitive and drifting now requires less effort to start, but more effort to keep going.
AI opponents should now be more merciful. Their rubberbanding is more intense on lower difficulties.
Updated the Controls screen. It is now called the "How To Play" screen.
Added some more directional arrows, specifically to the technical City Park section of the Big City track.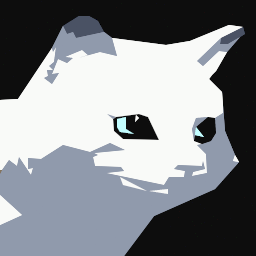 Known Issues:
There may be some flickering lighting when racing in Big City. This is due to low-quality lighting combined with LODs, which are both part of the performance improvements. If this becomes too annoying for some, I will fix this in future.
There are LOD issues on lower-quality settings, but tbh this is expected to help those on low-end hardware.
Still no pause menu. There will be one in the full game though!
This will be the final jam build as I will focus on creating the full game!
Please track development by following me on Twitter!