Improving visuals AND boosting the performance is something that often seems impossible. Especially in Father's Island, running the current version of GameGuru as core engine, we are fighting for every single FPS in each update / patch we provide. However, we are more than happy to announce that the new version 1.09 on Steam delivers exactly that "impossible" promise.
With the support and help from both the reshade.me operator Patrick and the well-known MasterEffects Guru "Marty McFly" we have replaced a HUGE chunk of the generic GameGuru post-processing with a customised, optimised and tweaked mastereffects routine squeezing out 10 - 30% more performance and some really nice visuals.
While the first iterations lured us into the trap of throwing in all effects at ridiculous settings, over-shading, over-blooming, lens-tinting and and lens-flaring all the scenes, we stepped back, let the testers decide and tweaked all the improvements into a more subtle, yet clearly visible overall look.
One of the elements of "Father's Island" getting praised most (next to the insane story) is the fact that the visuals boost the atmosphere and appear as a complete work of art despite the technical shortcomings. Throwing in intense glares and LSD-inspired shaders would have destroyed it. However, you can still see the improvements clearly: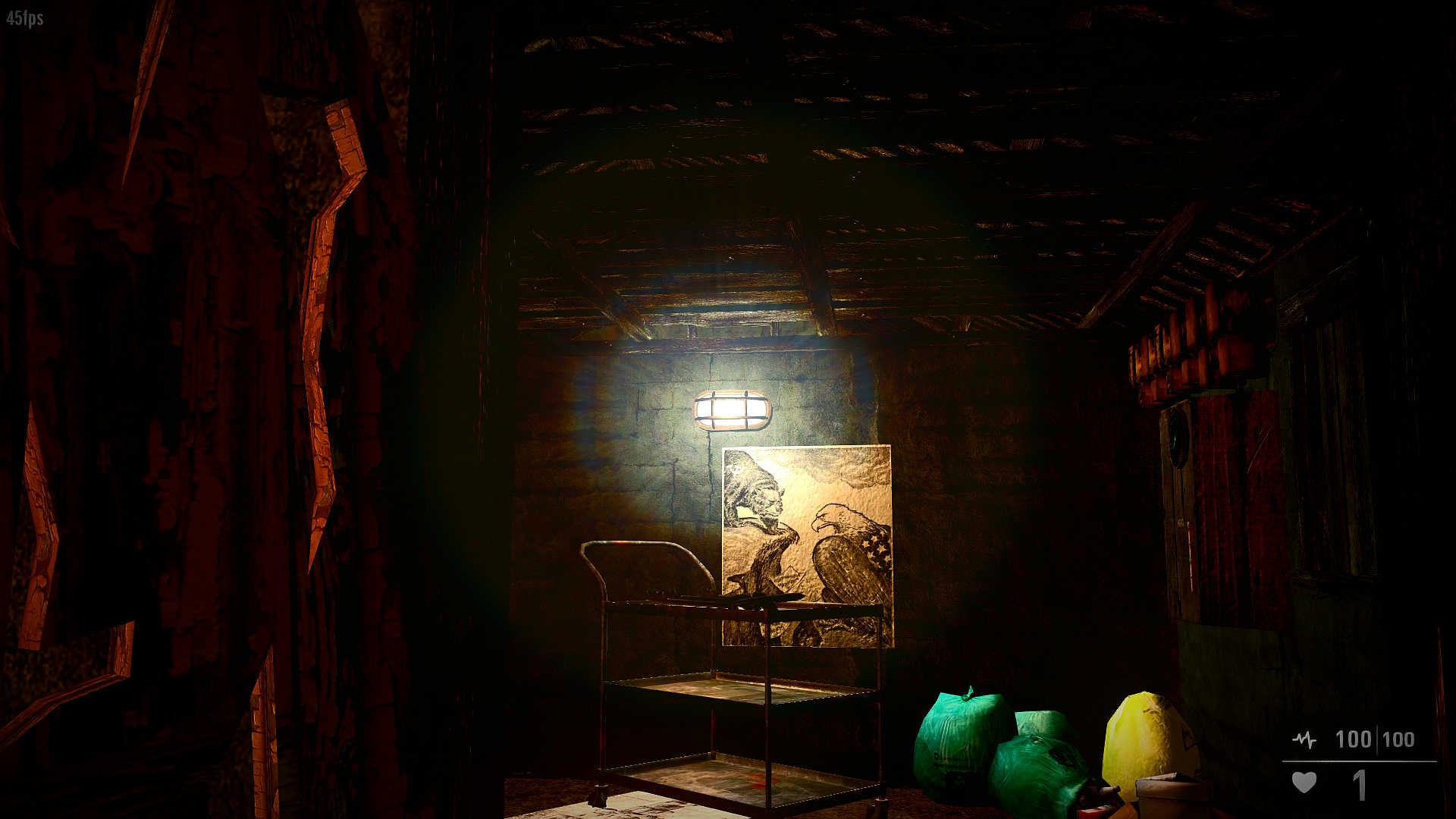 What you can also see in this very specific screenshot, is the second big achievment we got through with this update. Tweaking several scripts and optimising the content further without down-scaling texture size and visuals, we managed to get a nice boost of performance. 45 FPS in this scene on high settings while playing on a low-to-mid-level gaming rig? That's something we didn't get before.
We also used the in-engine tabs and settings together with the reshade options in combination to create something we call "Virtual Global Illumination". It's hard to describe it, better to show it: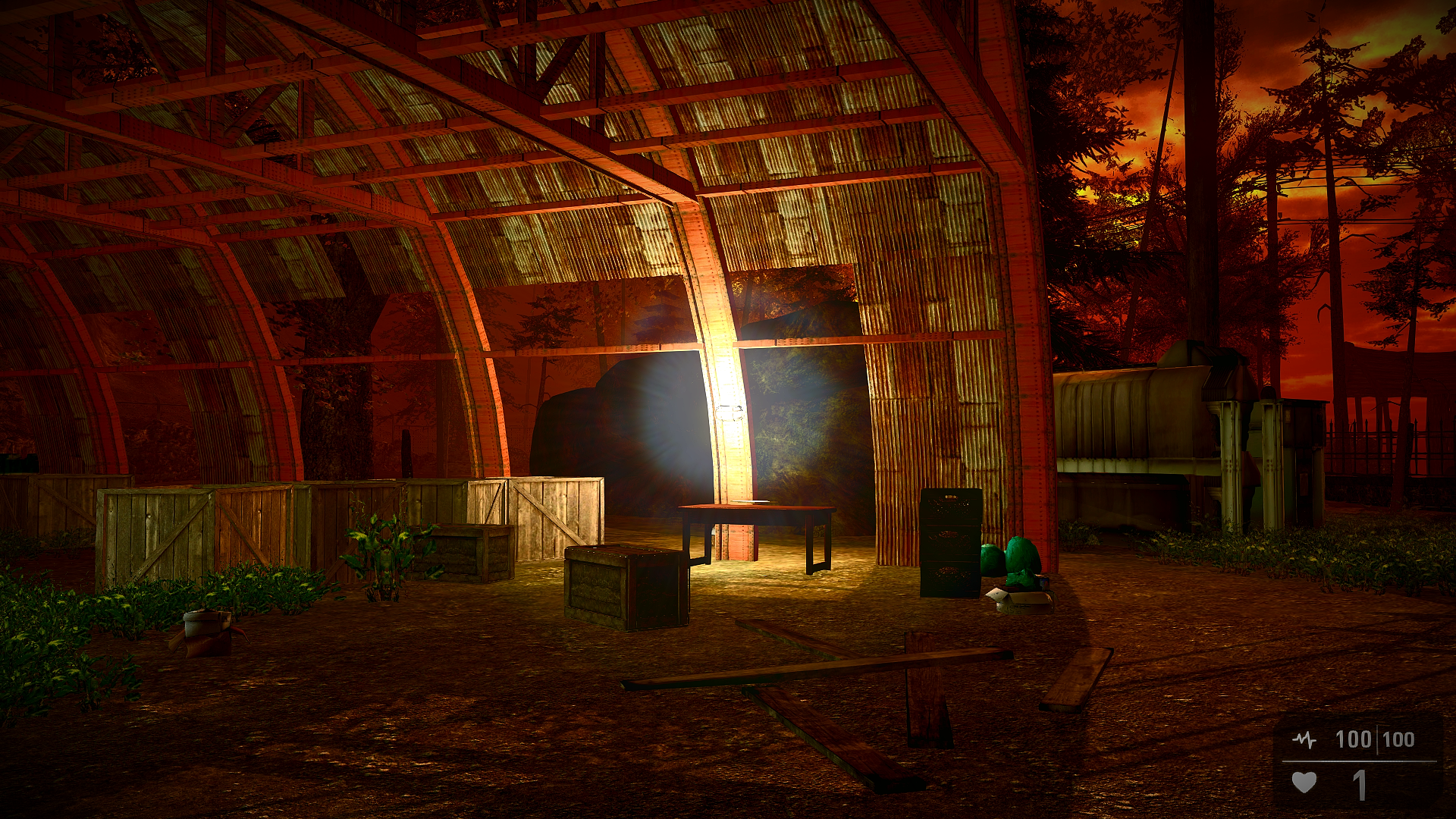 Oh, and where are my manners?
Of course you also deserve a small video insight into this new version!
And here is the Total List of Changes / Improvements:

Advanced Adaptive Bloom


Lensflare


Virtual Global Illumination


FXAA


Scene-adaptive dynamic color grading


Improved Ambience Occlusion

And all that with...



Whopping 10 - 25% more FPS


Cutscenes can now be skipped


Fixed rabbit chase bug


Fixed Alicias corpse sequence

KNOWN ISSUES:



Some doors can still be glitched through, we keep hunting that one.


Saved games run 10 - 30% lower FPS after loading. We still HEAVILY recommend starting a new game for each playthrough (is now easier with cutscenses skipping)


If you look straight into the sky above, you see a line breaking the skybox. No Idea why!
What are you waiting for?
Go and get some !