Greetings, Punishers! The version 0.12 has updated lots of contents and improvements and it will be uploaded to the Test Brunch. Here are the updates of the new version:
New Features and Improvements:


When completing each level, you will unlock many new gears and features.


New NPC will appear in the palace providing different services.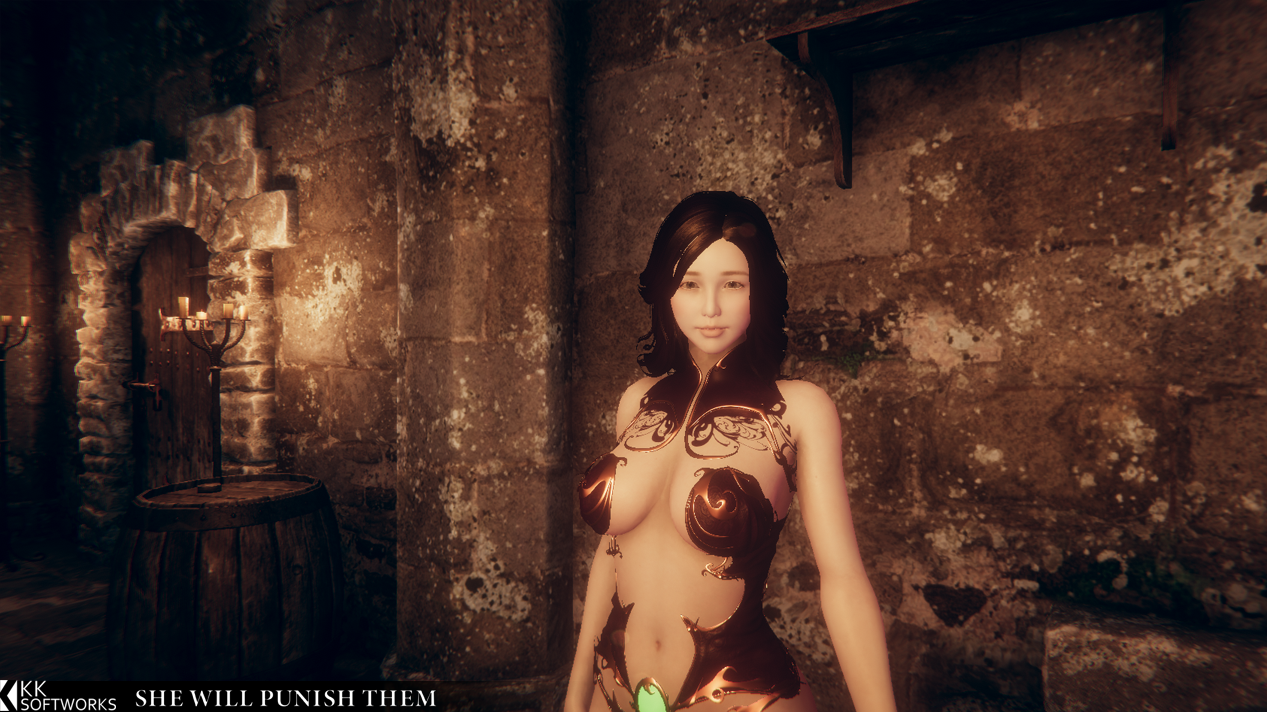 Now the succubus Palace can be expanded! (We will continue to expand it in the future updates)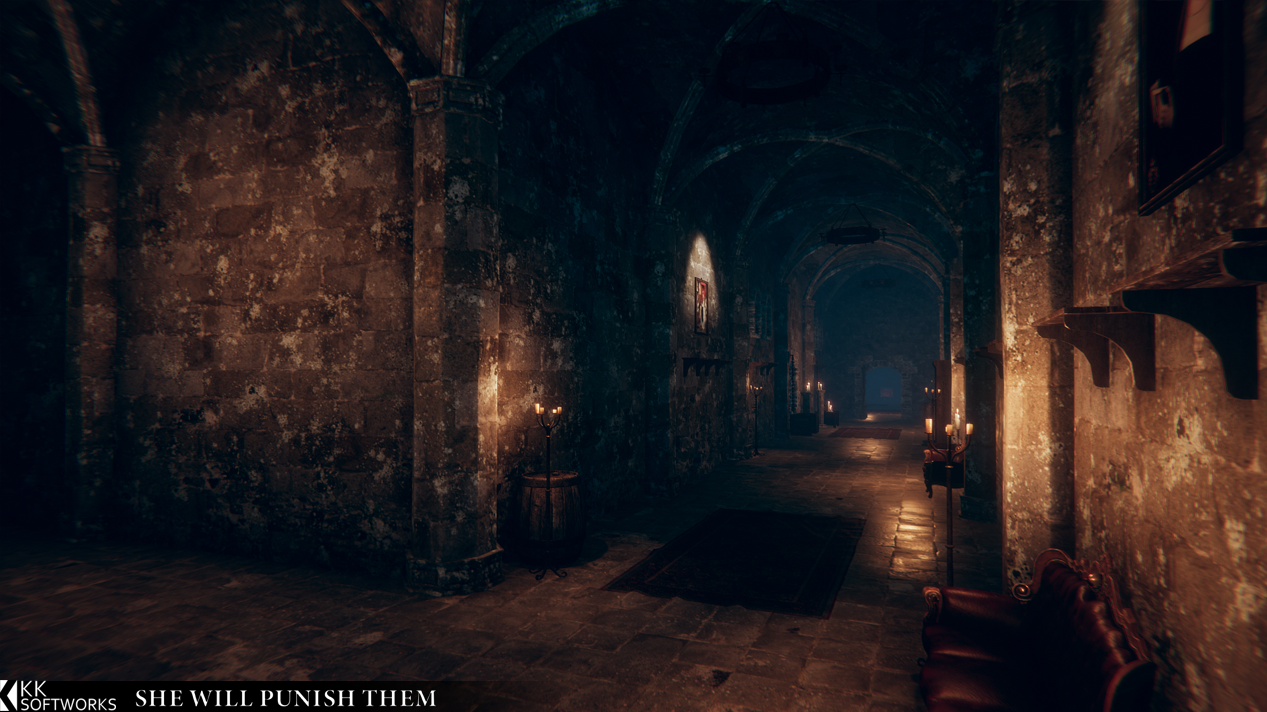 Added the free camera function. You need to unlock it first.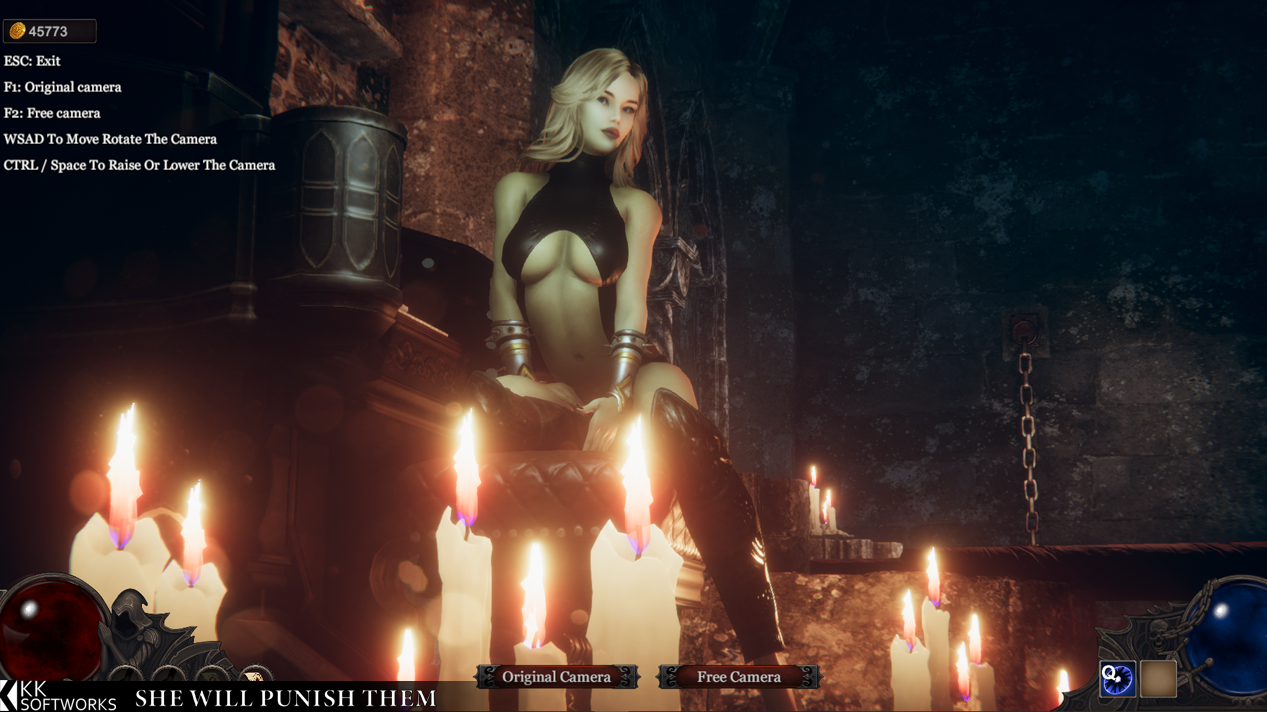 The store will not refresh every time the game is loaded.


Added new hairstyles.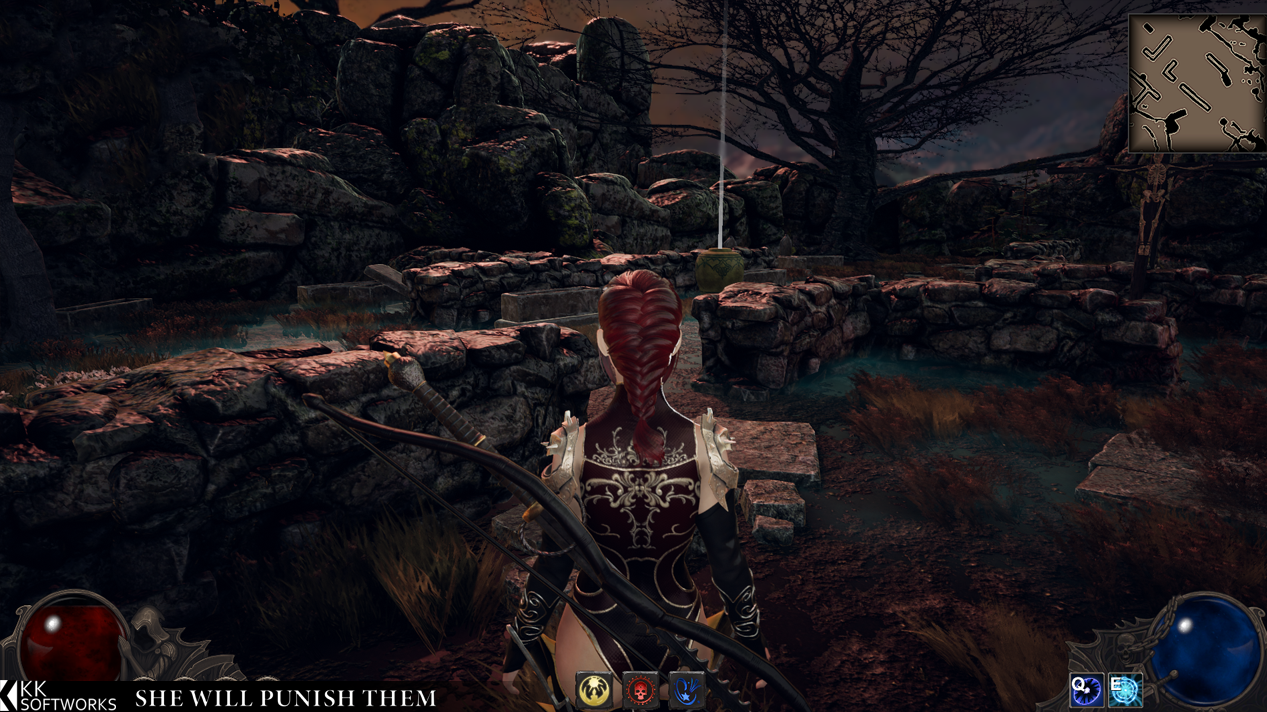 Now from the saved games, you can see progress and number of the days.


We've made some basic adjustments to the different screen resolutions.


Adjusted the slash animation, improved the long-range attack, and shortened the magical barrier casting time.


Players can no longer use potions when they are full of health and mana.


New item added - Home Portal Scroll. Players can use this rare item to summon the portal to the underground palace anytime and anywhere.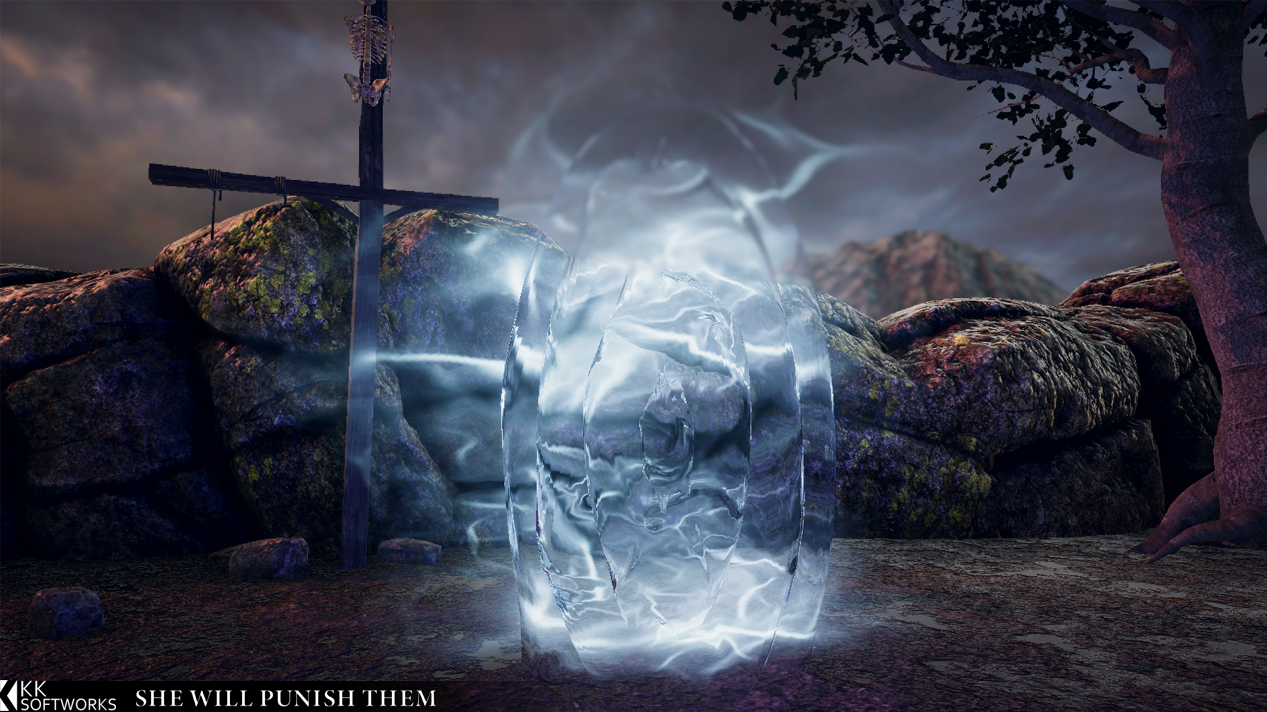 Added breast shacking and players can adjust the shape of the chest.


Added options of disabling horns and disabling wings.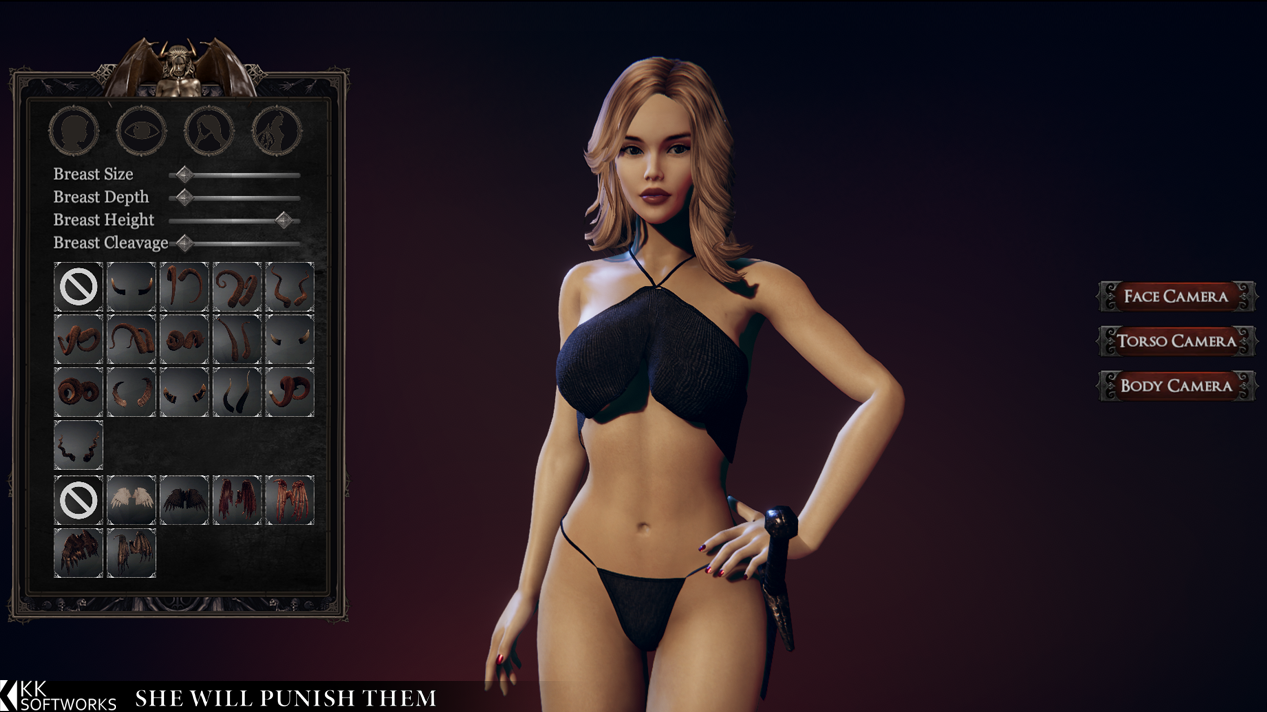 Bug Fixes
Bug Fix: items disappear when right-clicking to replace items in the storage.


Bug Fix: music volume and sound effect volume increases 10 times after loading.


Bug Fix: mouse speed increases 10 times after loading.


Bug Fix: items other than potion cannot be dropped at level 13.


Bug Fix: dropping too much gold at level 11.


Bug Fix: the monster still moves in a certain direction after death.


Bug Fix: tips about killing and looting sometimes are not displayed.


Bug Fix: missing and wrong localization.


Bug Fix: the keymapping settings doesn't save.


Bug Fix: can get stuck on some levels.


Bug Fix: the quality and indication of the dropped objects does not match.


Bug Fix: the small map is displayed incorrectly.


Bug Fix: flame making huge and harsh sound.


Bug Fix: some chests have no animation.


Bug Fix: the mouse sensitivity is not saved after loading.


Bug Fix: some walls doesn't have colliders.


Bug Fix: the store appear in the air at the level 10.


Bug Fix: doesn't save death after loading.


Bug Fix: the sword penetrated into the succubus thigh.


Bug Fix: the icons of some items are wrong.


Bug Fix: some issues related to the window mode.


Bug Fix: the error message in the settings.


Bug Fix: buffs will not be saved.


Bug Fix: wrong number of arrows after loading saves.
To Opt Into the Test branch
Launch the Steam Client.
Go to the LIBRARY tab.
Right click on She Will Punish Them and select Properties.
Then click the BETAS tab.
Then select "test-Test Version" from the drop-down and close the window.
Then update the game and you are ready to go.
You can opt out at any time to get the default version of the game.

Hurry up to see and try out the new features first, and let us know what you think about them!

Go to the STORE PAGE

P. S. waiting for your new screenshots with the free camera function;)