I´ve started working on ocean last week. On this week I accomplished a good progress around visuals and the base for physical response. Yes. This ocean is physical. Also, I want keep the best FPS as I can and that is a challenge between visual and performance. Remember, the entire scene is dynamic. The Ocean is currently ready to calm waves to ocean storm and that is what I want to show on next week. The nights is suppose to be very dark increasing the challenge to players, like lanterns, batteries or flashlights.

Feel free to give your feedback. This is a working in progress so its completely necessary to reach good results.

Special thanks to "handkor" for the huge help.



6 A.M.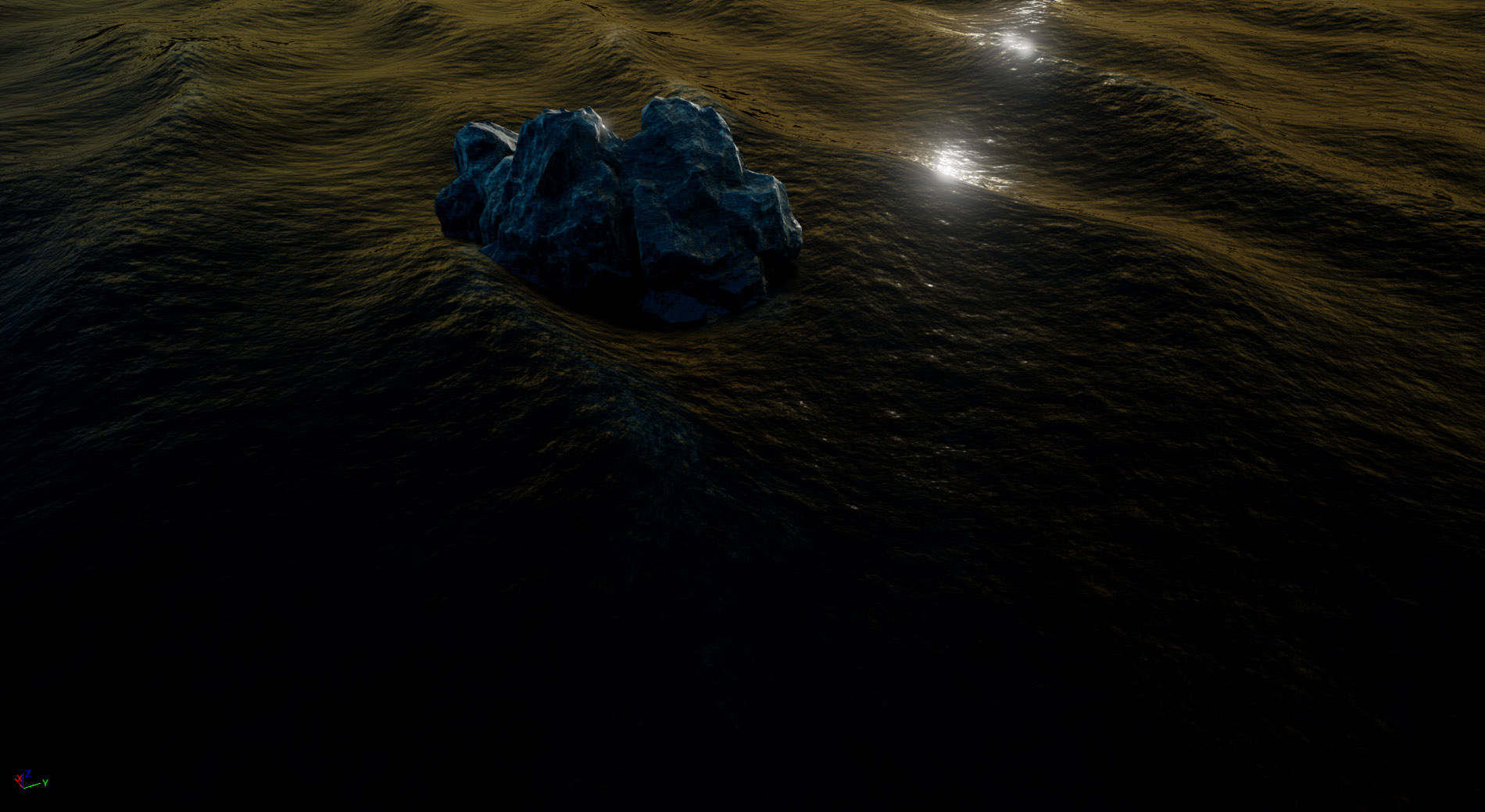 7 A.M.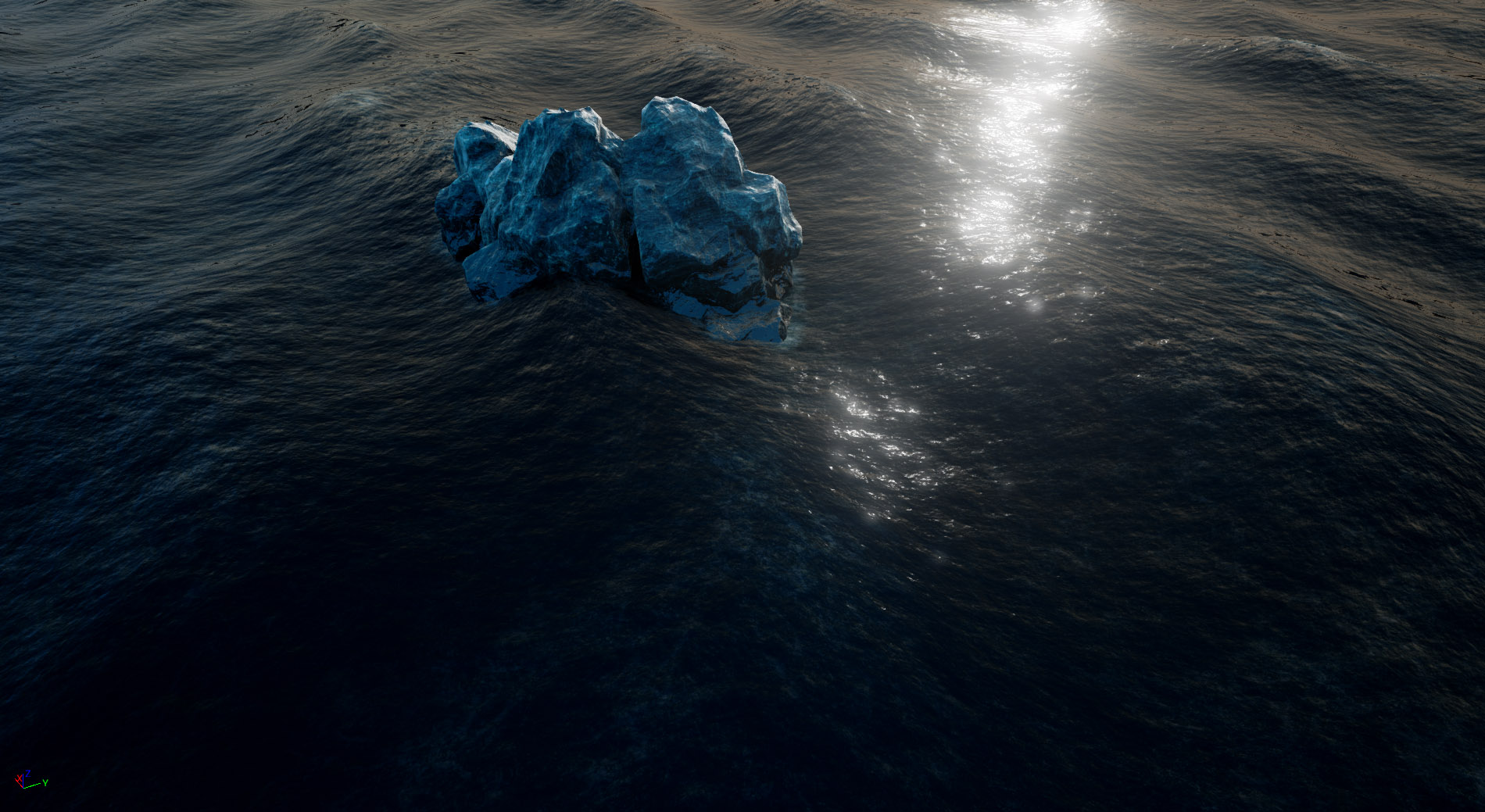 10 A.M.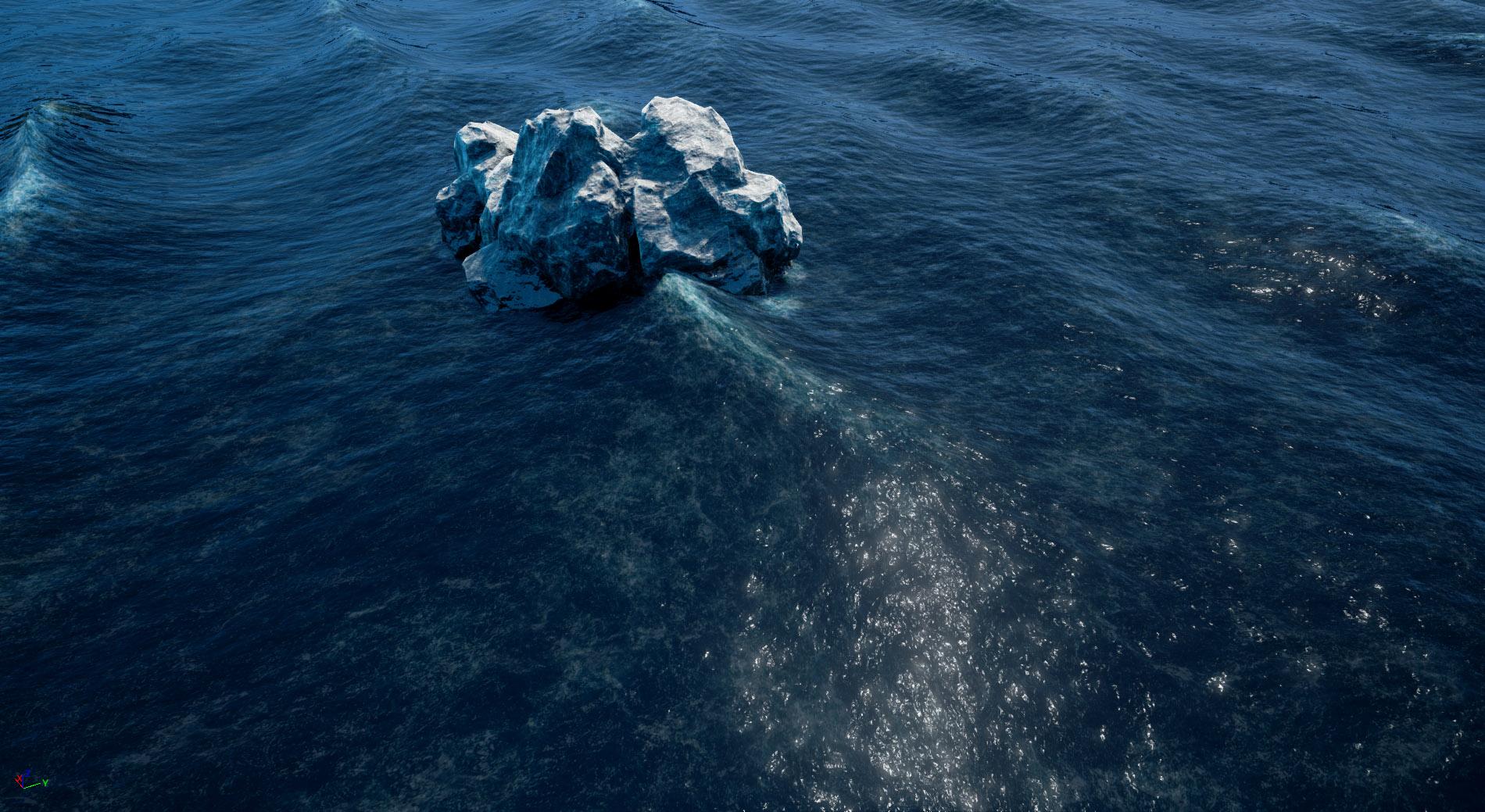 14 P.M.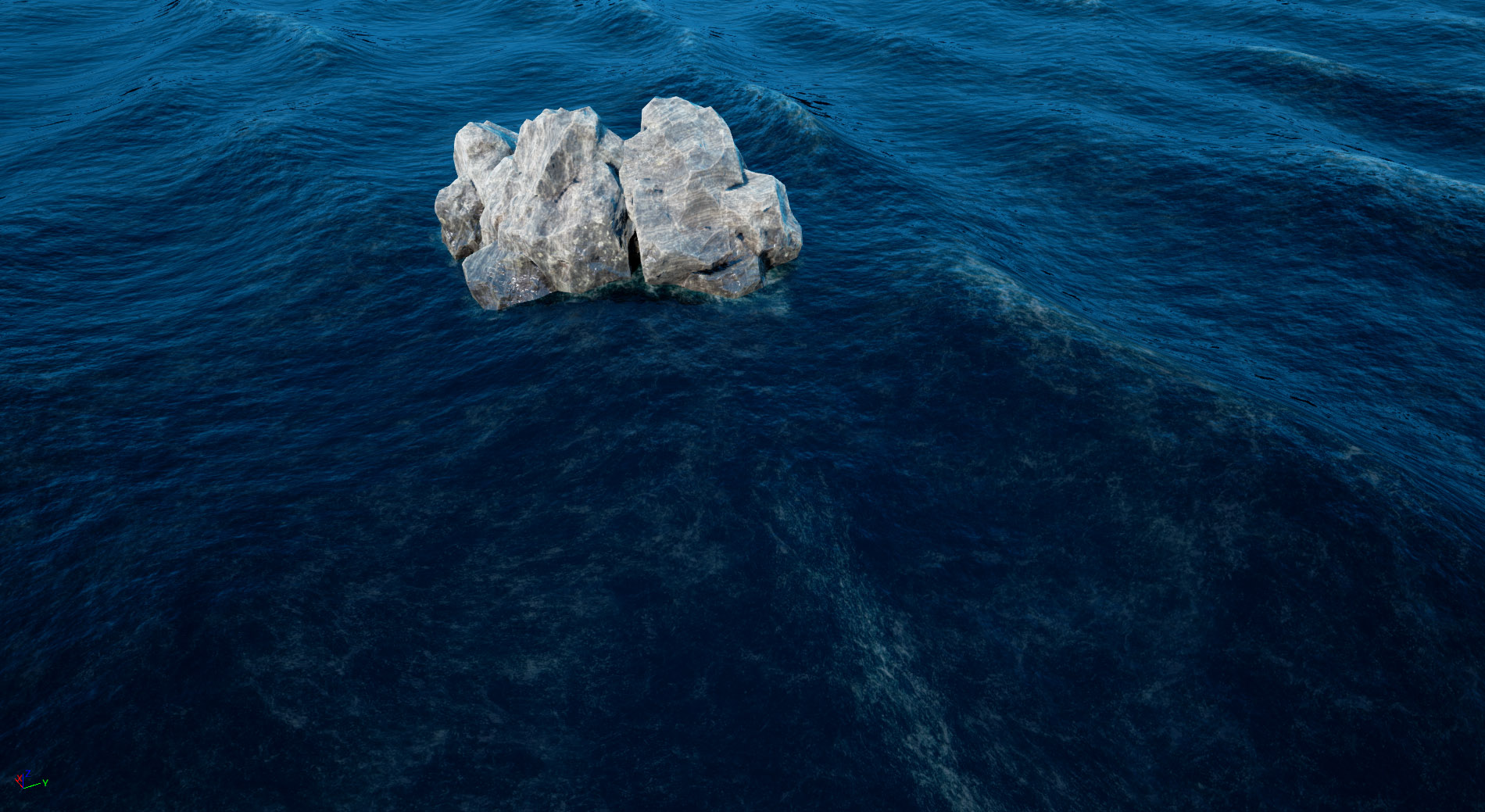 16 P.M.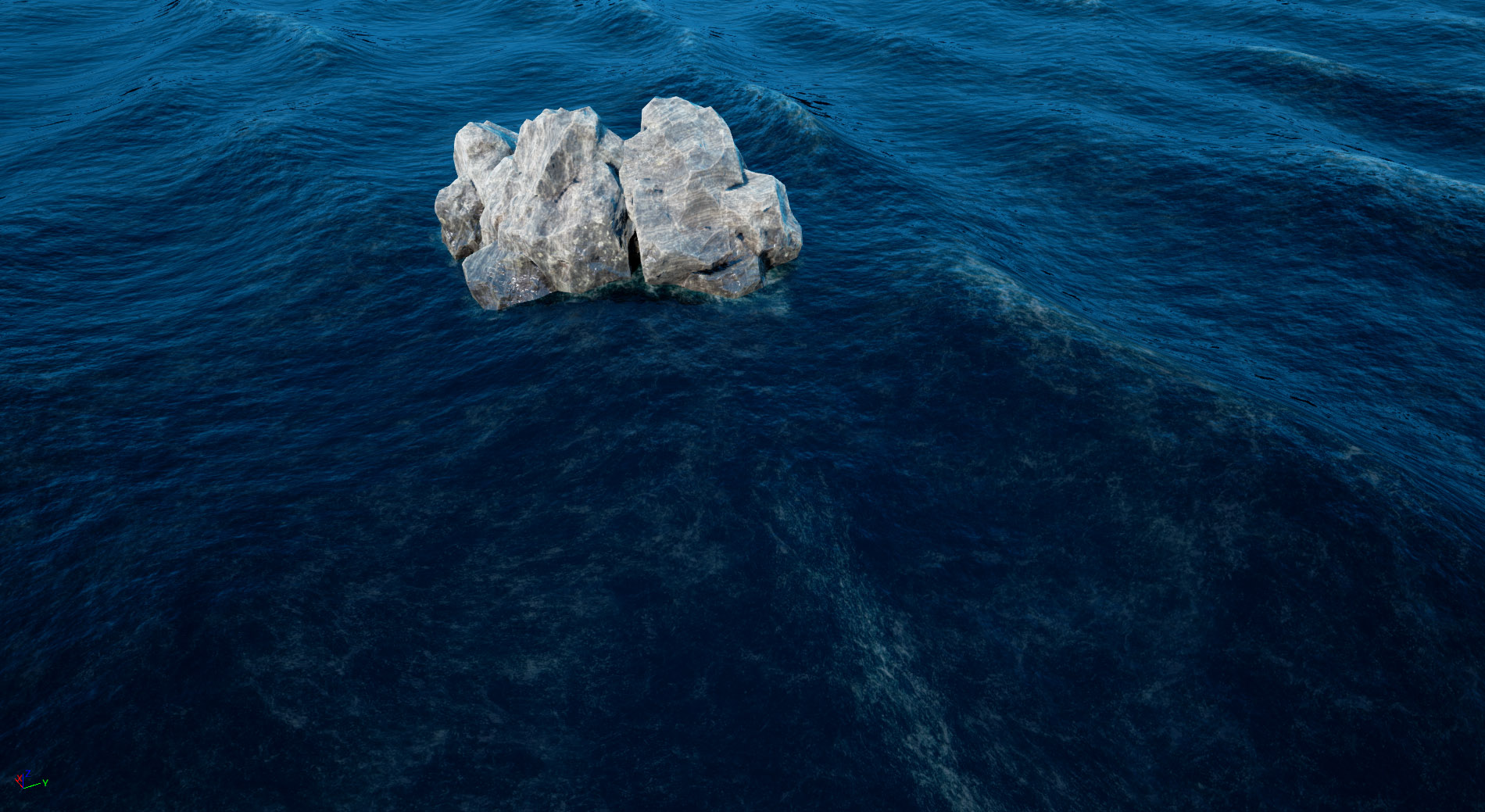 19 P.M.
#bd081c no-repeat scroll 3px 50% / 14px 14px; position: absolute; opacity: 1; z-index: 8675309; display: none; cursor: pointer;">Salvar