This is the first time the power system has seen "light" since we showed it off during alpha. It is really awesome have have it back and get it in your hands to play with.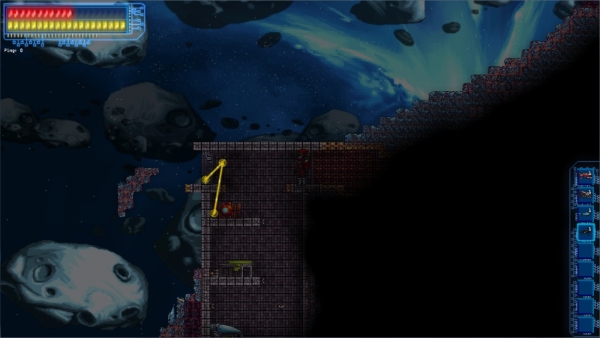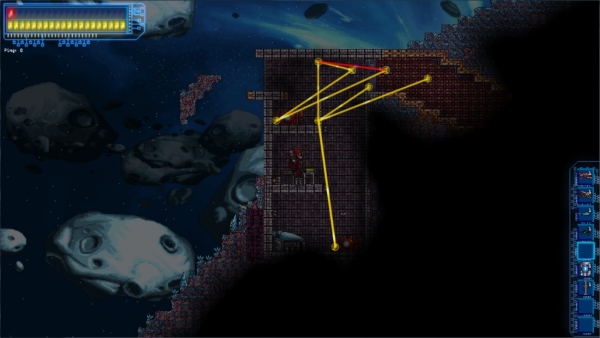 Power system is now active (This is the first exposed iteration of the system it still has some known issues here and there. Connect 200 lights together at your own risk =) )

Can go into power mode by pressing P
Can connect power objects together
Activation events work

Updated the list of craft able objects to include objects that use power. Try them out have some fun. This is only a small number of all the things we plane to implement.

Dull Spotlight
XOr Switch
Generator MK2
Single Block lever
Pressure Plate
Portable radio
standard door
standard trap door
medium power relay
medium event relay

Loot drops now work as expected
Creatures have been polished up. More sounds added and some new behavior added.