Descent into Madness IndieDB Update #2
---
About DiM:
Descent into Madness is a dark, imaginative world with layered themes. Descent into Madness seeks to pull the player in not just through the gameplay, but also through humor, surreal visuals, 3D-audio, puzzles, and the dark, gritty, and sometimes scary story driven by the philosophies of determinism and causality.
Lore, prophecies, and more! In between my long hours spent tweaking numbers in Unreal Engine and making the blueprint spaghetti that runs the world, I've been focusing my attention on the game's main storyline. DiM has a very involved story that includes not just the in-game lore from various religions and character backstories, but also multiple behind the scenes stories the player must find through side-quests and exploring the world.
The multi-faceted storyline paints the melancholy image of DiM. The storyline involves an anti-hero seeking to regain the last glimmer of hope in a seemingly hopeless world. Destined for certain darkness the world of DiM is grim, devastated by poverty and sickness, it has become a breeding ground for the first of the ancient prophecies, Madness.
The world is rich in betrayal, corruption, and of course the dark fantasy elements that help define it. It's unbecoming of the anti-hero to actually care about the people in the world until the time period the game takes place. Something reminds the character of their own misfortune which motivates them to empathize with those currently suffering.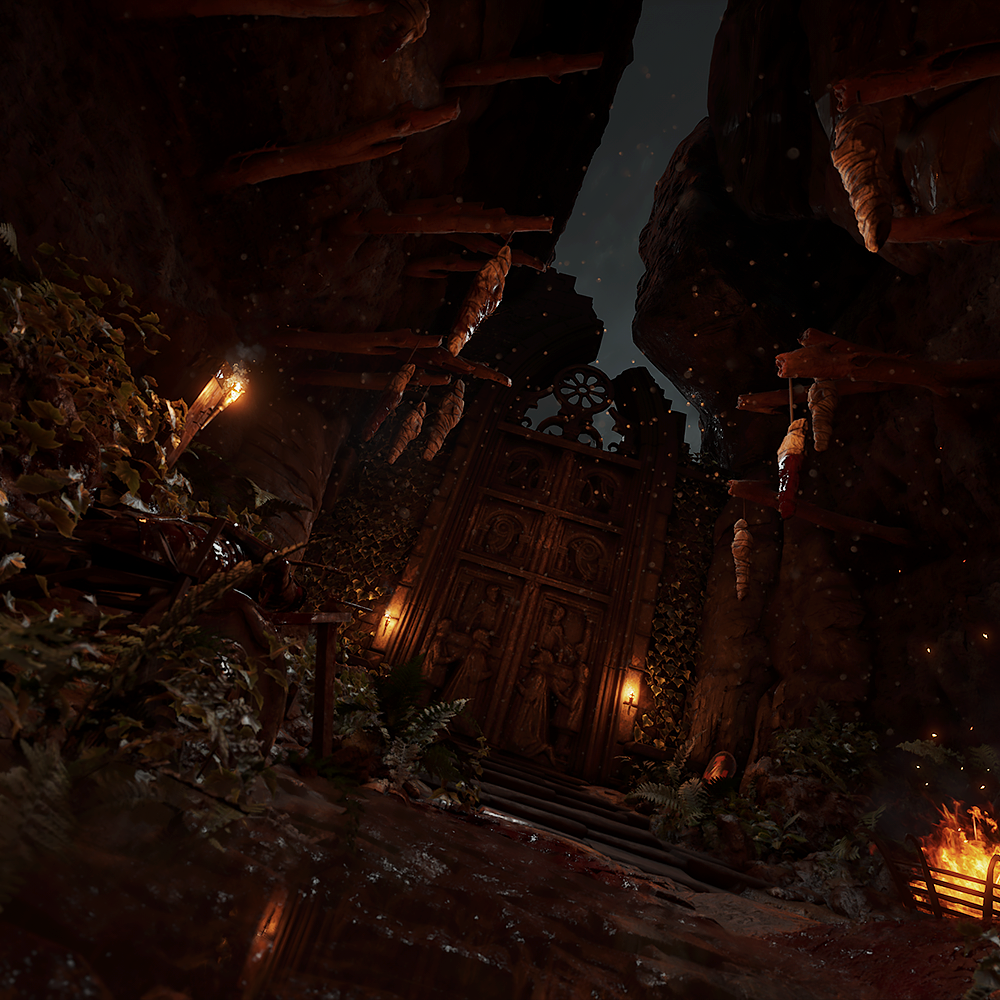 ---

(CAUTION! Spoilers Ahead!)

This motivation comes at a time more important than any before it. While the madness has lingered in the minds of the feeble since the beginning of the great rift, only now has it been helmed in the vast kingdom of Bedlam. A kingdom that is integral to the entire world DiM takes place in as it's the center of trade. With one corrupt king's death comes something greater, something eviler, something madder than ever before and it's up to the player to stop such evil before it completes its cycle to the next ancient prophecy.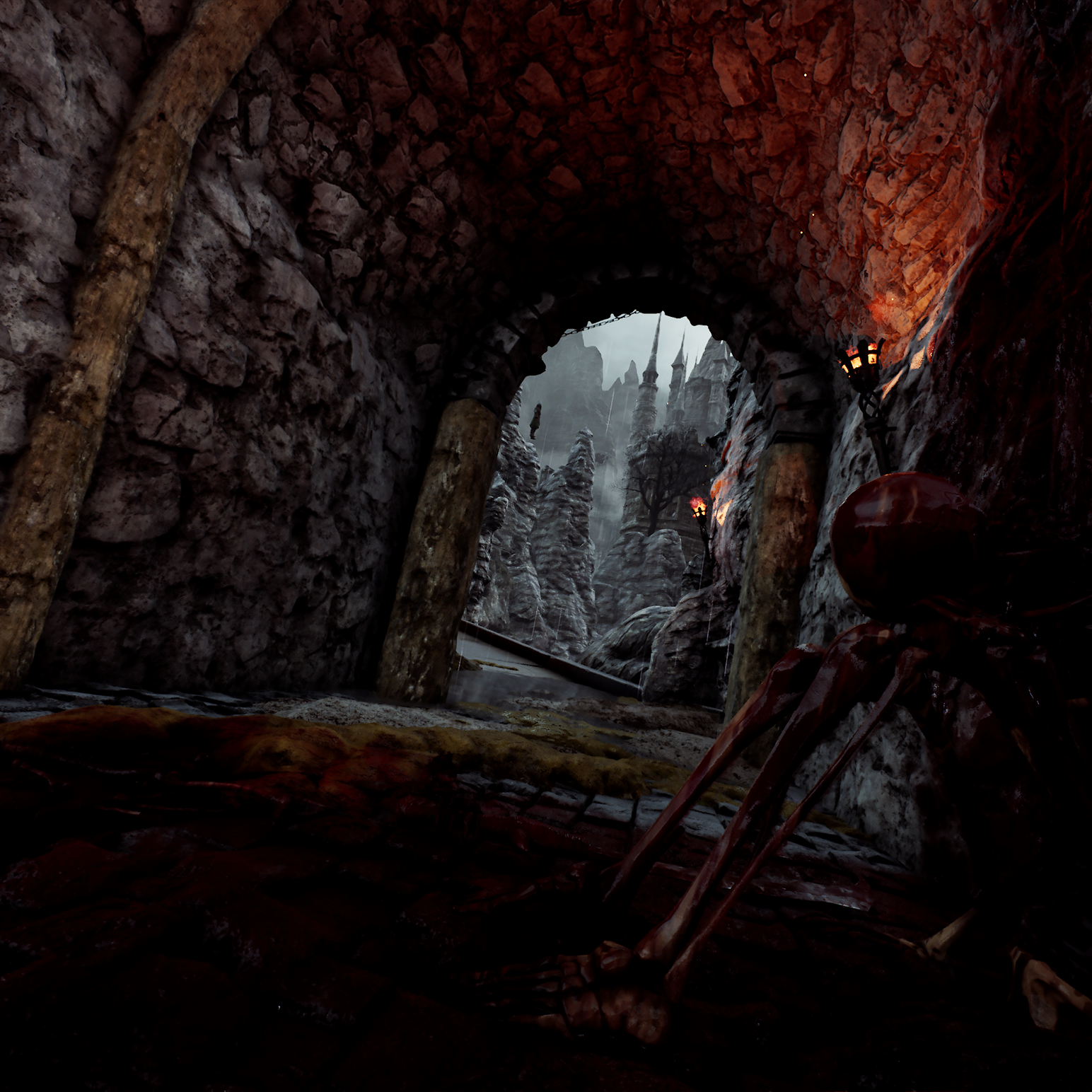 The Wasteland (as seen in the above image), a place of untold suffering and the birthplace of this lucid madness is the first place your traveler ventures to after leaving Urqhart and making the voyage up the Tuir Mountains.

The vertical slice (which is like a down-scaled, but still polished demo) will take place in The Wasteland and is currently the focus of the ExNi Game team. This area will also be the section released in a small teaser demo. The demo will be rich in music, lore, gameplay, and foreshadowing without revealing too much of the storyline or features in regard to the customizability of the characters.
---

Character development has also been in the spotlight for some time. These coming next weeks we plan to have a few more characters ready to showcase. Please see the images below for some spoilers!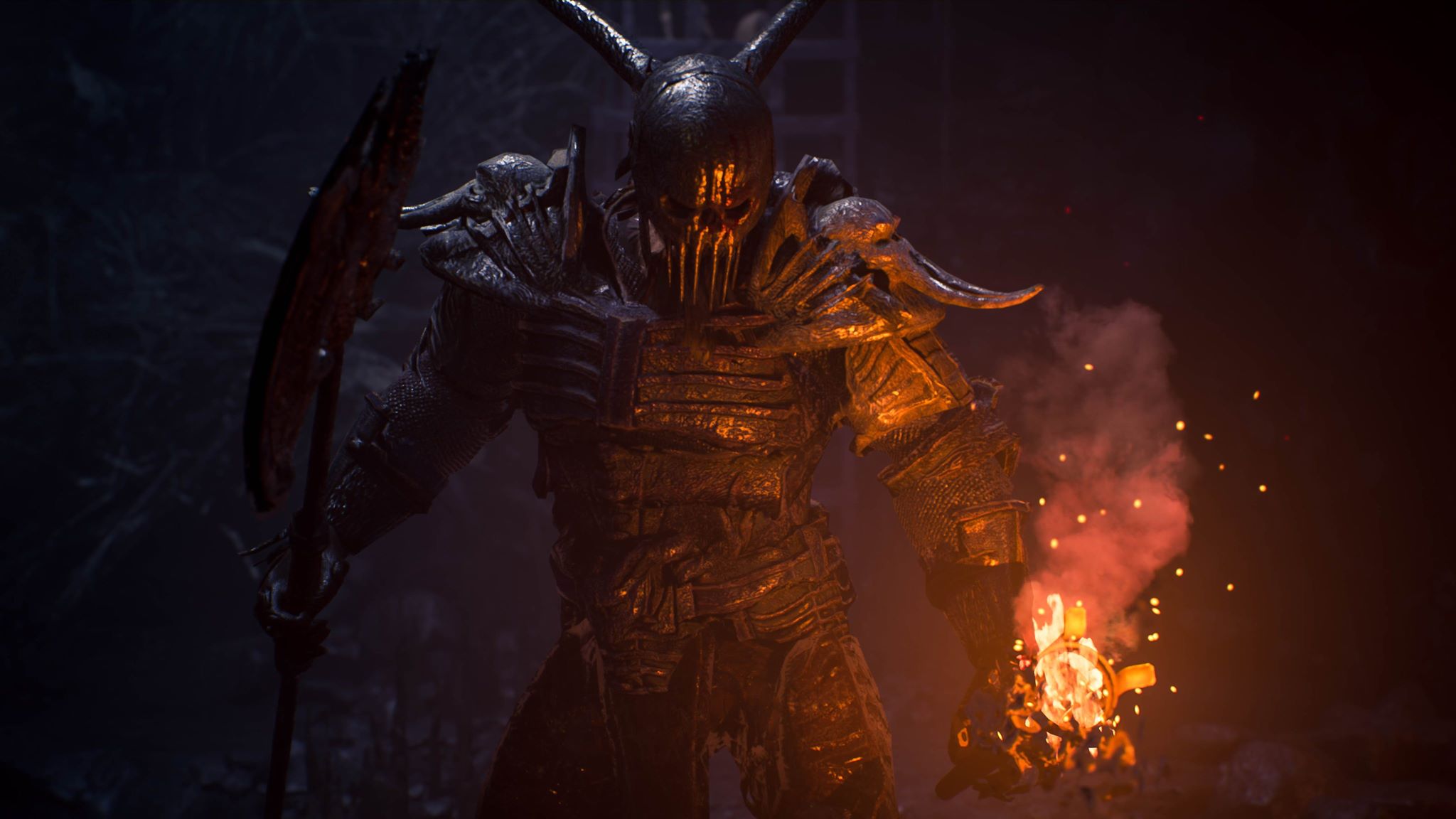 ---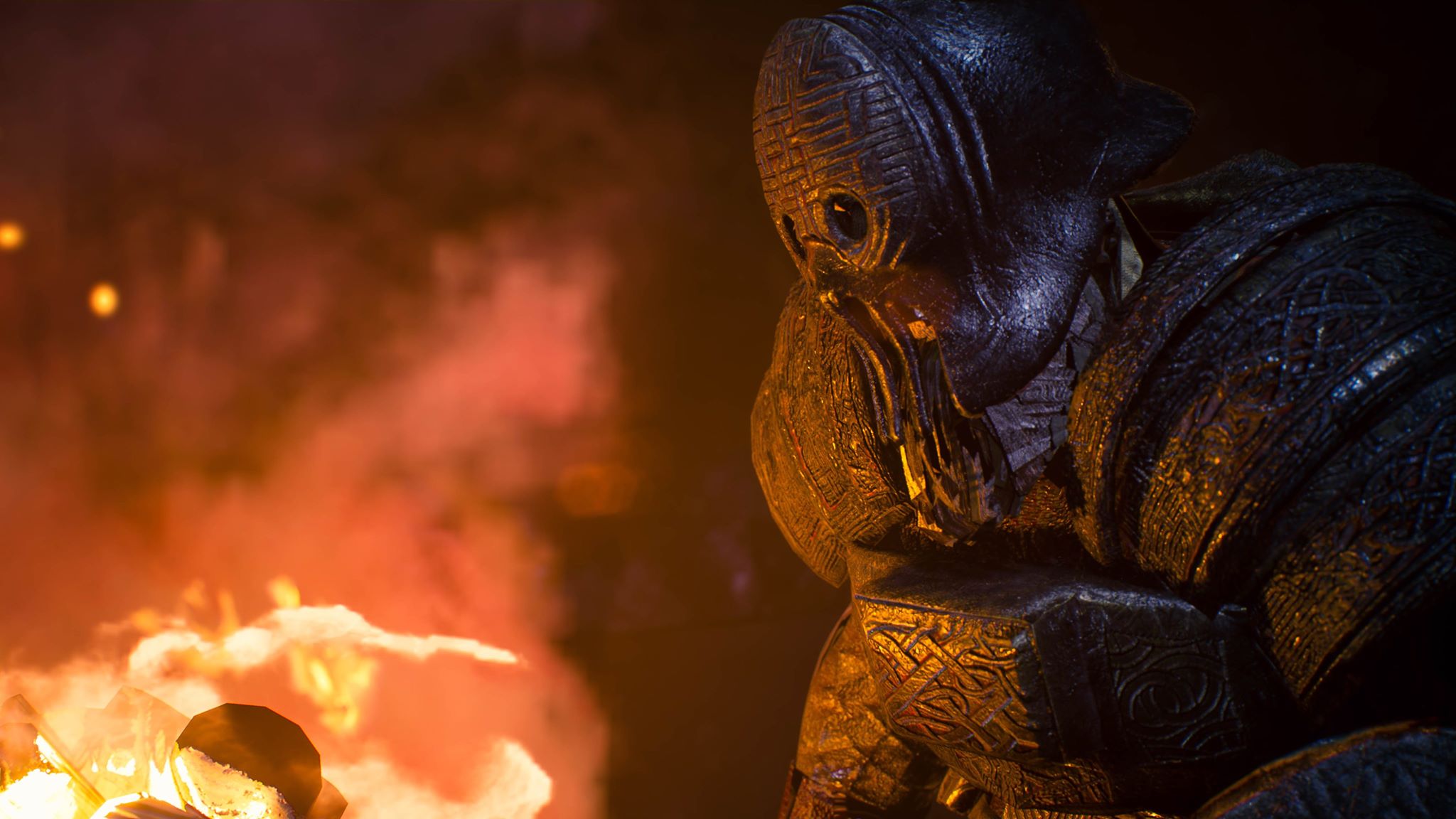 ---


"The once-great kingdom of Illvanthriel, with roads that reach out to every corner of the world. Now though...it rots from Madness...." ~Illya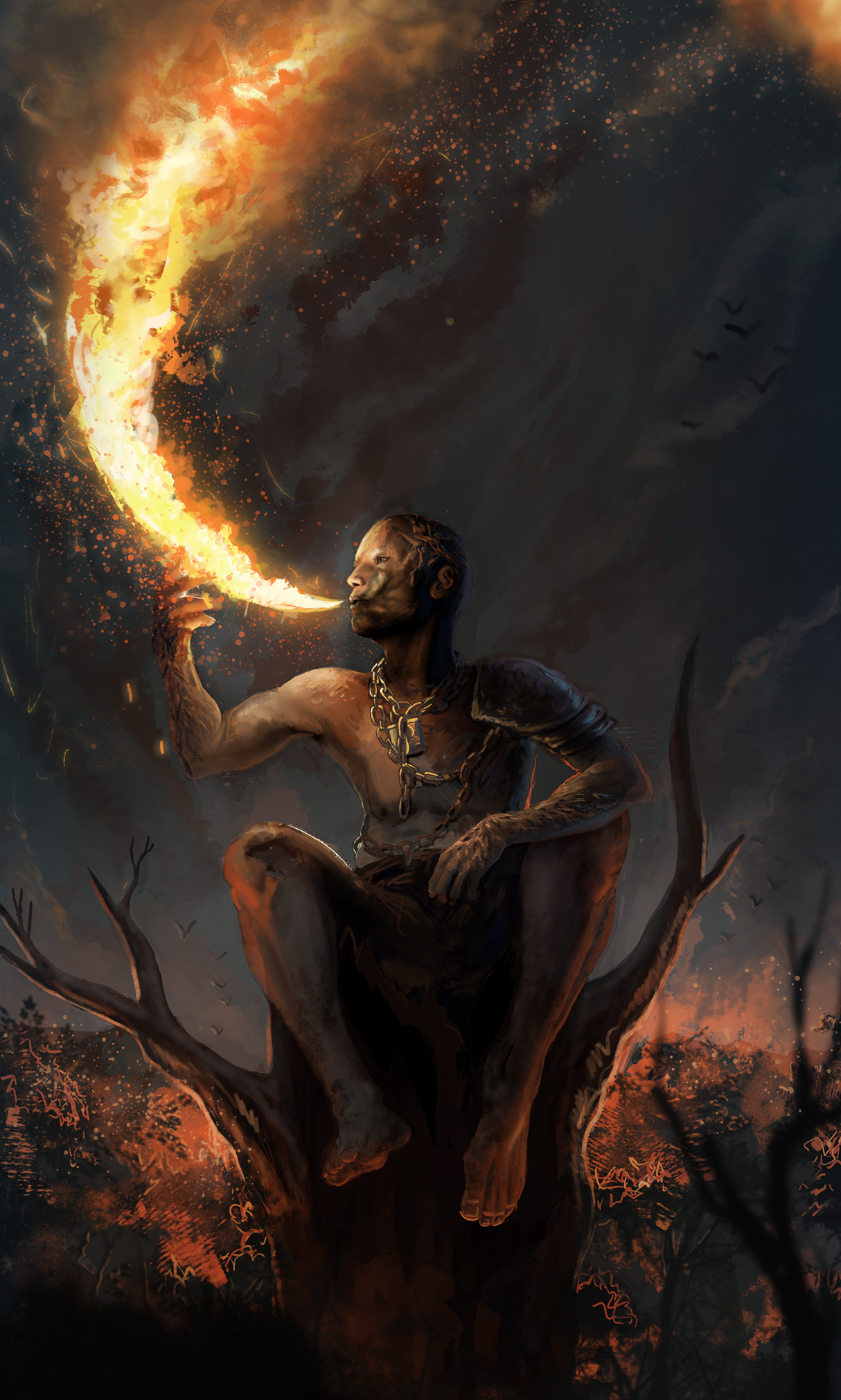 'Your sanity...drifting, away...'' ~Unknown