Hello guys, in the past week we participated in a local event about indie developers, we presented Valgard and put it in a session of playtest and got a lot of the feedback, here are some screens we took from the current state of the game, hope you like it.
Doesn't matter if its a soldier or a creature, Valgard Gotta Kill 'Em All! FOR ODIN!!!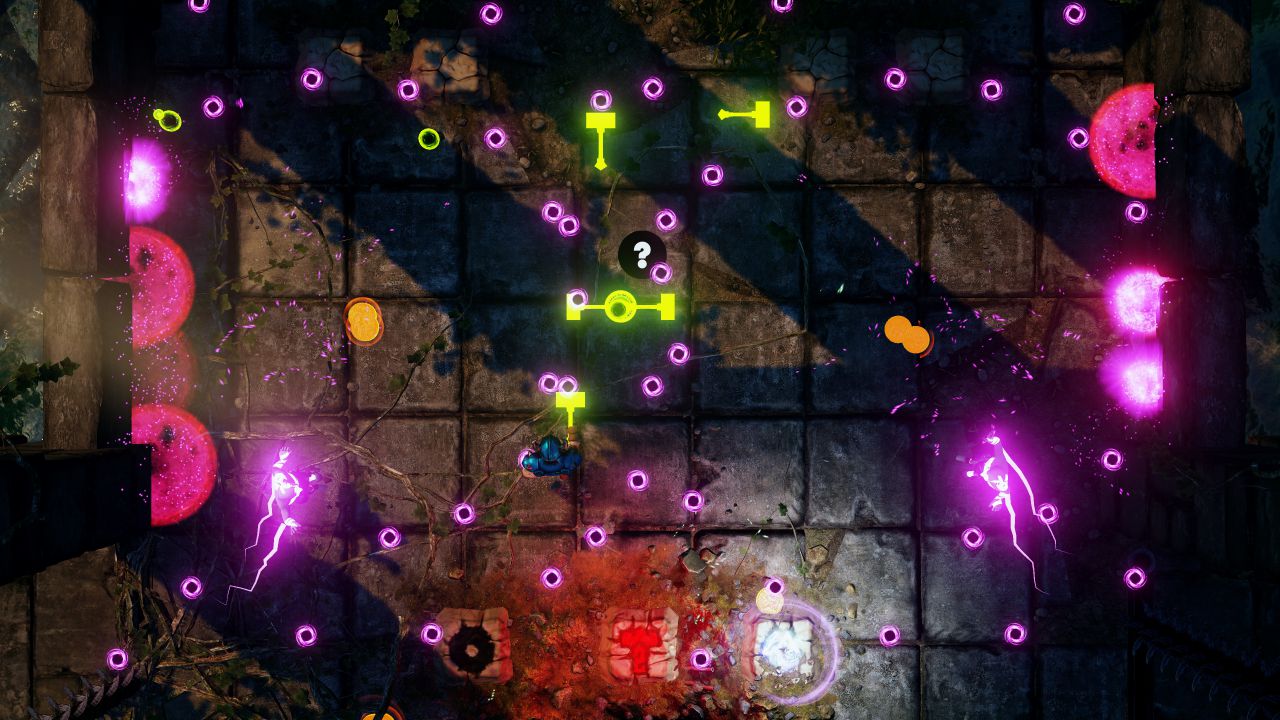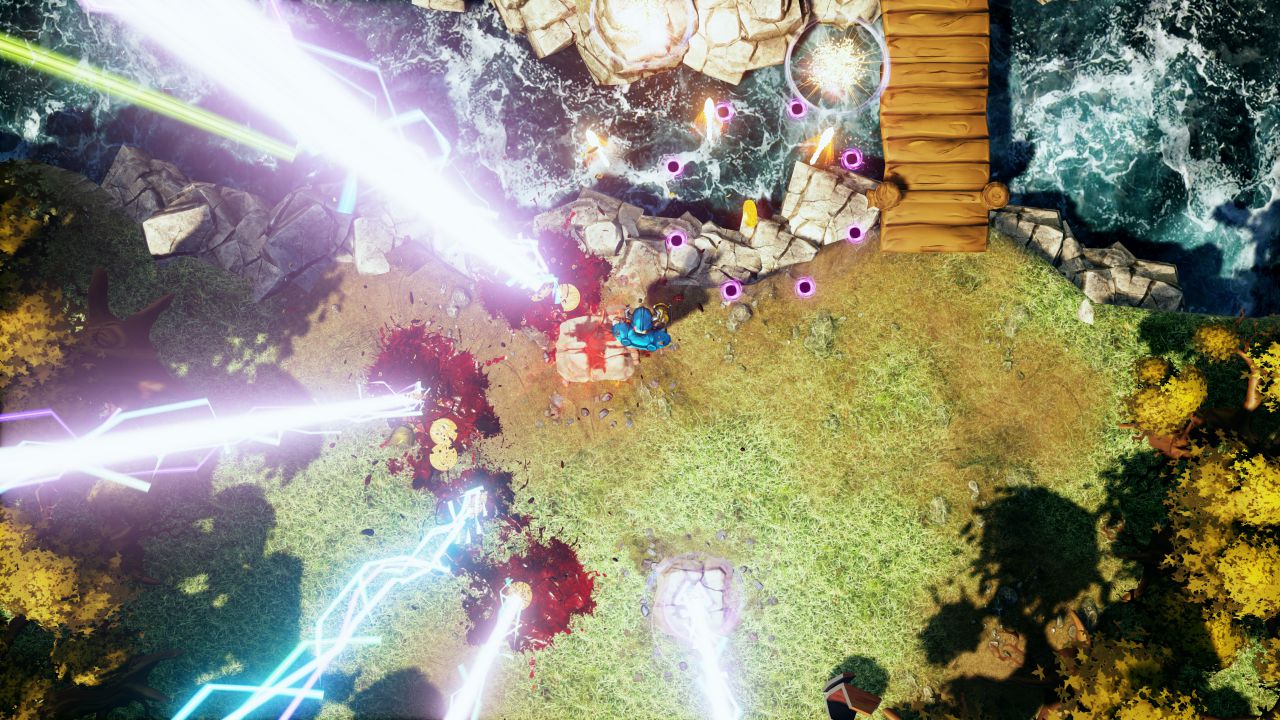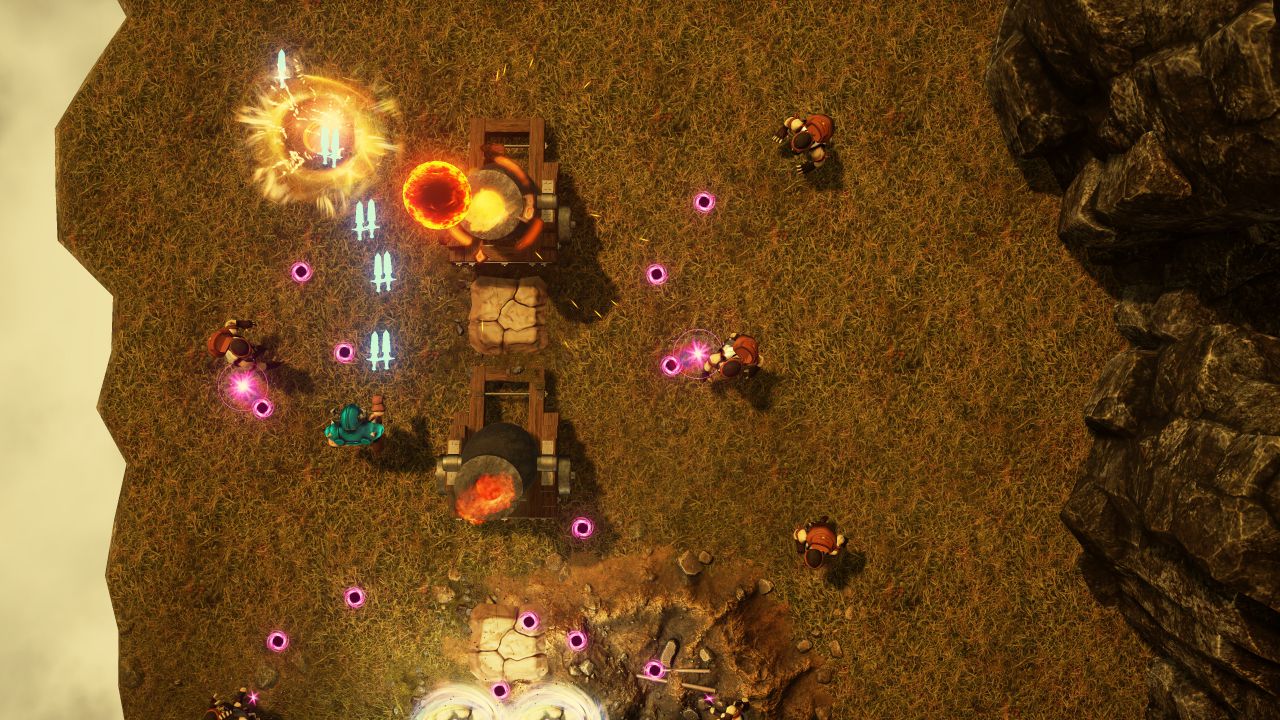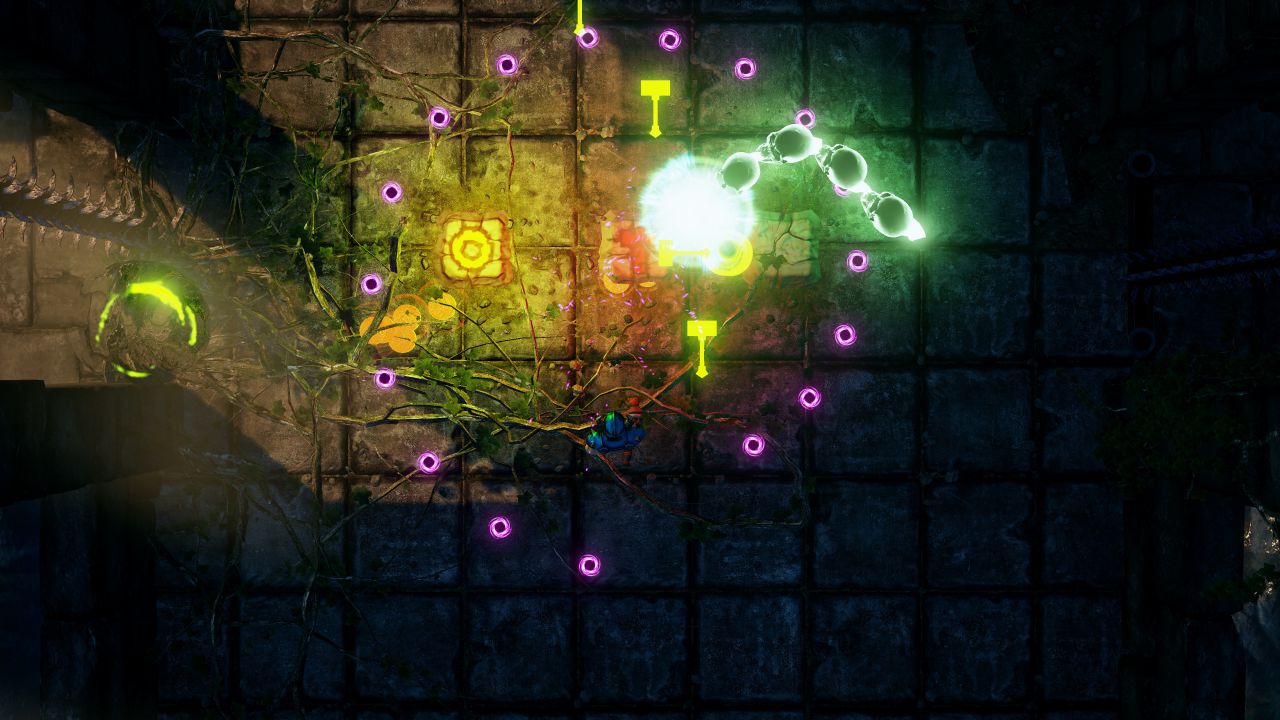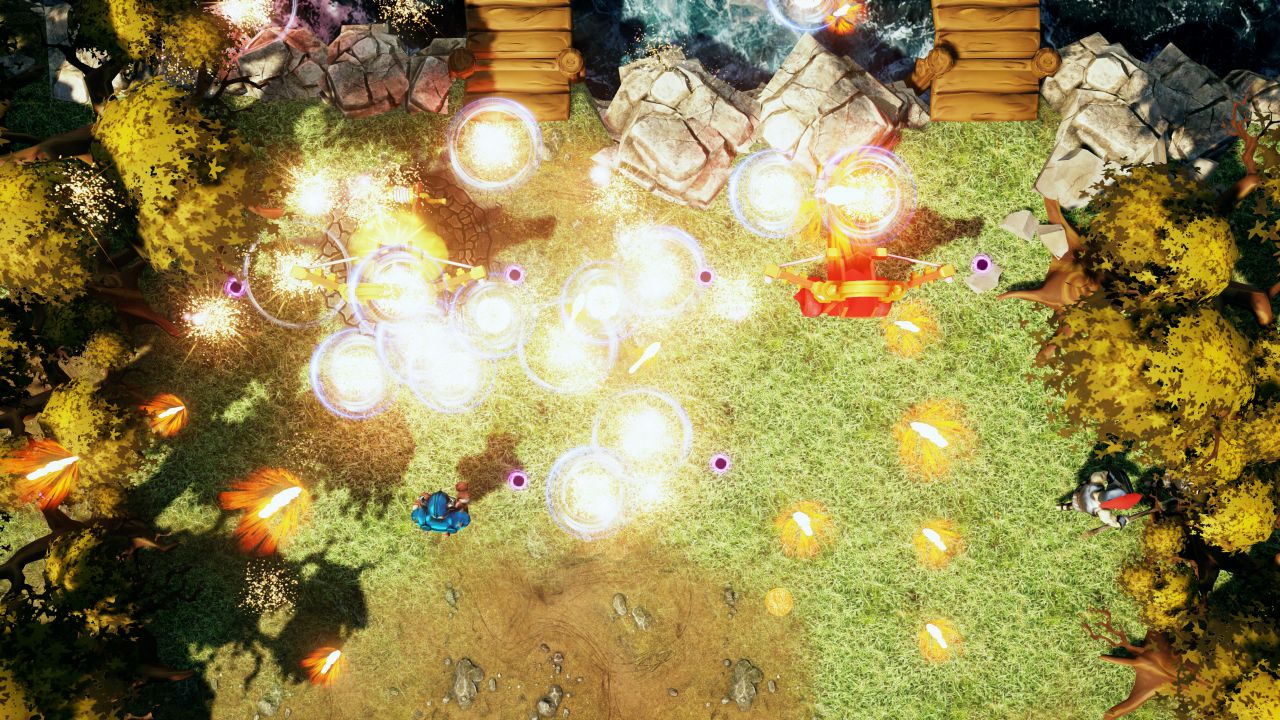 If you want to keep up with our work, here are our links.
TWITTER: Twitter.com
FACEBOOK: Facebook.com
STEAM: Steamcommunity.com
WEBSITE: Revolver.gs