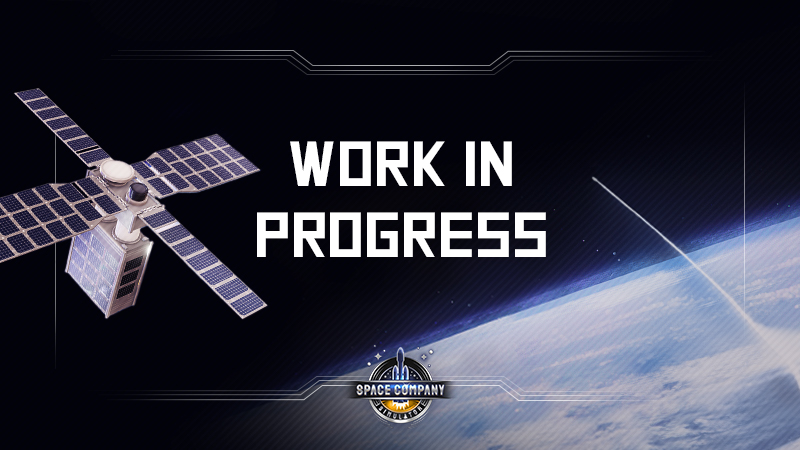 Dear Players,
We're fully focused on delivering new patches and dealing with the issues that you report. Here are some of the things that we're currently working on and intend to implement in the upcoming patch, which will be released on November 26:
Black screen issue fix - the problem should no longer occur

New contracts

System of restoring contracts

Standardized Testing (production perk) fix

Rocket launch view fixes

Additional helpers

Various other fixes

And more
Thank you for helping us make Space Company Simulator a game we all want to play.
Have a great day and mark November 26 in your calendars!