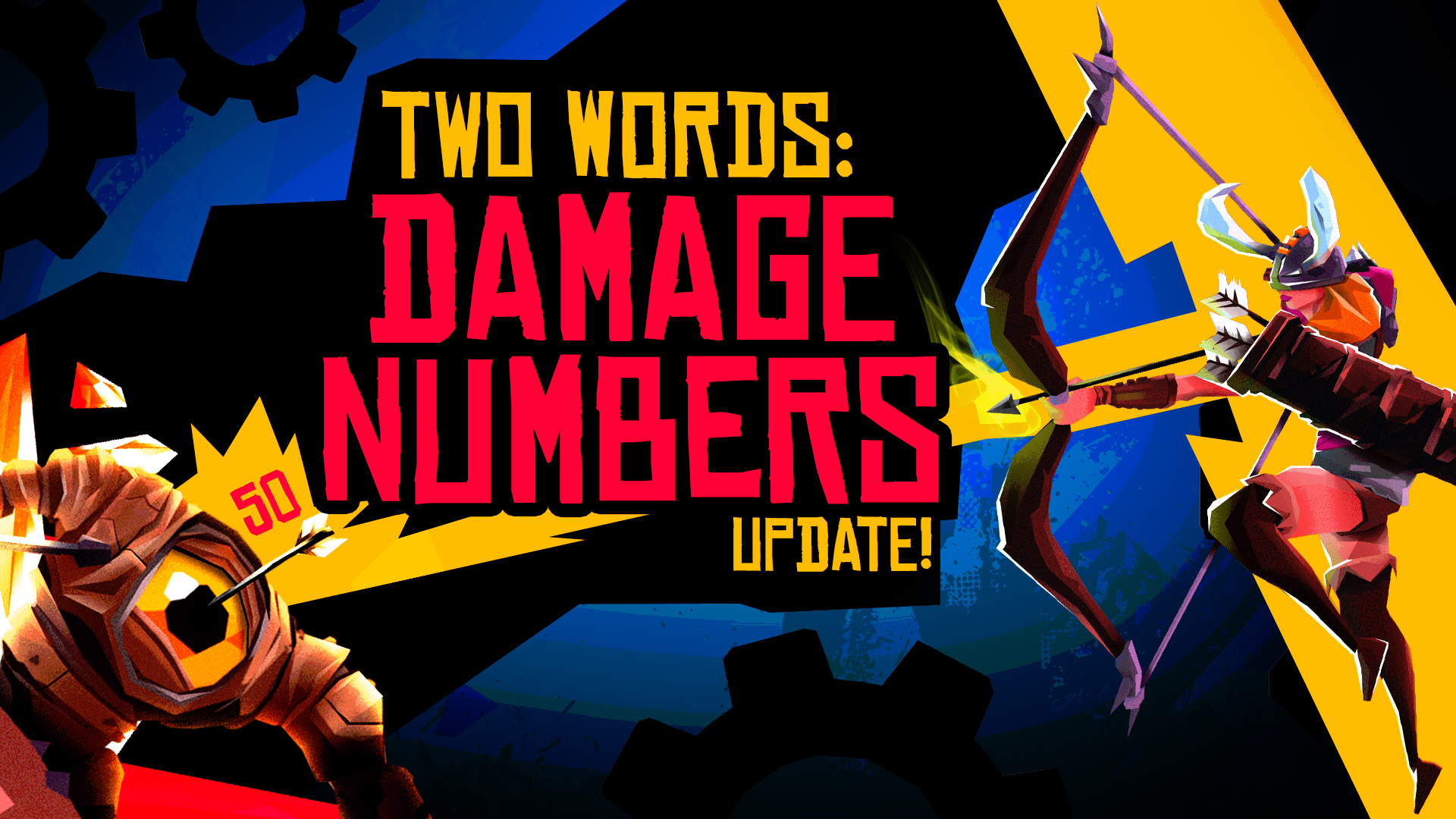 Ew, math.

But math feels good. Numbers feel good. Big number feel good.

We've been talking about this for a while and our quest to provide our players with better, more accurate feedback has led us to the conclusion that numbers are, well, important.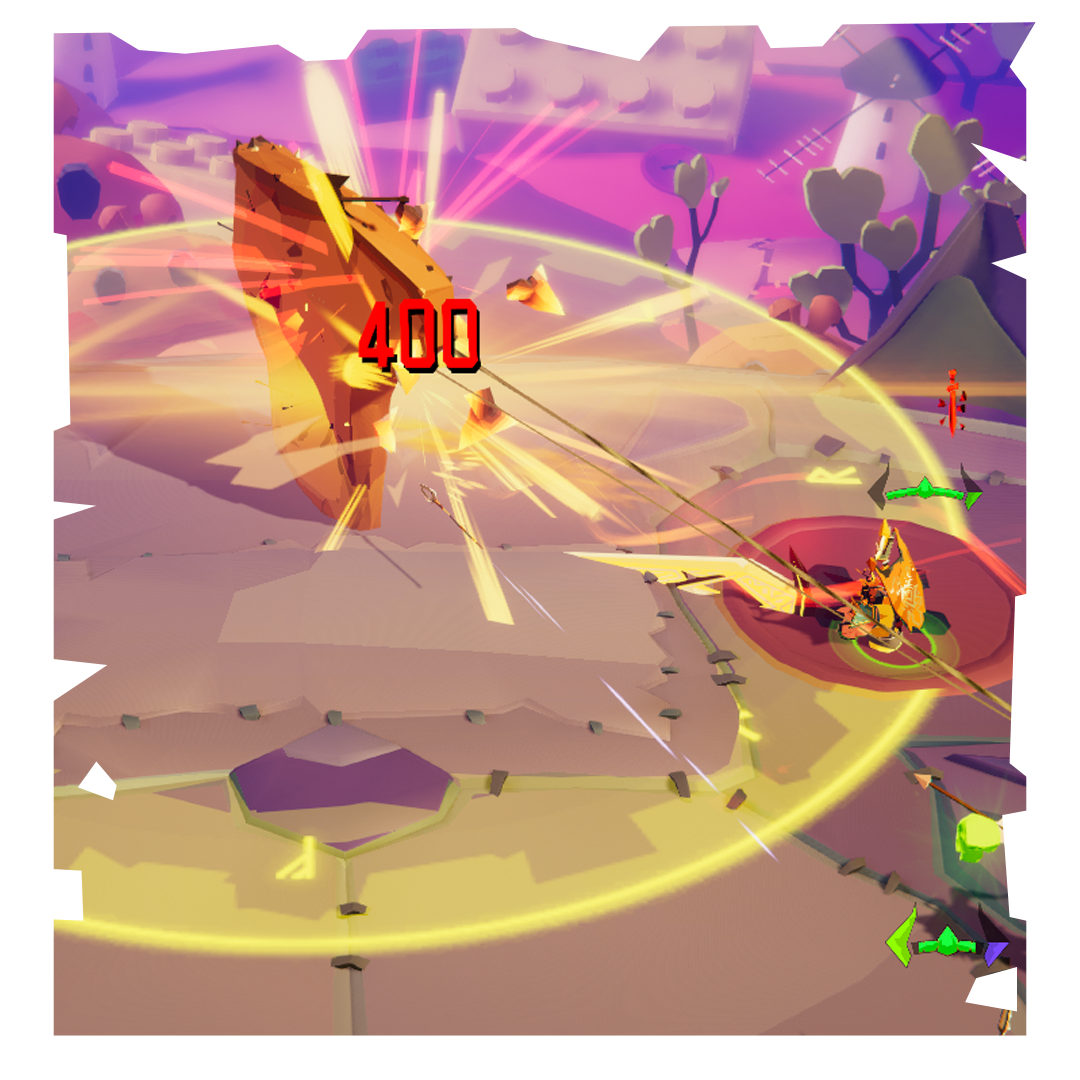 So now every time your little Viking or giant plunger smashes another living thing, damage will be shown in big bold numbers. Take note that only successful hits yield the much sought-after numbers.

But wait there's more!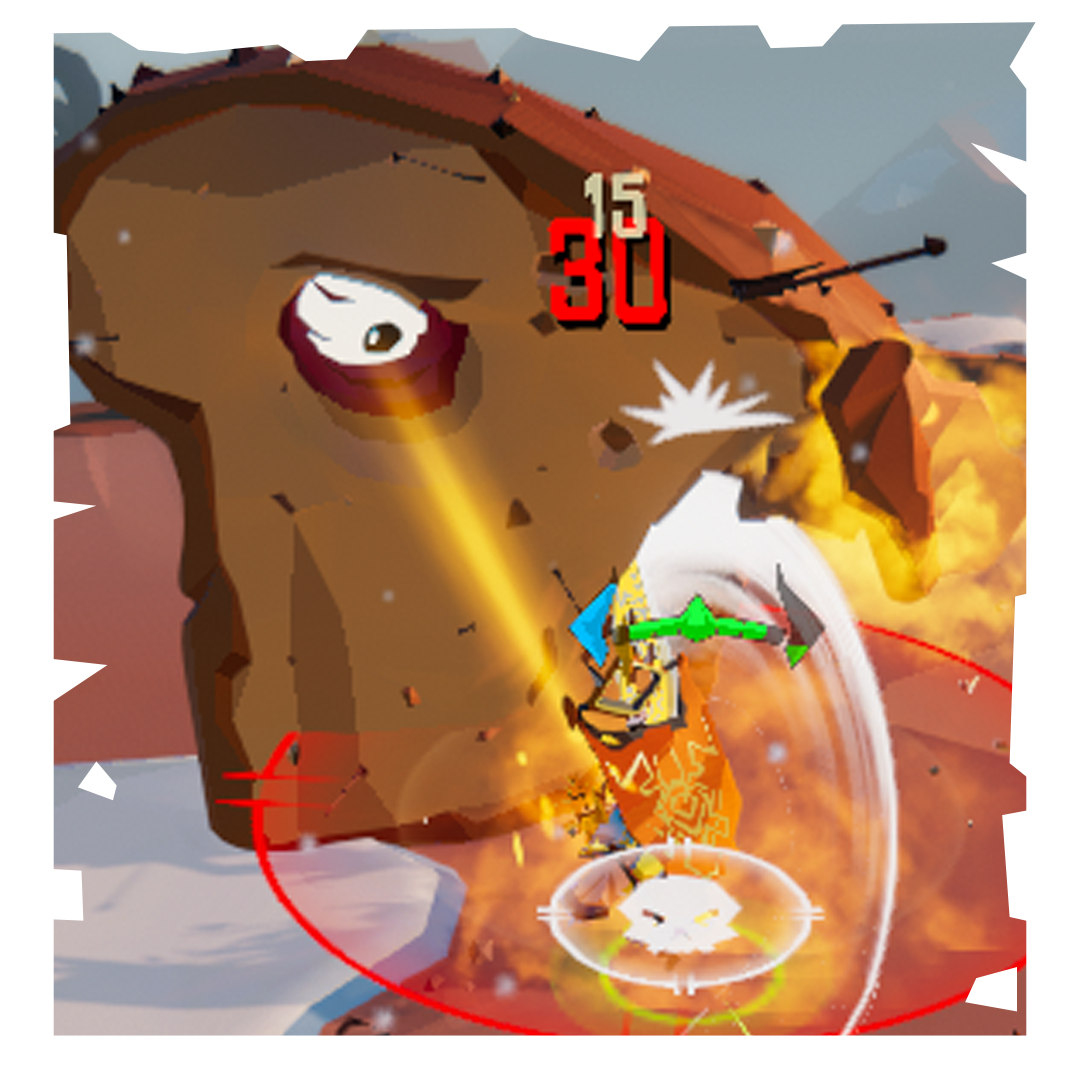 Introducing CRITICAL HITS

This was mandatory since merely adding numbers with no variety in values felt stale. Now every few hits, based on a frequency of our choosing, your blows have a chance of being critical hits.

(Needless to say this works extremely nice in combination with the Berzerk Rage)

We did it! A high level bug we've been doing battle against for the last weeks has finally been defeated.

A lot of our players have been having issues with the in-game cursor. It should be ok now, do test it out and let us know if it's ok now.

Besides the stuff above there have been valiant balancing efforts.

Up next on Bossgard
Sure, damage numbers and critical hits are cool, but have you ever found yourself working on a massive overhaul of Bossgard's combat system to make it more deep and exciting?

Because we're upgrading the combat system, alongside a host of immensely awesome stuff (*cough* content *cough*) the next major update will arrive somewhere in the next 3 weeks.

This has been it, hope you'll enjoy the numbers, the crits and the now-working mouse cursor!

Till next time, a teaser: