Dear friends and watchers,
Merry Christmas and our apologies to all of you - we know you've been expecting these lines (and the actual TI update) for weeks, if not months, and so, frankly, have we. As most of you will know by now, the remainder of our Team have been working on a patch for Tactical Intervention for a long time.
361 days, to be exact.
Among other things, this update will include improvements to shaders (big, massive improvements), better performance, optimization to countless aspects of TI, new content, car skins, weapon skins, lots of level work... and: finally, after years of hesitating, new game modes that have never been part of TI before (and, quite probably, never been part of ANY video game so far).
So, in a nutshell: for all of you who liked the "old TI", nothing is going to change really. You'll be able to play the very game you enjoyed since 2013 and, except for the tweaks, perks, some balancing and technical stuff, nothing will be taken away from you.
All the changes just add to the experience.
For all of you, on the other hand, who found the experience of playing TI to be comparable to a very bad trip on illegal substances and things you find in the backyard of a very dubious establishment, we have good news: the new TI will be better.
Much.

With servers in the US of A.
Quoting our beta testers: the new TI will be "a very, very different animal", not only will it look better and render a bit faster, but also will it give you actual missions with tactical gameplay, more rappelling, it will see the beginning of an actual background story, more music and car chases involving helicopters. Yes, that's right... get to the choppah'! :)
So, you're probably wondering what's keeping us from just releasing this thing already.
And - it's not much. Compared to the amount of work we've put into the game in those 360 days, it's next to nothing.
But it's still going to take some time.
- New content will need to be tested more thoroughly, to make sure there are no hidden bugs and exploits left.
- Performance needs to be cbecked a last time - we want you guys to get a beautiful _and_ fast game, not one or the other.
- And then, there's that one thing... the shaders.
Yuck.

Shaders are building on six (yes, 6!) machines right now, and they should be done building in a couple of days. Then we'll know if they work or not; if they do, we're golden and can start final testing. If they're broken, well, then you'll get a rough idea of how long it's going to take to build them again...
To make up for it and show you what else we've been working on, let me show you a couple of images from our new Monaco map (which used to be one of the least favourite maps, probably due to the -- admittedly - dull and ill-suited gameplay).

Meet: TONY SCABBIA (aka "the Boss")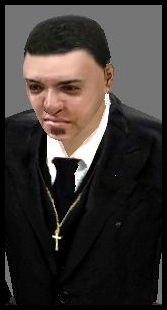 It's the hard-knock life for this inglorious mobster from Naples, Italy. Expecting Vino Spumante, some gambling and, around midnight, accepting an offer that he just couldn't refuse from a lady he just couldn't resist, he drove all the way to Monte Carlo in his SUV - just to find himself trapped by an international team of elite policemen. Bummer.

Then again, he wouldn't be much of a mobster if he didn't bring some firepower with him - heavily armed and ready to kill, right outside the Casino, his lieutenants are waiting to play the "get out of jail free" card...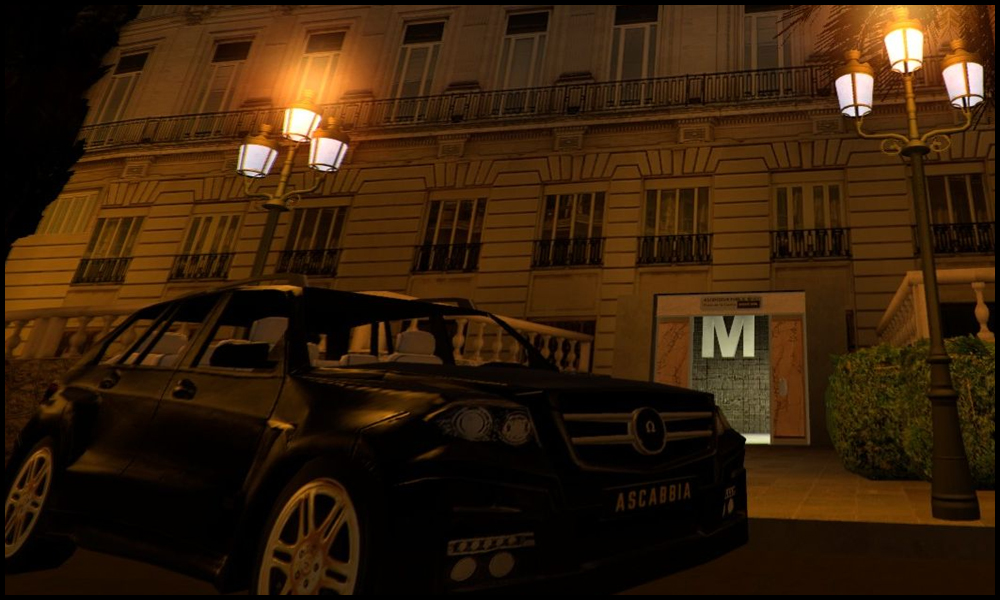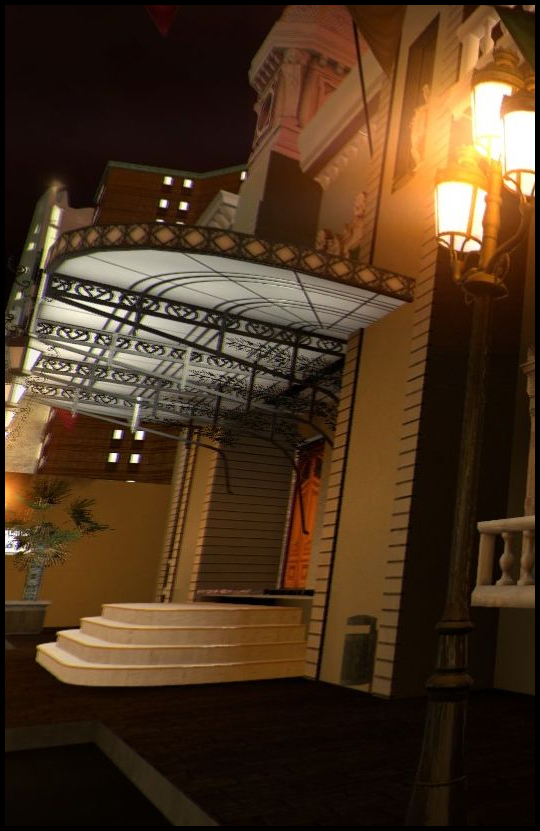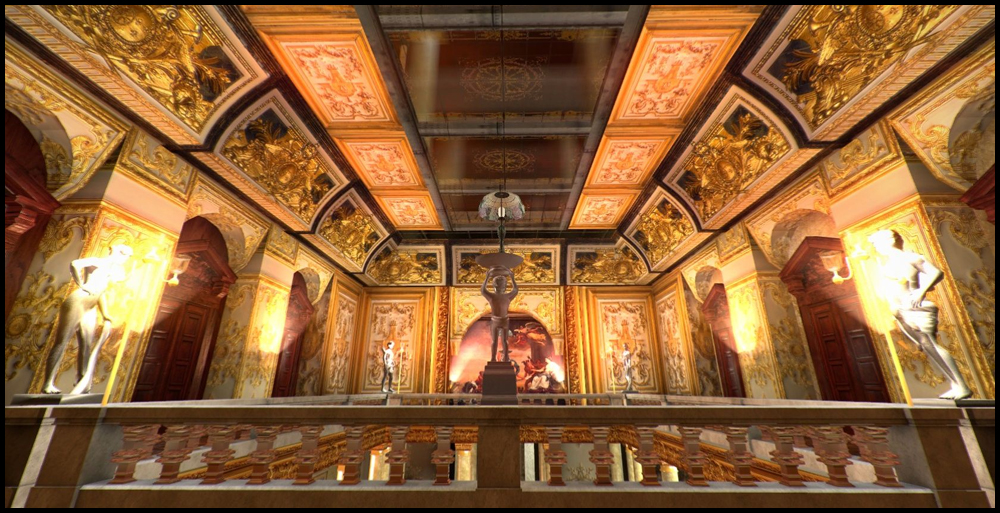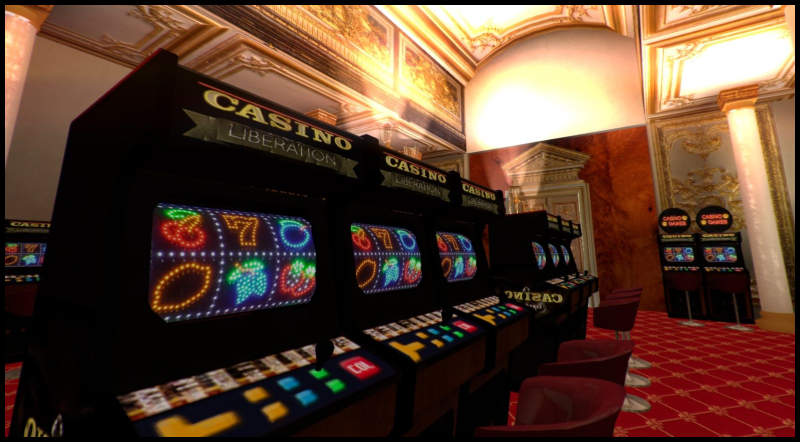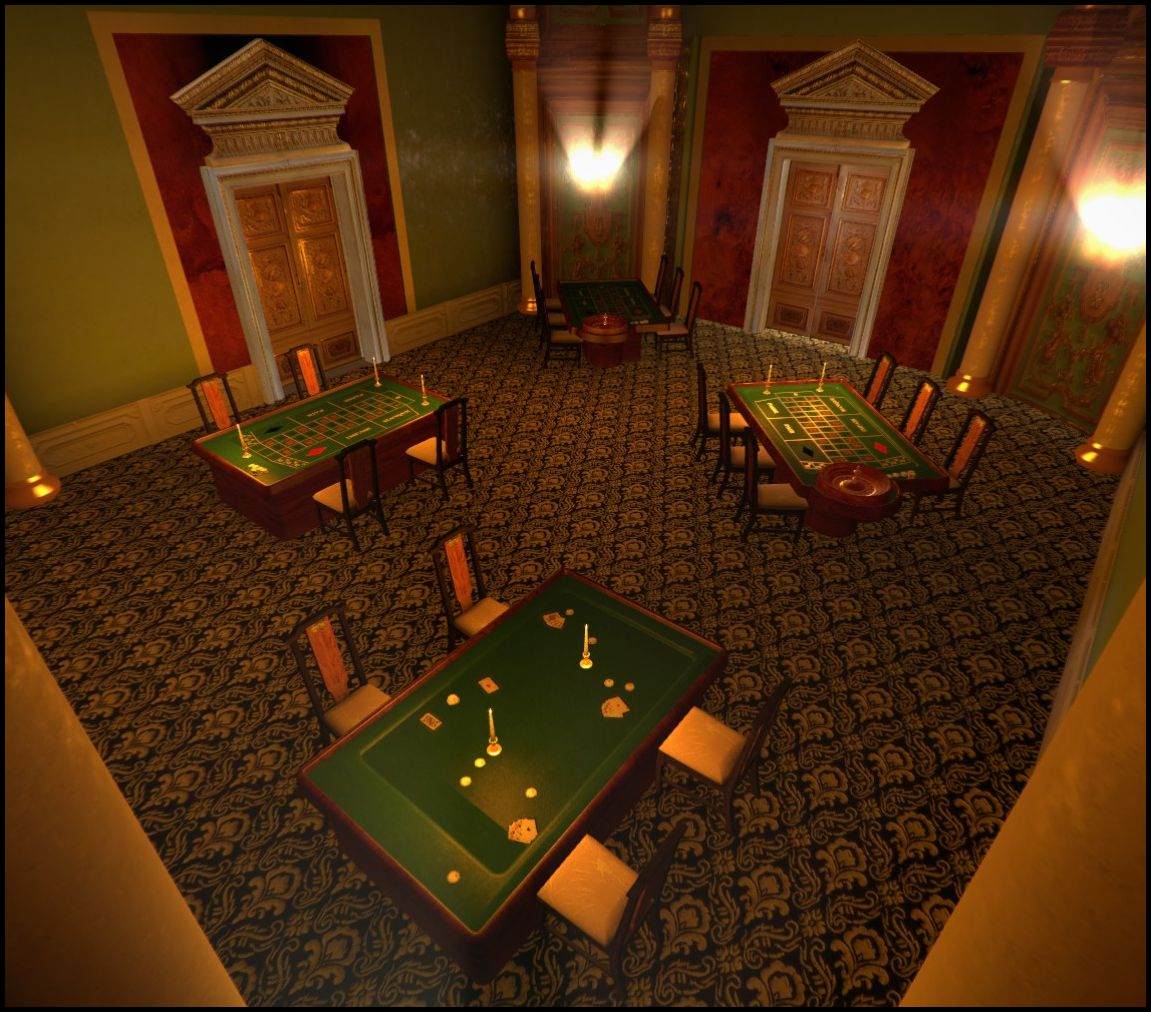 And he was really looking forward to this evening - until things went sideways. At first, he didn't even mind the handcuffing, until his date turned out to be the type that wear a beard instead of lipstick on most days of the week...

THE MISSION (Stage 1)

CTs: keep Antonio Scabbia under guard and defend the Casino against mobsters and mercenaries until reinforcements arrive.

Ts: free THE BOSS using whatever means necessary. Rappelling and the use of explosives will be key to successfully completing your mission.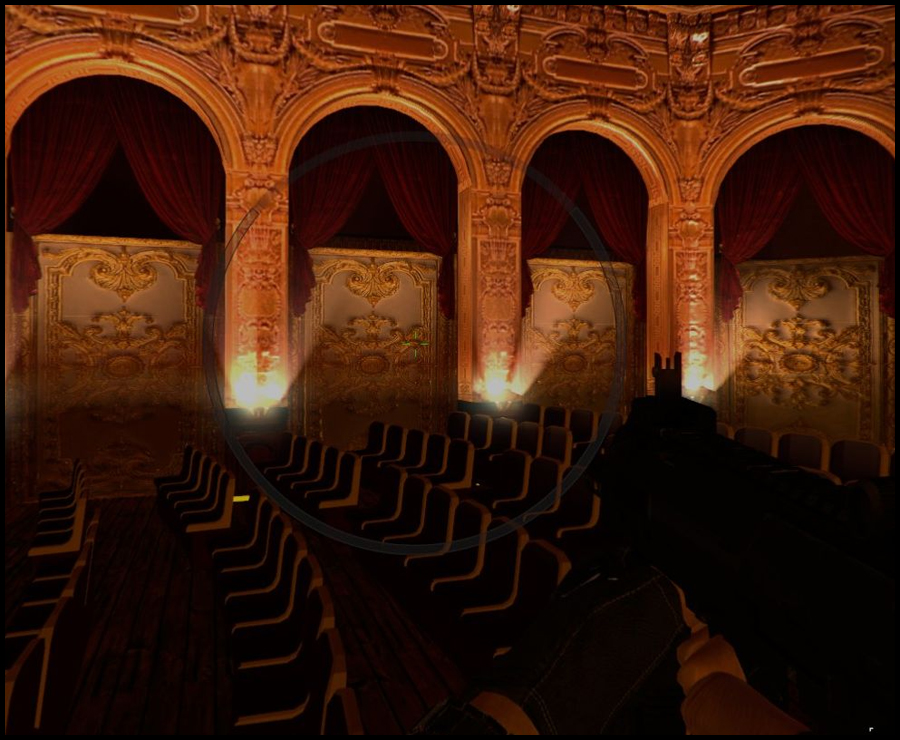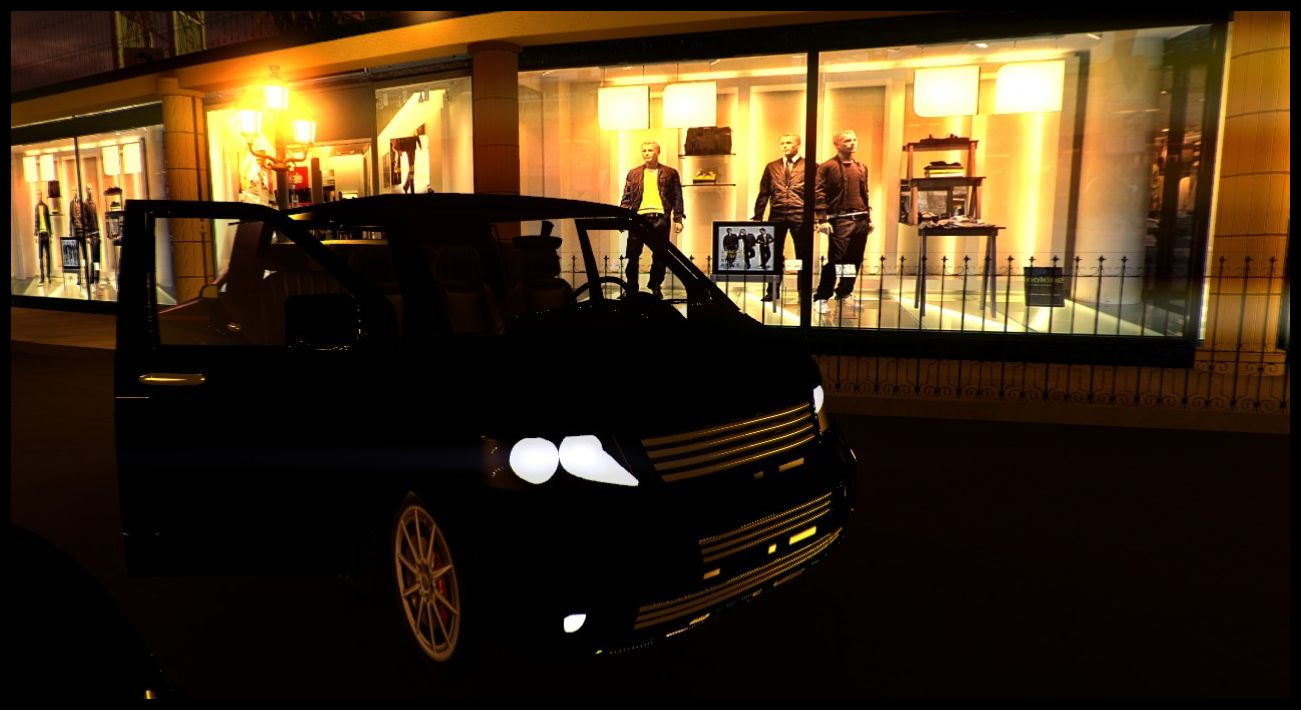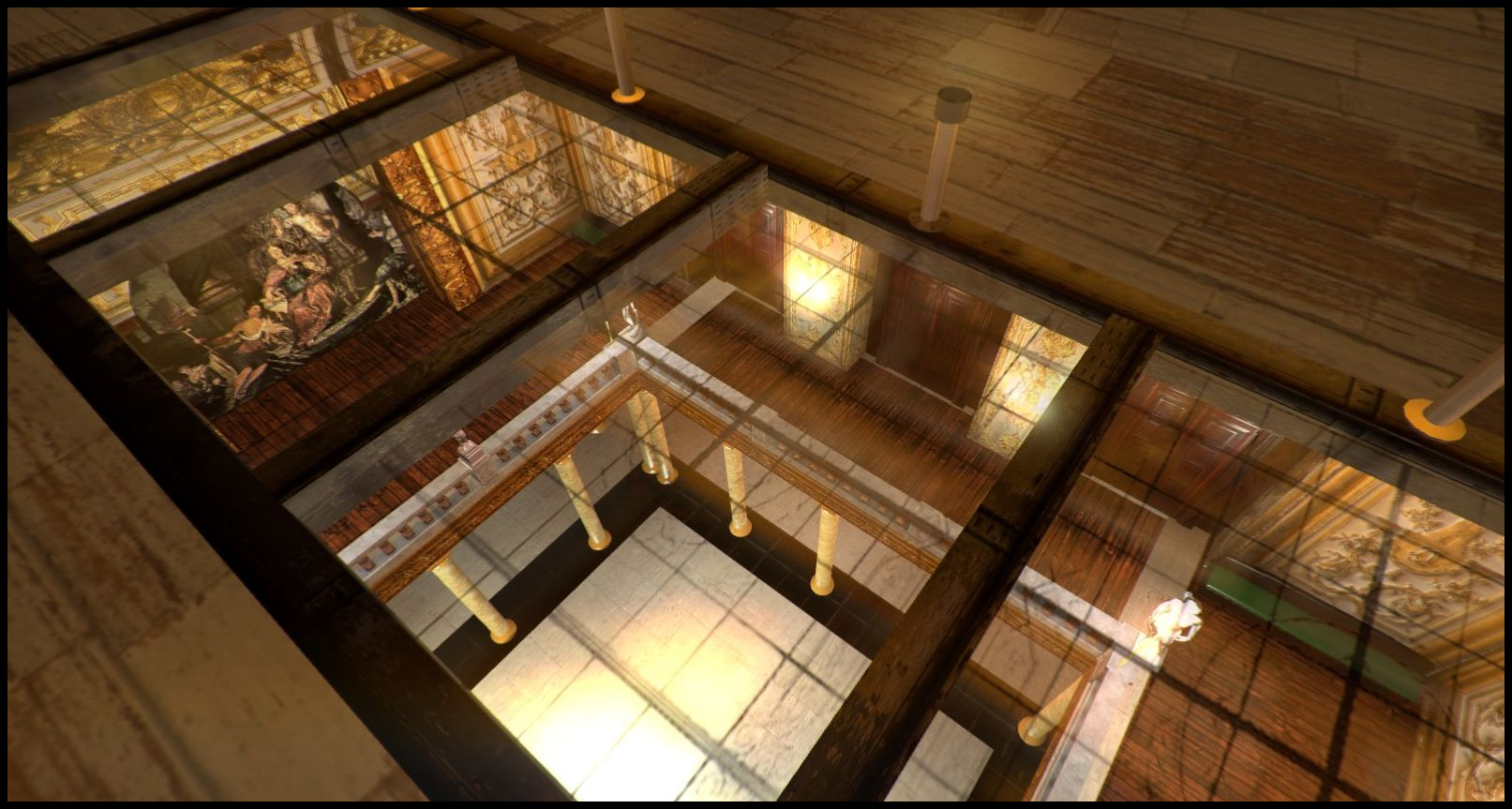 CTs: it was really just a matter of time, so you're not to blame for the escape of Tony Scabbia. But you must stop him before he reaches the harbor - catch him, dead, alive or both. He'll try to evade you on foot, by car or in the helicopter; if he manages to reach the chopper, you will still have half a minute to shoot him down and end his life of crime here and now.

Ts: Escort your boss to the harbor. Make sure he reaches the chopper alive. If you're the boss, you'll find that there are many ways to get to the harbor, be it your car, or a stolen one, or rappelling and escaping through the many tunnels in Monaco. Just remember, the rozzers aren't just going to let you drive away after that bloodshed...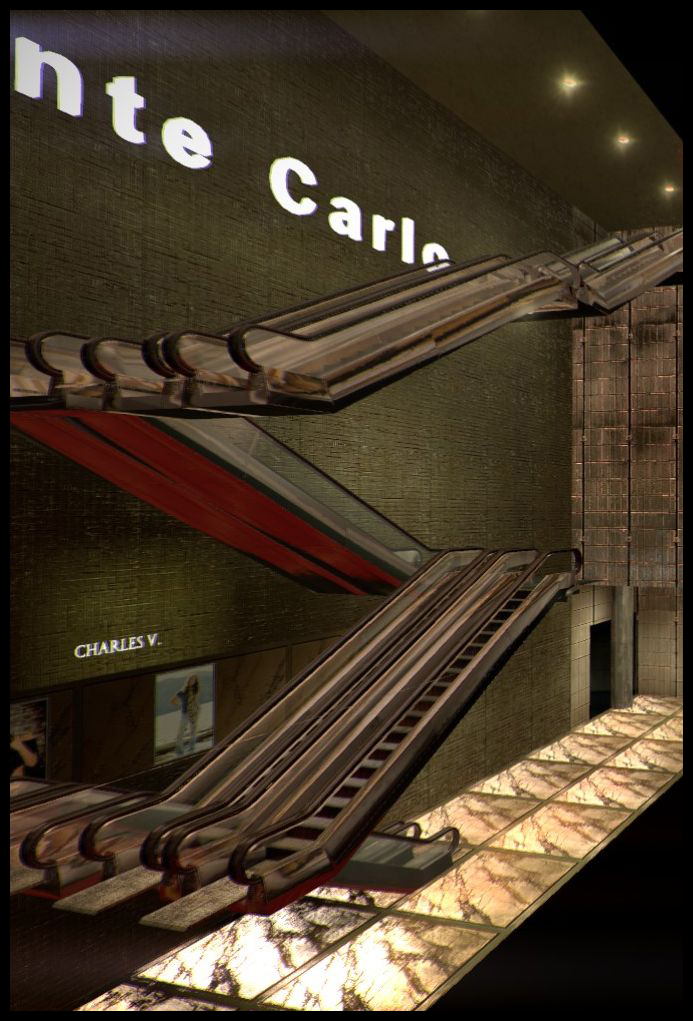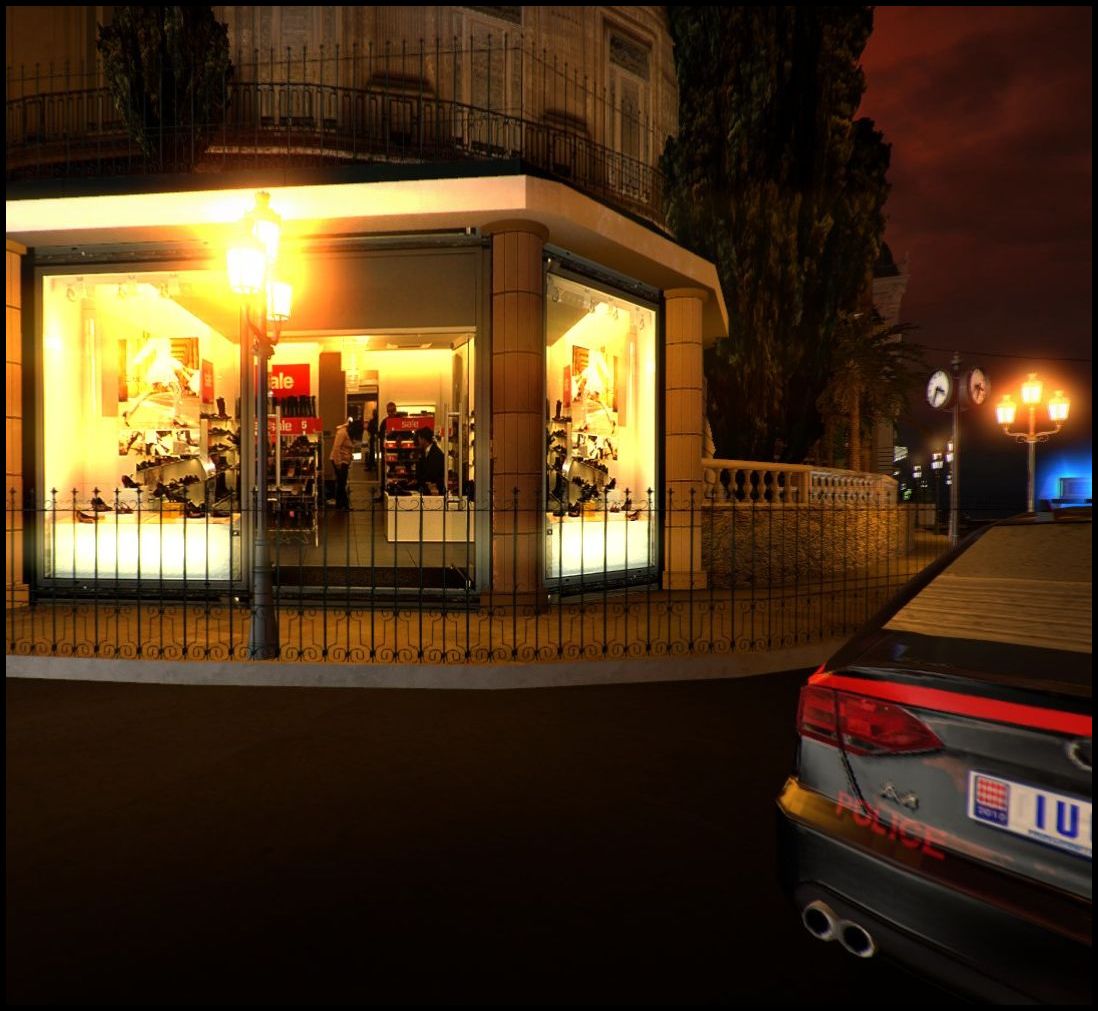 Once you've made it to the helicopter, don't forget to pray - and spray, at least until you're back in Naples...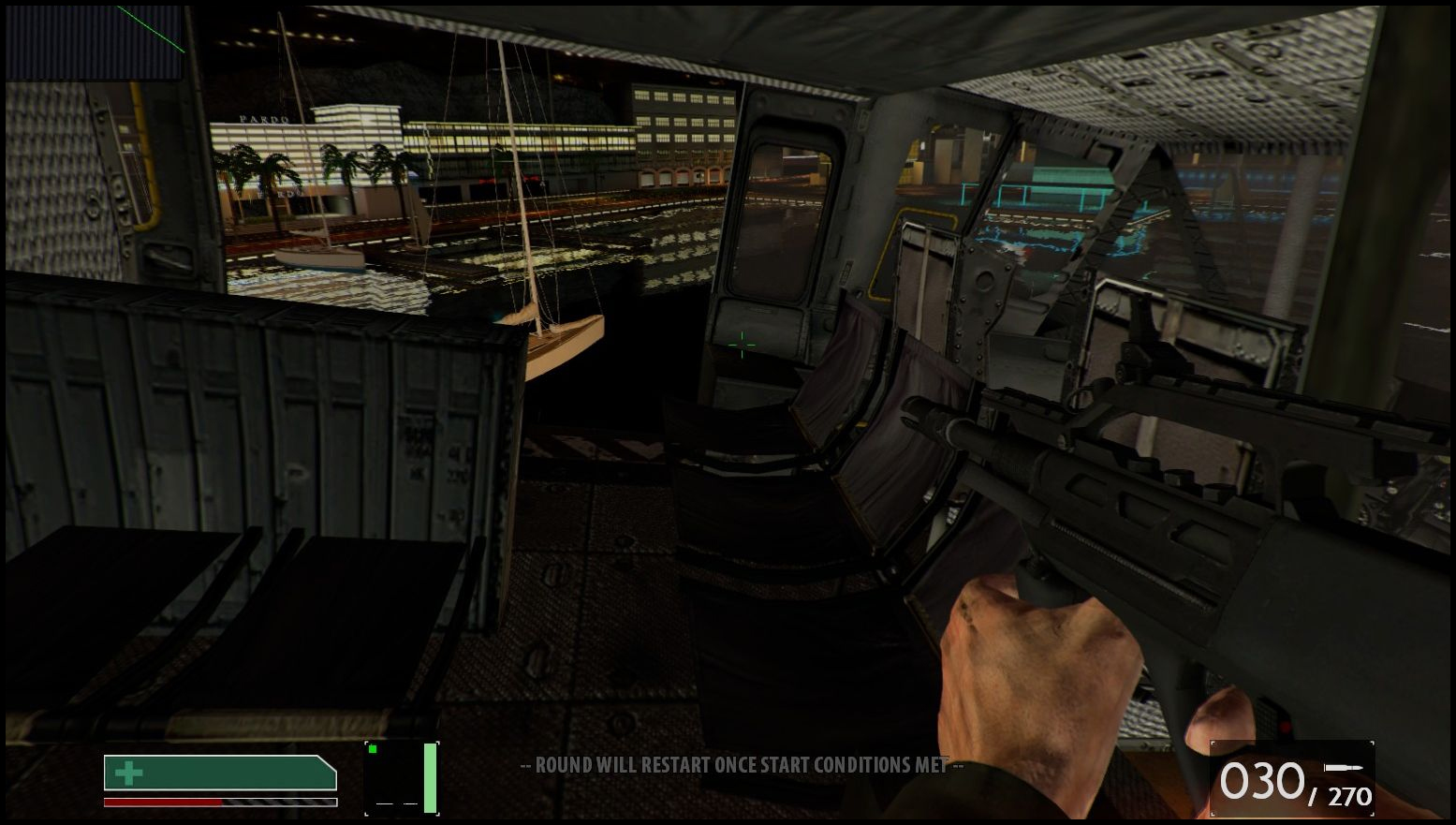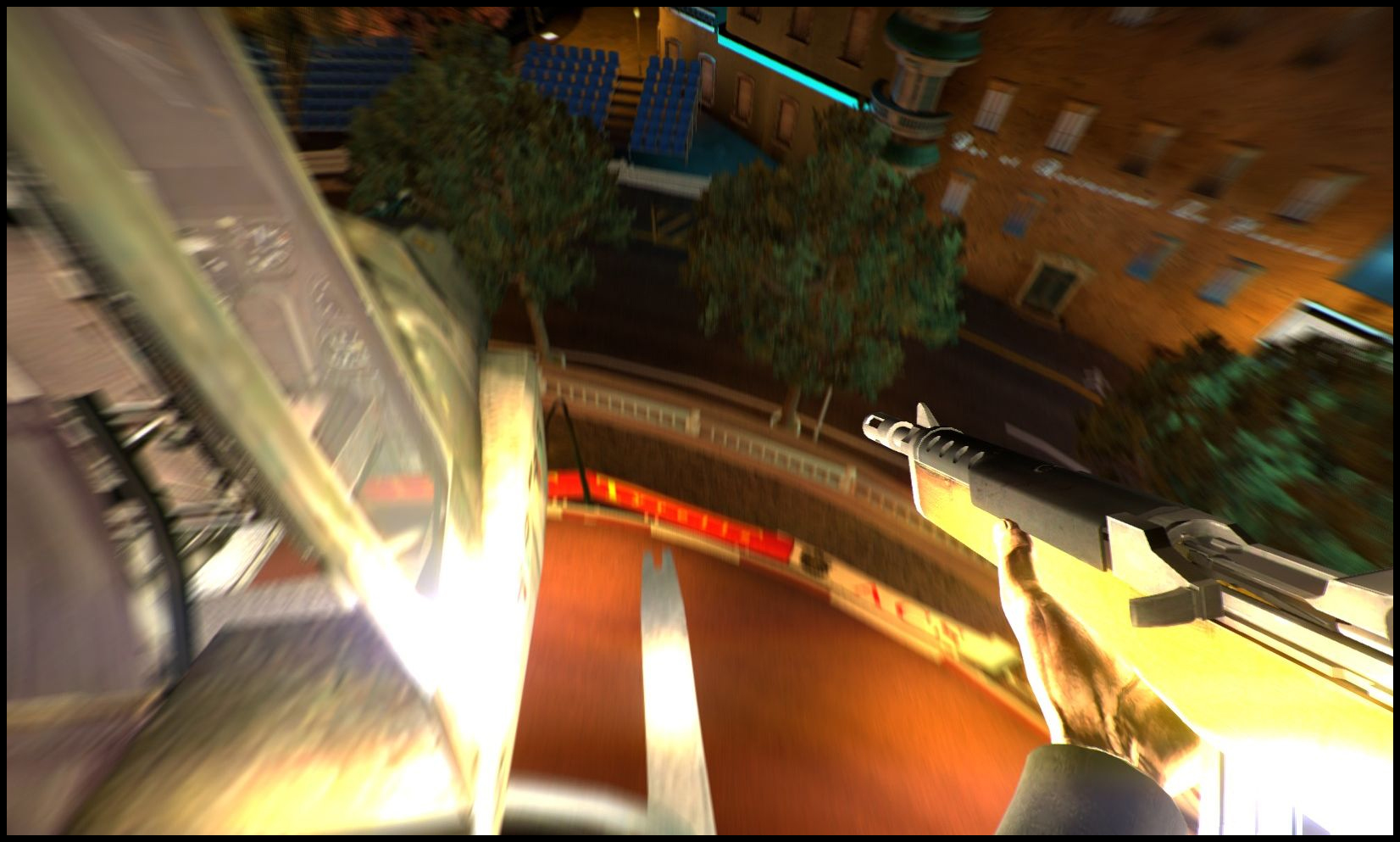 We hope that this got you guys interested in our BETA - we're really, really looking forward to finally getting it released to the public, as we already enjoy it a lot on testbed.

So please, keep fingers crossed and wish us luck, so we can get this thing finished & released as soon as possible (which will probably be in the second half of January).

If you're desperate to try out the new stuff and make your feedback count, just send us a private message or leave a comment and we'll get in touch with you.

Cheers & have an amazing 2016 everyone!

-Tony, Dekooni, Steve & Til