Push For Emor - Greenlight update - new screens!

Greenlight Update:
Our drive to get Push For Emor through Steam Greenlight and onto Steam's front store has had a fantastic start in its first week and we couldn't be happier. We aren't there yet, so please do go and vote for us if you haven't done so already. Remember, Push For Emor works on both Monitor AND VR - No matter what your setup - we have you covered!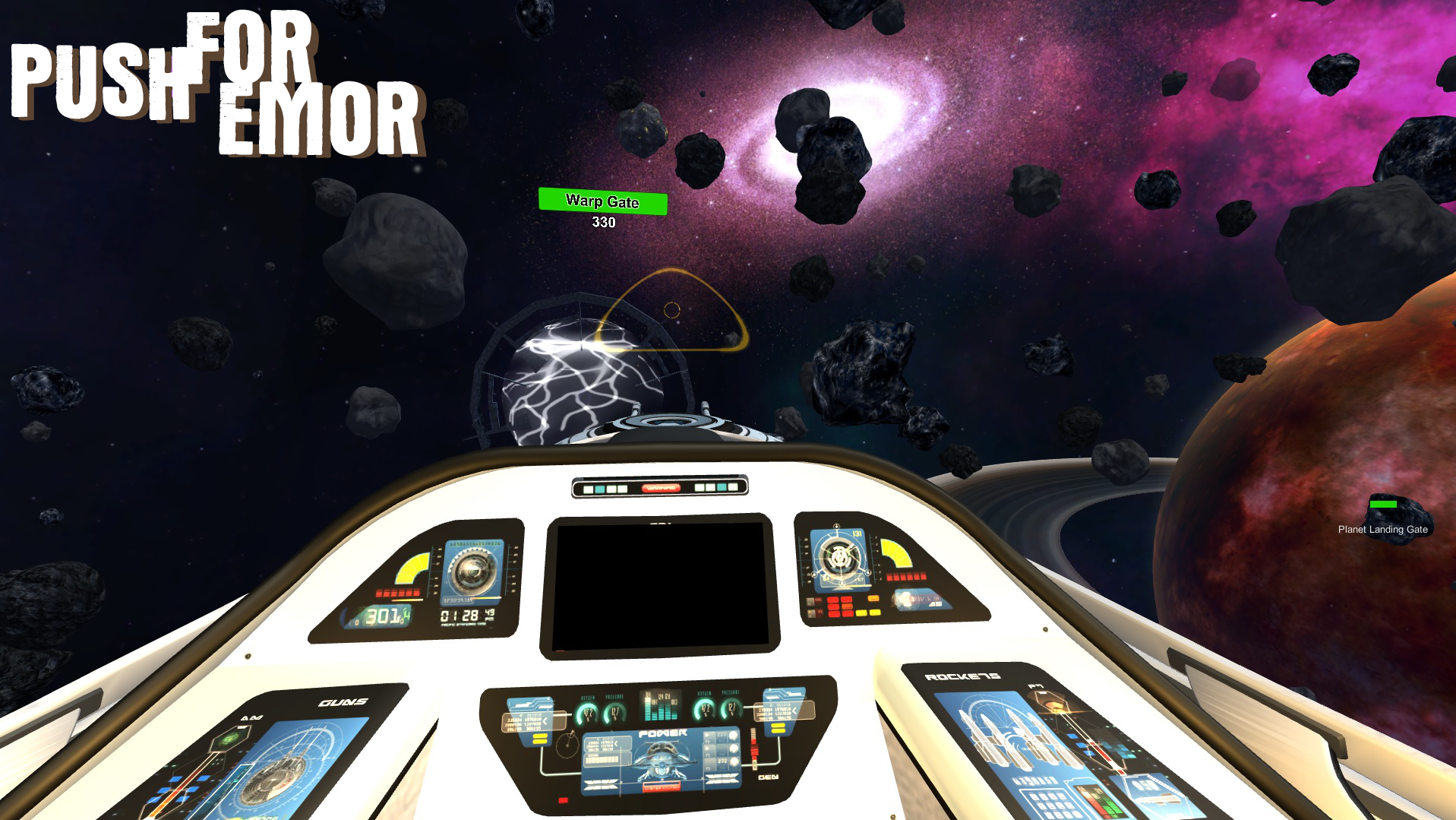 Continued Development.
As the Greenlight Campaign moves foreward, development work continues on the Push For Emor. New worlds and new characters are being created, along with new missions that will draw the player deeper into the story to ensure that they get the most fun out of the game.

I have been doing some work on the steampunk solar system this week. Here is a sneak peek of what you can expect. And Yes! You can use every vehicle in that shot! :D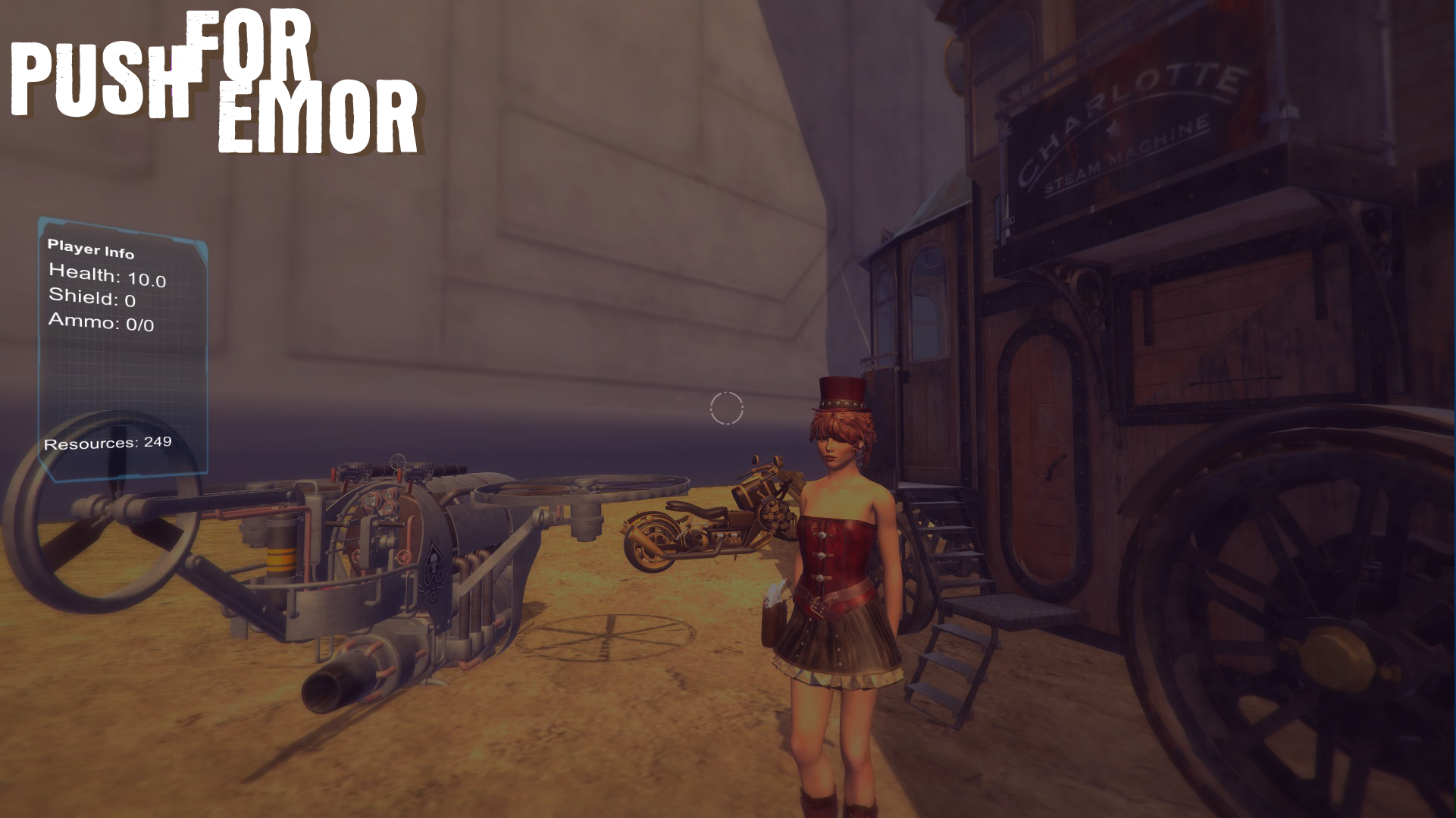 Don't Forget:
So please - do give us your vote on
Steam Greenlight
, every 'thumbs up' yes vote is really appreciated. Thanks!
...