Hi there!
Such heading would fit to a Tarantino's movie, but this is just exactly what we want to show in this update: the car, a girl and salamander.

The Car

Let's begin with the car. As many people chose the hovering car with round magnets, we made it. However, those who liked wheels, don't be disappointed, in the game we're planning to make a quest where you can swap magnets on normal wheels and vice versa. The main point in choosing was simply to give us a clue in what direction we should go. It also was crucial for me, because I envision the game in a more sci-fi style.
So, without further ado let me introduce GaZ- M2001, crafted with love by the soviet engineers. The "Eco-friendly" hovering car, which runs on cheap synthetic diesel. This car finally solved the problem of bad roads in Soviet Union, because it doesn't need roads, only solid surface underneath! The car of your dream just for 2 000 000 Soviet Rubles.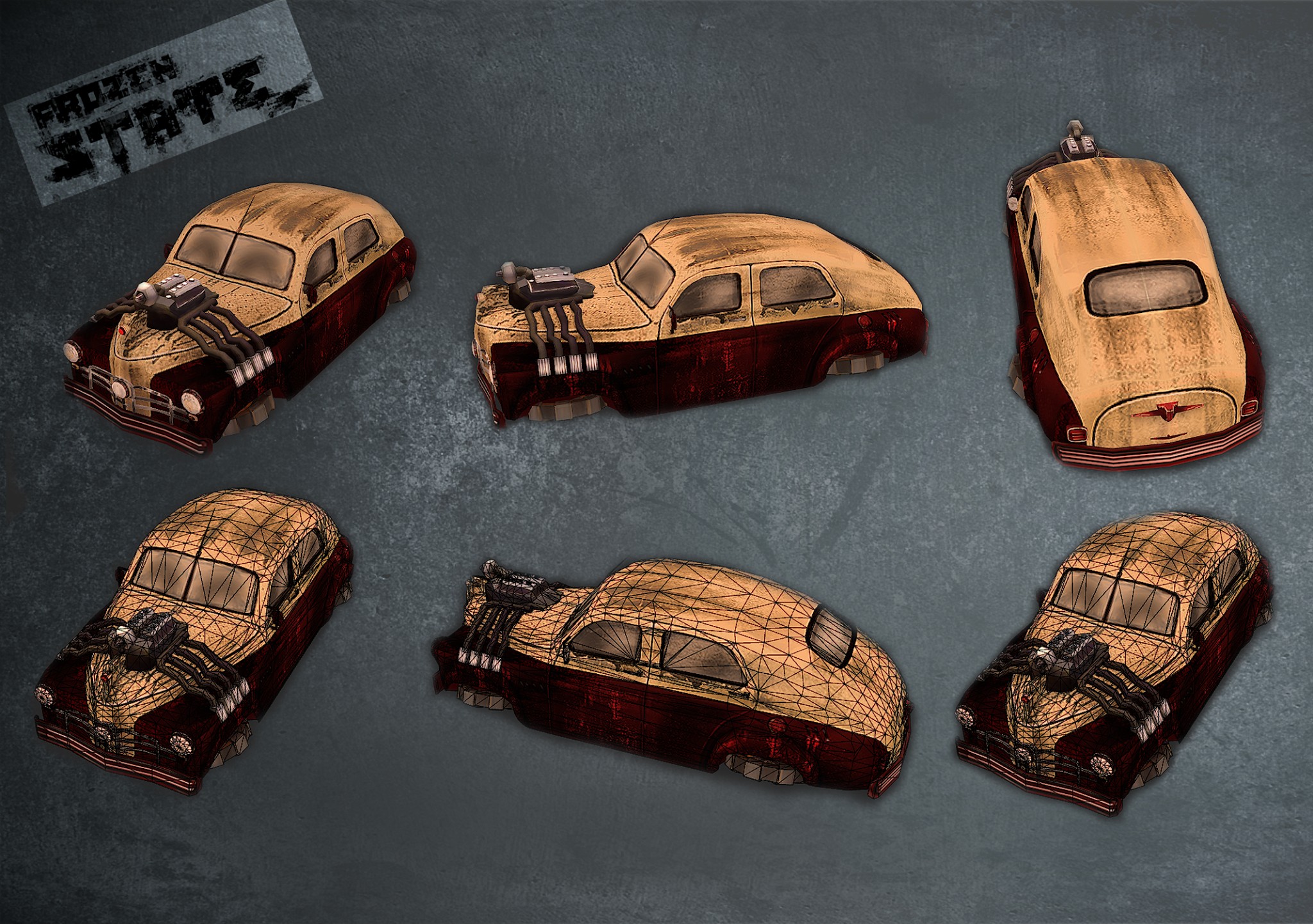 A girl

Maria Sakharova - another playable main character. She is a young soviet scientist, before the incident worked at Mayak (nuclear research center) just outside of Duga-40. Maria isn't the strongest character and not as good with guns as other characters, but she is the most clever and silent character. Can easily sneak almost anywhere, without being noticed, she also needs far less food and water to survive than two others.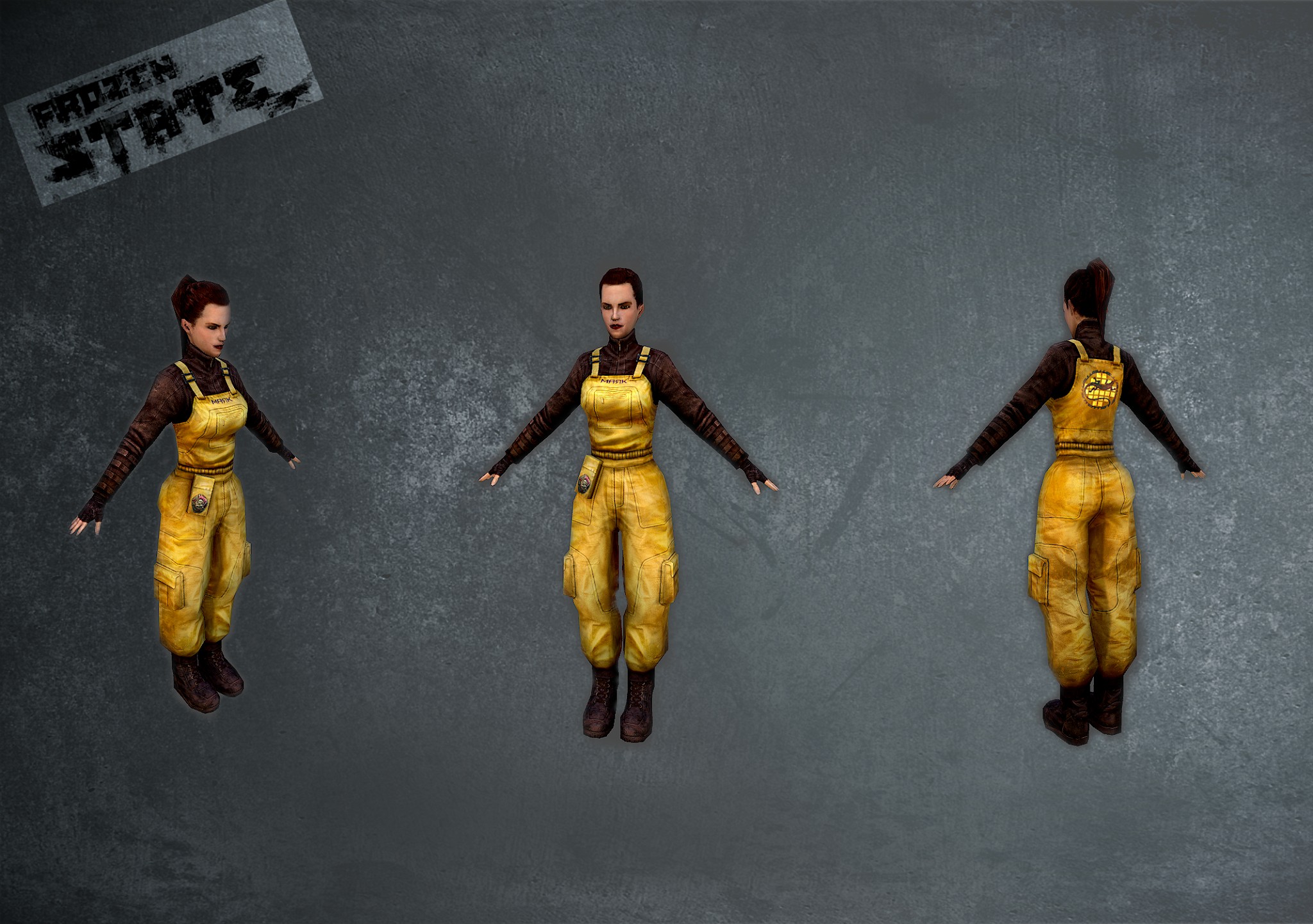 Salamander
Salamander is a code name for a small scientific group which studies the parasite and works on a possible cure. The group was formed just after the parasite was discovered. The members of the group set a laboratory in the one of countless bunkers under the city, to work separately from other groups which stayed at the research centers. After 3 years since the airstrike covered the city only four members of the group have managed to survive.
From left to right:
Professor Pavlov, the head of the group
Doctor Glogger, Pavlov's right hand and assistant
Calvin Winkler, a survivor which was found by Dymov, used to work as a laboratory assistant
Andrei Dymov, a soldier of soviet airborne forces, protects the group, scavenges supplies and medical equipment for experiments.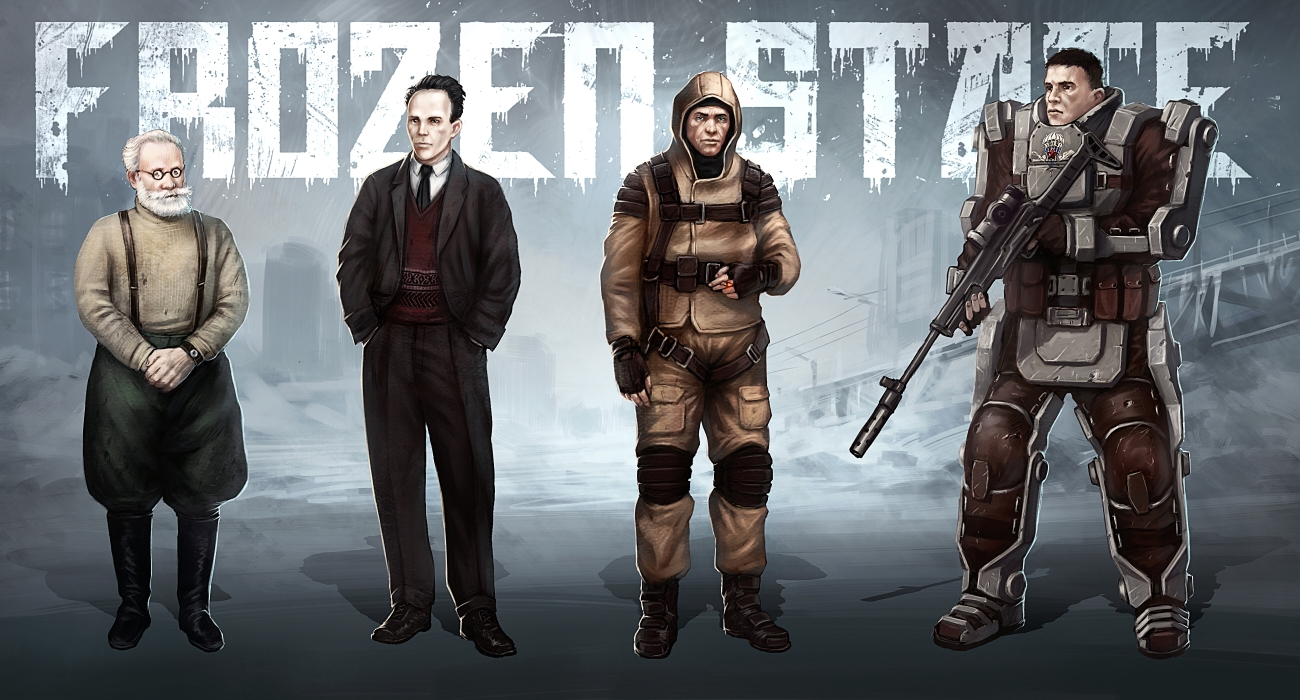 Thank you,
Snow Arc team.