Dear players,
The latest update of Galactic Crew features over 60 new dungeons, four new planets, a new skill and new events and missions.
Capturing ships
A feature that has been requested quite often is the ability to capture enemy ships. This feature finally made it into the game! Your engineers got a new ability to capture an enemy ship after you disabled it! You do not need to create a new game to use this feature, all engineers automatically have this ability as soon as you patch the latest version of the game!
You can start the game with a rather small spaceship and use the Unpredictable Space card that was introduced with the last update in combination with the new engineer ability to capture larger ships. You can also capture ships with unique paintings that are normally not available like the Pirate Zeus!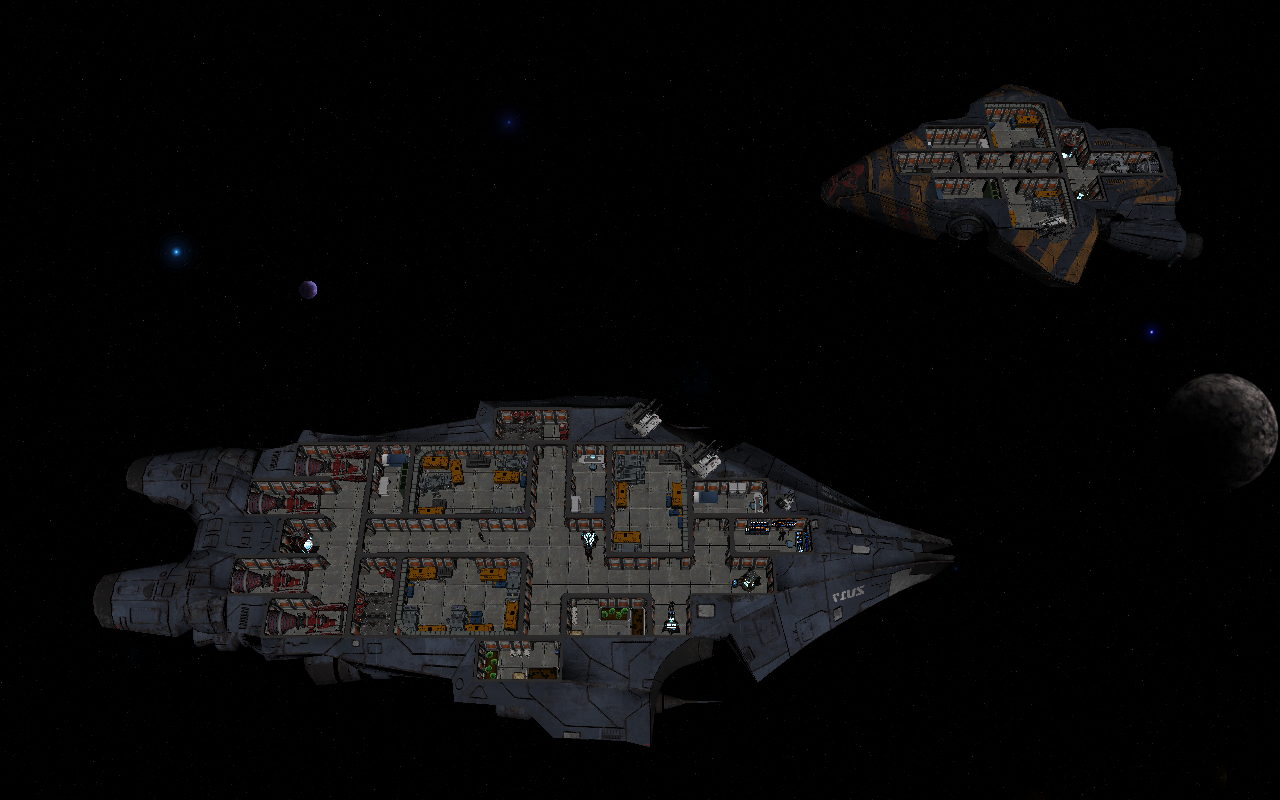 New dungeons
Sixty new dungeons of various themes have been added to the game with new rooms to explore and new enemies to fight. One of these new enemies is the hellhound that can be found near kennels.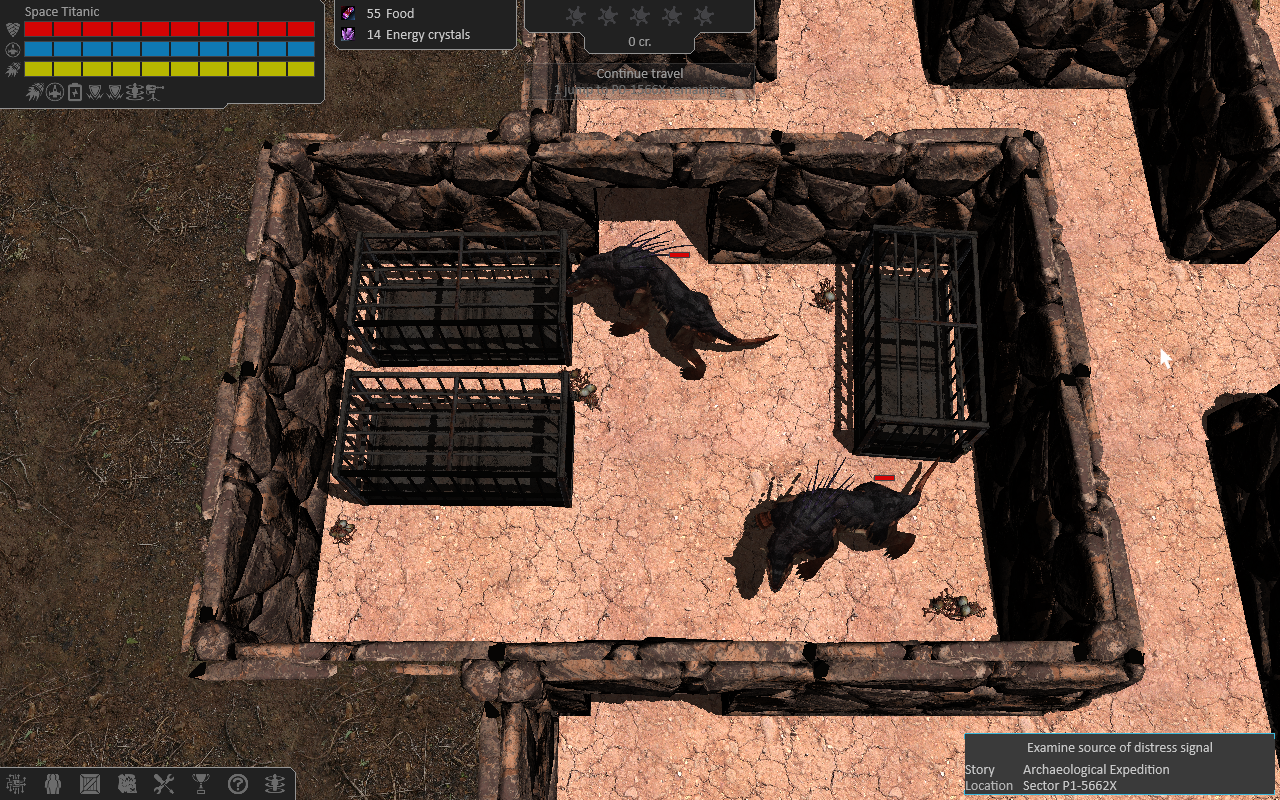 Another new types of enemies are mutants and mutant insects which are the result of some strange bio experiments. Be careful when you explore their habitats!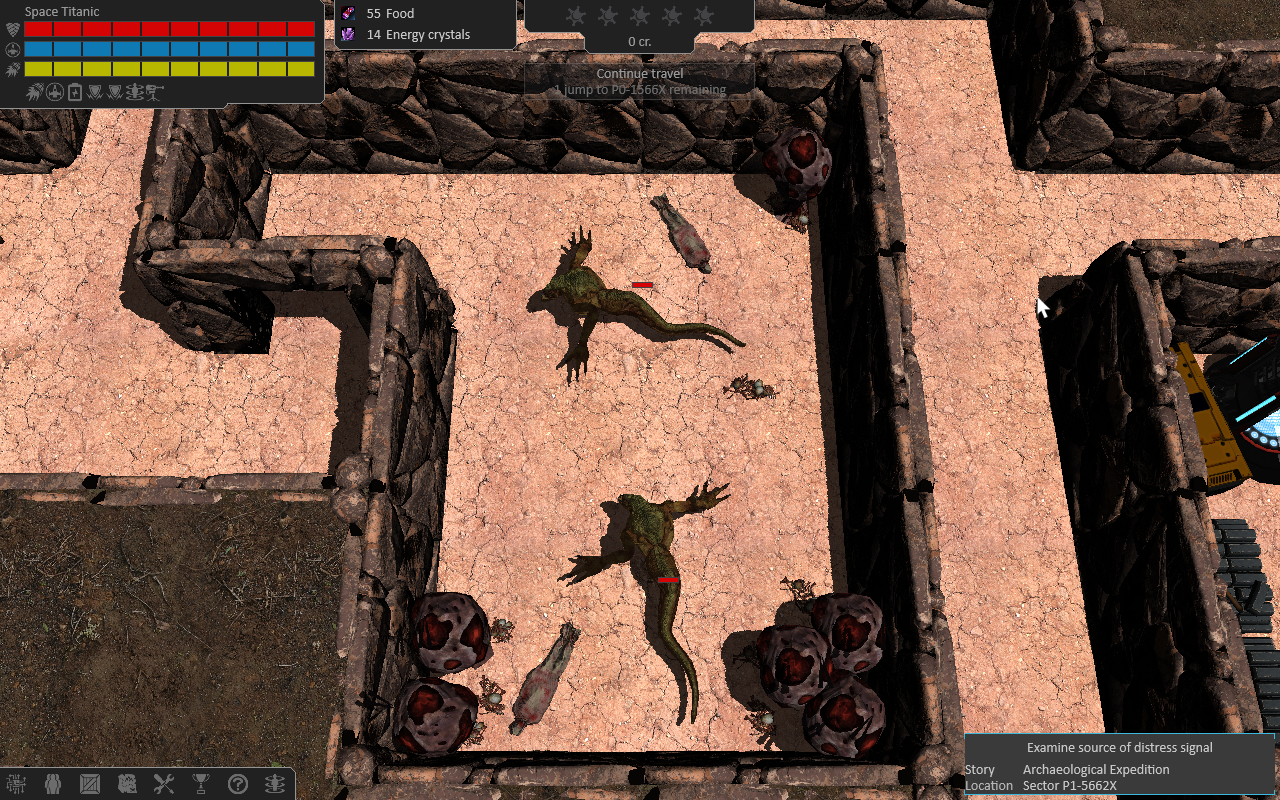 You can access the new dungeons by either requesting combat missions at a space station or pleasure hub or with one of the new space events.
New planets
In addition to new dungeons, a range of new planets were also added to the game. They feature some of the new enemies I mentioned about but they also feature new enemies that are ... simply too large to fit into a dungeon like Bone Skeletons!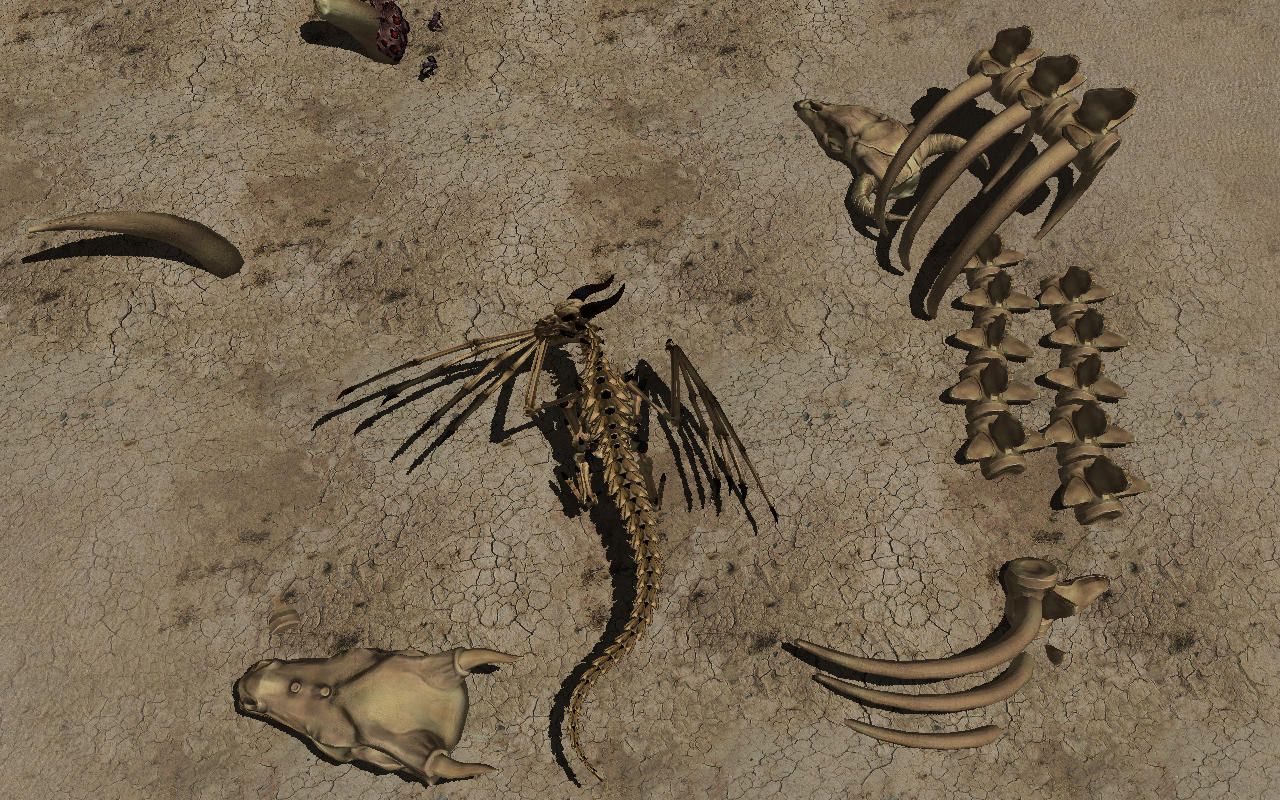 Release is coming
If you bought Early Access games in the past, you might have experienced game that were never finished. They were abandoned by their devs because of lacking profits or because they simply lost interest in their games. I experienced this by myself over a dozen times and promised you and myself to complete the game. The next update (approx. coming in March) will be the Release update. I will spend the next week testing and optimizing the game engine and gameplay before Galactic Crew will finally be released! I will continue support for all players and bug that are found after the release will be fixed, but there won't be regular content updates any more. However, I don't say that there won't be any updates anymore!