Hey all, welcome to our media update 27, an update with more content for your Source engine ~needs~
Lets kick this off with our new team mate Smaster's High poly wrench, textured: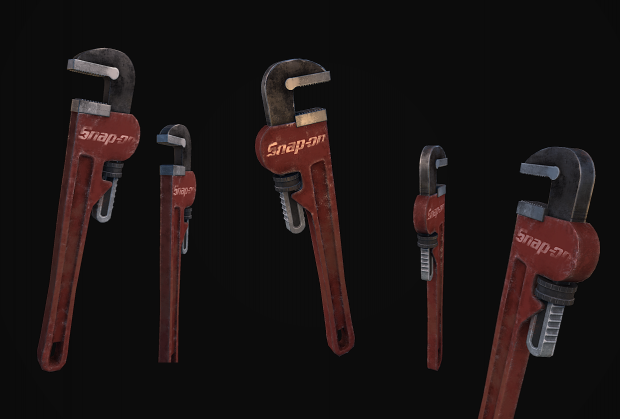 Here's Snood's Male gasmask citizen, note that the texture is only a base and definitely not the final texture.: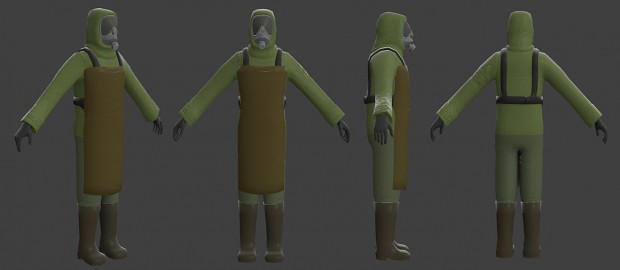 Colossal's High poly food dispenser WIP for the metrocop Cafe: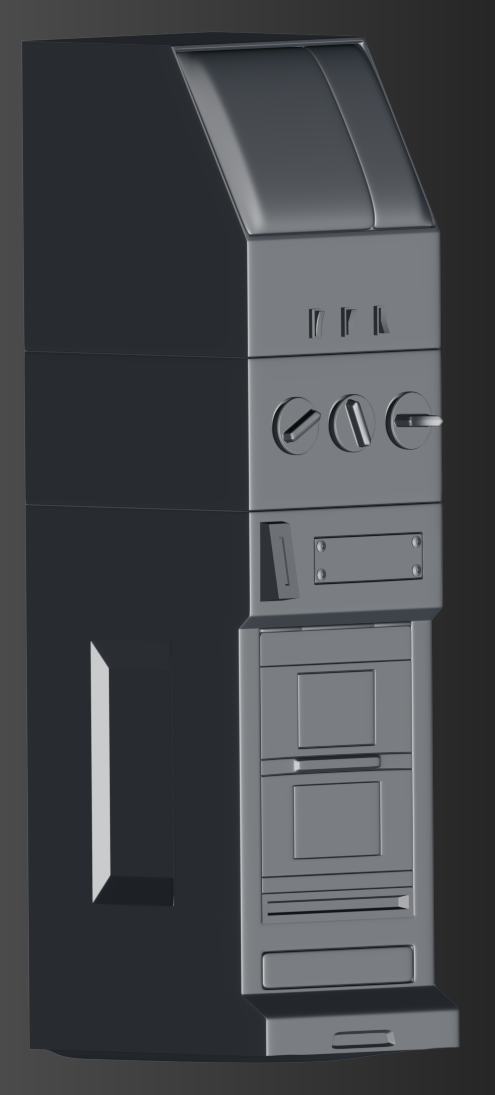 Our official Skitch concept thanks to Decepticoin: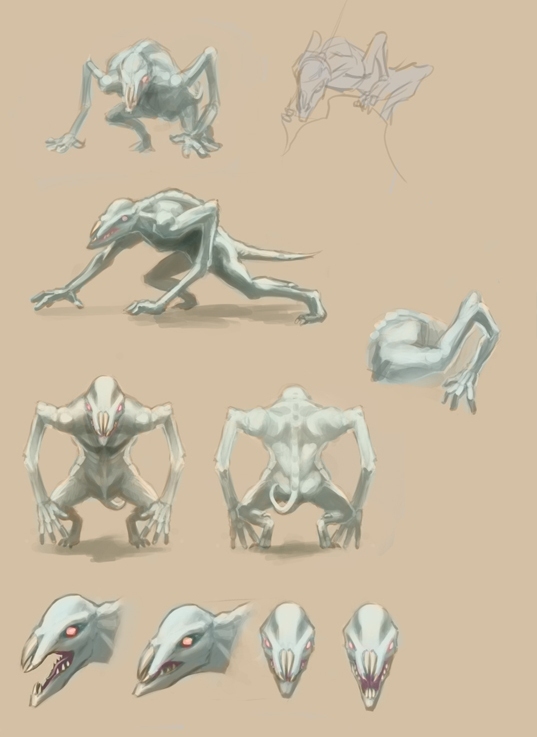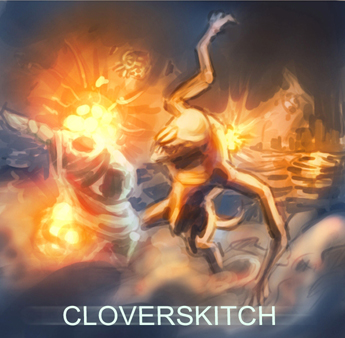 Hangman's PSP conscript rig demonstation:
Still looking for more level designers, character/prop modelers, texture artists, etc. PM me if you're willing to join the conscript cause!
Hope you enjoyed the update, many more to come!