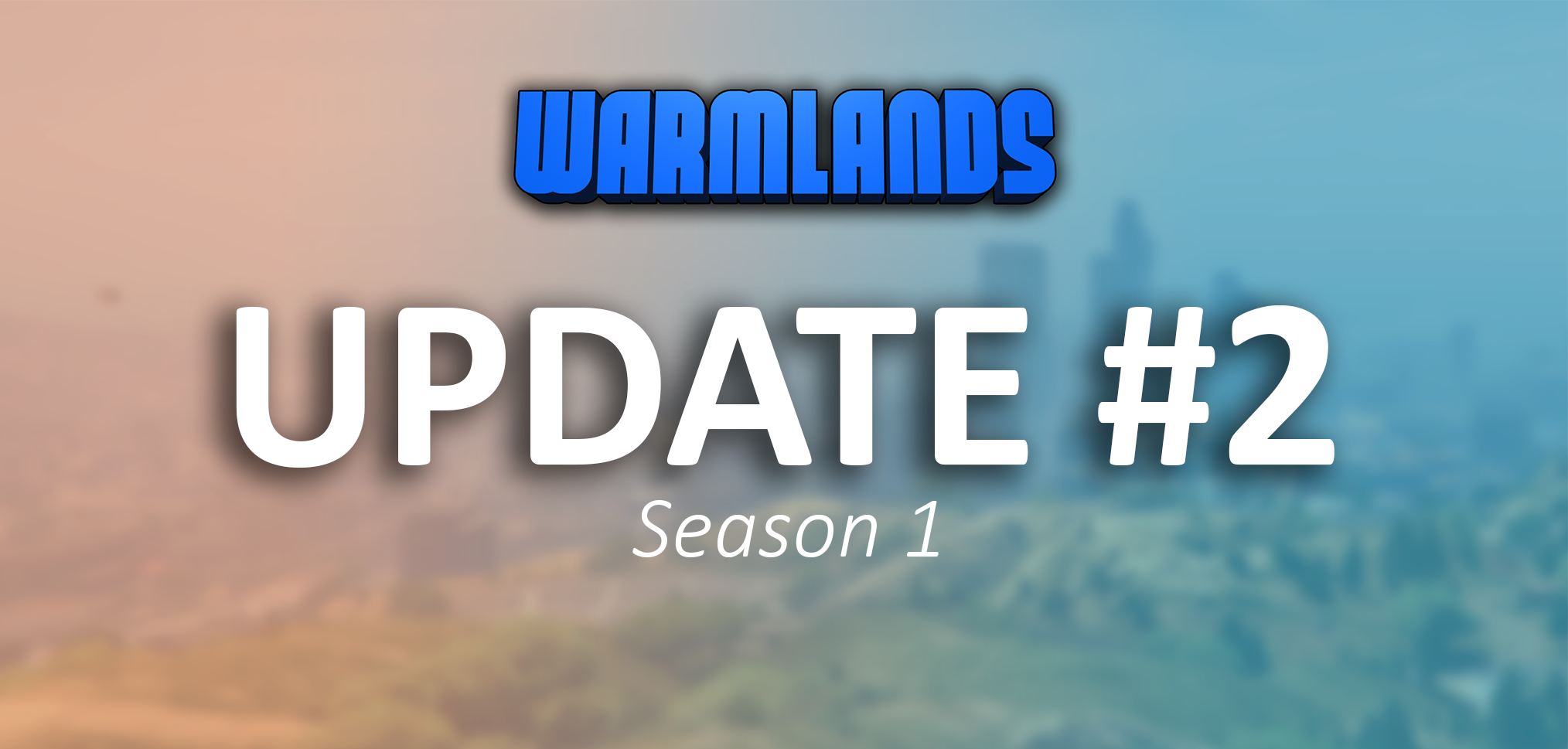 New Members.
We started with good news. During these two weeks, new people joined the team Oberion Games. The first to join was Diego, who is now head of the project developer. Then came Wendy, the graphic designer of the study. A week later came Oscar, assistant programmer, manager repository versions and official translator. A few days later came Miguel, assistant programmer. And I, chief designer and together with Diego, game designer. Now that I have a real team, Warm Lands will see how it evolves faster and more solid basis, since we have true professionals working.
[ES] Arrancamos con buenas noticas. A lo largo de estas dos semanas, nuevas personas se unieron al equipo de Oberion Games. El primero a unirse fue Diego, que ahora es programador jefe del proyecto. Después vino Wendy, la graphic designer del estudio. Una semana más tarde llegó Oscar, programador asistente, encargado del repositorio de versiones y traductor oficial. Unos días después vino Miguel, programador asistente. Y finalmente estoy yo, diseñador jefe y junto con Diego, game designer. Ahora que dispongo de un equipo de verdad, veréis como Warm Lands evoluciona de forma más rápida y con bases más sólidas, ya que tenemos a verdaderos profesionales trabajando.
World Mode.
For the first time in the history of the city-builders, in addition to plan and build your city, you can interact with it. Without any doubt, this is the new game registered trademark. Warm Lands offers you the chance to enjoy what the city has to offer: built bars and relax drinking a beer, or if you prefer to make an airport and parachute jumps. This is an innovative mechanics. It mixes genres city-builder and sandbox. Plan, build, explore and interact with your city. Diego has already implemented the Worl Mode to the project.
[ES] Por primera vez en la historia de los city-builders, además de planificar y construir tu ciudad, podrás interactuar con ella. Sin duda alguna, esta es la nueva marca registrada del juego. Warm Lands te ofrece la posibilidad de disfrutar de lo que su ciudad tiene a ofrecer: construye bares y relájate bebiendo una cerveza, o si prefieres crea un aeropuerto y salta de paracaídas. Esto es una mecánica innovadora. Pues mezcla los géneros de city-buildER y sandbox. Planea, construye, explora e interactúa con tu ciudad. Diego ya ha implementado la cámara del Modo Mundo al proyecto.
VR Experience.
This moment is just an idea, and we will not know whether it will be implemented. In World Mode, there will be buildings with which you can interact, to come optimized for use with virtual reality glasses such as roller coasters, etc.
[ES] Esto de momento es solo una idea, y no sabremos si será o no implementada. En el World Mode, habrá edificios con los cuales podrás interactuar, que vendrían optimizados para ser usados con gafas de realidad virtual, como por ejemplo montañas rusas, etc.
Menus with a new face.
Wendy and I designed a new interface for the game. And diego programmed some of the menus. Confirms the concepts yourself: