Commanders,
We have released our next major update for 2112TD which will allow players to play the game in French, German, Italian, Japanese, Korean, Portuguese, Russian, Simplified Chinese and Spanish.

The localisations update is available on both Android and iOS. Simply download the latest update and select your language preference via the options menu.

Additionally, this update contains an array of fixes, balancing changes and performance improvements.
2112TD TRAILER
2022 ROADMAP
We still have more updates planned for 2022. Here is a sneak peak into what is coming.
PATCH NOTES:


LOCALISATIONS
Add support for 9 new languages:
French

German

Italian

Japanese

Korean

Portuguese

Russian

Simplified Chinese

Spanish
UNITY ENGINE UPGRADE (2018 to 2020)
Texture optimisations

Other performance improvements

Reduce game size
CHANGES
Gatling gun volume lowered

Monster death volumes tweaked

Waves can now be called even earlier

Lightning and railgun turrets base attack speed slightly increased

Elite spawnling HP slightly reduced

Slightly reduced time between monsters spawning during Asteroid first wave

Other minor balancing changes

Improved shadow for the airstrike bomber
FIXES
Survival report not displaying top score

tower build / upgrade text appearing off screen

double airstrike sometimes attacks same location if triggered in quick succession

Bomber sometimes flies backwards

Tower range displays correctly

Command centre upgrades not appearing during missions after researching

Health bars are faded on the corners (iOS only)

Activating airstrike quickly doesn't always minimise support ability menu

Goliath sometimes attacks fortification walls that are lowered
As always, we would like to thank players for reporting feedback which helps us improve 2112TD.


GAMEPLAY SCREENSHOTS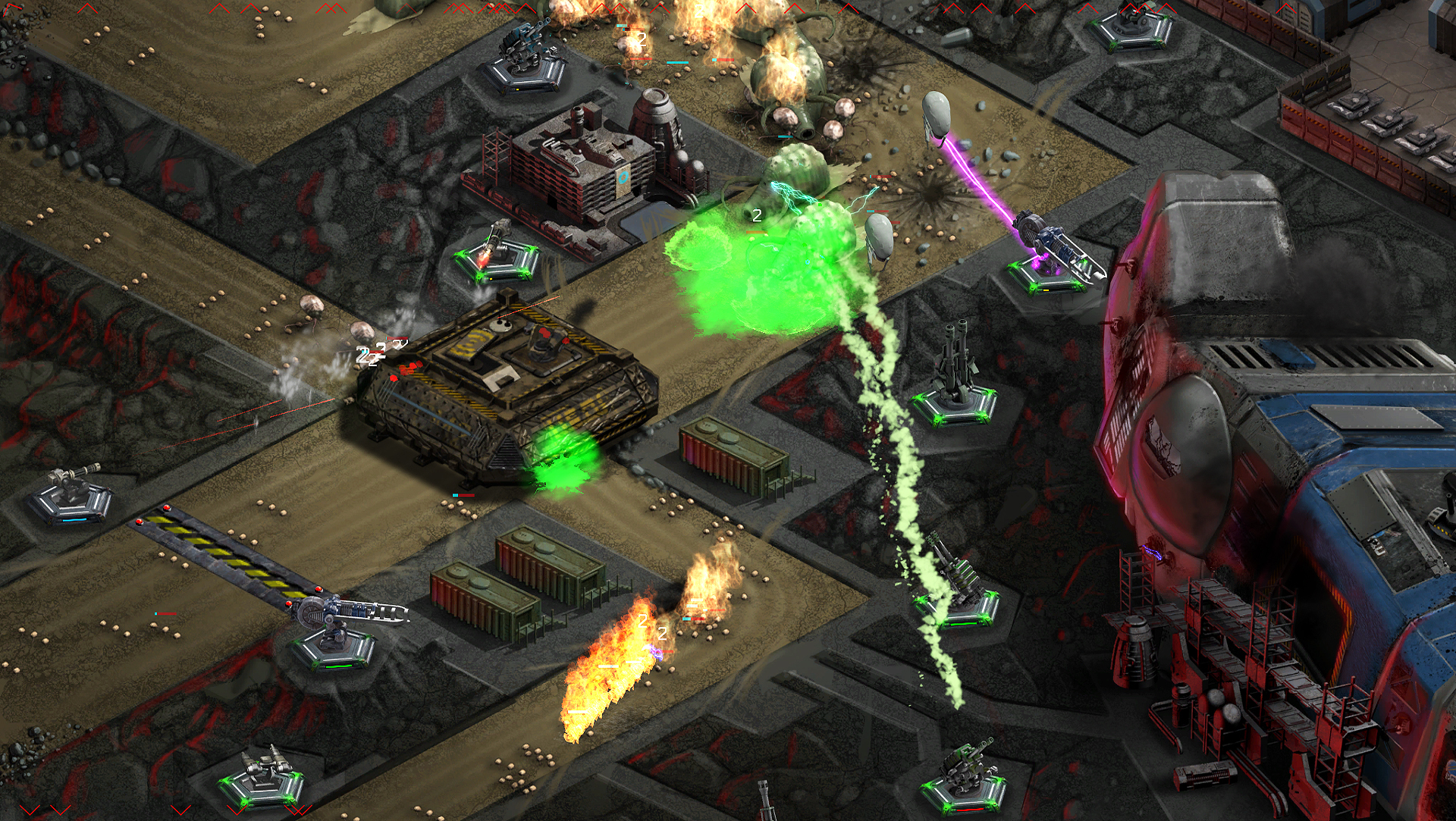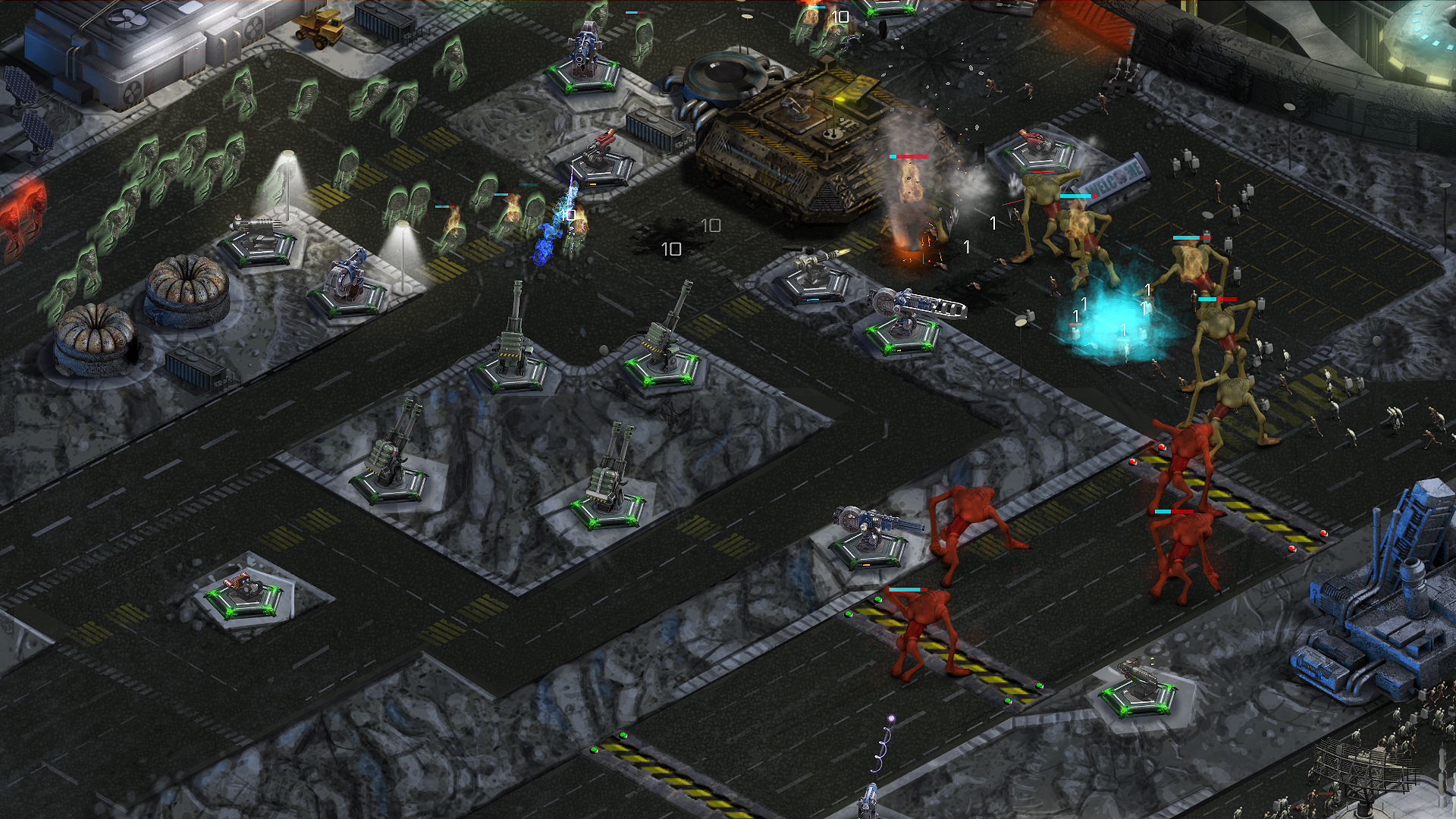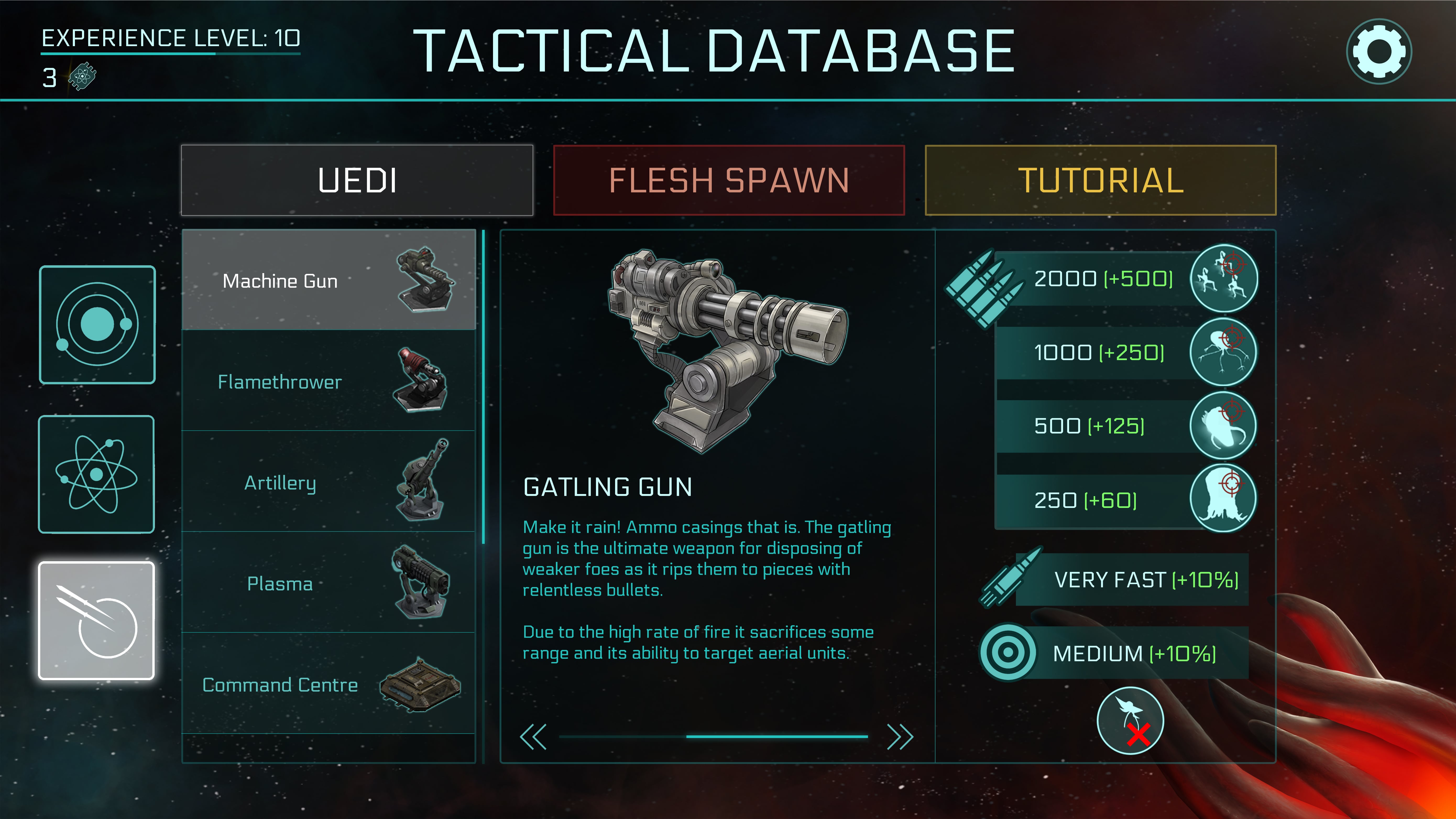 Good luck and have fun!