Hey!
Tatu here, to bring you some major news!
Awakening Cinematic Trailer
We are officially launching the game on Steam October 13 and we have prepared you a special cinematic trailer called the "Awakening" to celebrate the news:
Steam Release - October 13
You can also visit the Steam Store Page!
We have been running a very closed beta for over a month now to gather some feedback for our last leg of development before the release and the feedback has been highly encouraging and helpful. We have heard things akin to "like Hearthstone but better" not just from senior industry veterans, but fans as well and it has only motivated us to work harder. Especially for balancing the game the feedback has been essential and also given us ideas on what kind of post-launch content to create.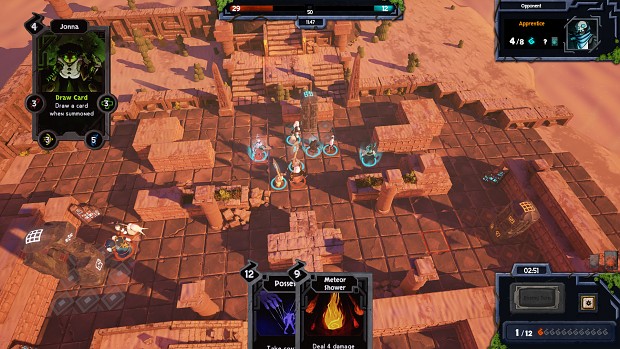 Speaking of which, even though we plan on releasing the game as a full priced product, there will still be a steady flow of free content coming and want to keep players interested with new maps, spells and minions and make sure the metagame evolves with the game.
Here are also some more fresh screenshots from the game: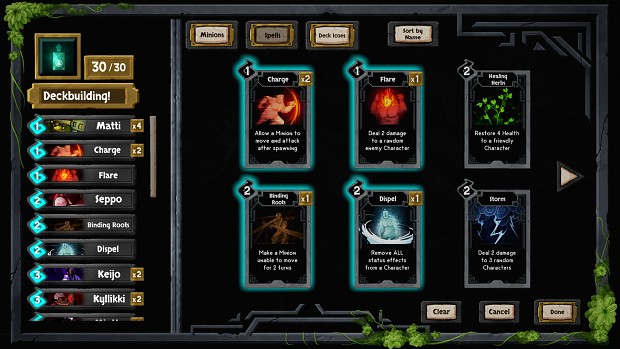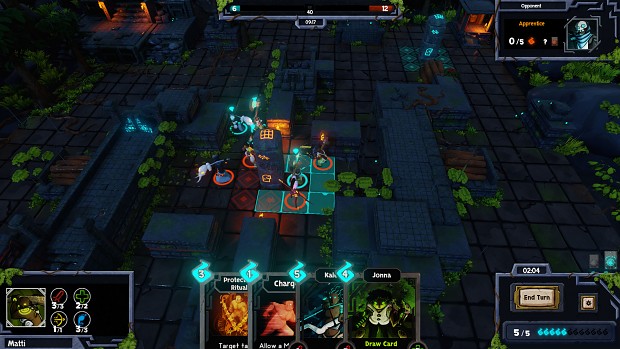 We will keep you all posted on the release, but hope to see you all on the battlefield and be sure to follow and like us too!