Hello,
See below for the additions and changes in Update 15. A lot of work on the audio.
Interface:
- Add a color when you no longer have the resources to build (Buildings and Units).

- Changing the camera angle from 45° to 50°.
Mechanical:
- Fixed a bug that allowed units to increase their maximum health when exiting a cover.
- Improved AI, military building and unit construction. There is still room for improvement.
- 2 new colors for the classic skirmish mode.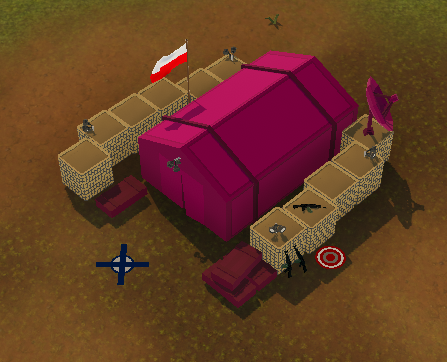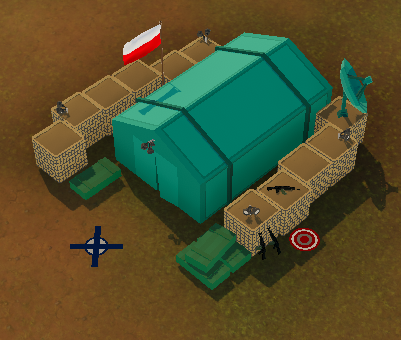 - Fixed a bug when units were looking to attack the recon drone. This patch is temporary because it takes a little too much on the performances.
Unit / Building:
- GER & RU rocket launcher: Adding smoke when firing (only the Polish rocket launcher had it).
- Spec Ops RU : Correction of the description.
- Fixed a bug that played back the movement audio when the unit was stopped.
- Fixed a bug on the GER/PL/RU barracks and the RU communication center: the soldiers weapon fell to the ground.
- Add a plane for hero.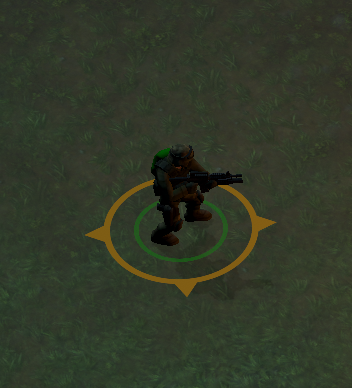 Map:
Land of Dead: Fixed an issue with vehicles spawning on the strategic point.
Crossroad PL Skirmish: Fixed a problem with the spawn of the HQ that made it impossible to complete the mission.
Mission 5: Fixed building initialization bug.
Audio:
- Add and modify the following sounds :
Attack sound.
Movement sounds.
Movement order sounds.
Impossible action sounds.
Unit selection sounds.
Building selection sounds.
Construction sounds.
Task cancellation sounds.
Task start sounds.
Sounds for not starting a task.
Enjoy the game !
meTonne