Hello,

Below are the additions and corrections from Friday's update:

Unit:
-Add wheel and track marks.
-Redimensioning of dust effects.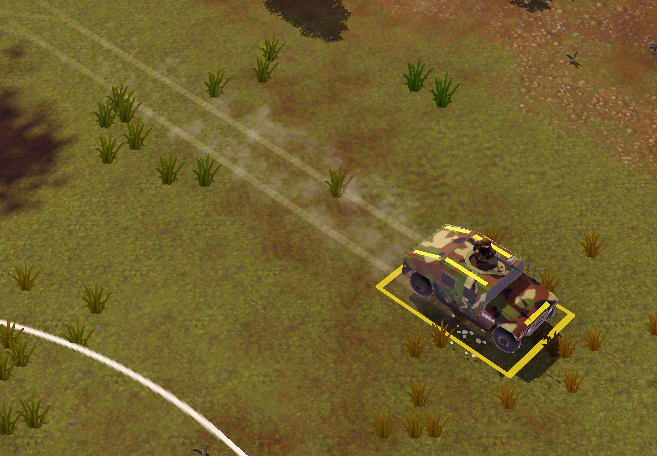 -Modification of the rotation speed at idle position from 20 to 2.
-Add a damage effect on vehicles informing the player when vehicles are damaged.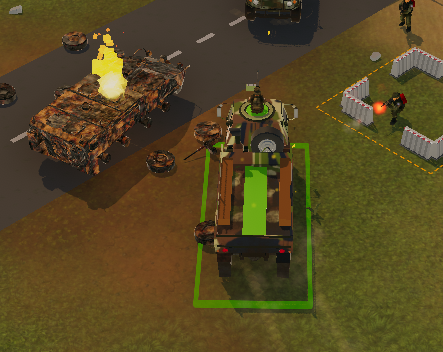 -Modification of the distance of care of the medics from +1.

Campaign:.
Mission 2: Fixed a bug that allowed Allied units to attack the player.
Mission 3: Revised the NavMesh to allow vehicles to pass through any holes in the airport fences and reset the HQs.

Mechanics:
-Corrected the sound problem when a group of soldiers were moving.
-Adding a Death/Kill counter available via the Pause menu, Defeat menu and Victory menu.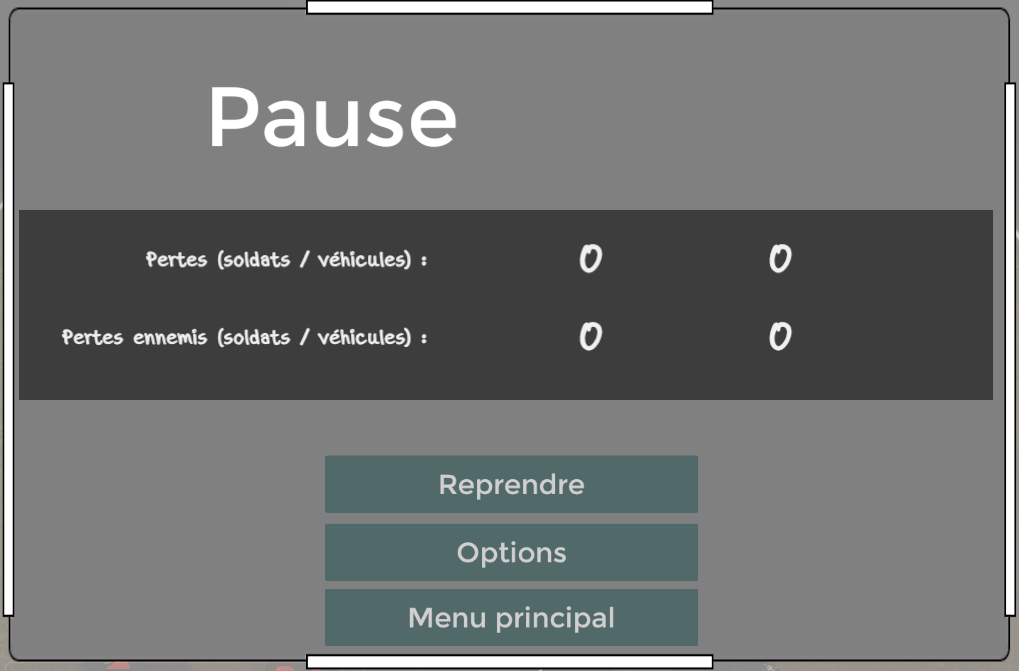 Buildings:
-Modification of construction models in anticipation of animation.

Have a good weekend,
meTonne